Help Centre
Your adventure questions, answered
Featured articles
Booking Your Adventure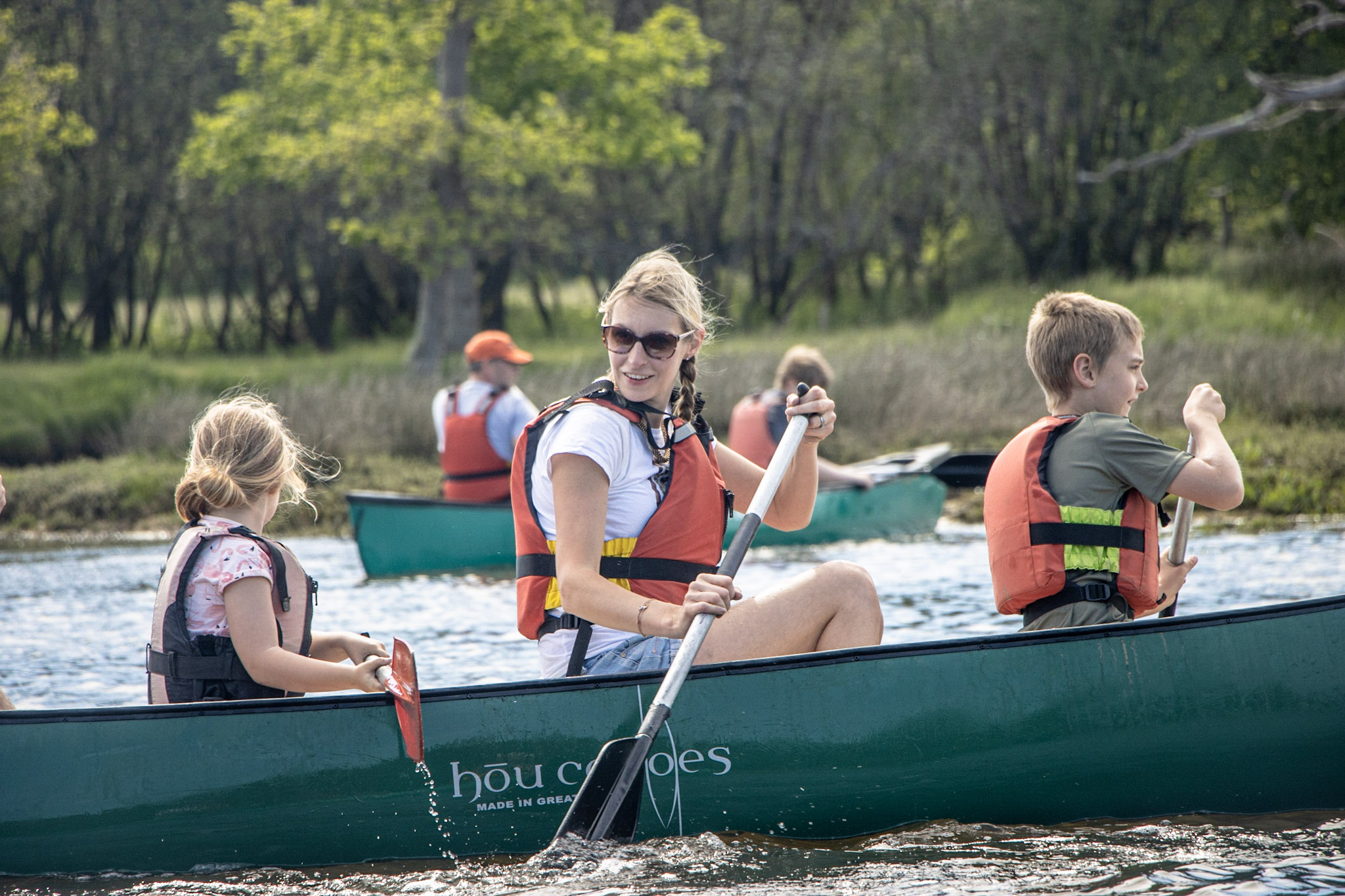 The Cost Of Our Activities, And Why?
Booking quality time with your family is so important. As a family, you'll only have a limited nu...
Read Article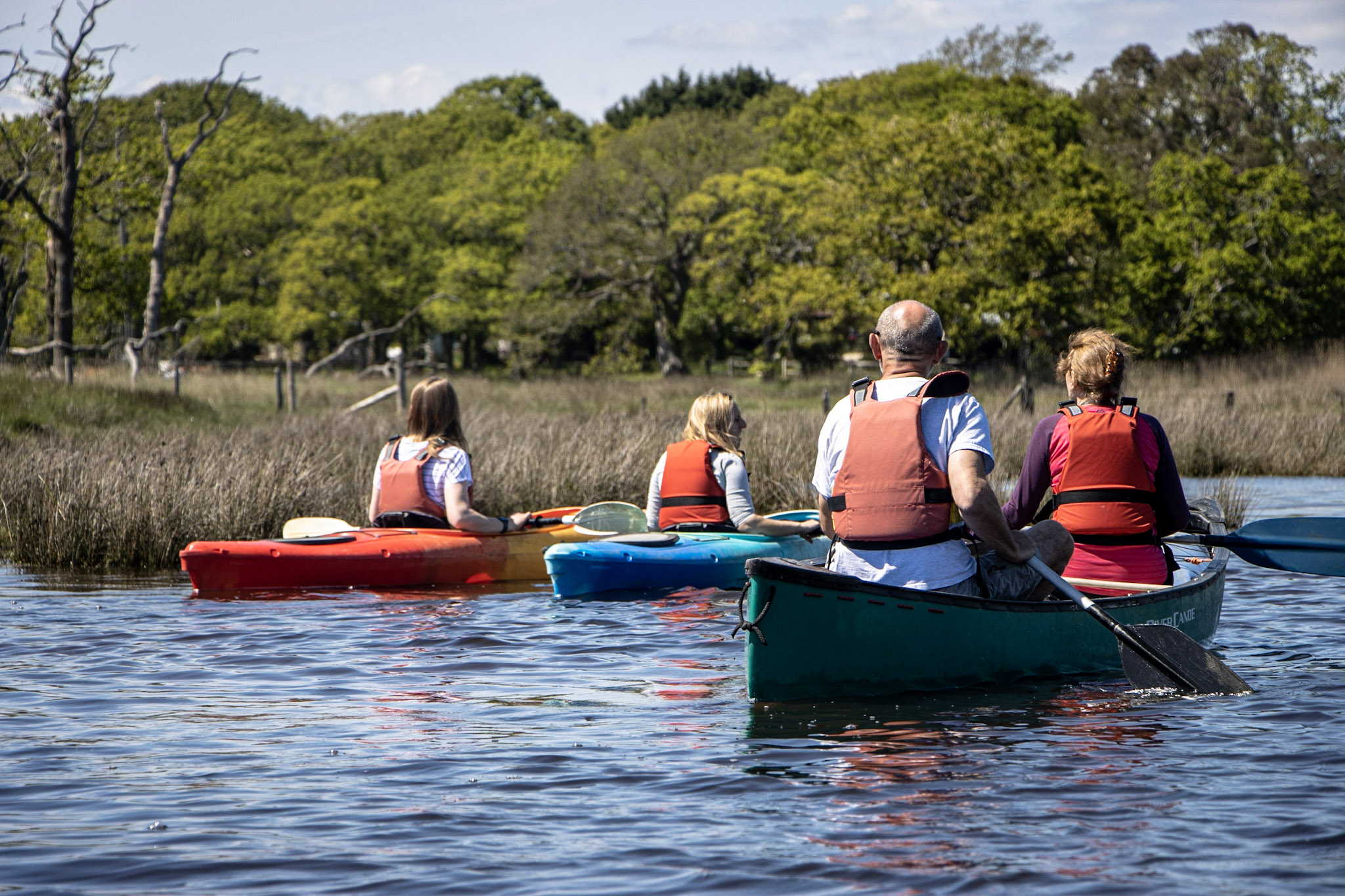 Whats the Difference Between a Canoe and a Kayak?
One of the biggest questions we have for people looking to get out on the water is 'Should I go i...
Read Article
Have we missed anything?
Get in touch with your question and a member of the team will get back to you as soon as possible.