Born in 2003 out of a passion for paddlesports, Sam & Rich created Liquid Logistics with the mission of making it easy for people to enjoy time on the water. Moving on and expanding over the years, New Forest Activities is now the largest provider of outdoor activities within The National Park. Our mission is simple: To provide fun and enlightening experiences, from our base in The New Forest.
We pursue this mission with the following core values:
Provide honest information and appropriate environments.
Have enthusiasm and interest in customers and their experiences.
Create valuable and long lasting relationships with customers, providers & associates.
We strive to continually improve our range of activities and services, based on the feedback we receive from our lovely customers.
Meet the team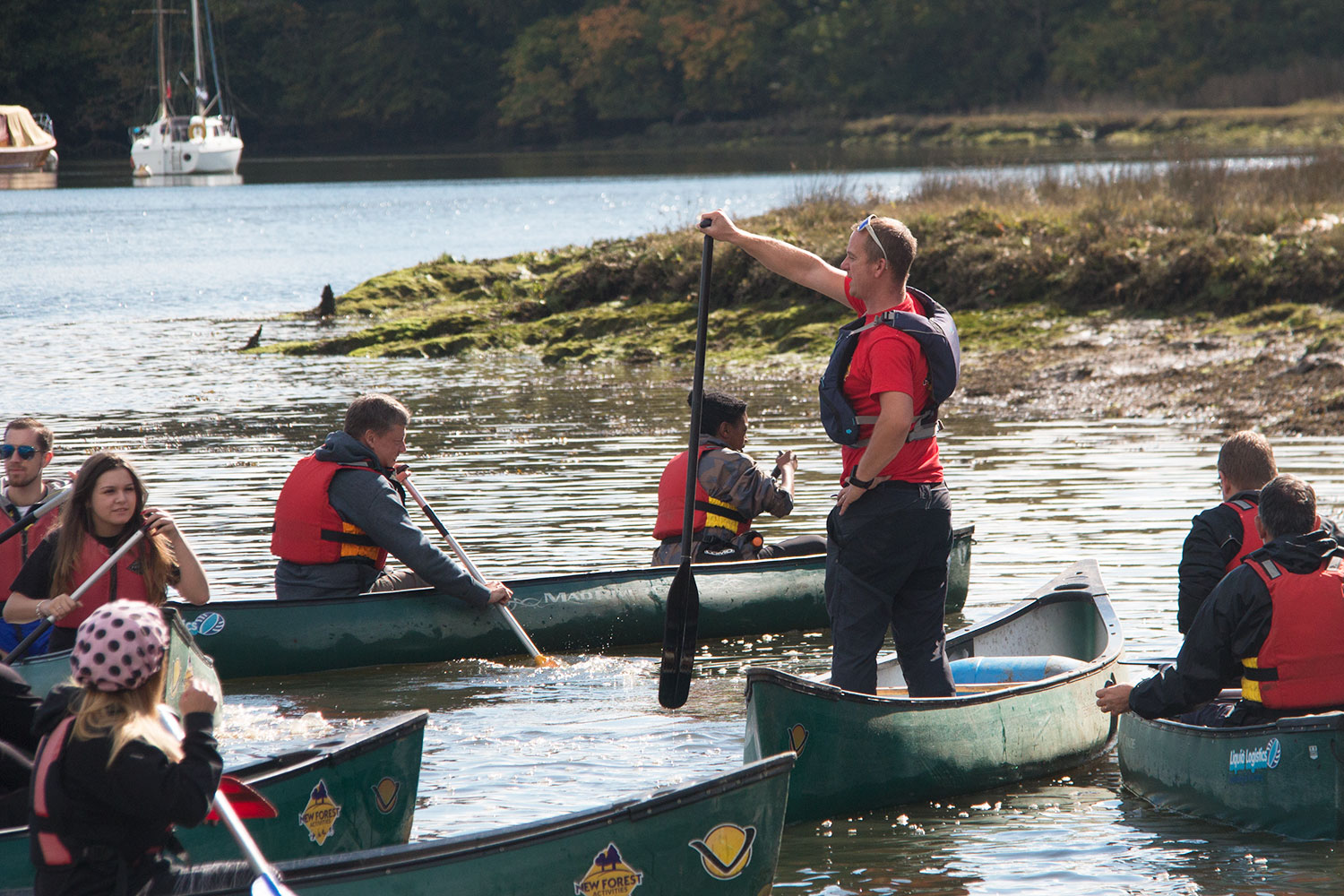 Sam Sutton
Director
In 2003, our university dream started to become reality and we've been living it ever since. I love the expression of nature and The New Forest demonstrates this beautifully. Wild spaces, wild animals and ancient trees, you can really sense our connection to the past and witness how we're shaping our future. It's great to be part of something bigger than yourself!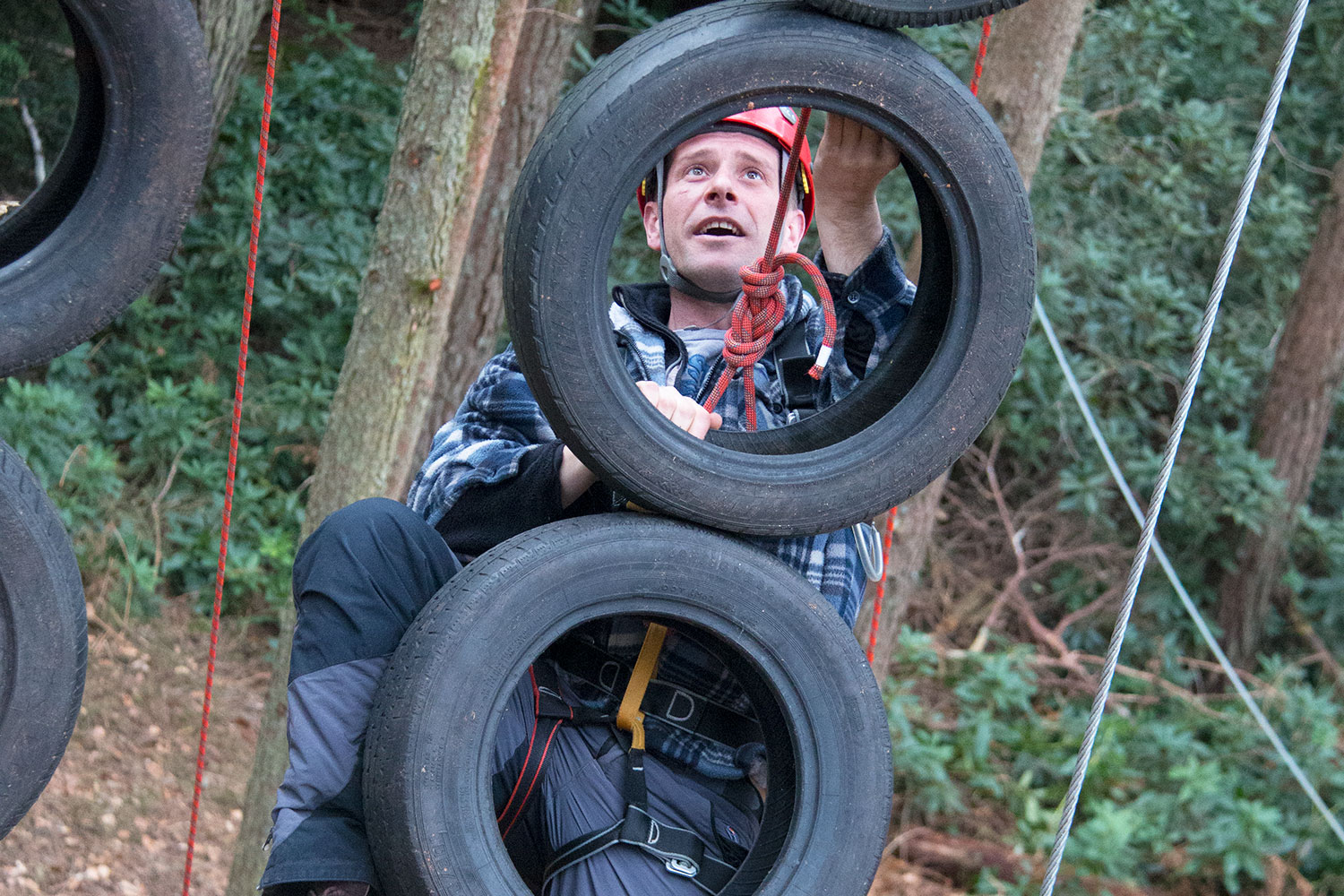 Rich Pearsall
Director
Starting and running New Forest Activities has been a great adventure. It's a pleasure to meet new people who share a love of the great outdoors. I became hooked on paddling at university and still find it an exciting and challenging sport. I am very proud of what we have built and know there will be a lot more excitement and development over the coming years.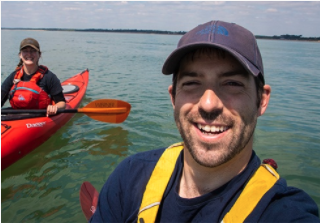 Steve Mead
Operations & Activities Manager
Steve's our Operations & Activities Manager, responsible for making things happen on the ground throughout the year. He also heads up our sister company Liquid Logistics.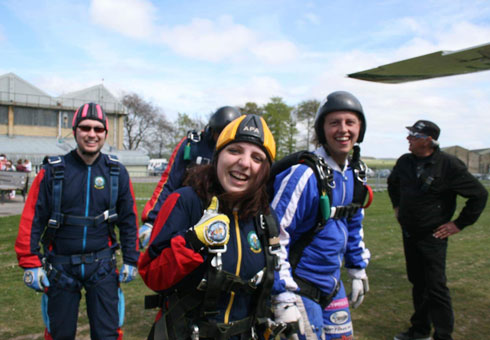 Abi Kitcher
Bookings Coordinator
Running things in the office, Abi makes sure the team are on hand to help people find and book the right experiences easily. She also loves a cuppa!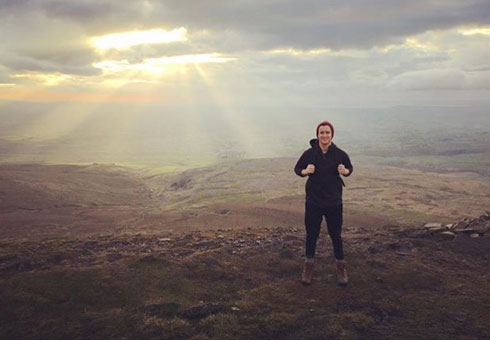 Matthew Kitcher
Marketing Coordinator
Matthew's responsible for delivering the New Forest Activities marketing plan. You can usually spot him out on activity sessions filming content for his next video.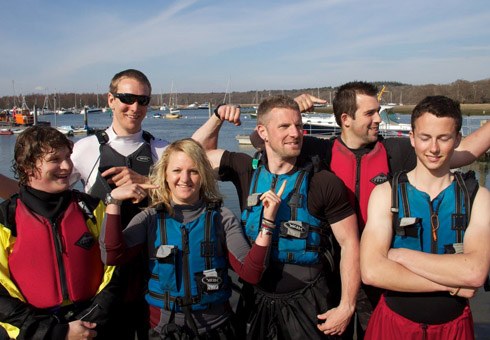 Activities Team
New Forest Activities has a number of full & part-time activities team members, who'll all go the extra mile, regardless of the weather! Rain or shine, you'll always get a passionate outdoor professional, well qualified and keen to help.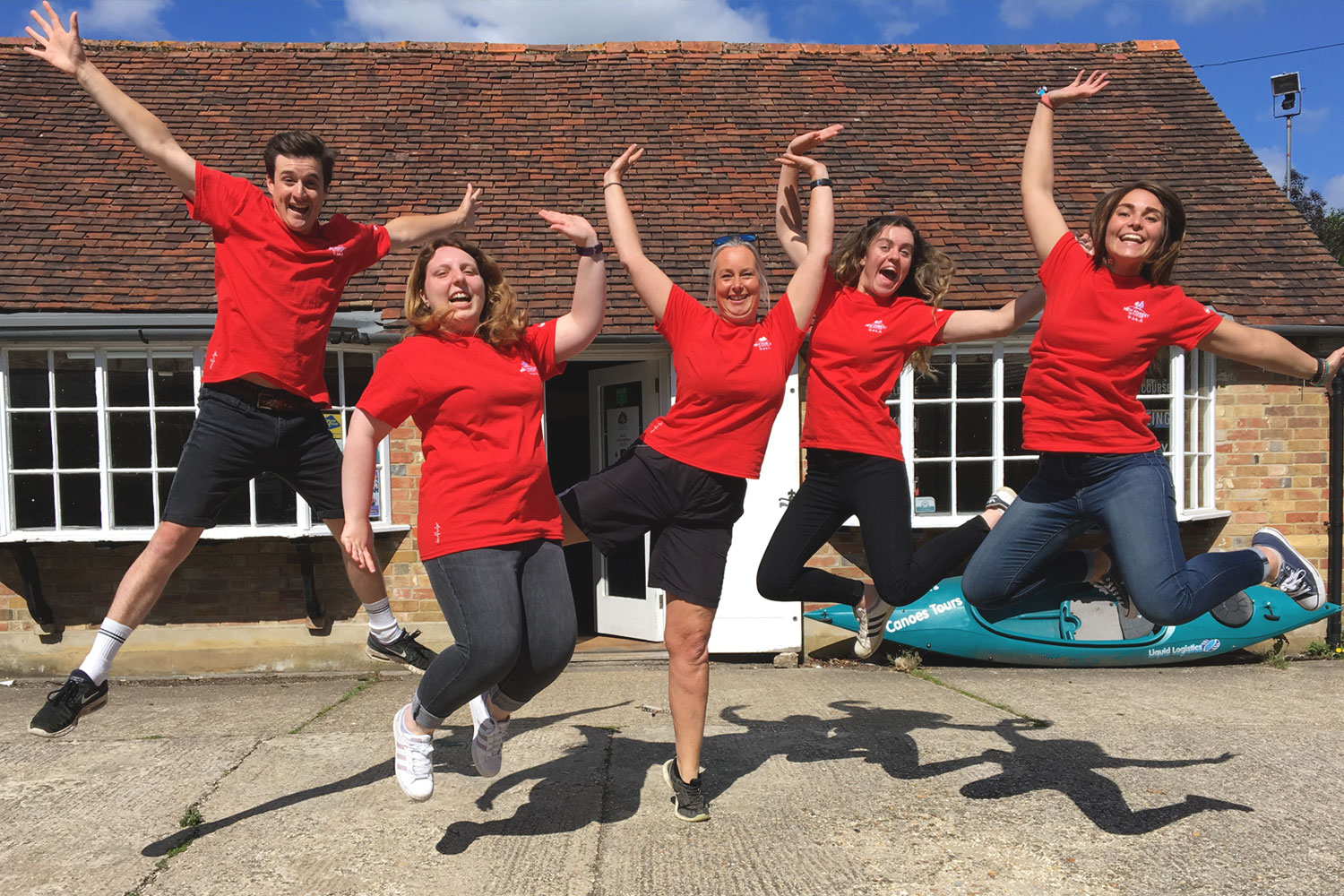 Office Team
The office team are there to help you find the most fun available in The New Forest. Based from our booking office in Beaulieu, they will help ensure you find the perfect outdoor adventure.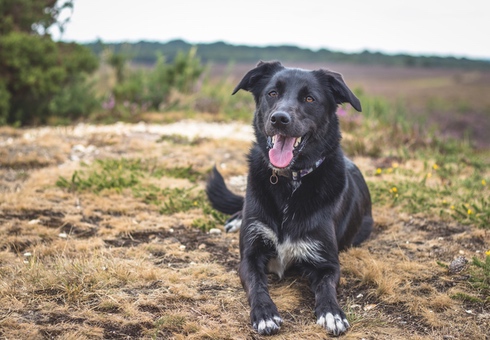 Prim
The Pup
Probably the most famous member of the team is our unofficial mascot, Prim! You'll mostly find her based at our canoeing site or taking a trip out in Steve's canoe.
Opening Hours
Monday – 09:00 – 17:00
Tuesday – 09:00 – 17:00
Wednesday – 09:00 – 17:00
Thursday – 09:00 – 17:00
Friday – 09:00 – 17:00
Saturday – 09:00 – 17:00
Sunday – 09:00 – 17:00*
*Reduced office hours on Sundays between December – February, however, activities are still running.
Seasonal Opening Hours
December 22nd – 09:00 – 17:00
December 23rd – 09:00 – 17:00
Christmas Eve – Closed
Christmas Day – Closed
Boxing Day – Closed
December 27th 2020 – January 4th 2021 – Closed*
January 5th – 09:00 – 17:00
*Activities will be running between 27th December 2020 – 5th January 2021, however, our office will be closed. A member of the activities team will be on hand should you wish to call us to book activities during this time.