School Day Trips
Make their school day incredible with an adventure in the great outdoors. Providing memorable experiences for schools looking to take their learning outside the classroom.
Download our school trips brochure!
Day trips that will leave them beaming from ear-to-ear!
Whether you're looking to take your next Geography lesson outside, or you're planning multiple day trips to fill your end of term activity week. Our range of half day and full day experiences really are in a class of their own.
Choose from any of our activities for an enjoyable half day outside of the classroom. Or, select one of our most popular activity combinations to fill a full day with fun for you and your students.
We'll provide you with everything you need including your very own bespoke programme, risk assessments and easy payment methods, so you won't have to think about a thing (there won't even be homework, we promise!)
Sessions can be catered to provide specific learning objectives such as boosting teamwork, connecting with nature or improving fitness levels (to name a few!). Or we can simply fill them with fun - just let us know when you book.
Download our school trips brochure!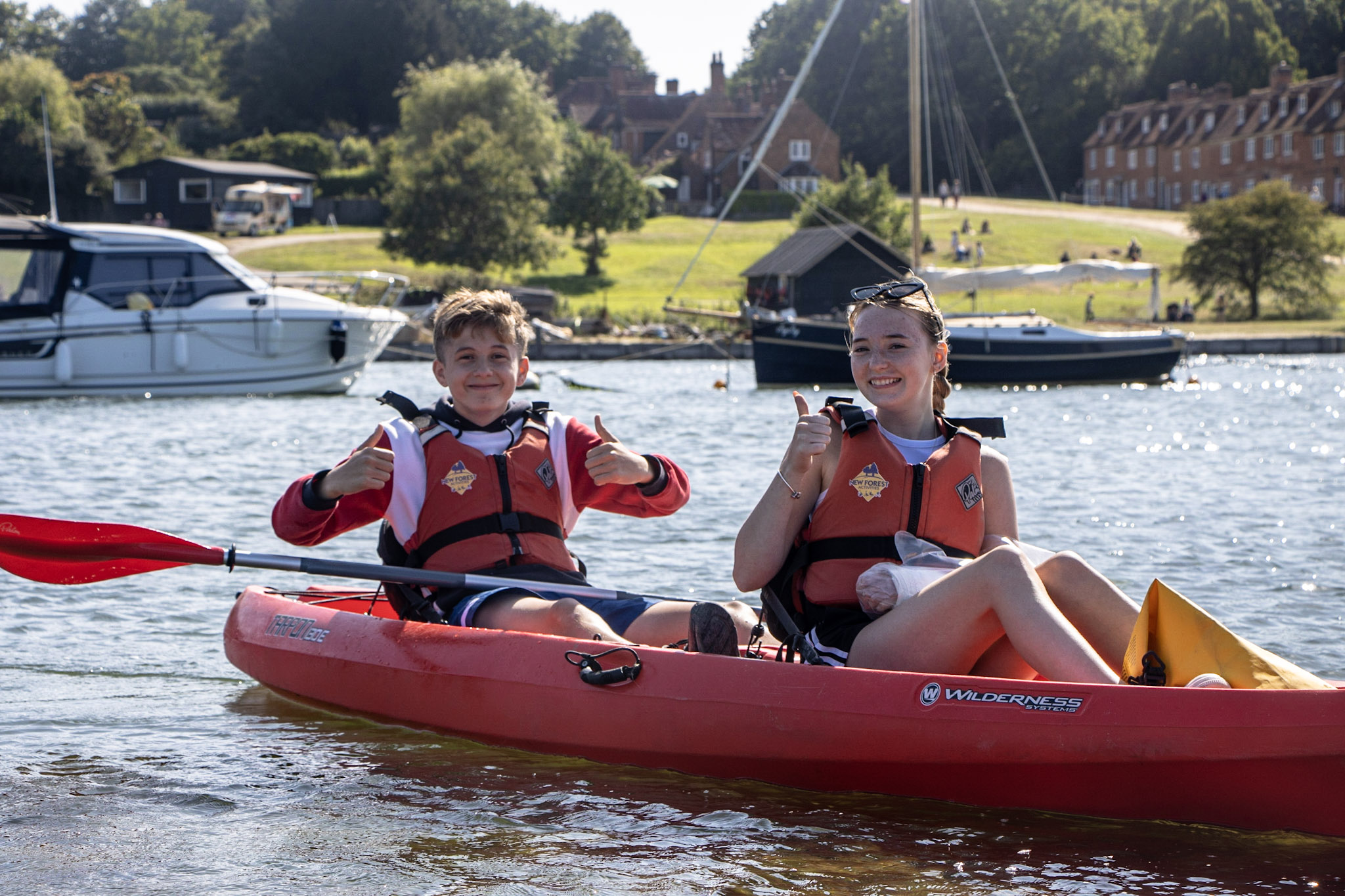 Half Day Activities
From £22 (+VAT) per person | 3 hours
Our activities can add a splash of adventure to any classroom subject. Take their next PE lesson onto the water during a paddling session. Or why not teach your students about the natural environment during a bushcraft session around the campfire? They'll take more than their learnings back to the classroom, that's for sure!
Download our school trips brochure!
Full Day Activities
From £44 (+VAT) per person | 6 hours
We've pulled together a collection of our best selling activity days to create ready made trips for you to choose from.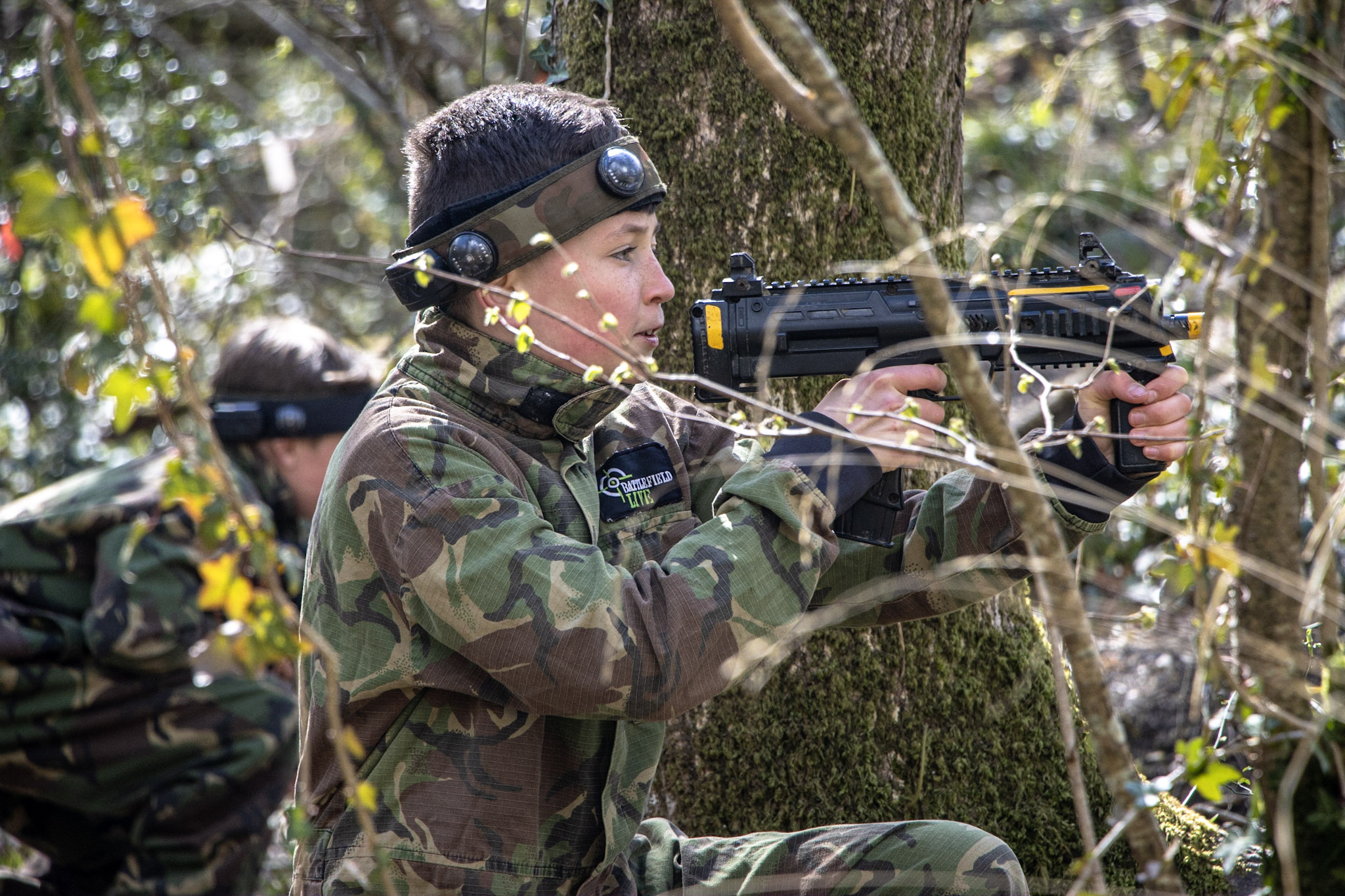 Canoeing and BattleZone
We'll take you and your students onto the wonderful Beaulieu River. Steeped in history as well as a bustling nature reserve, we can make your session educational or simply offer up a boat load of fun! After lunch it's into the battlefield for a laser tag experience that promotes teamwork, planning and communication between students.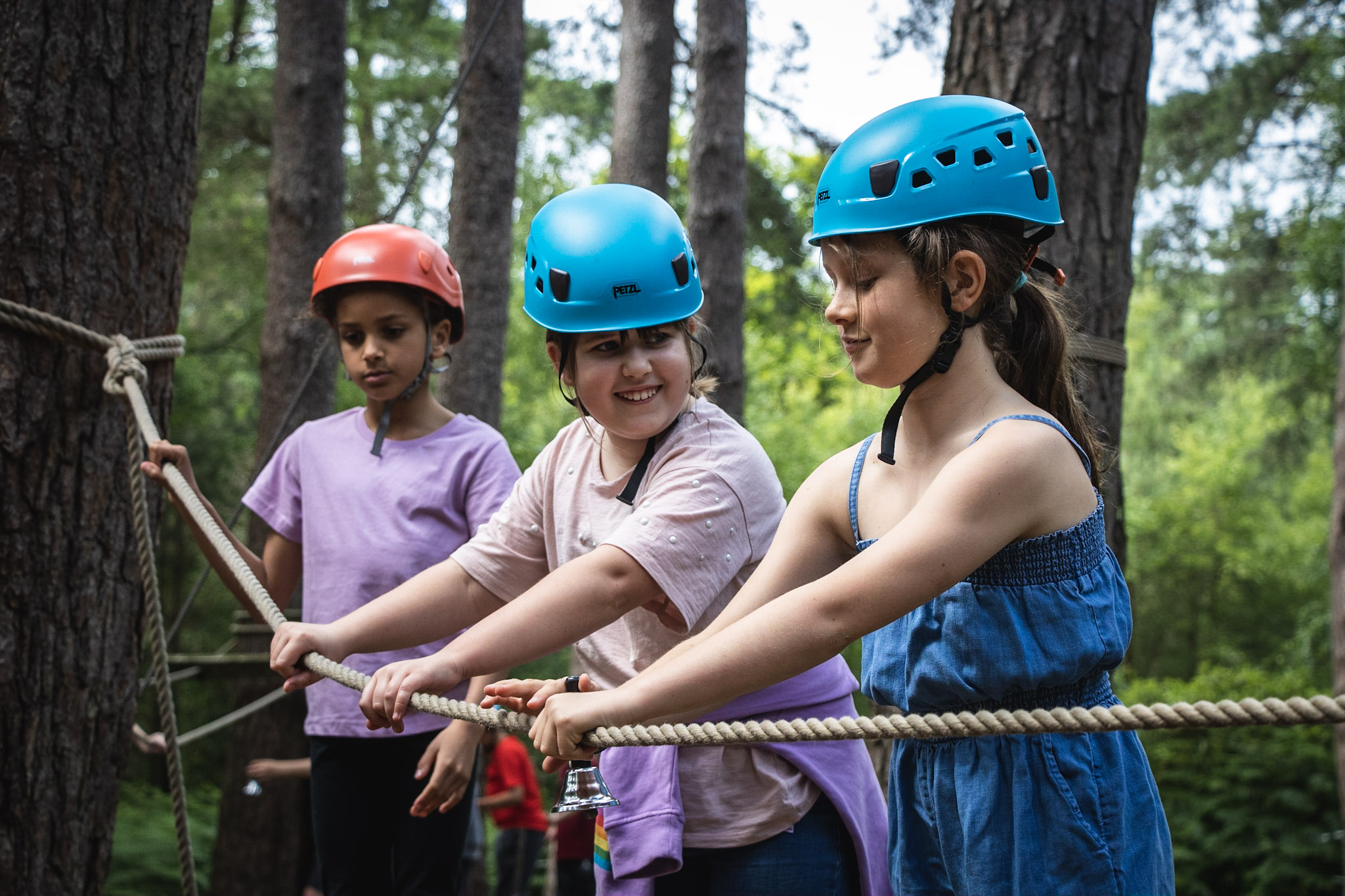 Low Ropes and Team Challenges
Taking part in a range of fun challenges raised roughly a metre off the ground, students will be split into teams and will need to work together effectively to complete tasks together, including navigating obstacle courses and cracking mind-bending puzzles. We'll throw in a few curveballs as well that'll require your students to make the most of those thinking caps!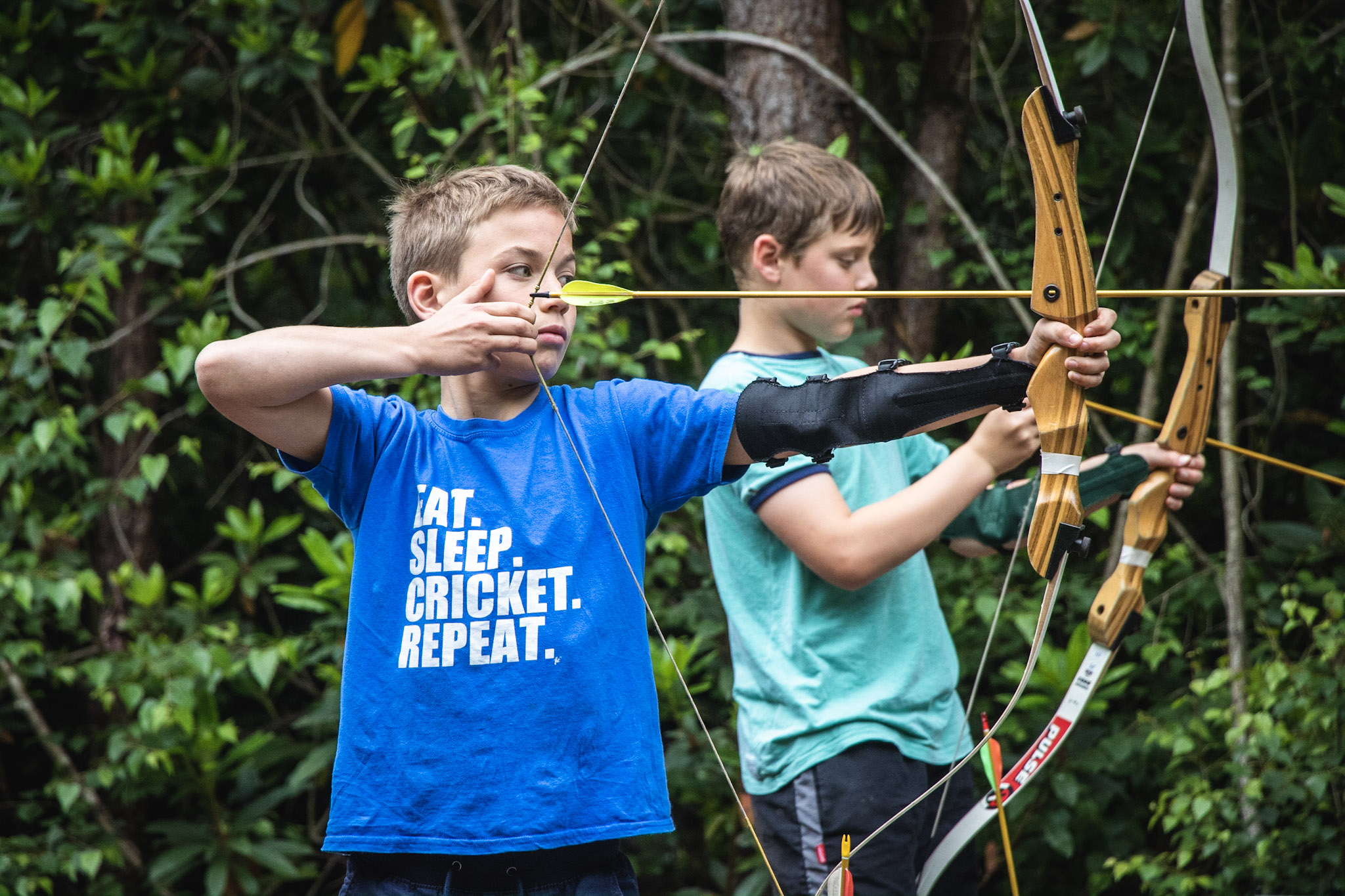 Bushcraft, Archery and High Ropes
It's into the woodland for this jam-packed day! Students will spend the morning learning a range of bushcraft skills such as foraging, shelter building and firelighting before taking to the range to try their hand with a bow and arrow. Then it's an afternoon up in the trees on our leafy high ropes playground!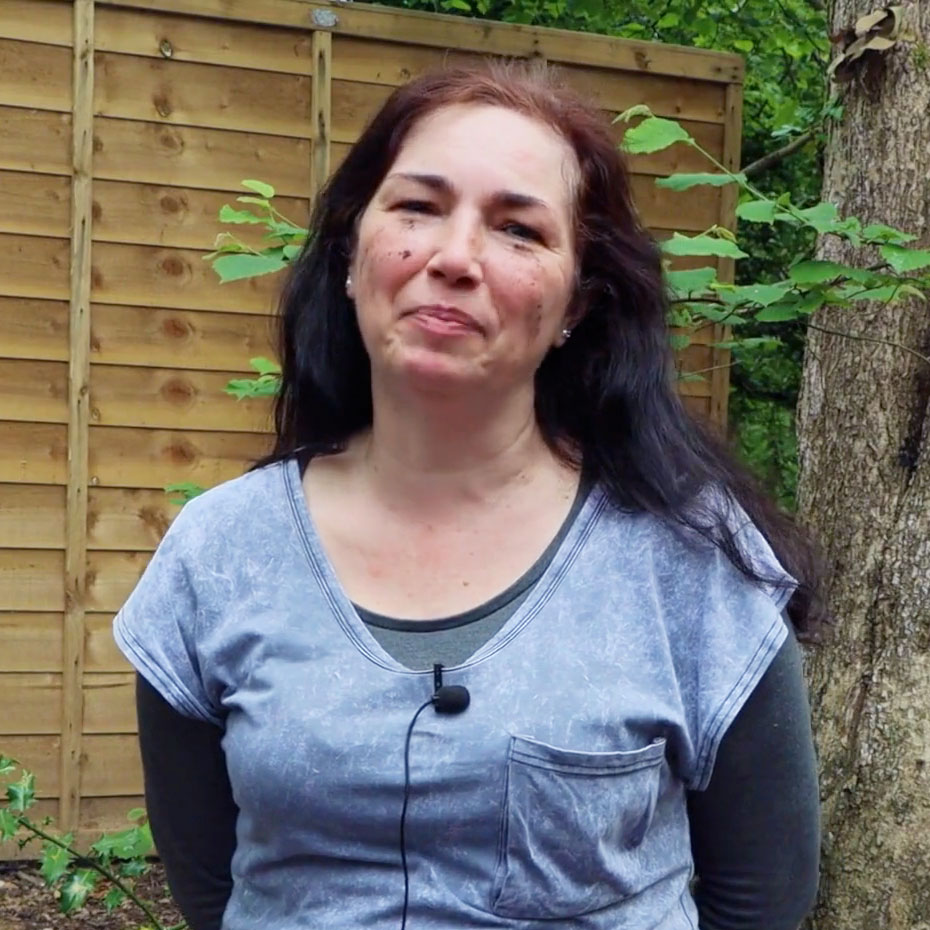 For people thinking about choosing New Forest Activities as the place to come to for a school activity - absolutely! It's a great place. Really, really good fun, great value for money and I will definitely be recommending them to other schools and other year groups as well.
"All staff were very helpful"
All staff were very helpful with my queries prior to booking and on arrival we were welcomed and made to feel very comfortable. I would definitely recommend New Forest Activities who were very professional and helpful. Thank you.
"Always well organised and fun"
Always well organised and fun, with great instructors. I took over my Summer school from a previous colleague and BattleZone is the only thing I have not changed as it is great, year after year.
"Excellent!"
The children from Brockenhurst Primary School had such a brilliant day on their trip to New Forest Activities. The leaders and activities were great and the children can't stop talking about what a fantastic day they had.
"Fantastic experience"
Fantastic experience for students yet again. Brilliant activities delivered in the right way for what we wanted to get out of the sessions.
"The students loved it!"
Our booking experience was thoughtful, it was flexible, was sensitive to the needs of the children that we brought and was really easy.
"We visit every year"
We have been booking canoeing and BattleZone at New Forest Activities every summer for the last few years. Instructors are fantastic and both pupils and staff always have a brilliant time.