Activity Gift Vouchers
Santa approved gifts for everyone! Share the joy of outdoor activities this Christmas with our gift vouchers, because the best memories are made in the great ourdoors.
Buy a gift voucher
Buy a gift experience for your loved one!
Give the gift of adventure. Bucket-list worthy experiences, and unforgettable memories are much better than a new pair of socks, right?
As one of the top places to visit in The New Forest in Hampshire, we have a whole host of wonderful adventures your lucky recipient can choose from.
Purchase a voucher for your preferred amount and let them pick an adventure to spend it on!
You can also opt into a personalised voucher that we'll post straight to you, or directly to them. Or for the last minute shoppers out there, we can deliver adventure straight to your email inbox.
Our vouchers last for a whole year from the date you purchase them, giving your loved ones plenty of time to get an adventure in the calendar.
Buy a gift voucher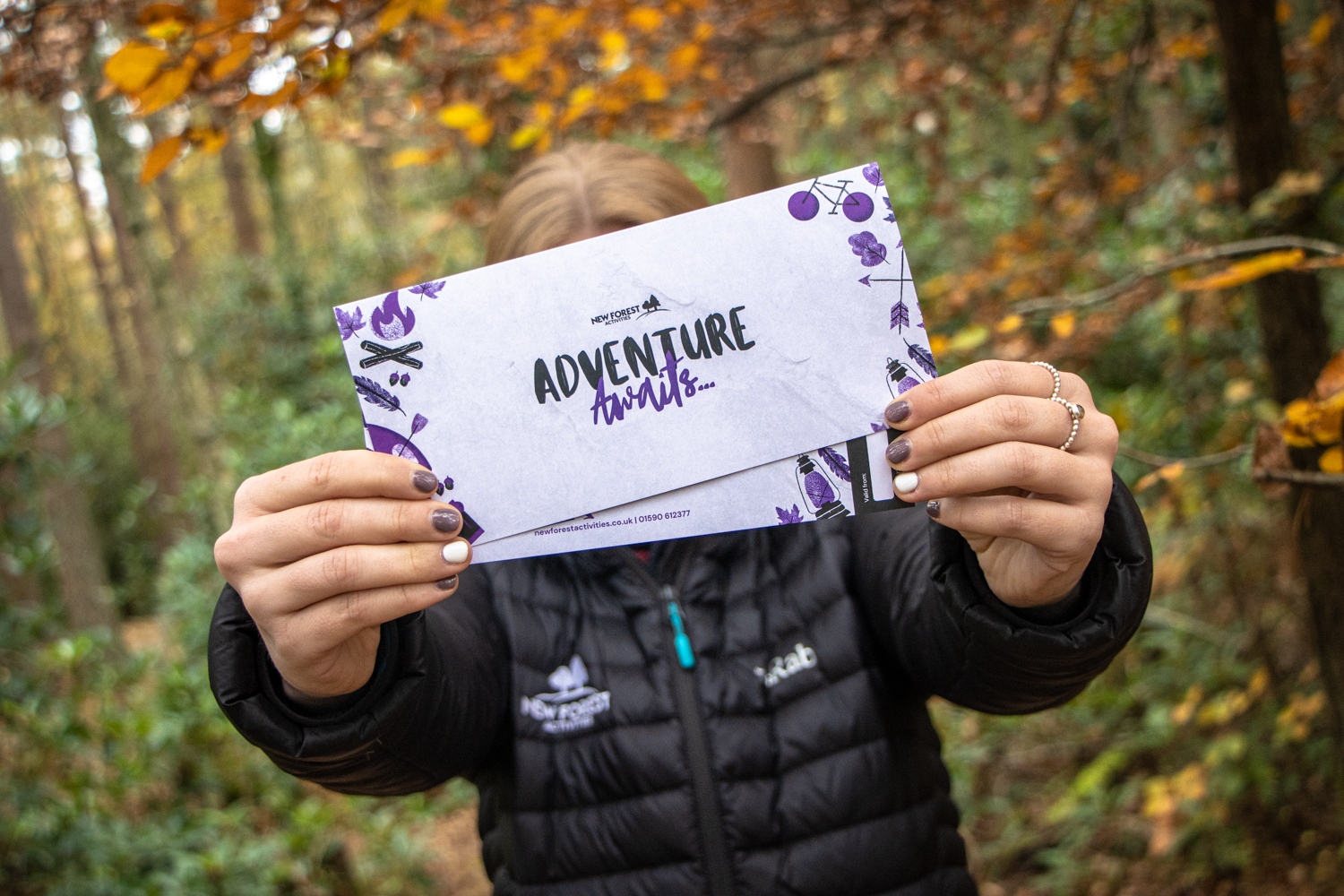 You choose the amount, they choose the adventure...
To purchase a New Forest Activities gift voucher, follow the link below to easily book online.
At the checkout, you'll be asked if you'd like a physical or digital version of your voucher. With a physical voucher, we'll post you a charming presentation pack to present to your loved ones, with no wrapping required.
Please note, the last day for physical vouchers to be posted in time for Christmas is 18th December.
Buy a gift voucher
Give the gift of adventure...
Purchase a gift voucher online in just a few clicks!
Buy a gift voucher
In need of a little 'gift-spiration?'
You choose the amount, and your lucky recipient can choose from any of our bucket-list worthy adventures. A few of the most popular experiences we have available include...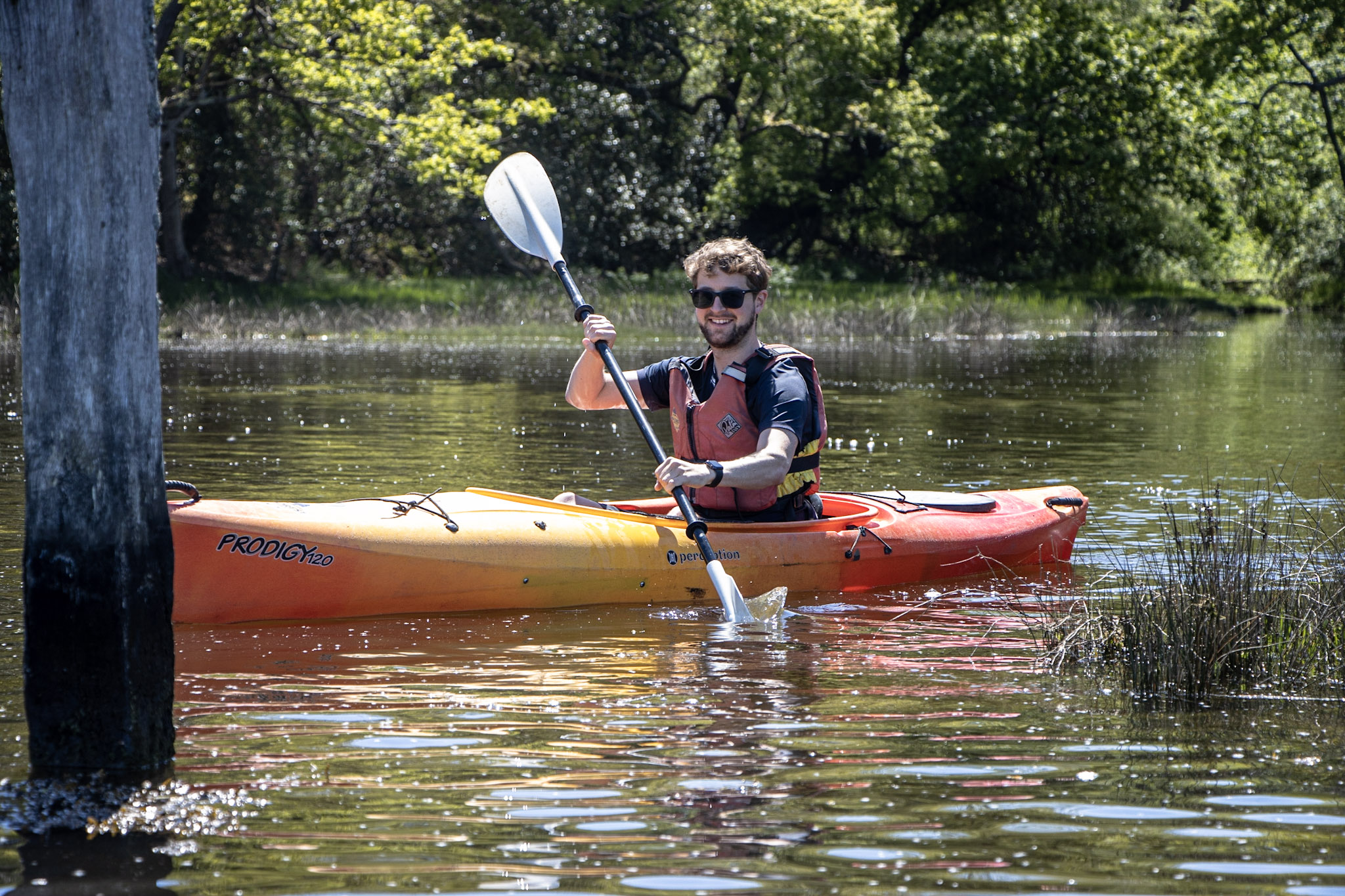 Kayaking
Kayaking on the Beaulieu River in The New Forest is, in our opinion, unrivalled. Your loved ones will enjoy a guided tour of this wonderful river nature reserve, learning about its history and wildlife whilst learning paddling skills along the way.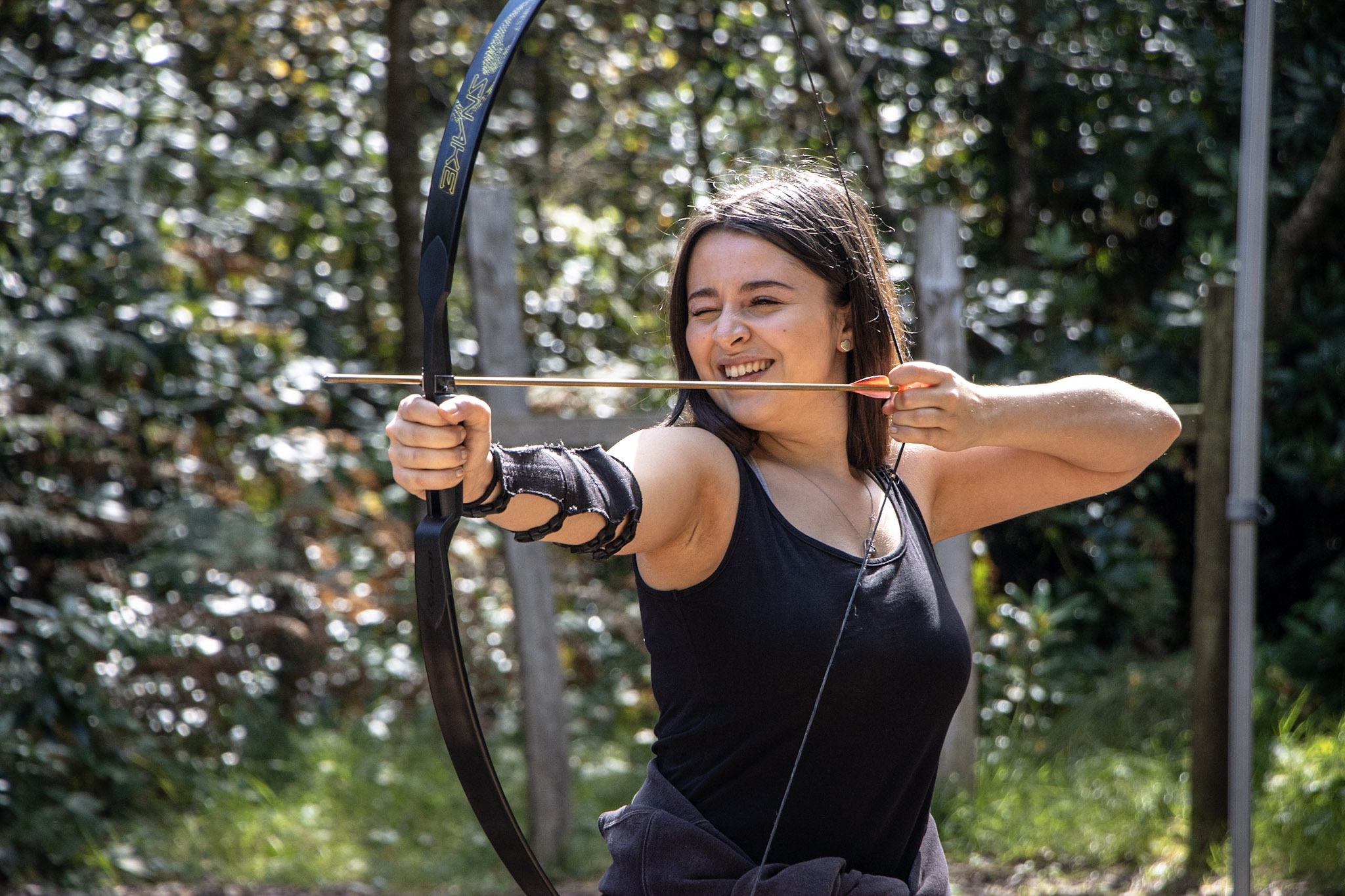 Archery
Going for gold on the archery range has never been so fun! Every good archery lesson starts with the basics, and we'll have them shooting in no time. We'll practice a range of techniques before taking part in a some fun scoring games and challenges.