Activities for Couples
Adventure together in The New Forest.
Fun Activities for Couples in The New Forest
Choose from a range of canoeing and kayaking tours, all based on the stunning Beaulieu River.
From archery to cycling, we offer exciting land-based activities in stunning New Forest locations.
Can't find the date you're looking for? Or perhaps you want to know more. Talk to our team today.
Activities for Couples in The New Forest
Spending quality time together as a couple is important, and whilst it can be easy to simply sit and binge watch your favourite shows together, sometimes you just want to get outdoors and do something different.
We've got a range of exciting water and land based activities for couples of all ages, that not only make the most of our beautiful New Forest surroundings but will also help you create wonderful memories together.
From couples looking to ban the Netflix binge, to retirees looking for mid week activities. Or perhaps you're on a couples holiday, or you've quite simply got a child-free afternoon? When it comes to outdoor adventures for couples, New Forest Activities has got you covered.
Take a look at some of our most popular activities for couples below and if you need any help to find the best activity to suit you, please do get in touch.
Water Activities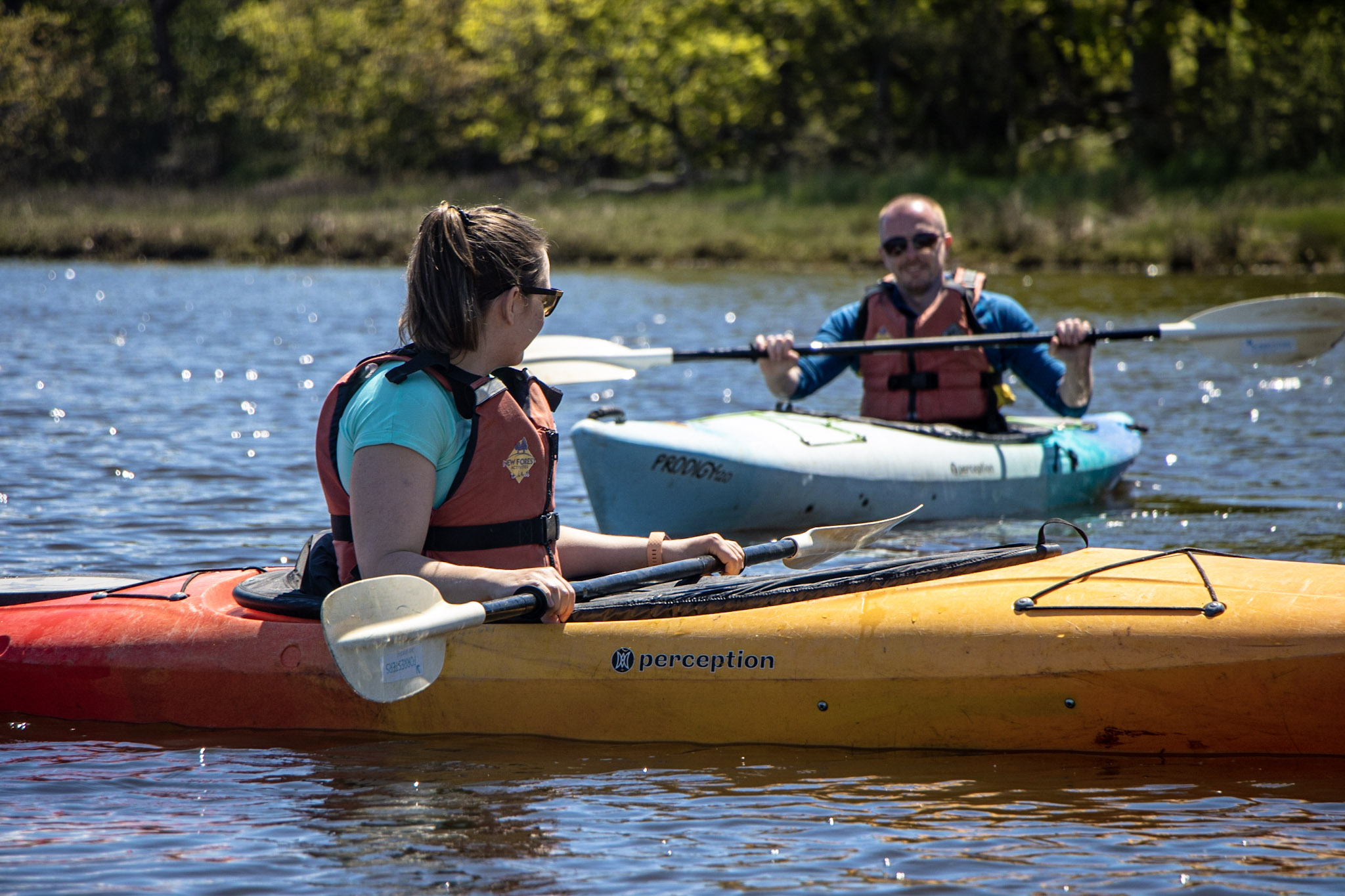 For those looking for more than a taste, our 2-hour kayak adventure sessions give you more time to explore the river's hidden creeks, see the sights and spot wildlife along the way.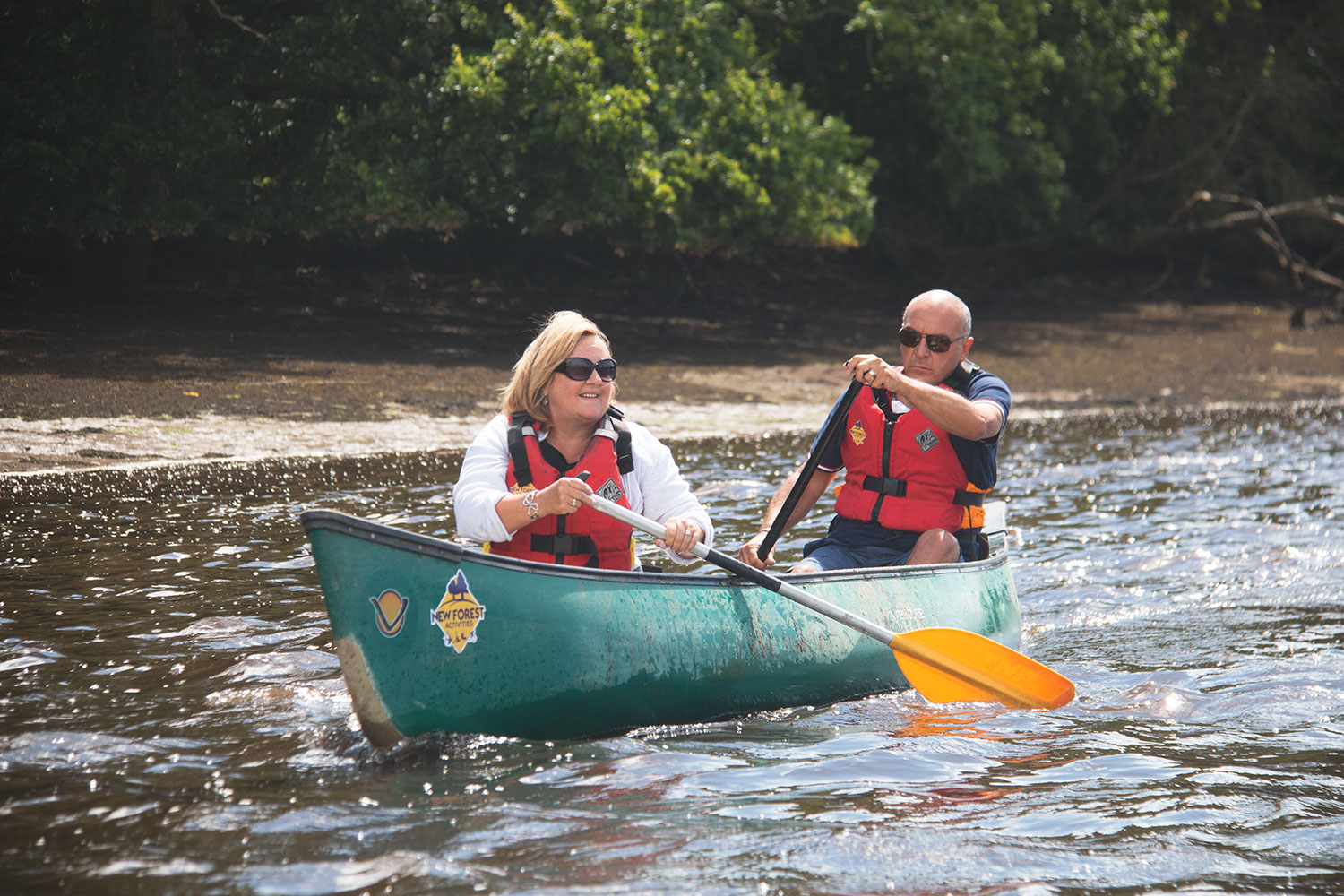 Get out on the water whilst avoiding the weekend crowds. Running mid-week, outside of school holidays you'll embark on a gentle cruise by canoe or kayak, learning about the river's wildlife and rich history.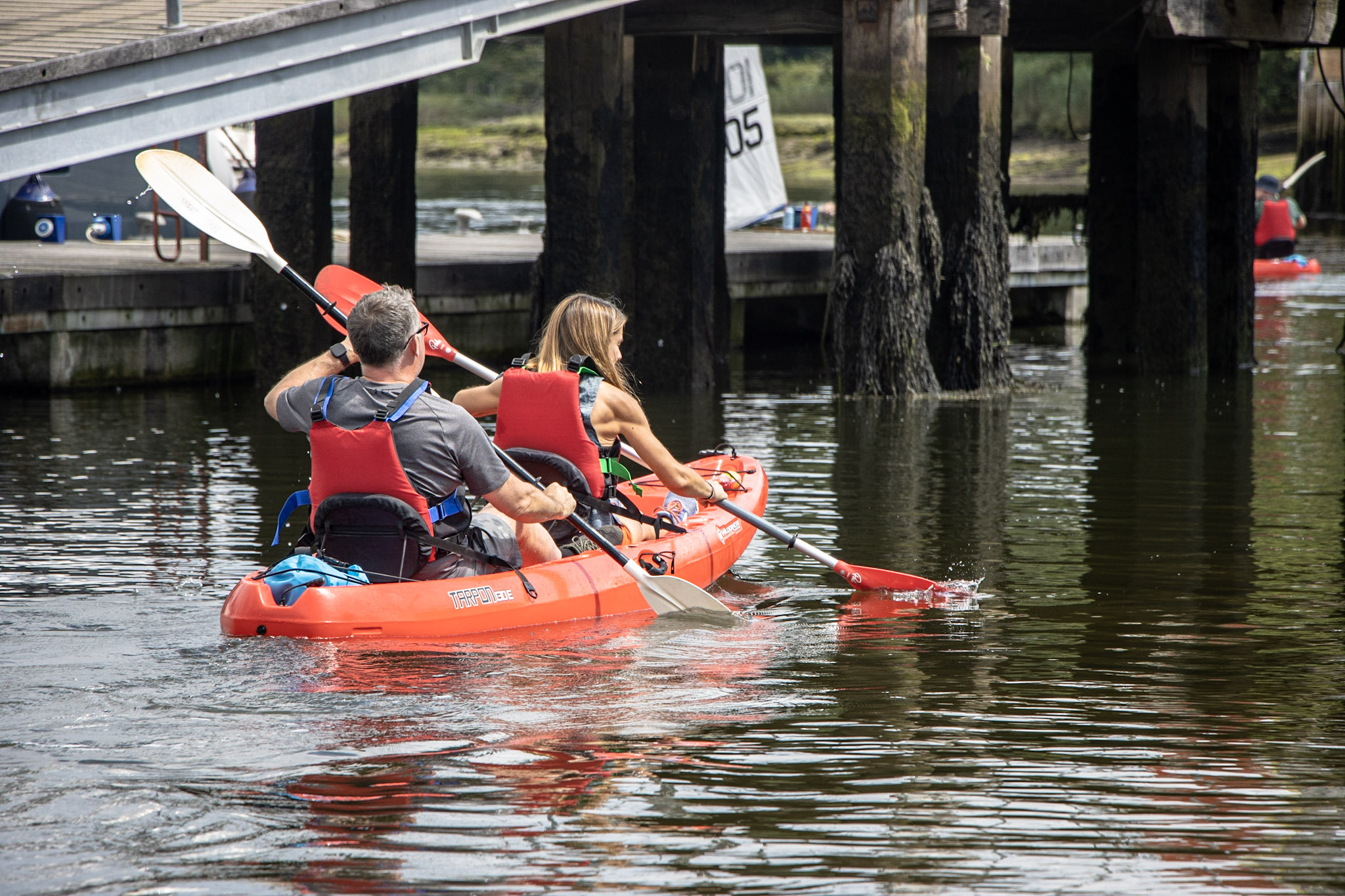 Enjoy a 2-hour splash about on sit-on-top kayaks. We'll give you all the kit and a map of the river and send you on your way. Explore hidden creeks or float and relax on the river's calm waters.
Ready to adventure together?
Book below in just a few clicks.
Book Now
Land Activities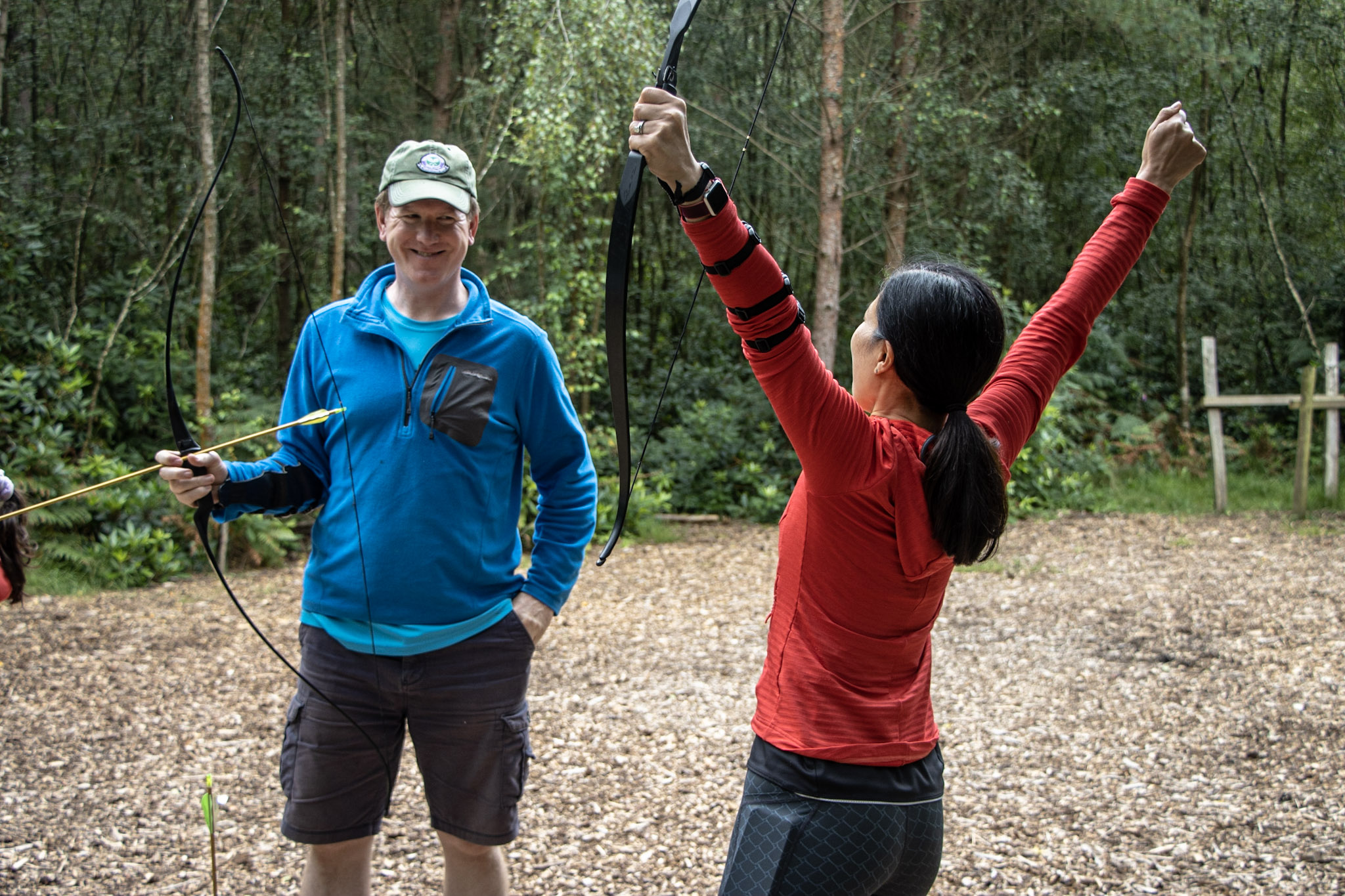 Our archery sessions are great for adults that love a little competition! You'll have plenty of time on the firing line, learning the basics before taking part in a range of scoring games and challenges.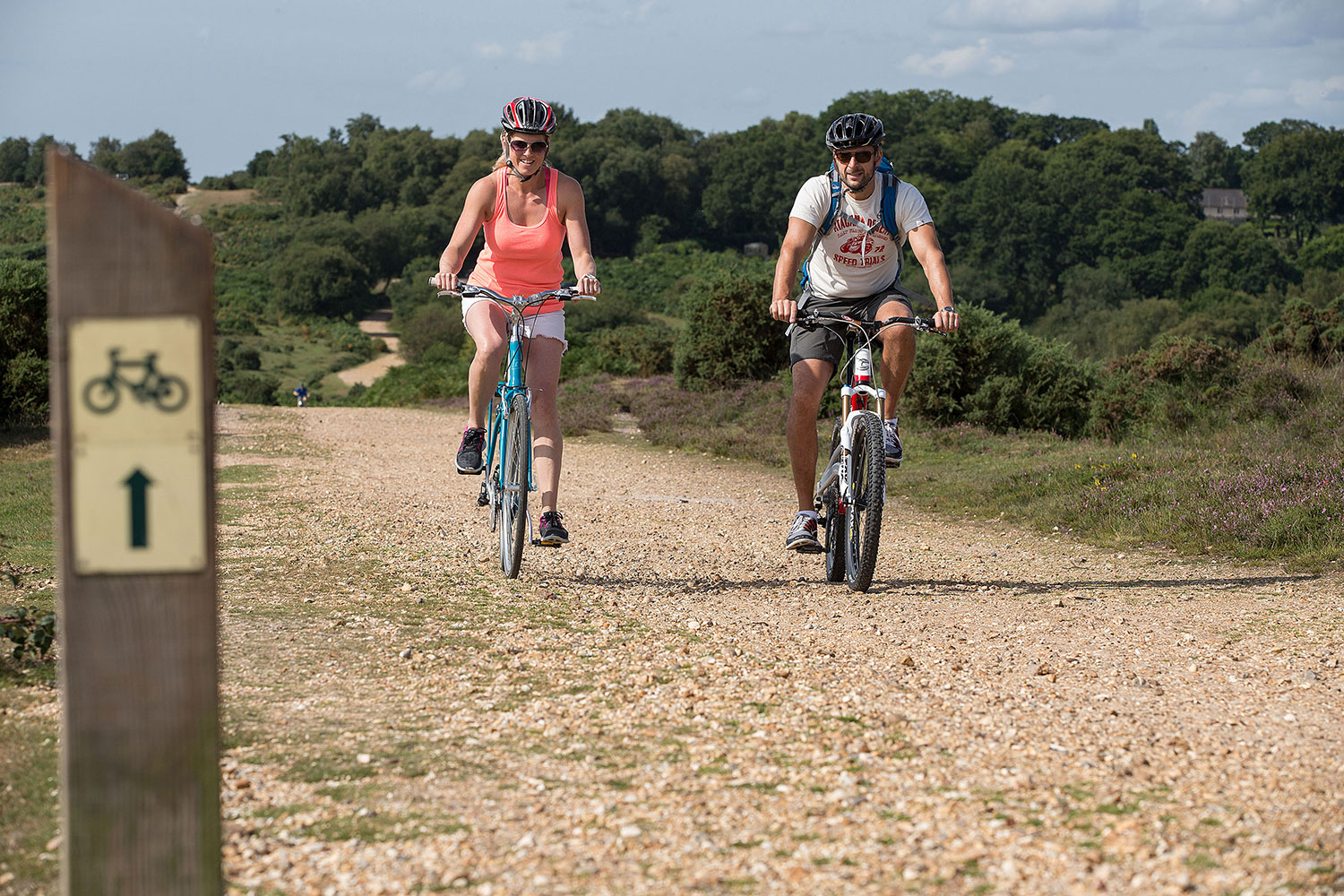 Two wheels are better than four when exploring The New Forest. You'll get all the equipment you'll need including helmets and bike locks, as well as a range of free, local cycle routes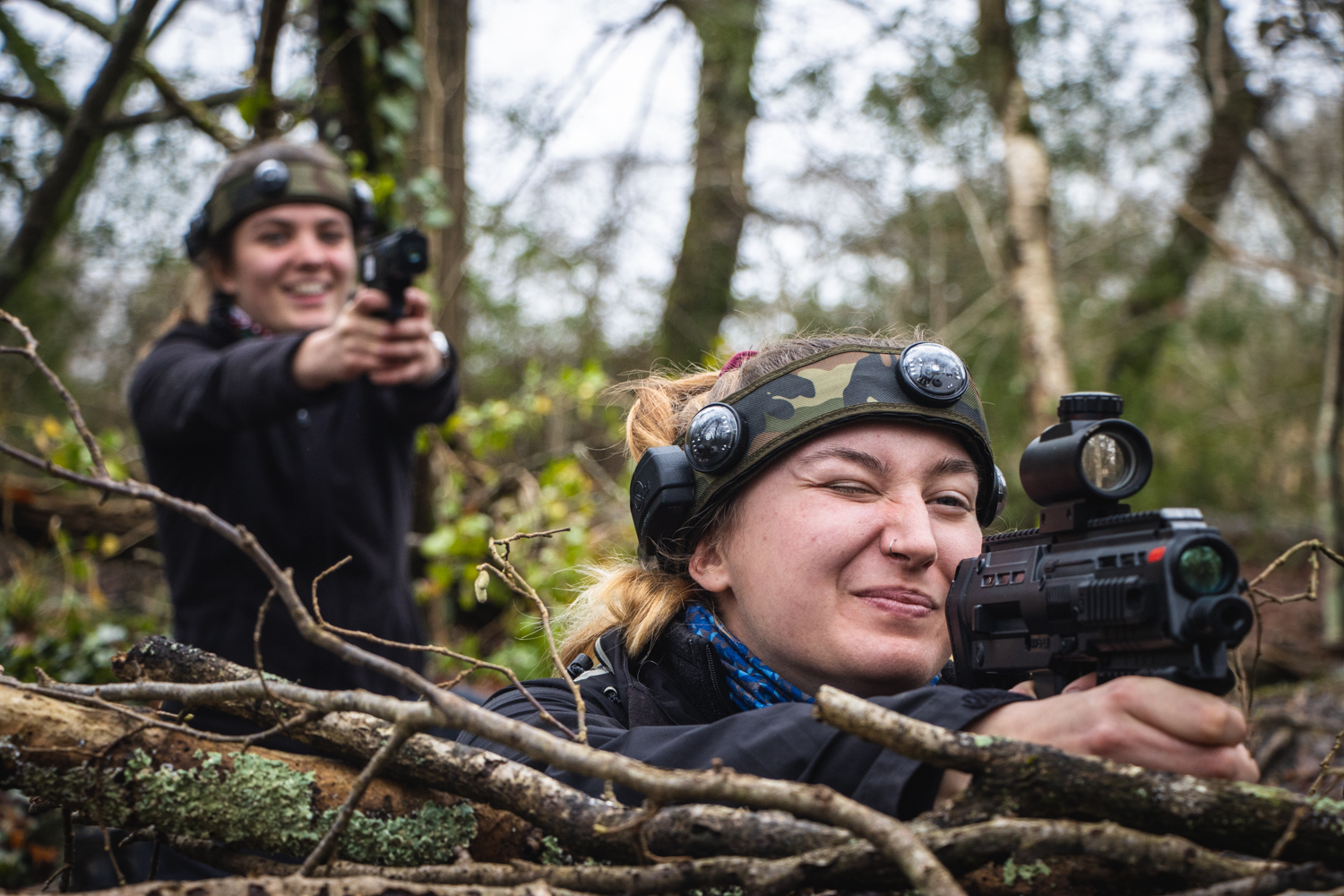 We run adult only sessions for our exciting digital combat experience, BattleZone. Choose your weapon, and storm the field with your troops. Will you decide to team up, or take each other on?
"My partner and I had a lovely 3-hour self-guided kayaking trip"
Although the activity was self-guided, we still had a friendly instructor showing us the relevant techniques, safety issues and the map, which was really helpful. At other places you're left to fend for yourself. The sit-on kayaks were great, location beautiful and seeing the seal was a bonus!
"The staff are really first class"
The second time we've booked an activity, Archery this time. Jonny explained everything really clearly and we had an excellent time. As before, the staff are really first class.
"Wonderful trip out on the Beaulieu River today"
A relaxed trip that enabled my husband and me to set the pace. Daisy has strong knowledge of the local area and wildlife that added to the enjoyment of our day. Next time we're in the area we'll definitely be heading out with New Forest Activities again.
Have a question?
Talk to a member of our team today.
Get in Touch