Our History
Let's take a look back at how the adventure all began.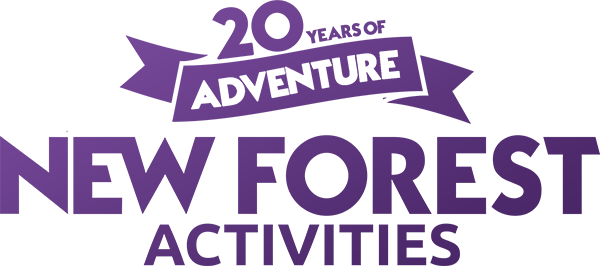 Delivering smiles and adventures for more than 20 years...
From humble beginnings in 2003, New Forest Activities began as Liquid Logistics, and with just 6 canoes we started guiding families and small groups on the wonderful Beaulieu River. Evolving and expanding over the years, New Forest Activities is now the largest provider of outdoor activities within the New Forest National Park.
Getting here has been a wonderful 20 year adventure, which would not have been possible without the hard work and dedication of our families, friends, and dedicated team. Let's take a look back at how the adventure all began…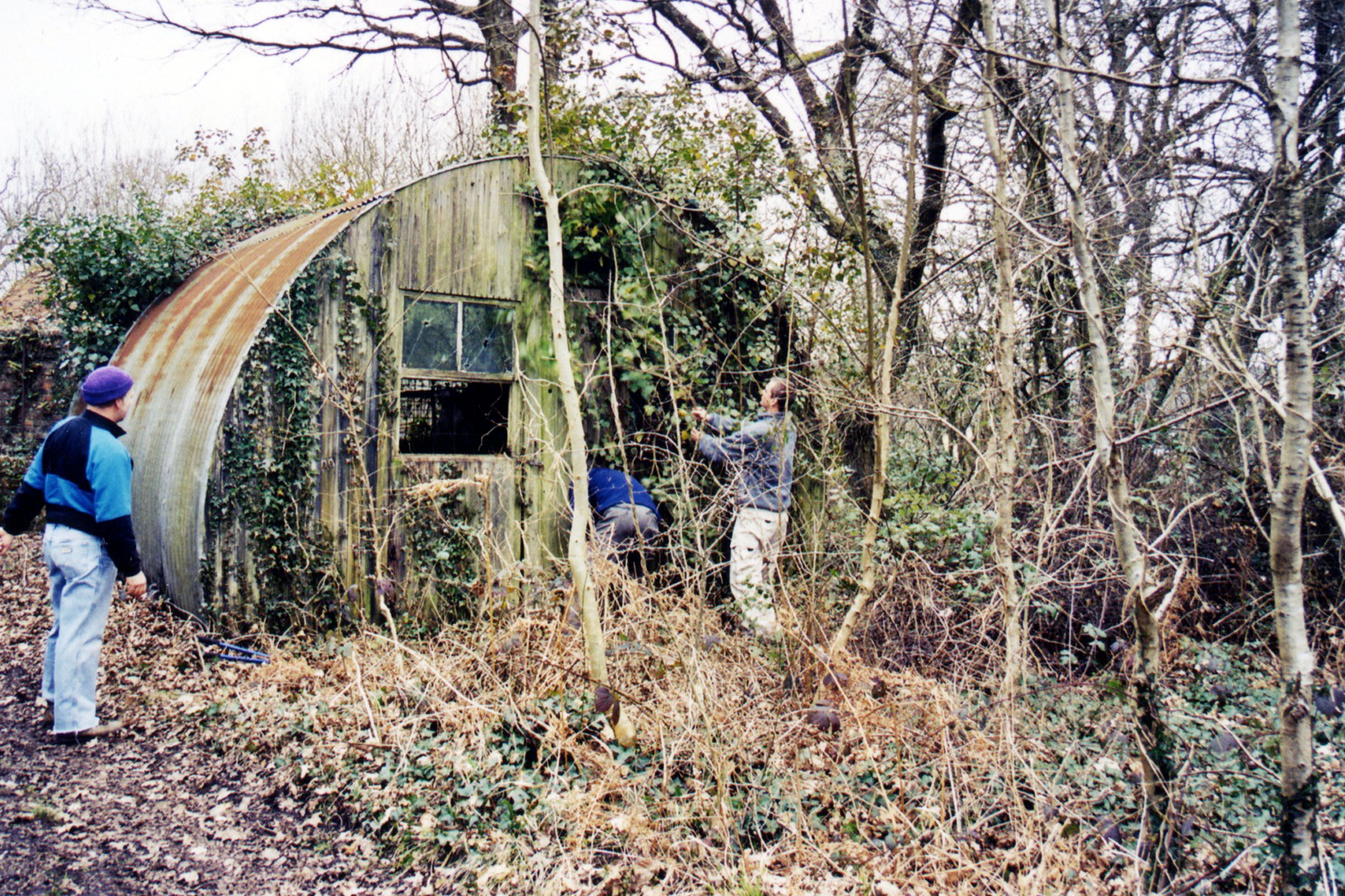 2003
The adventure begins
Fresh out of university after studying Outdoor Studies in The Lake District, Sam Sutton and Rich Pearsall set out with one mission; to make paddling accessible to all. And so, Liquid Logistics was born. Operating out of a small Nissen Hut at Bailey's Hard on the Beaulieu River (the only privately owned river in the UK), they began by taking people on guided canoeing tours to discover all the wonders that the river has to offer.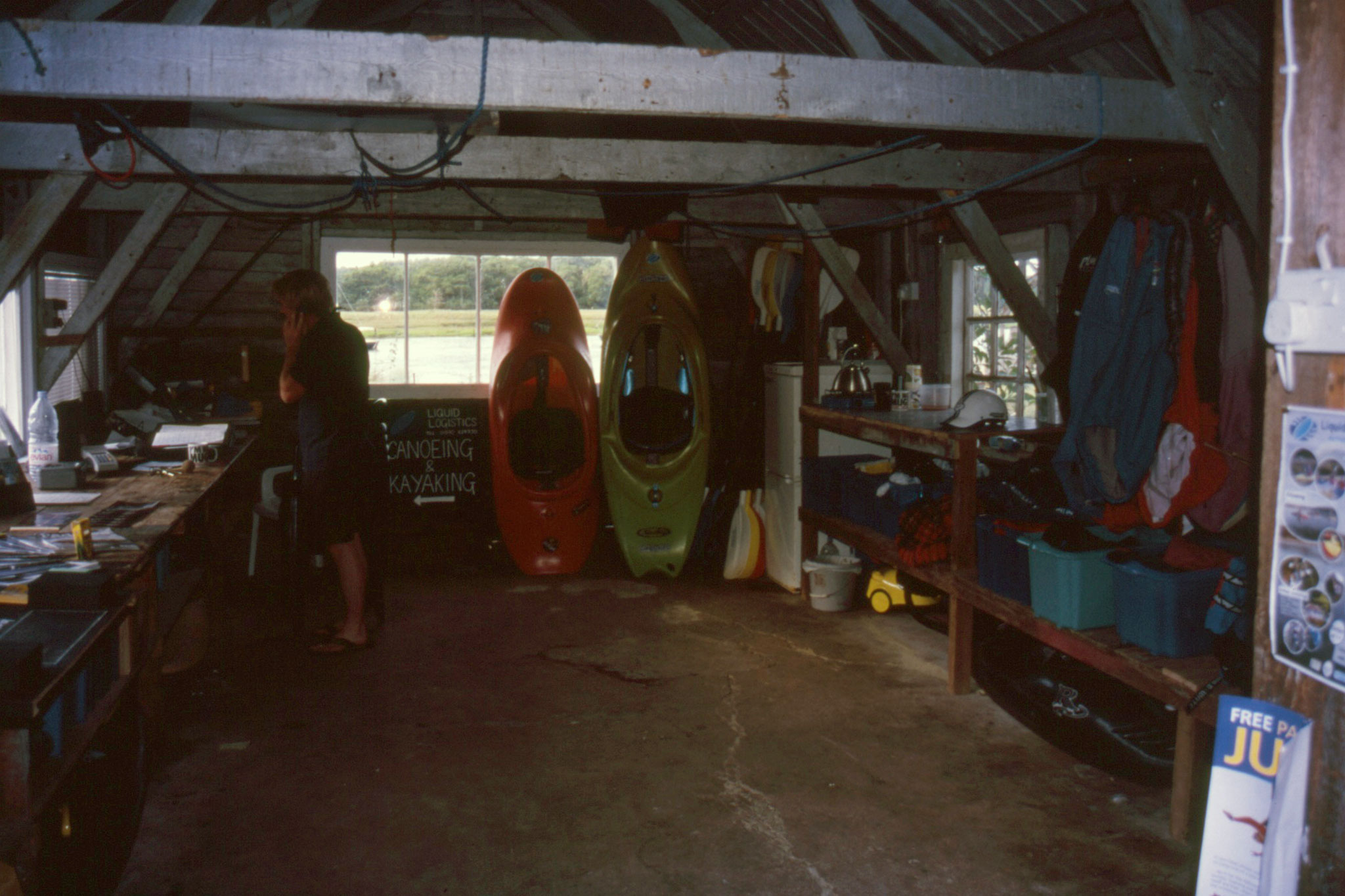 2004
We're going to need a bigger boat!
With more and more people discovering the Beaulieu River, it wasn't long before Liquid Logistics had outgrown the Nissen Hut and so, a second site was opened at the historic maritime village of Buckler's Hard. This also gave Liquid Logistics the opportunity to offer up other activities as well, including kayaking and archery. 2004 was also a big year as Liquid Logistics took on its first Prince's Trust programme with Highbury College, delivering a range of activities designed to help those aged 16-25 who are unemployed, and lacking in qualifications or confidence.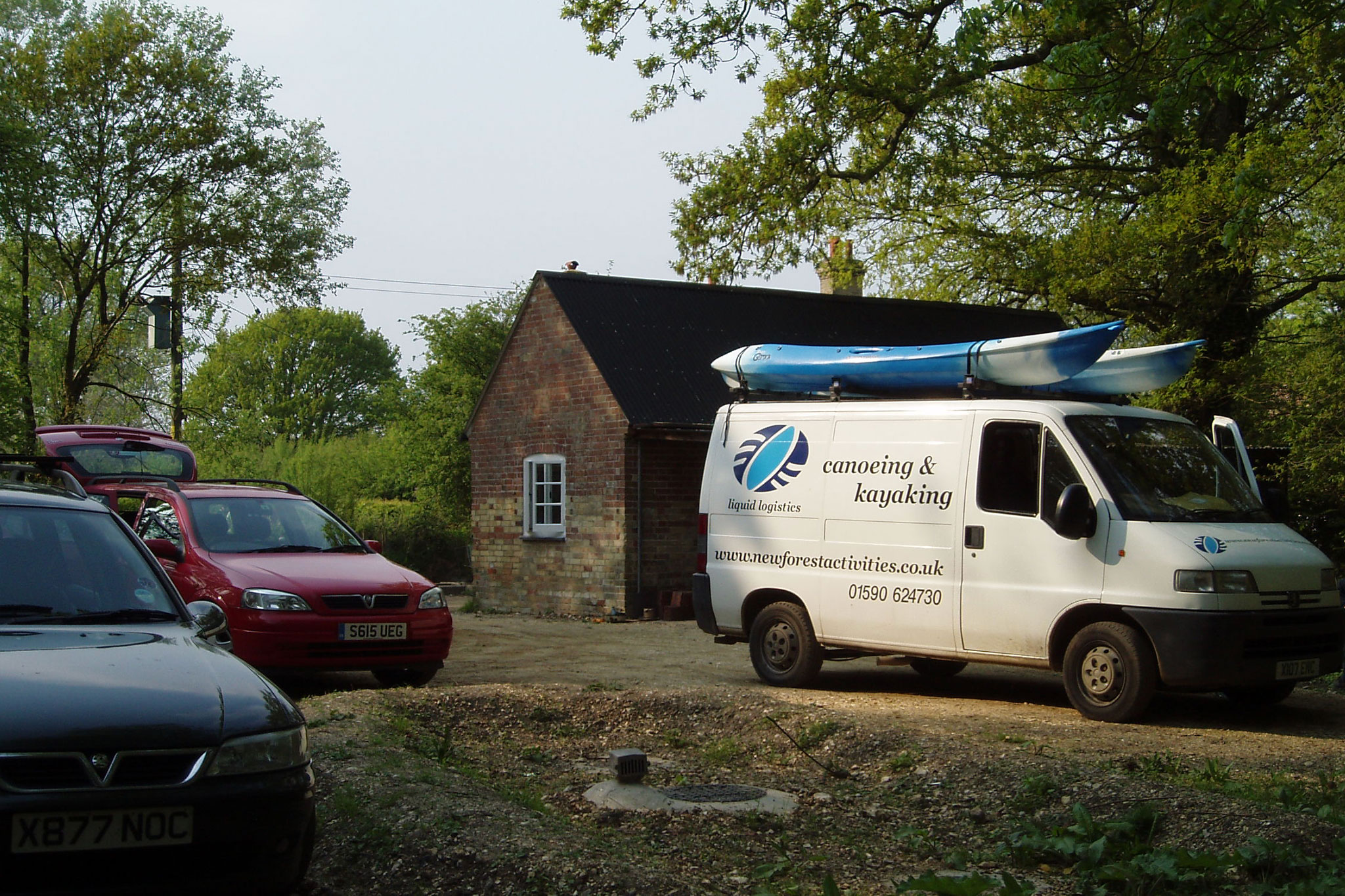 2005
Hello Frank's Yard
After the retirement of Beaulieu Estate's longstanding and much-loved caretaker Frank, a bigger Bailey's Hard site became available offering up building space that was converted into offices and even more parking, meaning that Liquid Logistics was able to cater to an even bigger customer base. To this day, Bailey's Hard is also referred to as 'Frank's Yard' (in Frank's memory, of course).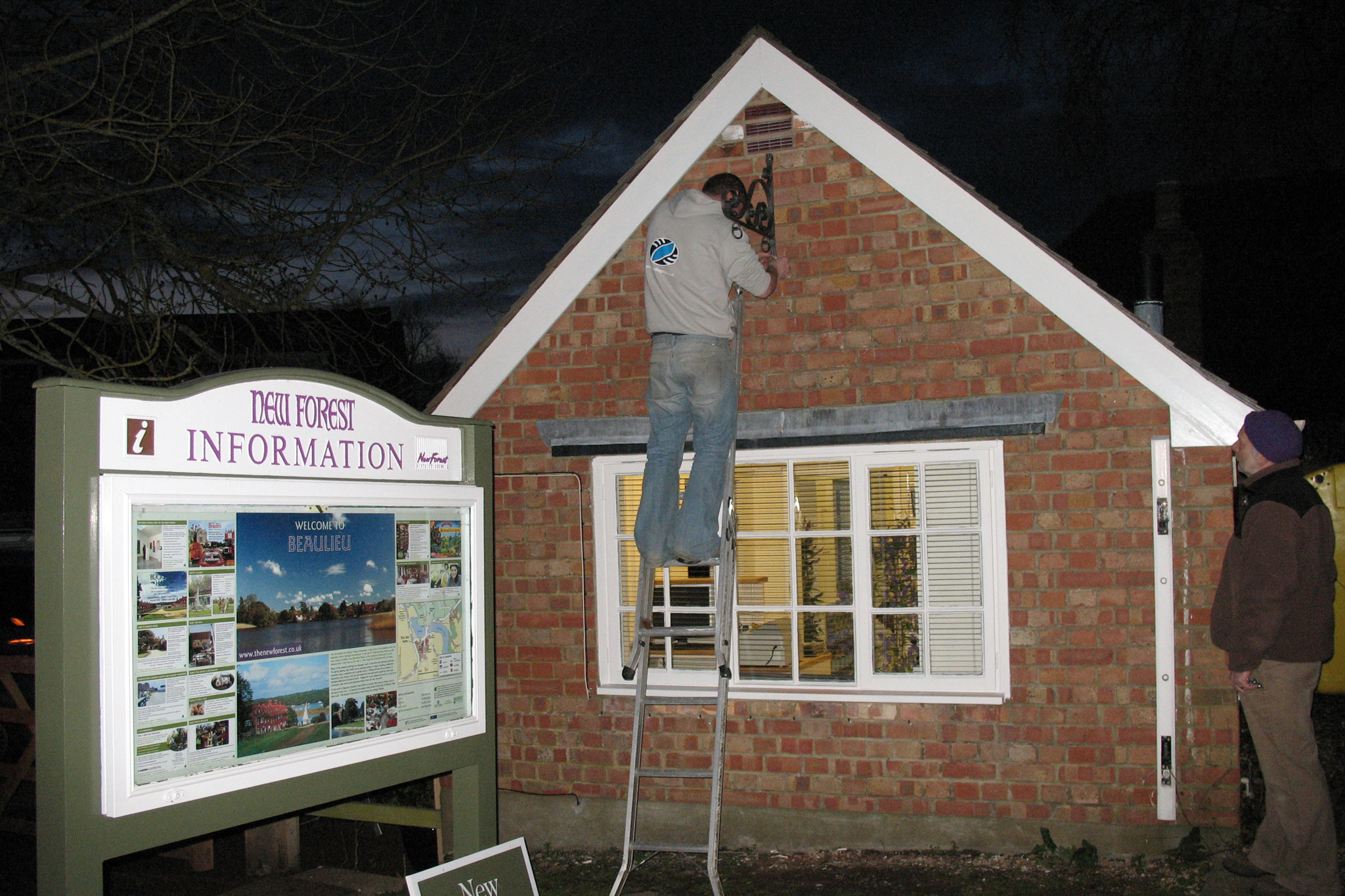 2008
On the move (again!)
In 2008, the New Forest Activities brand was officially born and began its early days as a company selling tickets on behalf of other attractions within the New Forest National Park. At its new location at Queensmead on bustling Beaulieu High Street, New Forest Activities was able to establish its first office team, as well as offering another new activity - cycle hire!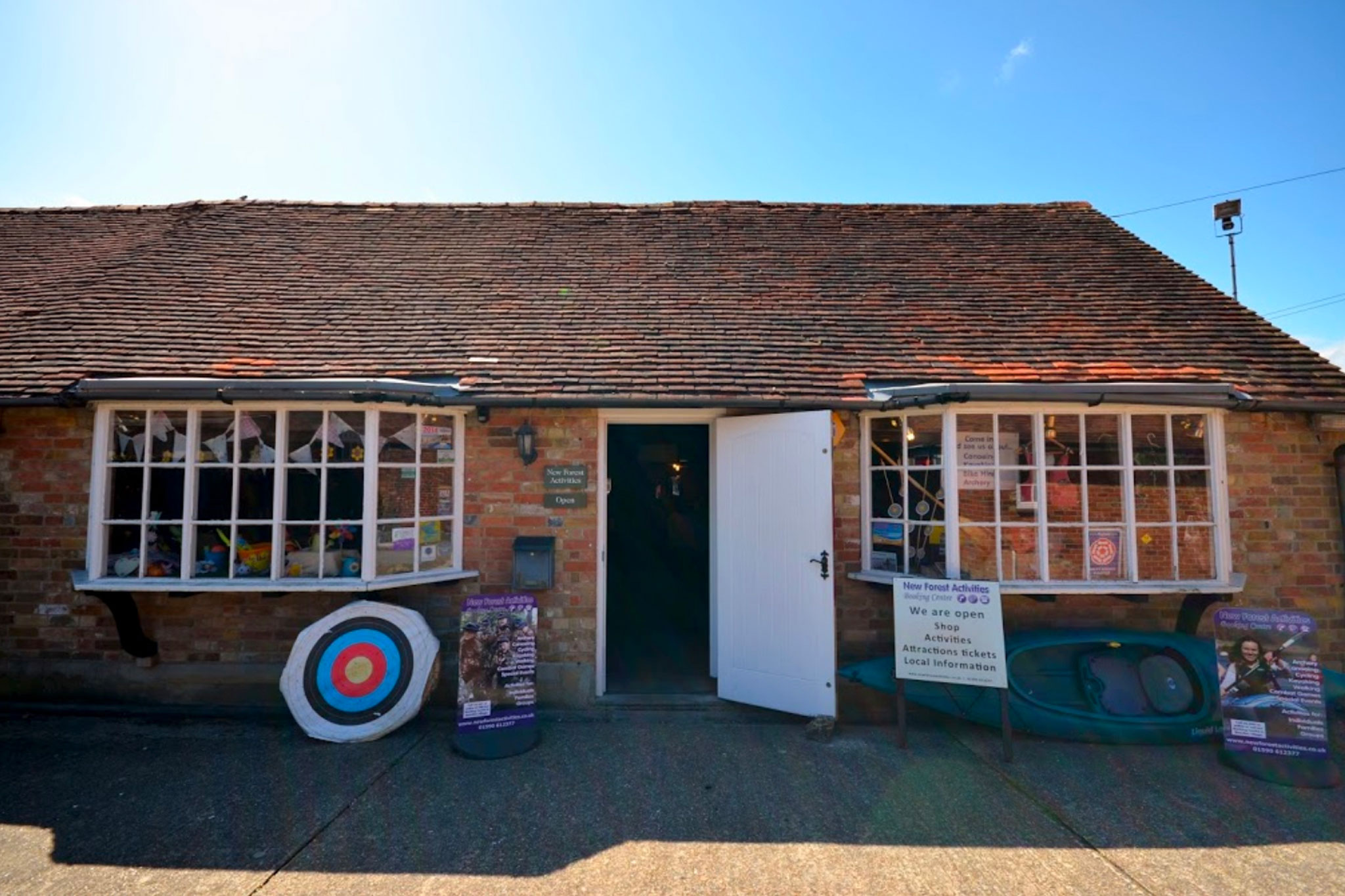 2010
Old Forge, new beginnings!
New Forest Activities officially becomes a limited company and relocates to The Old Forge in Beaulieu High Street. A larger space meant providing some outdoor-based retail as well as significantly expanding their cycle hire operation. New Forest Activities also expanded its online offerings to include other attractions and providers - 'A One Stop Shop' for The New Forest!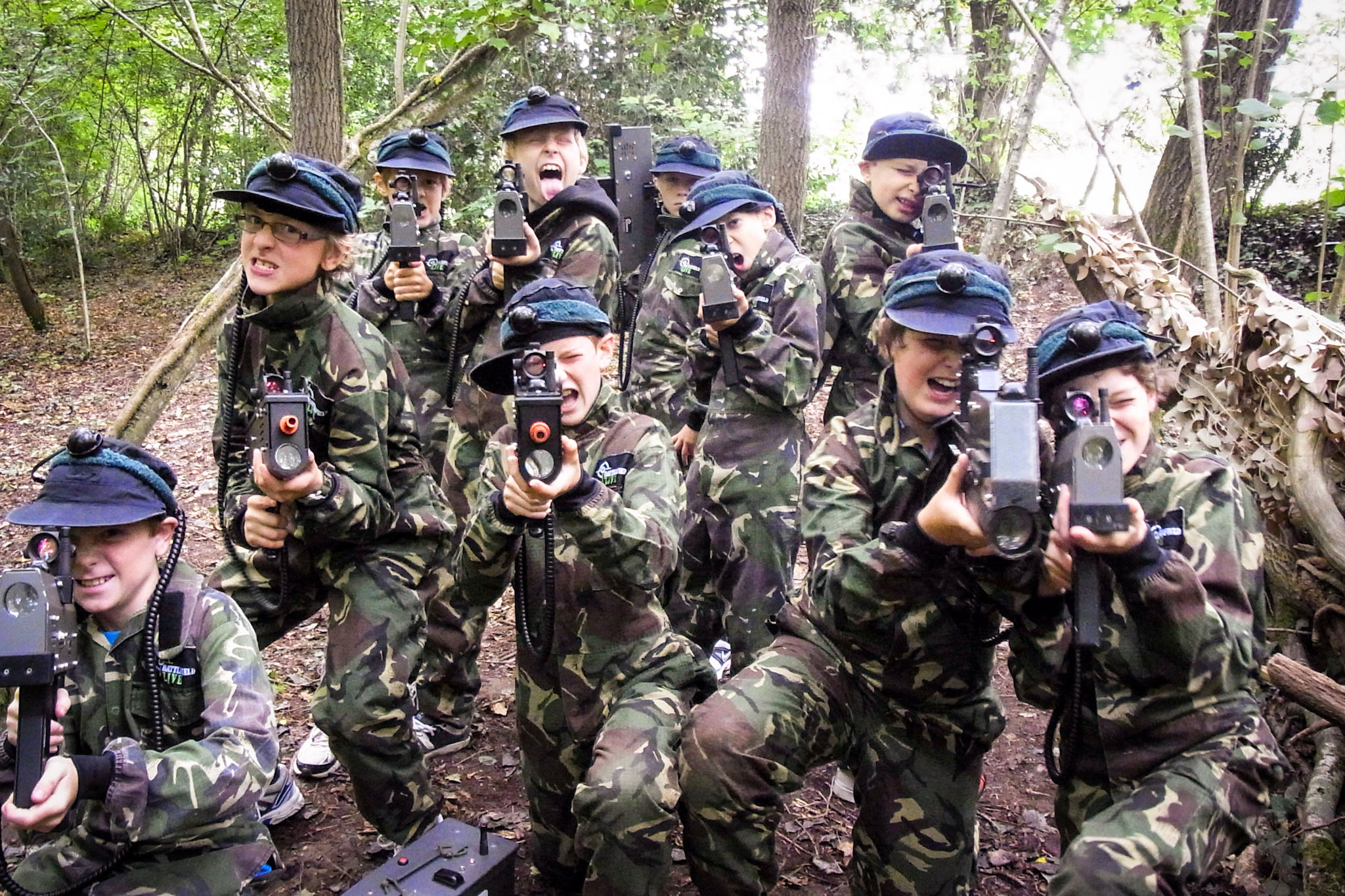 2011
Having a blast (literally!) with Battlefield LIVE
Another activity gets added to the roster - Battlefield LIVE! Much like paintball (but without the pain and the mess) Battlefield LIVE was a laser tag experience using infra-red gaming guns, with teams going head to head in New Forest Activities' brand new woodland battlefield at Bailey's Hard.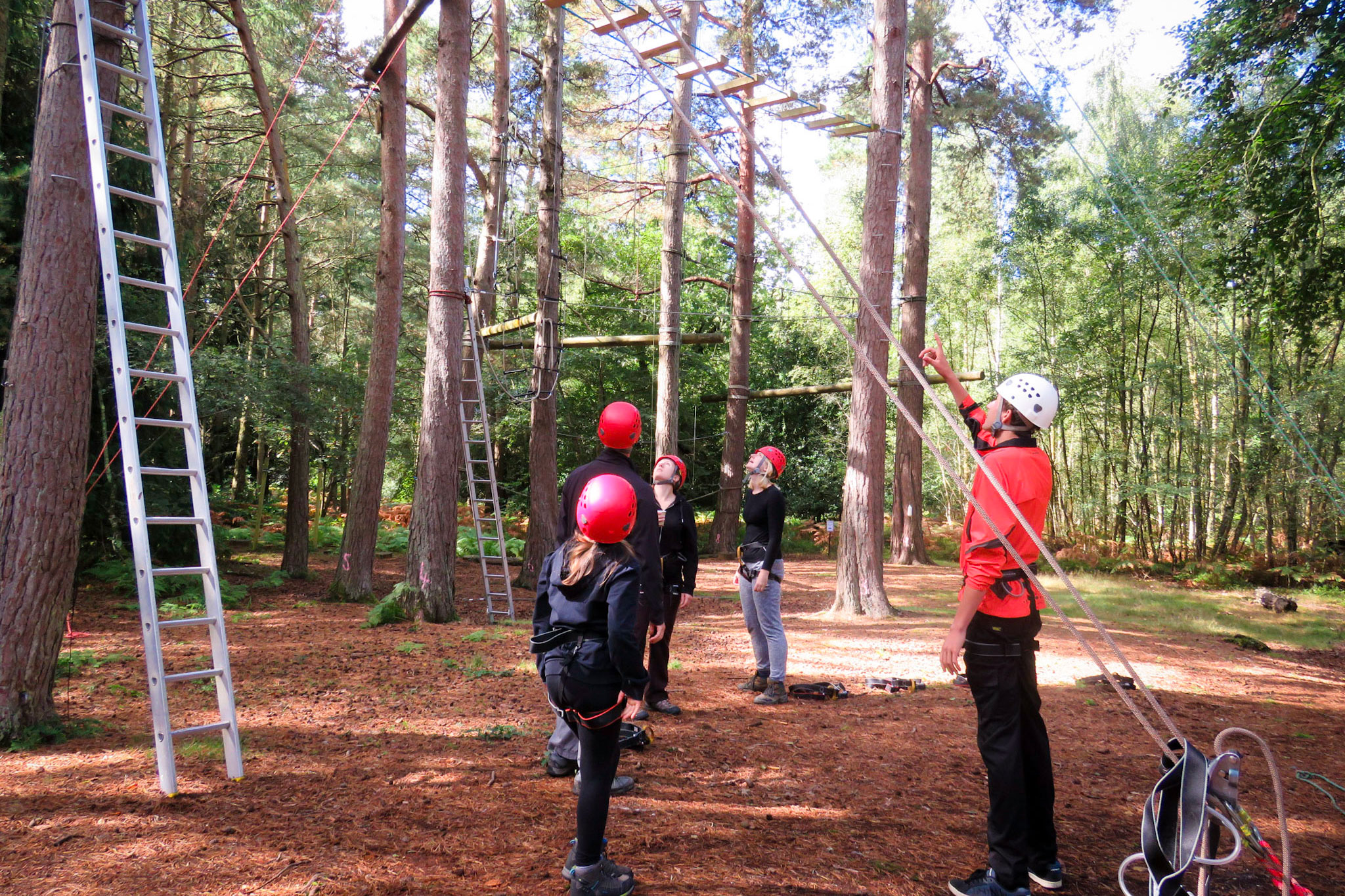 2014
Climbing to new heights
It was up into the trees for New Forest Activities, taking on the woodland education center in Beaulieu, formerly owned by Hampshire County Council. Offering up exhilarating high rope obstacles suspended just below the woodland canopy, and low rope challenges a little lower to the ground. This offered up lots of opportunities for New Forest Activities to expand their customer base even more, offering land-based activity days for groups.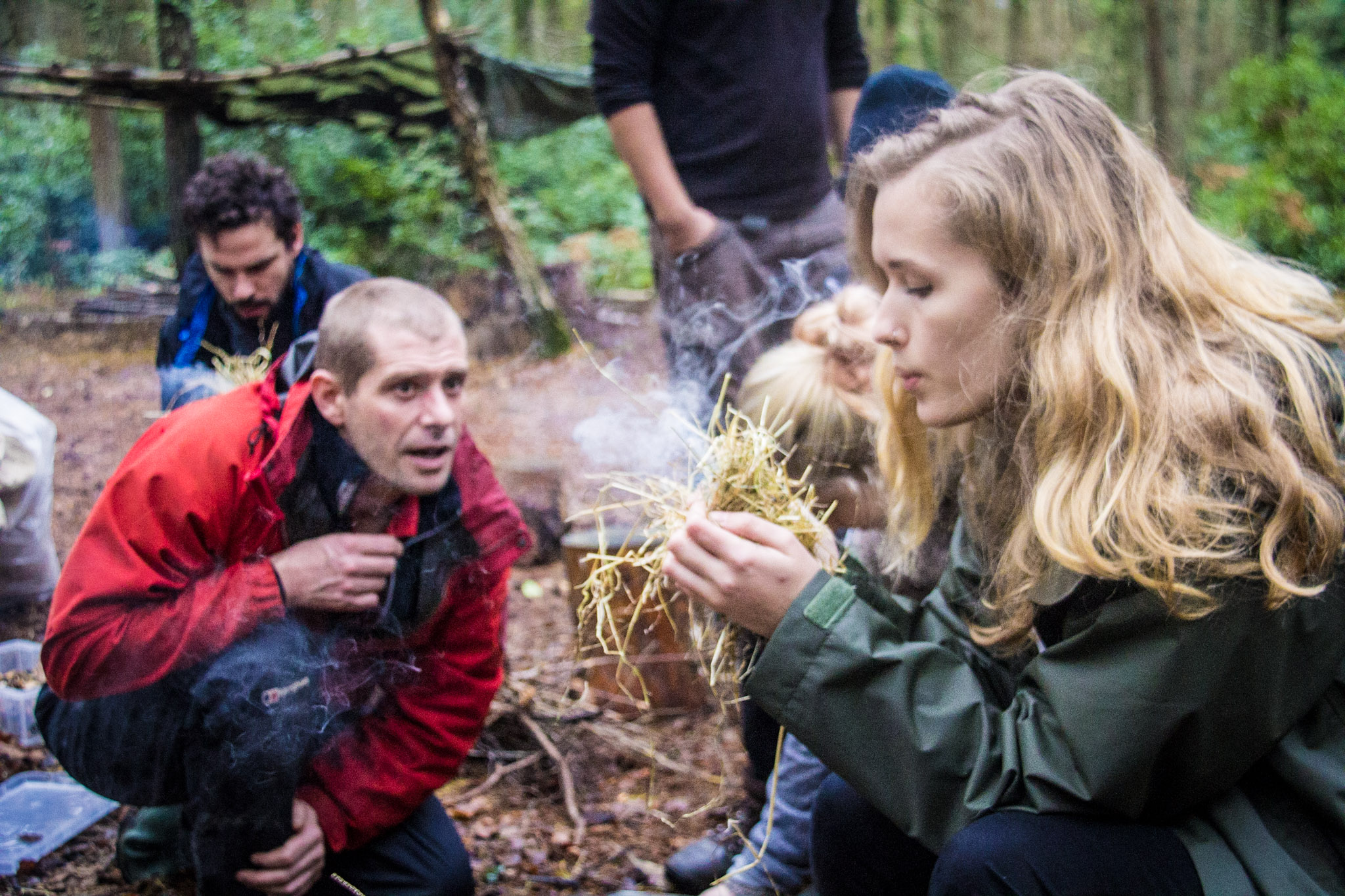 2016
Expanding our woodland playground
Growth continued in the woodland (and we're not just talking about the trees!), with New Forest Activities adding even more activities to their newly acquired woodland site. This included the relocation of their archery range, as well as establishing a bushcraft camp to teach groups basic survival skills like foraging, den building, and fire lighting.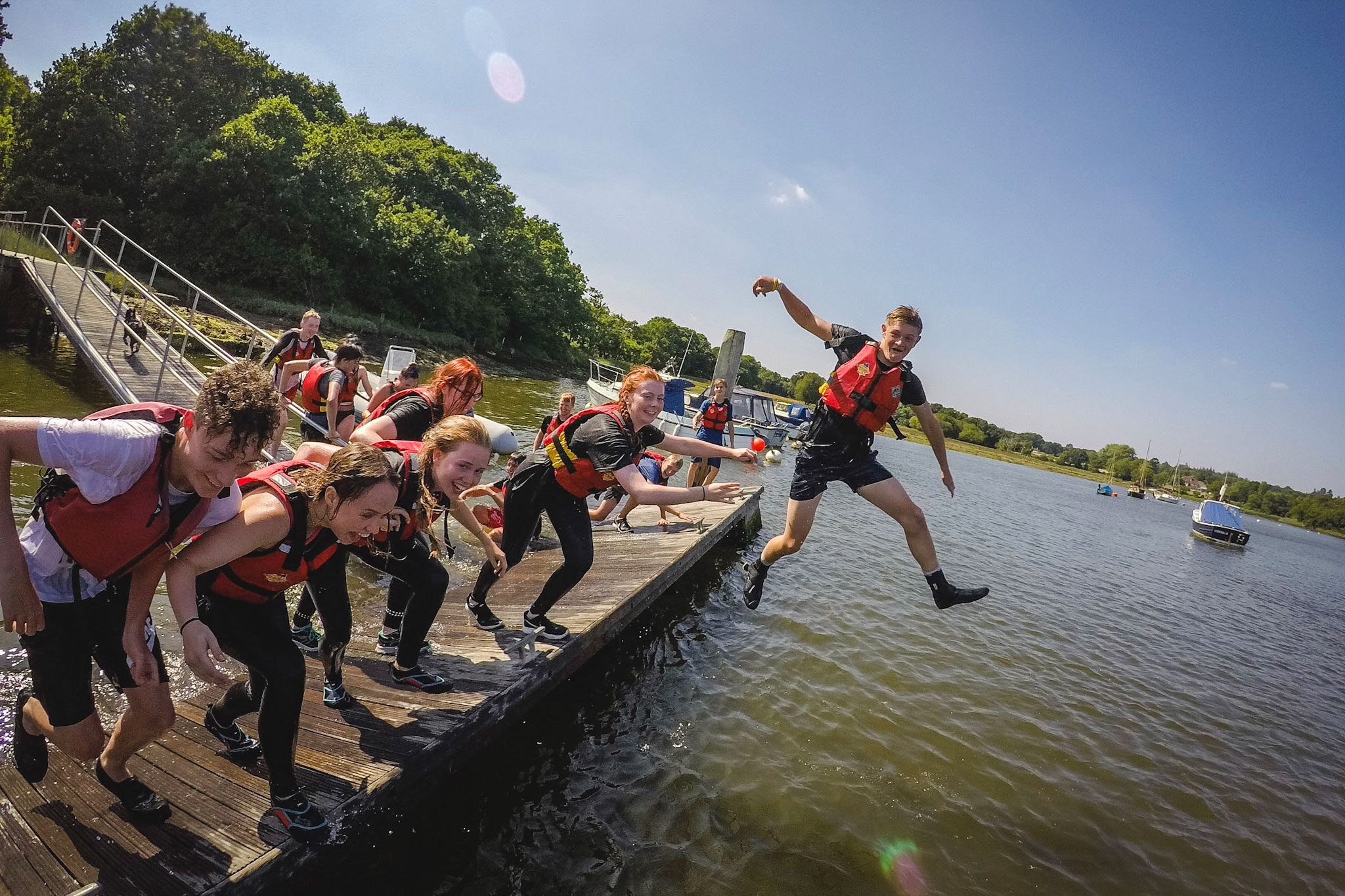 2018
New Forest Activities works with the National Citizen Service
New Forest Activities secures its first NCS (National Citizen Service) contract with Weymouth College. Making a positive difference in young people's lives, the NCS is a way for 15-17 year-olds to meet new people, gain confidence and give them the tools and connections to make a positive impact in the world. New Forest Activities worked with Weymouth College to deliver a programme of experiences that would engage and motivate students through the use of outdoor activities.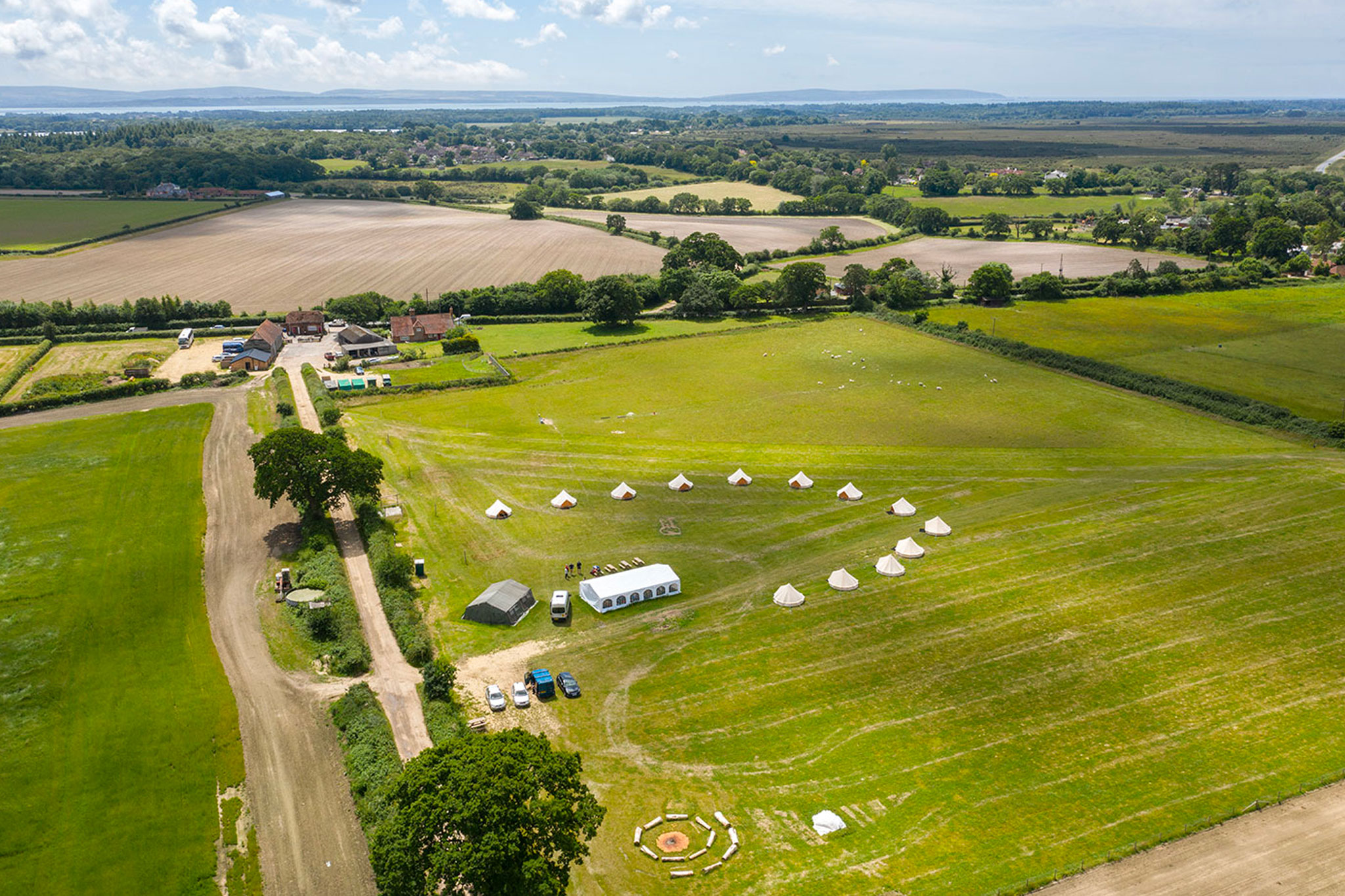 2019
Delivering adventures outside the classroom
Taking on another site on the Beaulieu Estate, the campsite at Hazel Copse Farm became New Forest Activities' brand new hub to be able to officially offer school residential trips. Yarrell's Prep School were their first lucky bunch of campers, and New Forest Activities offered up adventures, campfires, and nights sleeping under the stars, i.e. a residential trip to remember for a lifetime! Read all about it here.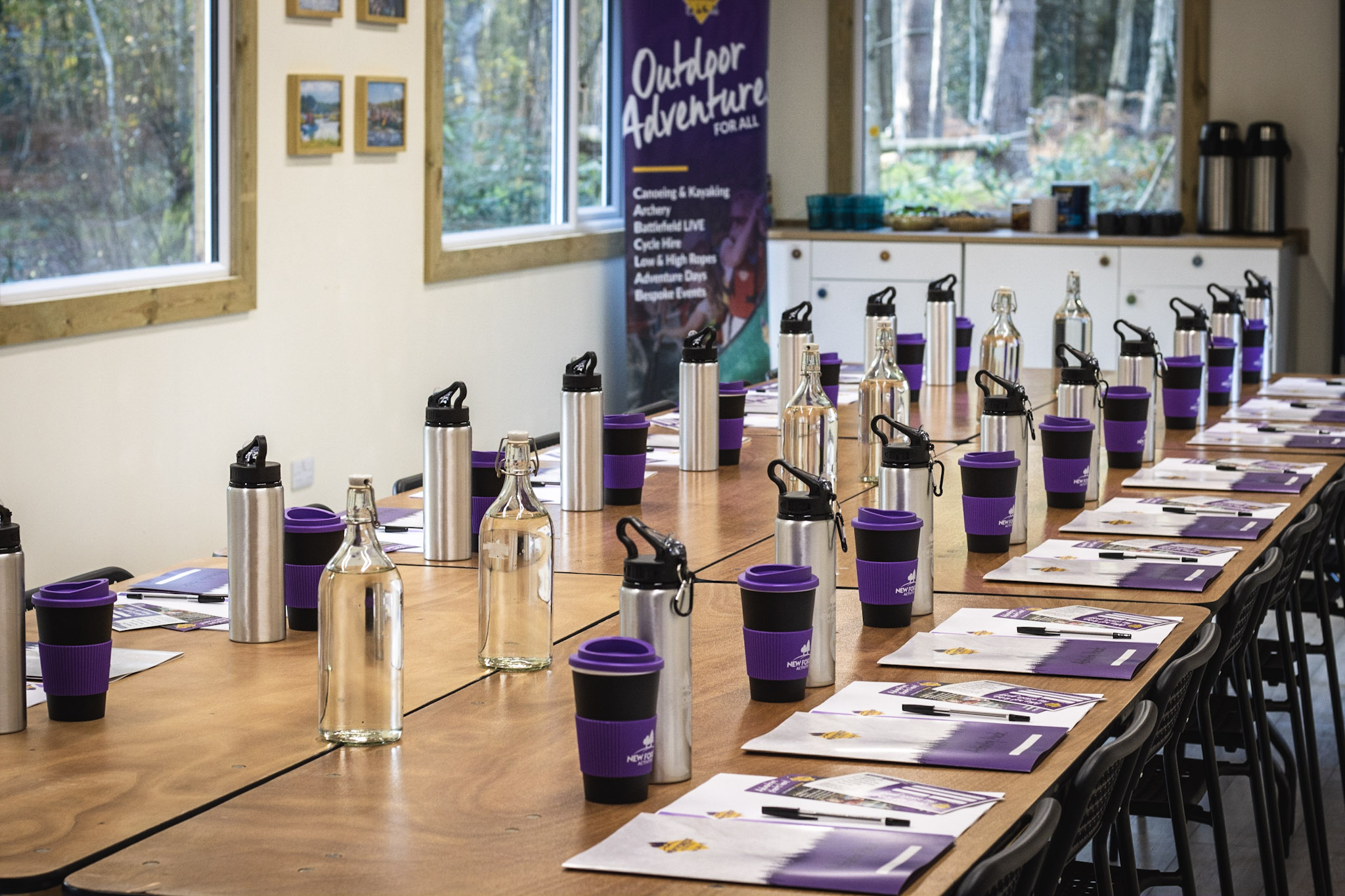 2019
Further Growth
With the move to Hazel Copse Farm came a brand new office in the on-site converted barn. Further developments during the winter of 2019 included the building of a brand new classroom and conferencing space at New Forest Activities' woodland activity site at Hartford Woods - something to replace the dilapidated sheds they'd inherited!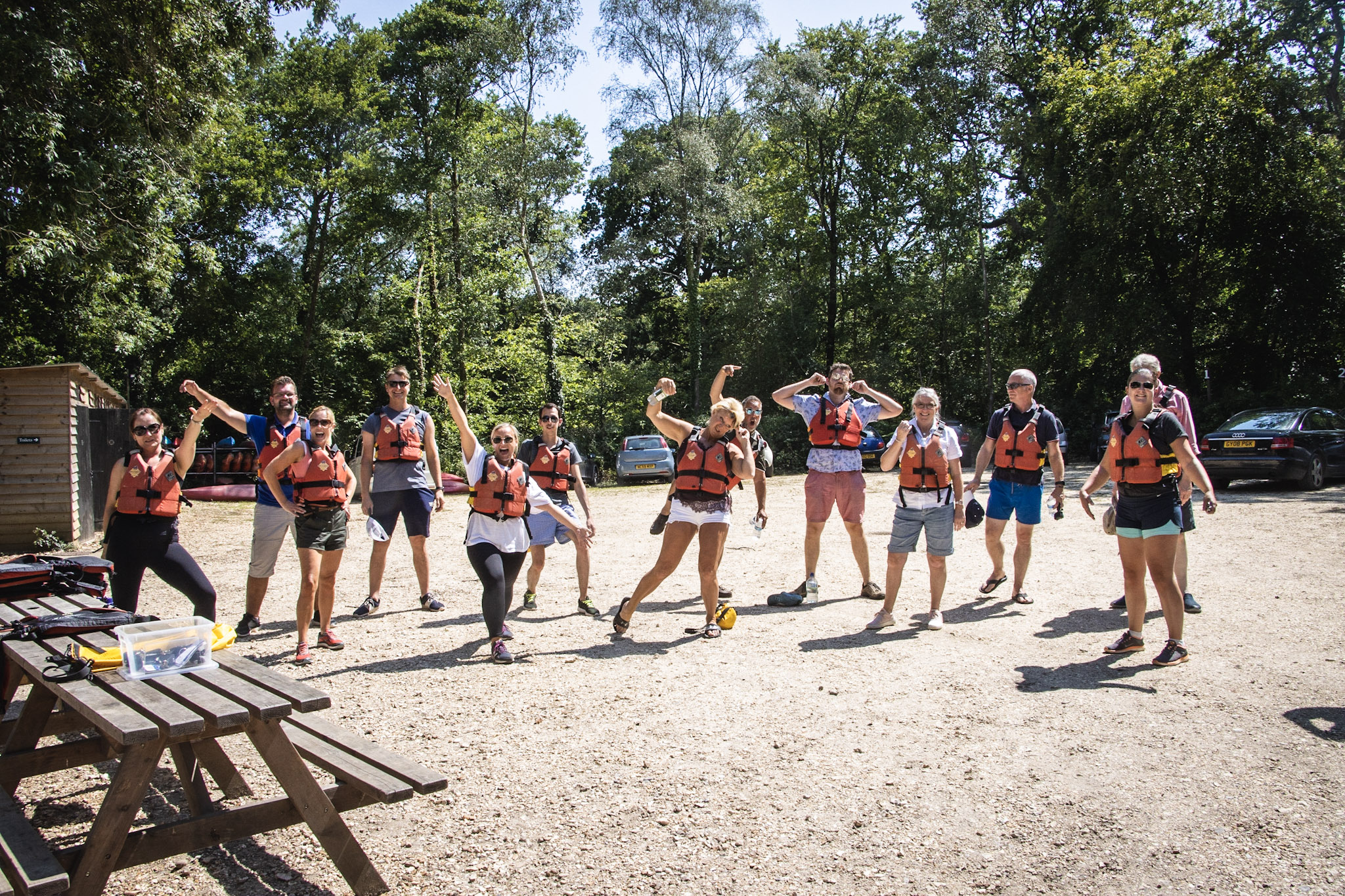 2020
Buckle up, we're in for a bumpy ride
Like many attractions across the UK, New Forest Activities was hit hard by the pandemic and unfortunately, their forest doors had to close. They reveled in the small wins though, like fundraising £5000, improving their activity sites, and when allowed to do so, launching a series of socially distanced activities so people could make the most of their time in the great outdoors again.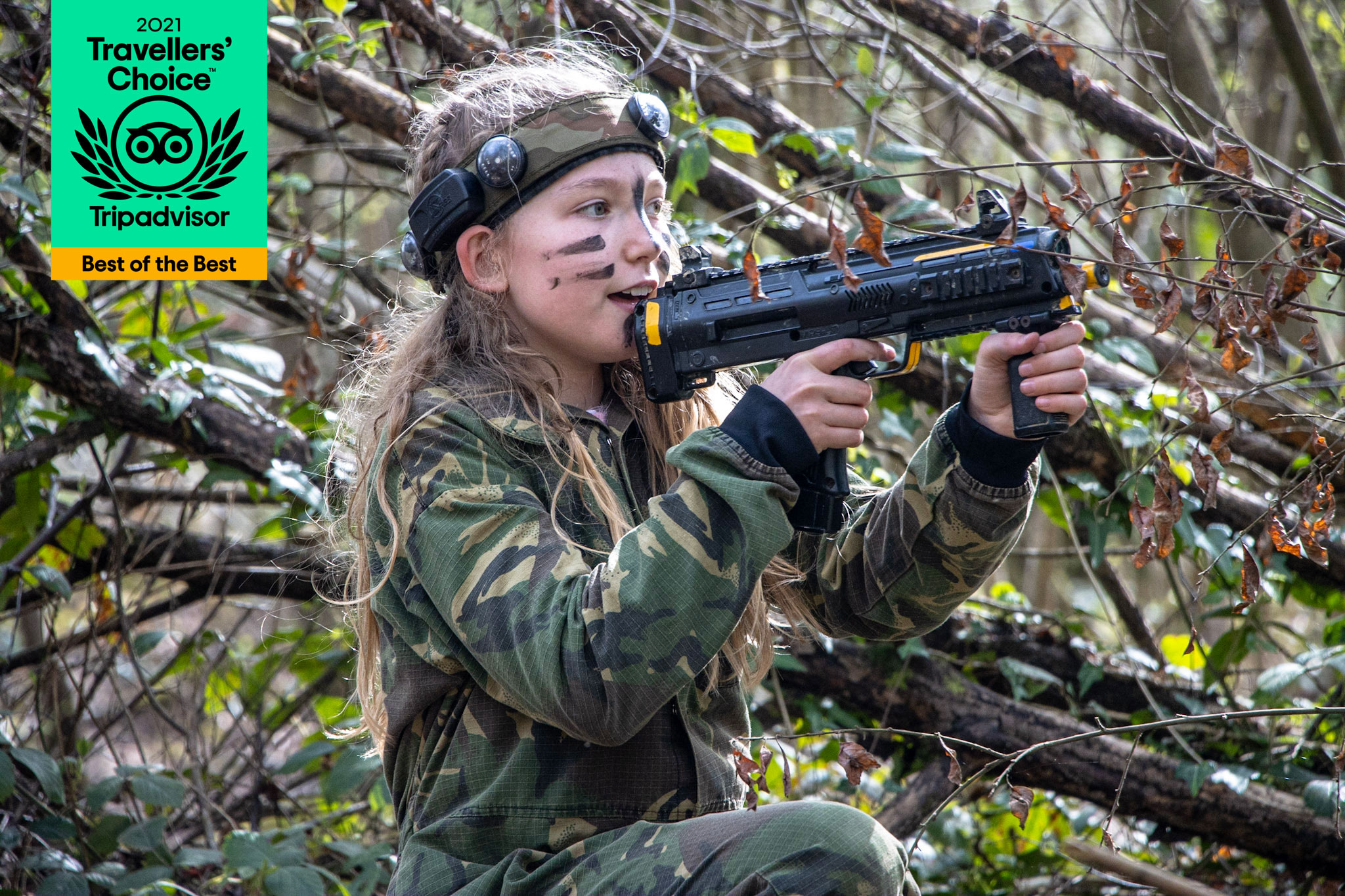 2021
The boat got slightly less rocky
The biggest year for New Forest Activities so far, people were continuing to adventure at home - and boy didn't they know it! New Forest Activities welcomed over 30,000 people through their center doors to pedal, paddle, shoot and swing from the trees. They launched their brand new laser tag experience; BattleZone, and earned the coveted Tripadvisor Travellers Choice Award, ranking them in the top 10% of listings on Tripadvisor, worldwide.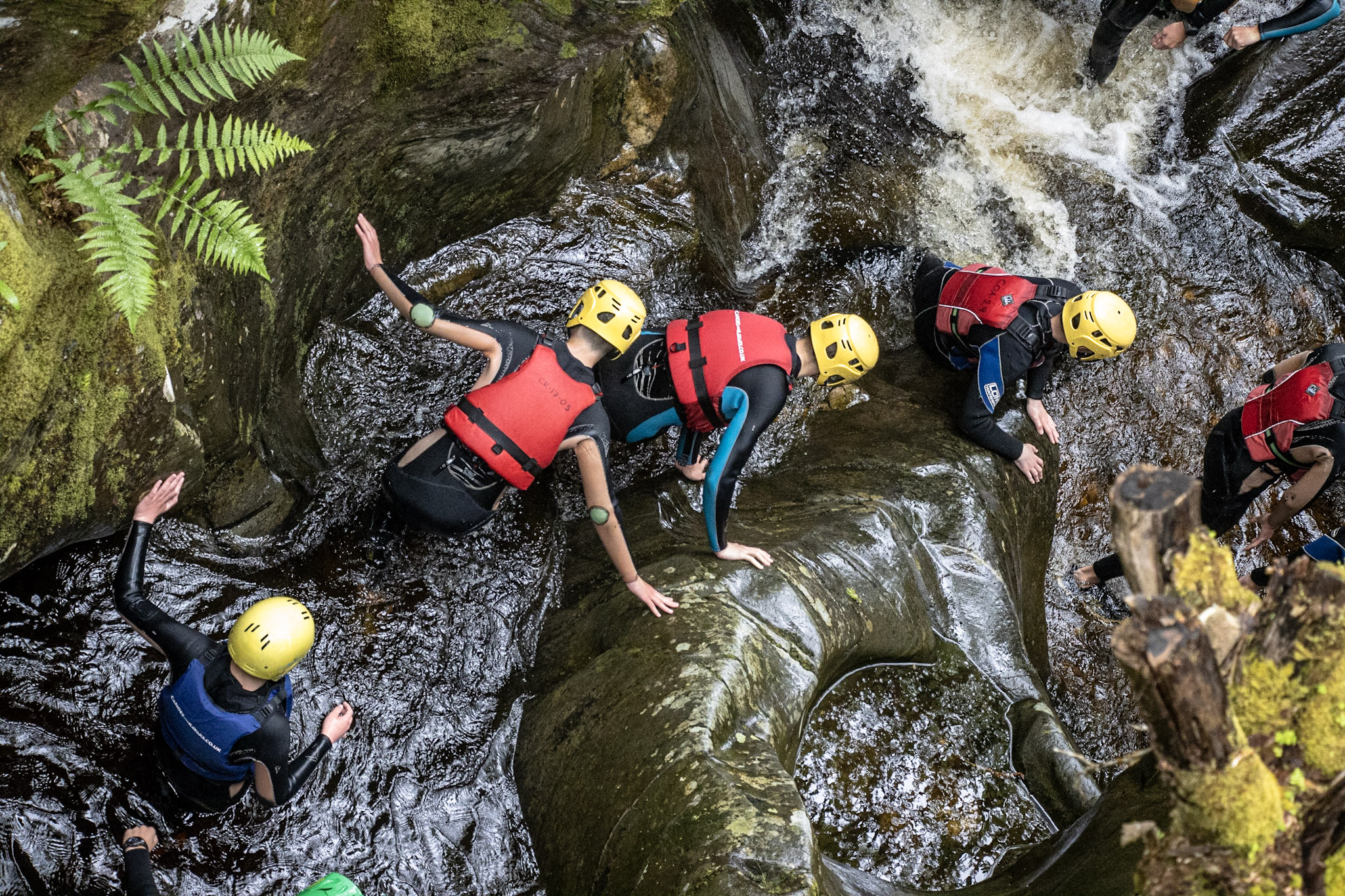 2022
A new 'bonny wee' adventure
Off the back of their most successful year, New Forest Activities were able to branch out into the Scottish Highlands, purchasing a second activity center. Using their expertise from the last 20 years they've been able to transform the formerly known Craggan Outdoors into the center it is today; Cairngorms Activities. Offering up new activities, rugged environments, and a whole new adventure hub in the Cairngorms National Park.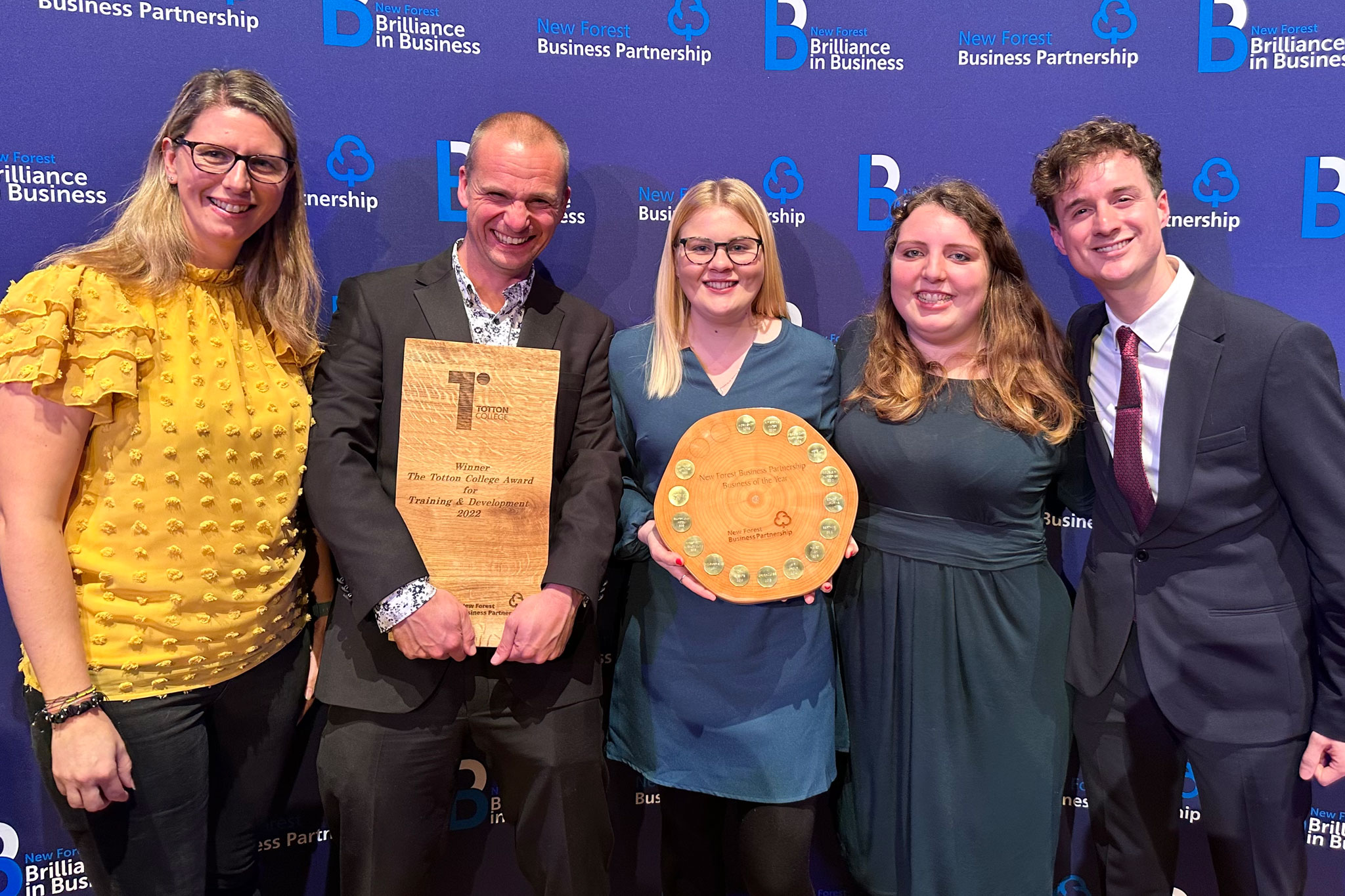 2022
Bagged business of the year!
New Forest Activities scored not one, but TWO awards at the New Forest Business Partnership Brilliance in Business Awards! Not only did they win the Totton College award for Training and Development, but as an added surprise, they also bagged the Solent LEP Business of the Year award! What a way to ring in their 20th year of adventure!