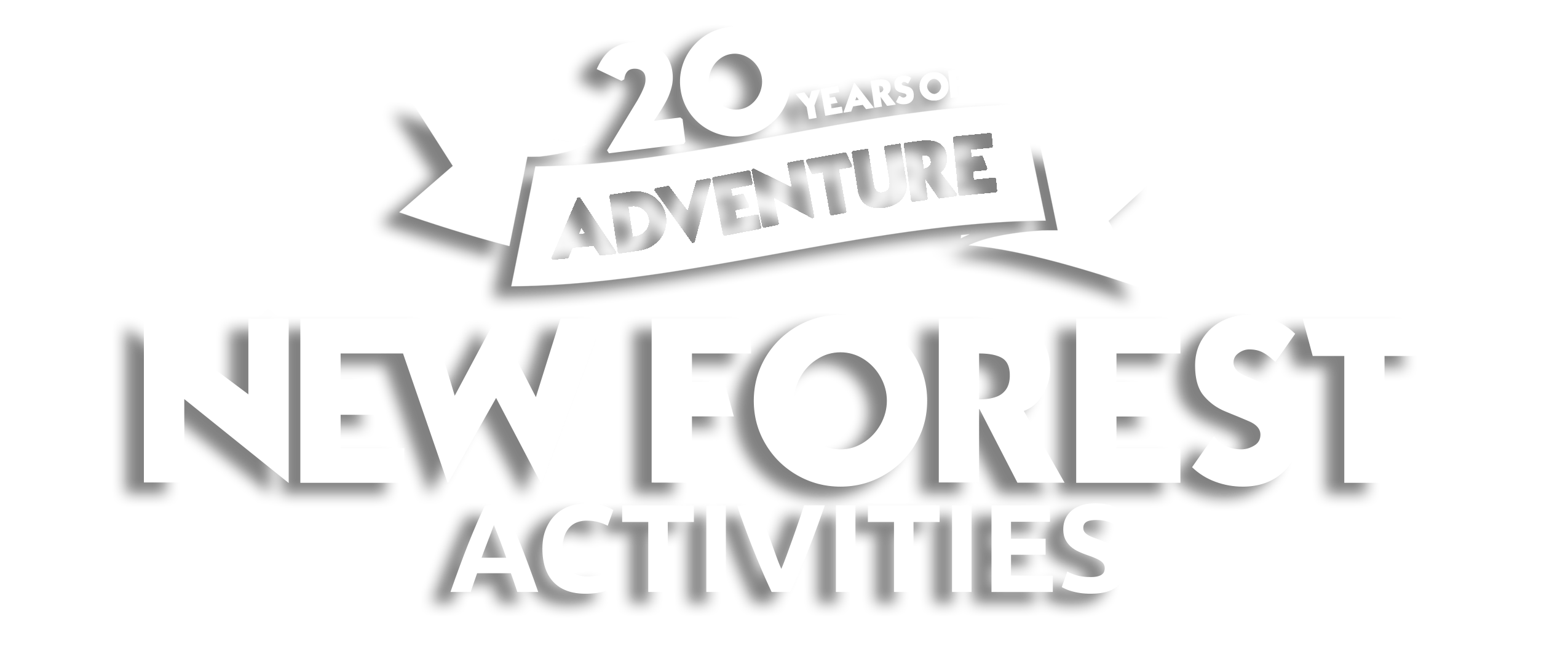 Adventure awaits, let's go!
Book an adventure
Your gateway to fun in The New Forest all year round!
Our top picks this Winter...
Learn more to find out more details
Christmas BattleZone
Will you side with Santa Elves or join the Grinches Goons in The Great Grinchmas Heist!
Christmas Canoe Paddles
A festive paddle to meet jolly old Saint Nick.
Winter Warmer
Bring your team together this Winter for a day of fun and bonding.
Gift Vouchers
Give the gift of adventure this Christmas!
Get your free guide to The New Forest
This really is the ultimate guide for anyone planning a trip to the wonderful New Forest National Park. We'll show you the very best places to stay and eat, as well as some of the best things to do in The New Forest. Get your FREE copy today!
Get The Guide
Find the adventure that's right for you...
No matter what you're looking for, we've got an adventure for everyone.
Families
Create family memories that will last a lifetime.
Couples
Couples that adventure together, stay together.
Team Building
We've been apart, so bring your team back together.
School Trips
Book an adventure outside the classroom.
We are hiring......
Your a seasoned instructor looking for a fresh challenge or new to the outdoor industry and wondering whether your ready for the adventure of an outdoor apprenticeship. Get in touch.
We've been providing awesome adventures for our customers since 2003. Join our fantastic team for the 2024 season.
Join the Team
Book with confidence.
As one of the top things to do in The New Forest, we're confident that what we do is excellent and provides real value for money.
However, if for any reason we let you down, you'll be eligible for our 100% satisfaction guarantee and we'll refund you your money, no questions asked.
Watch the video to find out more!
Testimonials
See what our wonderful customers are saying about us...