Our Team
Meet the people behind the adventures.
Directors
Put simply, we're adventure people.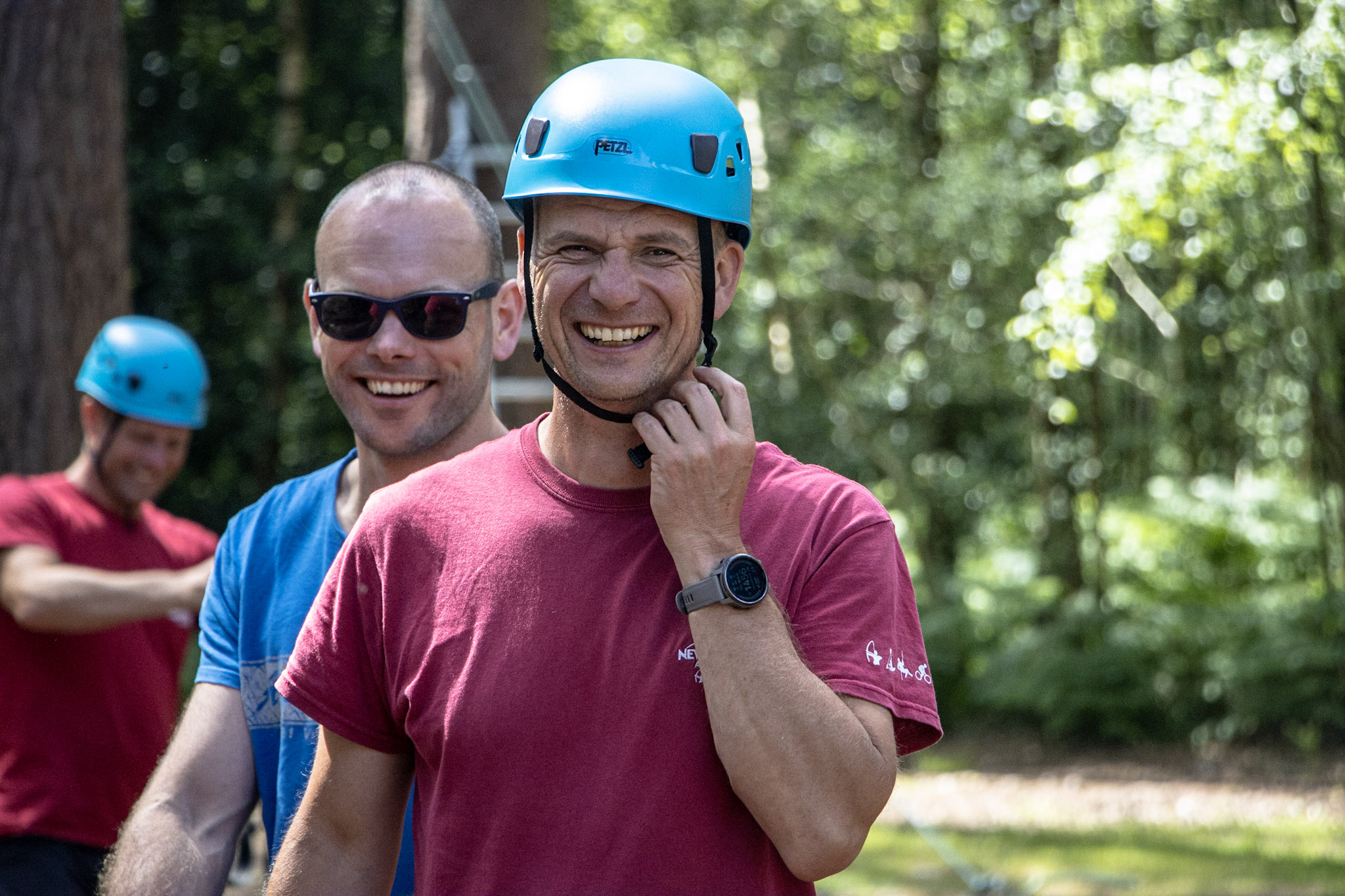 Sam Sutton
Director
In 2003, our university dream started to become reality and we've been living it ever since. I love the expression of nature and The New Forest demonstrates this beautifully. Wild spaces, wild animals and ancient trees, you can really sense our connection to the past and witness how we're shaping our future. It's great to be part of something bigger than yourself!
Rich Pearsall
Director
Starting and running New Forest Activities has been a great adventure. It's a pleasure to meet new people who share a love of the great outdoors. I became hooked on paddling at university and still find it an exciting and challenging sport. I am very proud of what we have built and know there will be a lot more excitement and development over the coming years.
Management Team
Heading up our teams (and adventures of course!)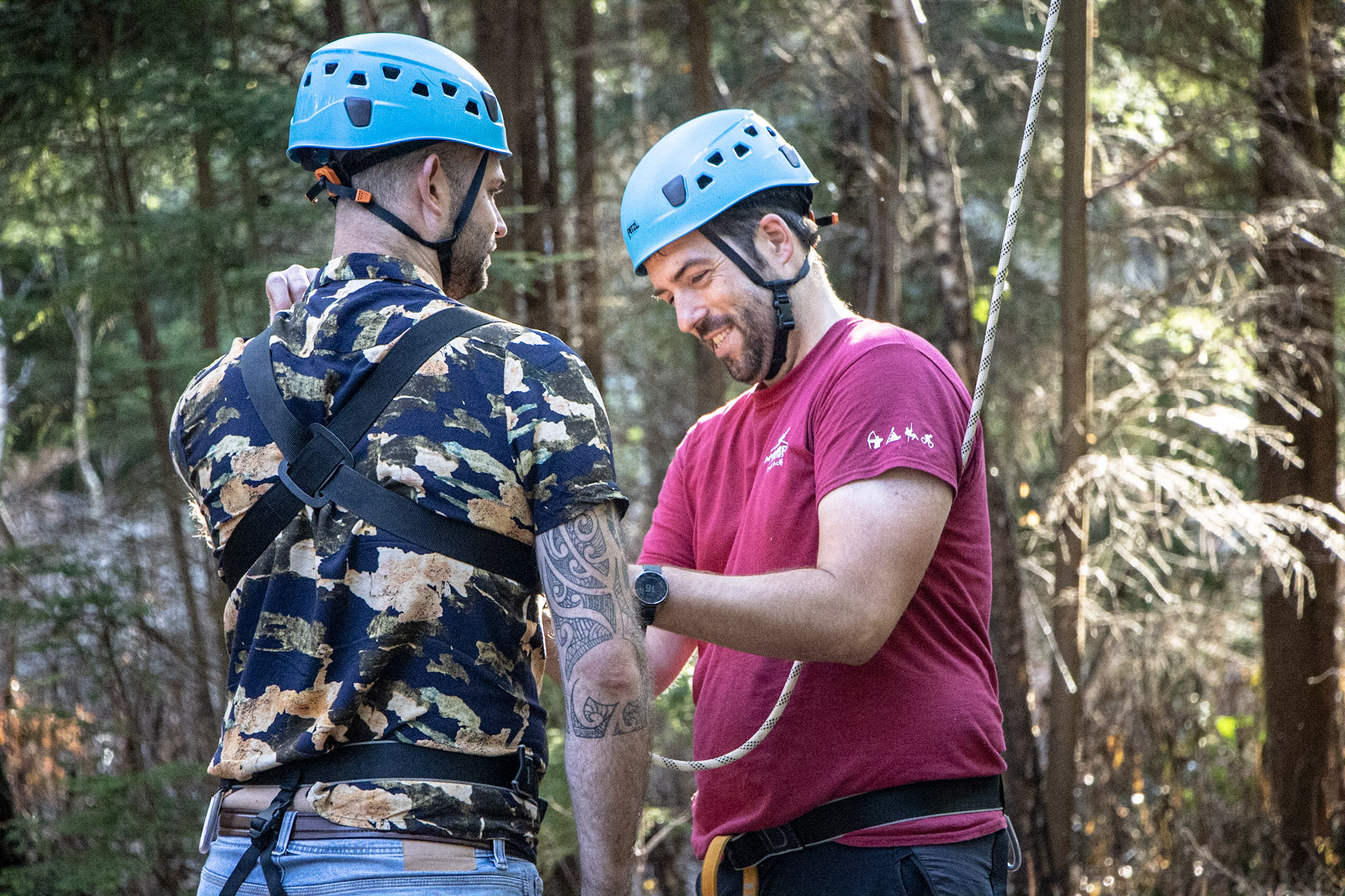 Steve Mead
Activities Manager
Steve's our Activities Manager, responsible for making things happen on the ground throughout the year. You'll often find him out on his bike or paddling in his canoe with his adventure pup, Prim.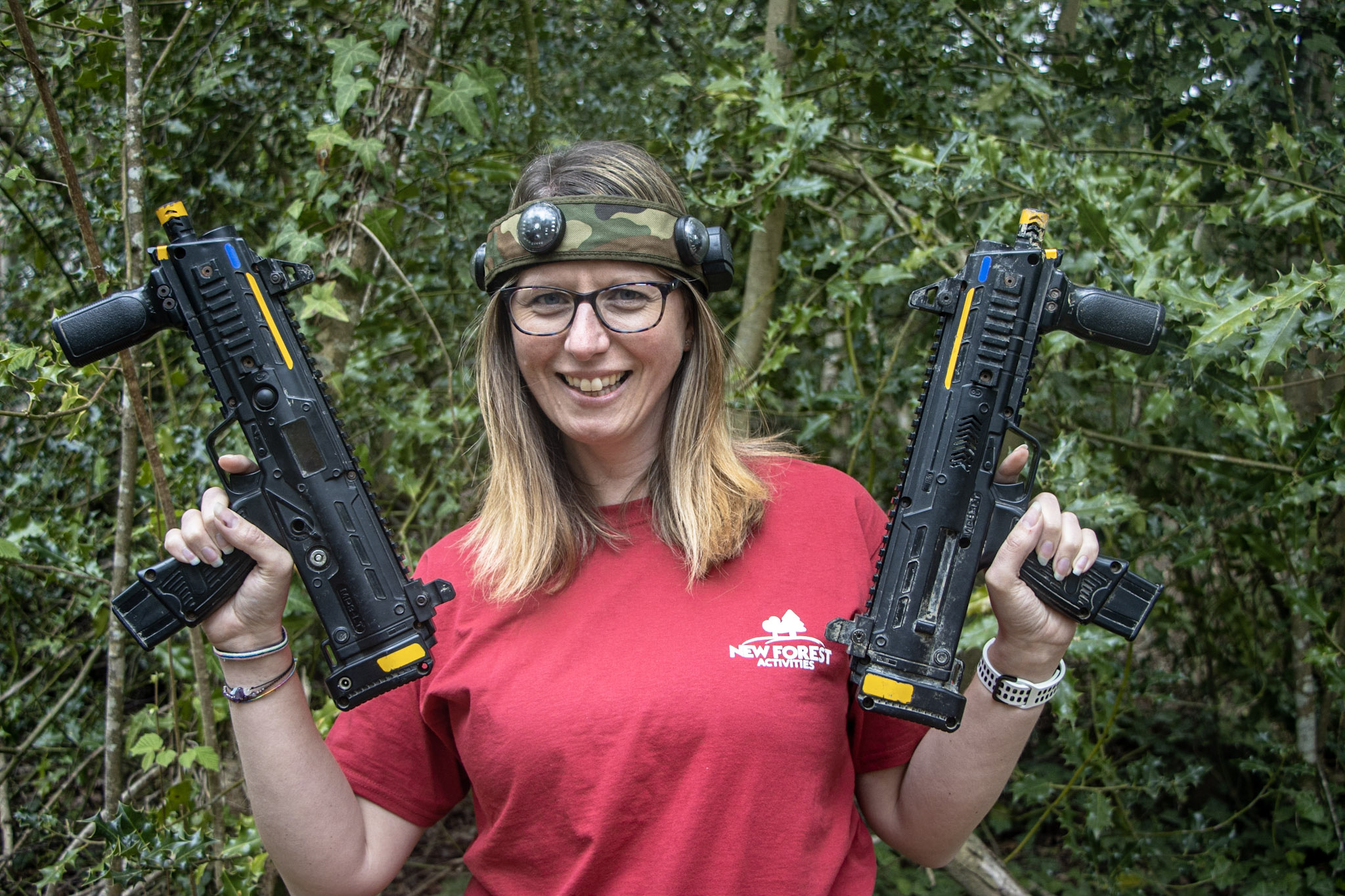 Hayley Payne
Office Manager
Keeping things running in the office, Hayley makes sure the team is on hand to help our customers and book those perfect experiences easily. You can spot her outside of work taking part in some yoga and keeping up to date with mindfulness literature, this girl knows how to keep zen!
Office Team
Here to help, every step of the way.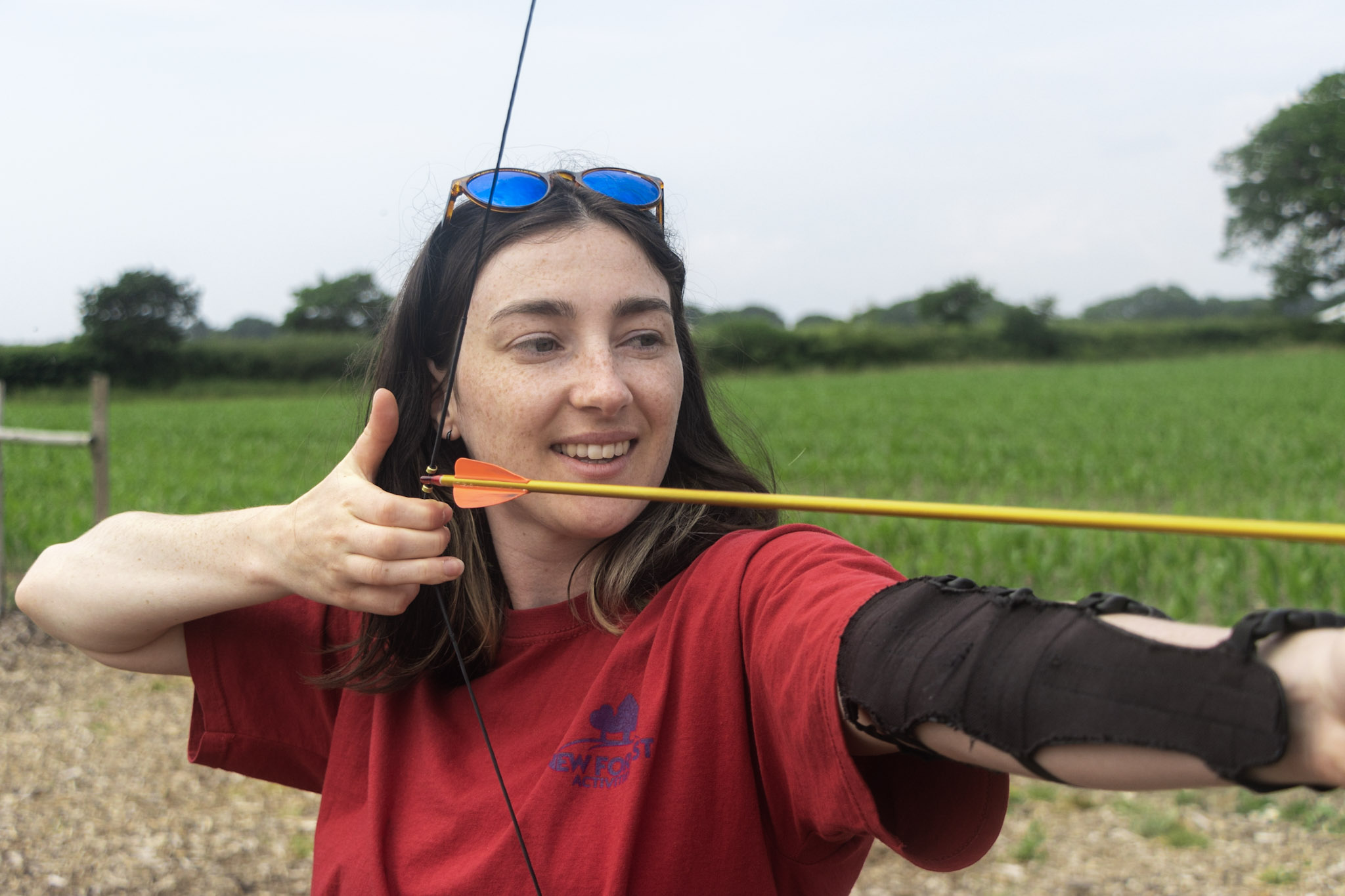 Paris Bearne
Sales & Customer Service Executive
Meet Paris, our dynamic team member! With a background in teaching water sports to kids, she has a unique touch to her customer service. When she's not making waves in the office, you'll find her exploring new experiences and traveling the world. Paris brings an extra dash of weird and fun to our team!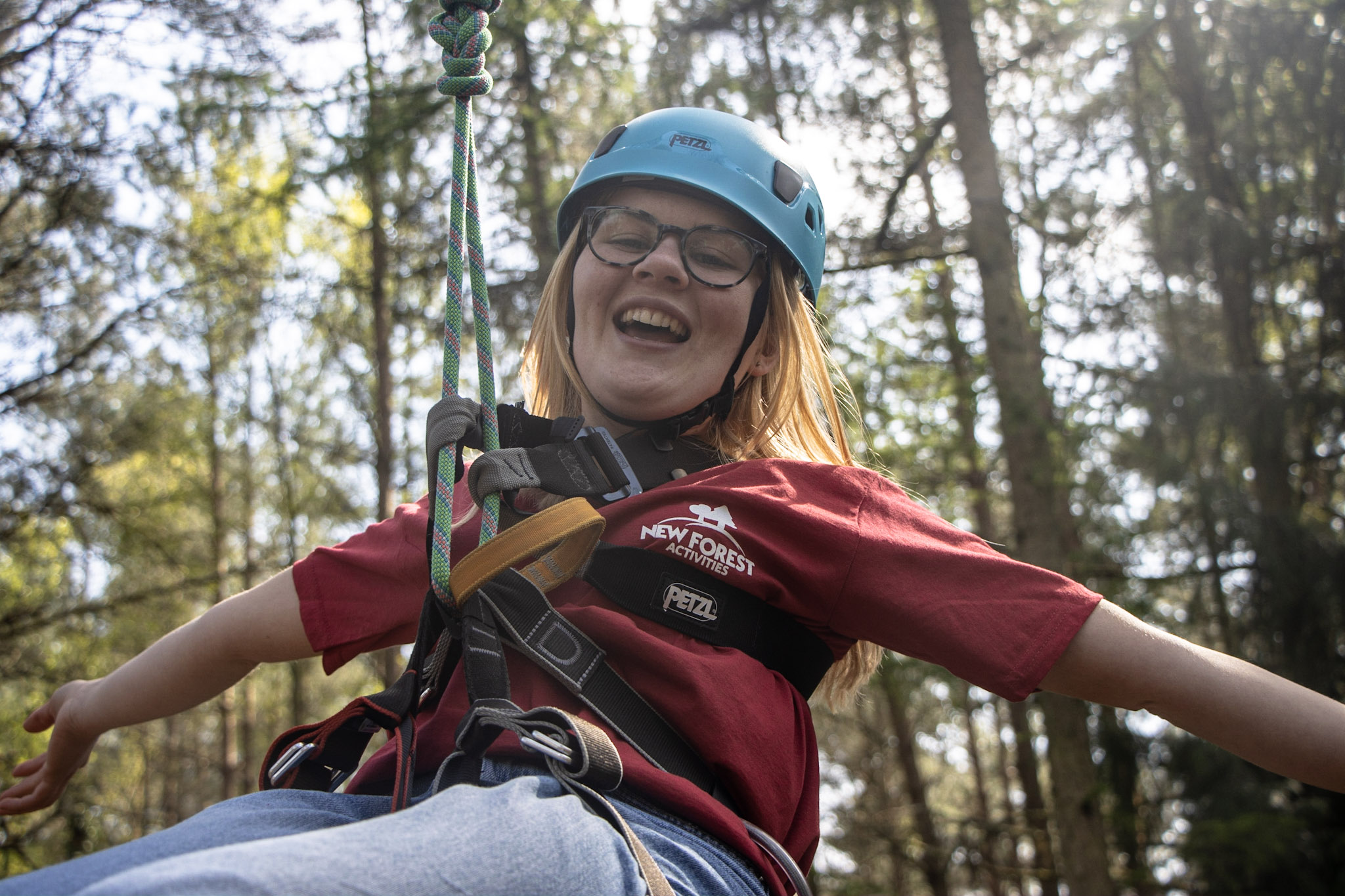 Samantha Gates
Sales & Customer Service Executive
Samantha (or Sammii as she prefers!) is our office Queen and Team Building Coordinator. With her vibrant personality and lively spirit, she will turn your dull Team Building days into epic adventures. When Sammii's not organising exciting Team Builds, she's taking care of her adorable and mischievous puppy Lily or leading Brockenhurst's Young Farmers as chairwoman.
Lily Wiltshire
Sales & Customer Service Executive
Say hello to Lily, our resident chatterbox and expert in all things customer service and sales! With roots in the New Forest that go back centuries, she's practically a forest fairy. When she's not busy ensuring your booking experience is seamless, she's out galloping on horseback or cooking up delicious food in the kitchen. Give her a call let her sprinkle some forest magic into your next activity.
Instructor Team
Introducing our customers to new adventures.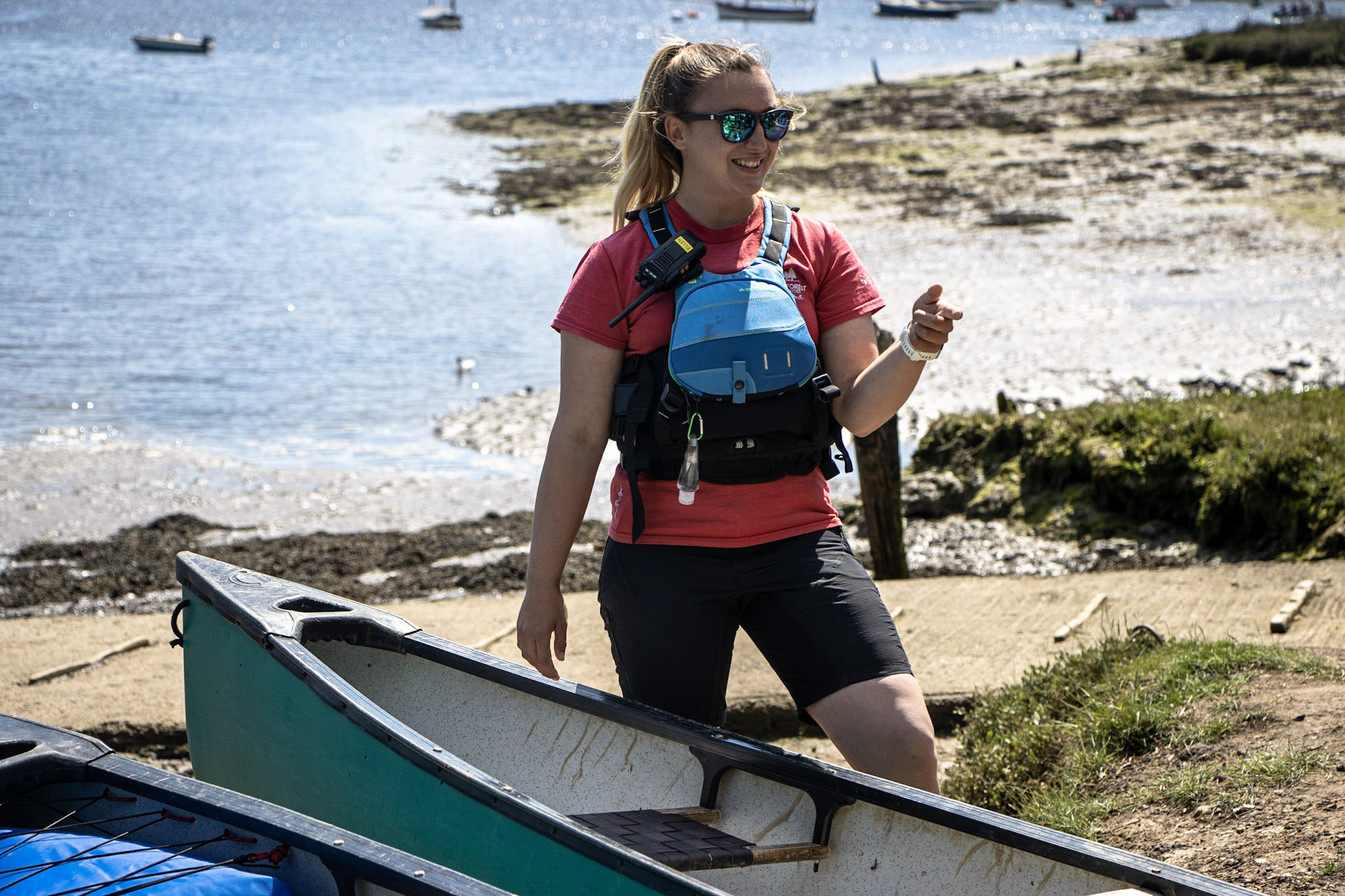 Ellen Horne
Senior Instructor
Our Eco-Queen Ellen can usually be found guiding our customers on the wonderful Beaulieu River. She's also responsible for the 'NFA Goes Green' regime to help us become an even more environmentally friendly business.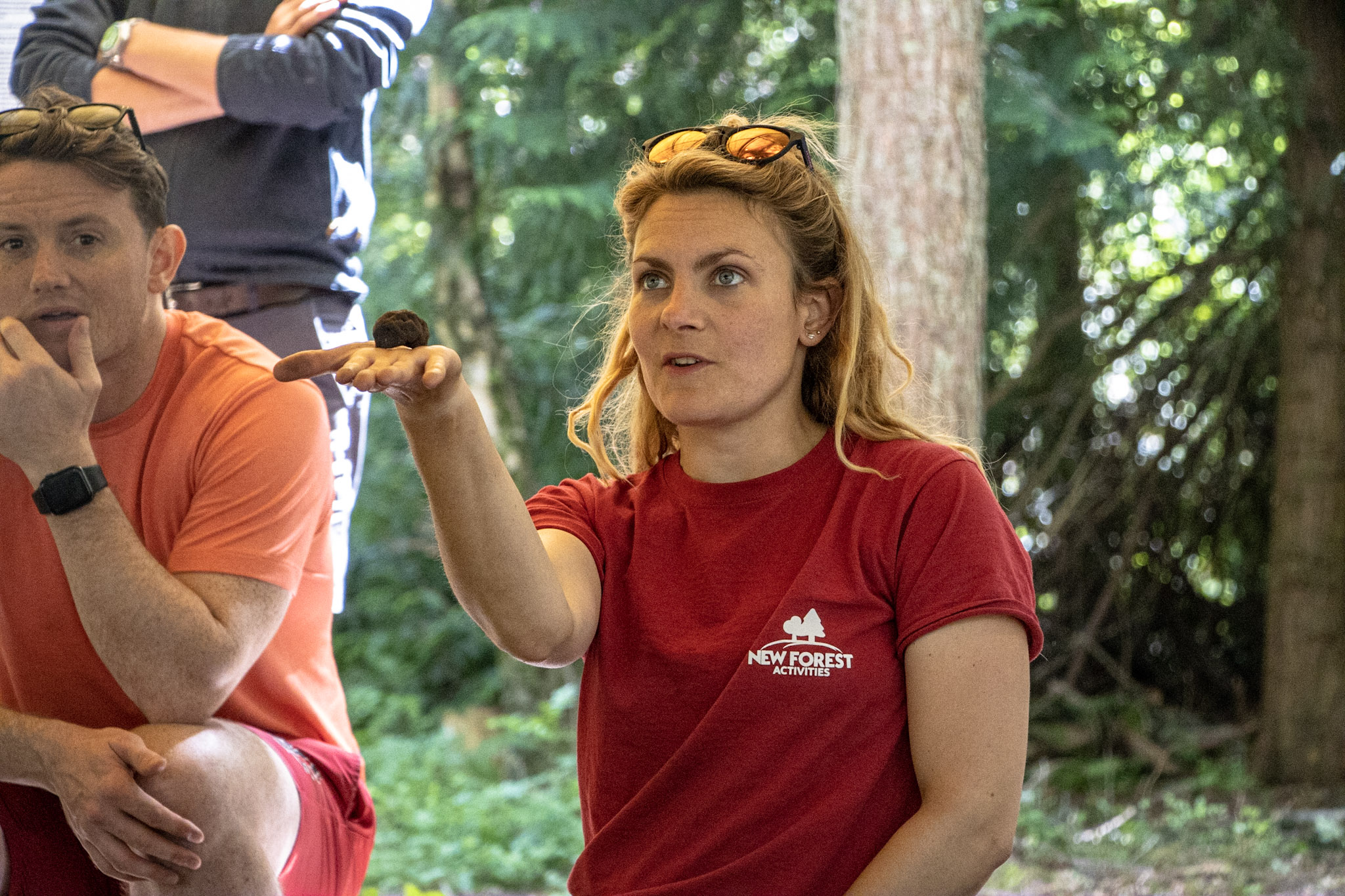 Ami Stidolph
Senior Instructor
Our senior instructor Ami can be found sharing her foraging and history knowledge with customers, and you're bound to learn a fact or two when she's on your session! She'd also give Mary Berry some serious competiton with her vegan brownies.