Your easiest route to becoming an office superstar and finding something everyone will enjoy! (Even grumpy Gary in I.T.)
We get it. Organising a day for your team, regardless of how much you care, can be stressful.
So, we've simplified the process. There's lots of resources here to make booking an amazing day for your team quick and easy.
Great value is no doubt important to you. Our transparent pricing and straight forward packages mean you can pick what's right for you and your team.
Whichever package you choose, we're here to help. You're going to be the office hero, with ear-to-ear grins guaranteed when booking an event with us!
Download our brochure
Book a call with an expert
Away Day Packages
For a team jolly filled with fun
Perfect if you want to get your team out of the office or conference room. These days are where you create amazing memories together. Away days are used to celebrate successes, bring people together and show them you care.
Still not sure of why you'd take your team on an away day? Think of it as a Summer version of the Christmas Party. That's the feel-good buzz that an away day will bring to your organisation!
Super-quick to organise and easy to book. Choose from one of our recommended activity combos.
£99 (+ VAT) per person
Find out more in our brochure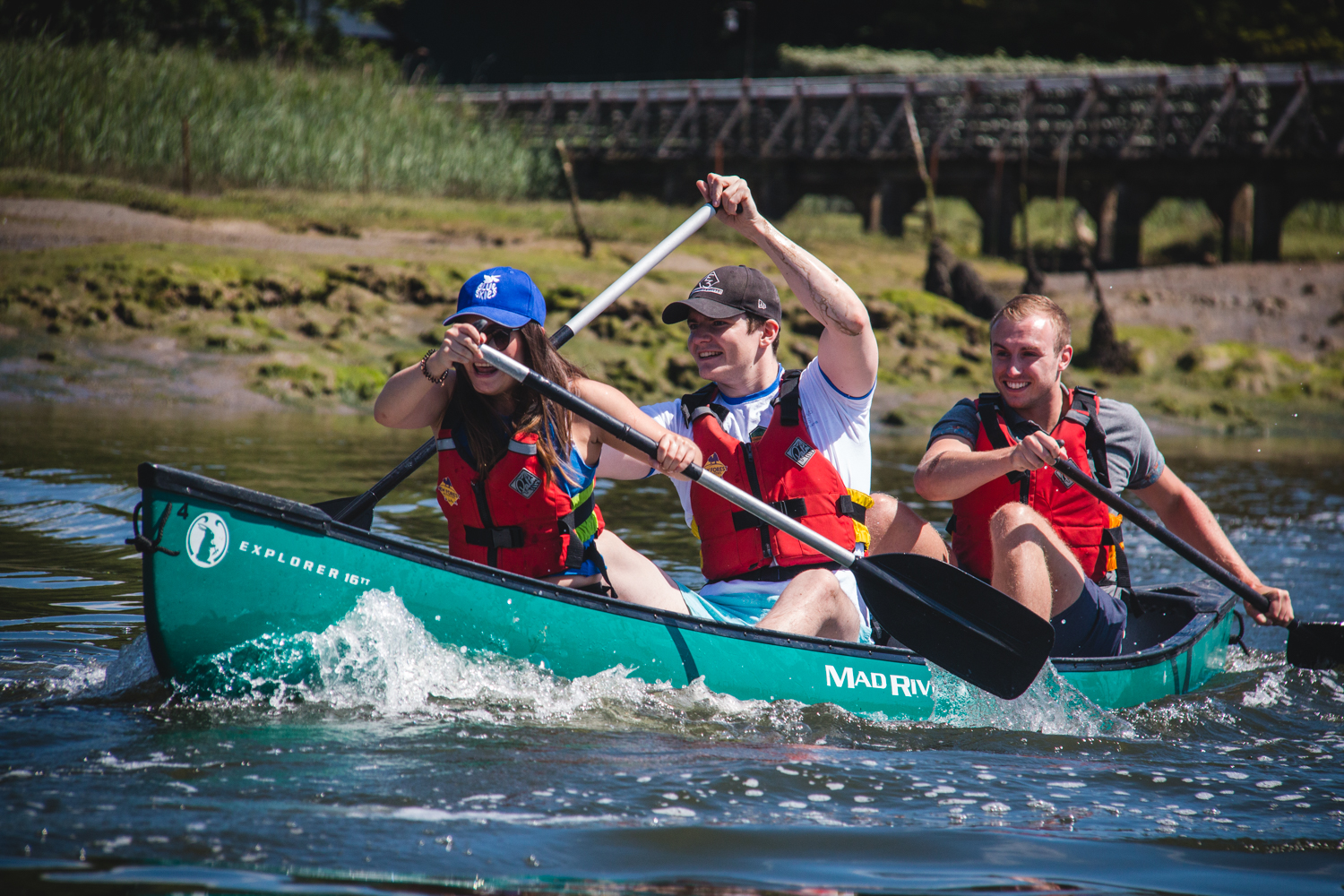 Themed Packages
Level up with a focus (as well as fun!)
For those who want more than just a bit of fun, choose from any of our exciting full day or half day themed events. Events are objective focused with all the added extras you need to make your day even more memorable. These events cost a little extra, but you'll find the value truly unbeatable, we promise!
Full days £139 (+VAT) per person
Half days from £59 (+VAT) per person
Find out more in our brochure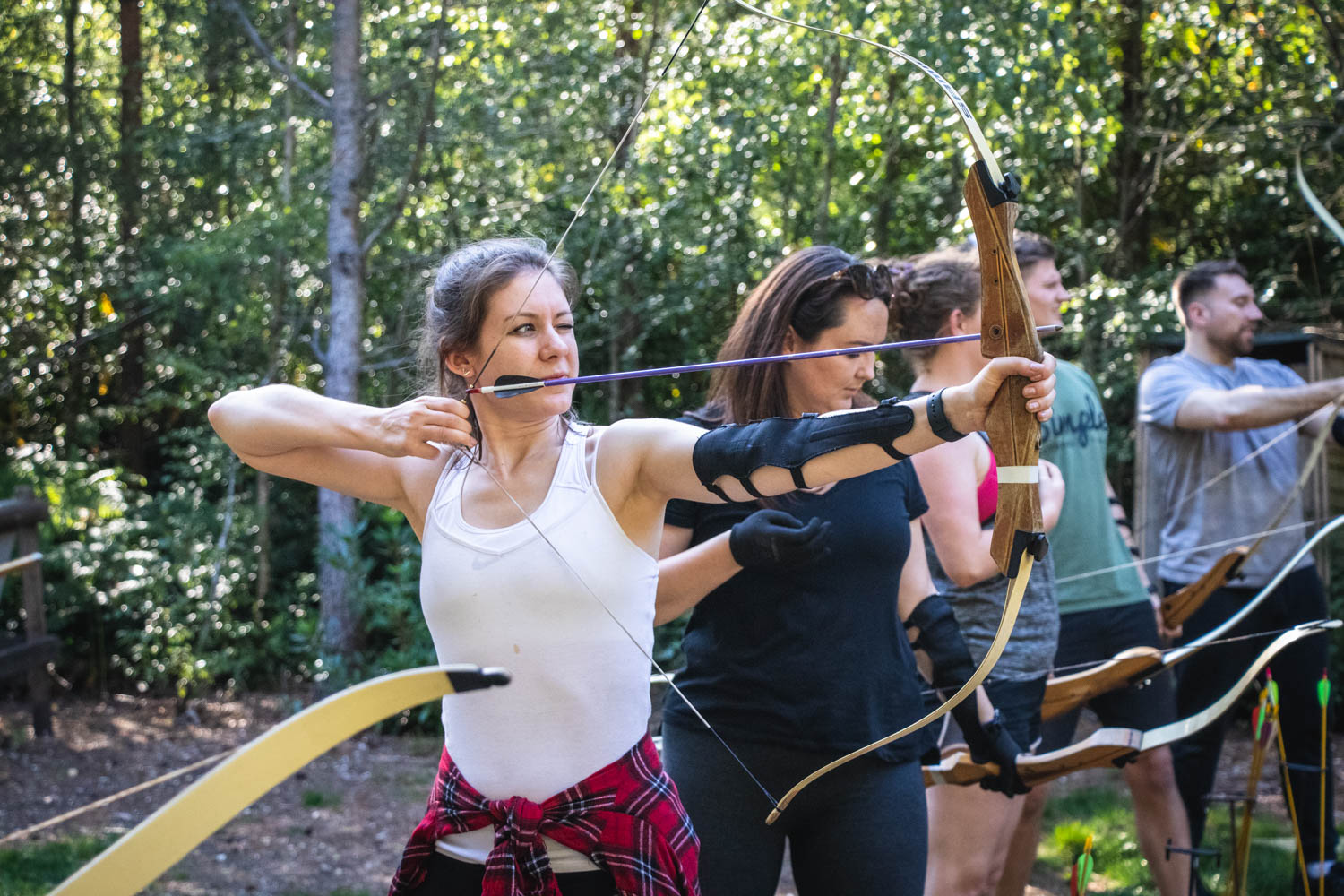 Bespoke Events
Tailor made to suit you
For those who need to break beyond the packaging. From multi day events to a slightly unusual half day hurrah. Let's talk hotels, transport, and anything else you need. Basically, we'll do all the hard work for you!
Price on application - Let's talk!
Book a call with us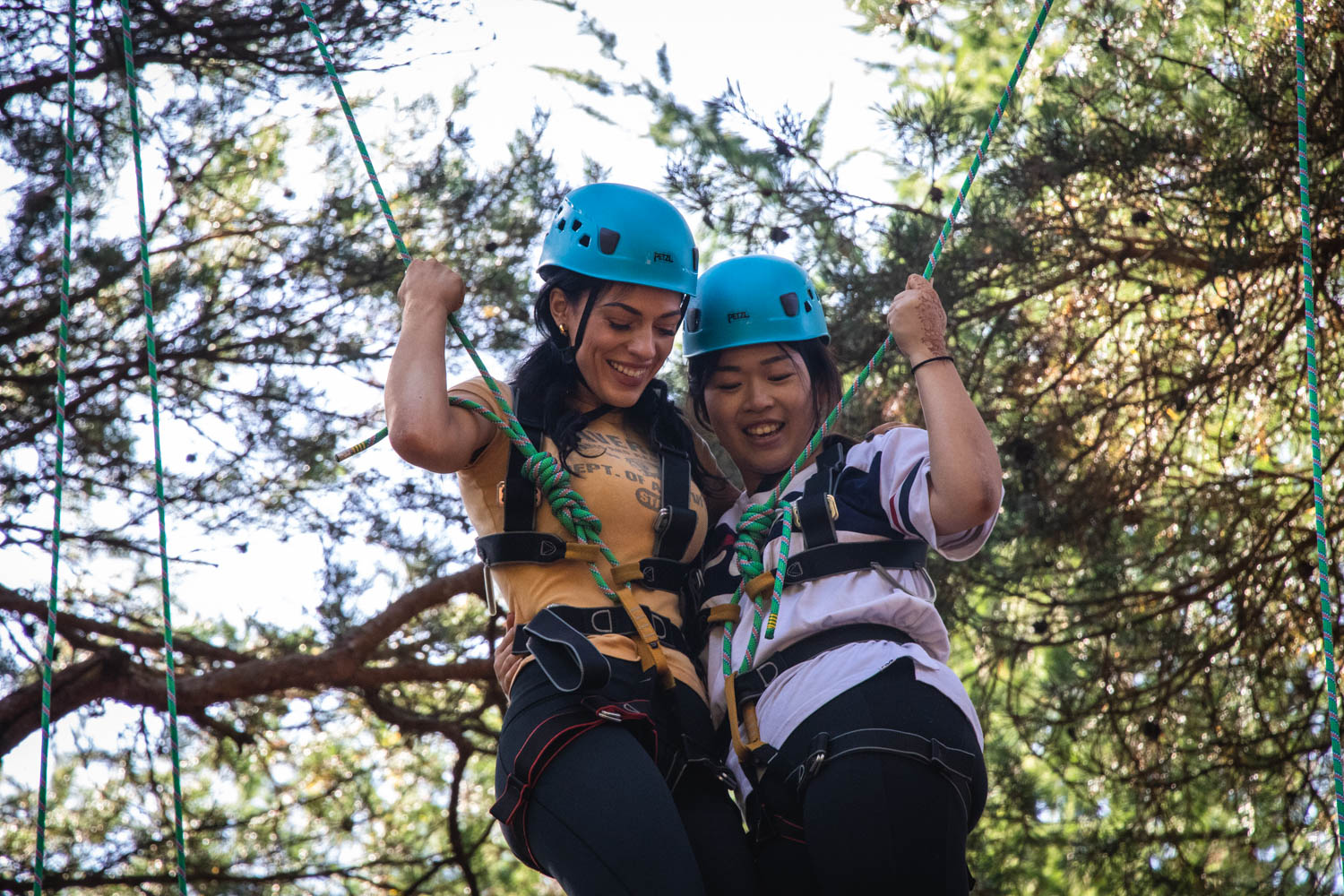 Have a question or two?
Watch some of our handy videos below.
Your Team Building Questions, Answered
Have questions about our team building events? Get the answers you need by watching this video.
How Can My Team Building Event Bond My Team?
Make your team feel a part of something bigger.
The Cost Of Our Team Builds, And Why?
We break down the different packages and the prices that go with them.
See more videos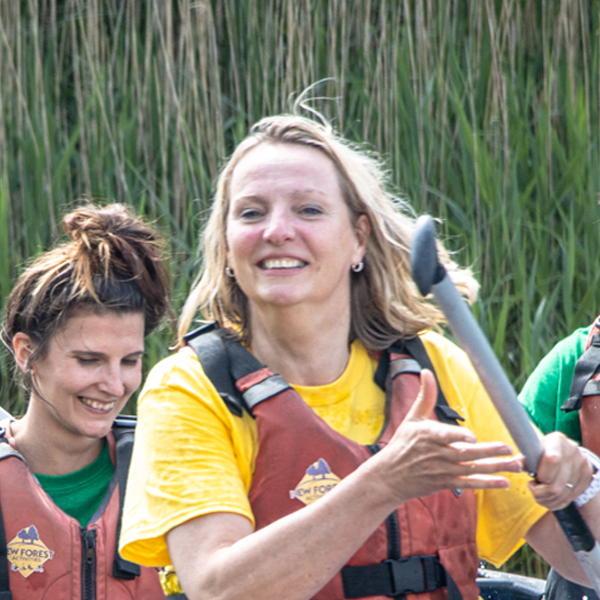 For me, as the owner of the business, to see everyone gelling together having mixed up our different teams, was really fun to see. Definitely good value for money and great fun had by all.
"A fantastic day was had by all"
I would highly recommend New Forest Activities for a team building event. Sam was extremely helpful when I booked our canoeing trip, giving me all of our options as well as giving me details of the local pubs and what they could offer for our get together afterwards. All of the staff were friendly and informative and the Beaulieu River was stunning. A fantastic day was had by all and I hope we'll be back next year!

"All very helpful, efficient and easy to work with"
We were mainly looking for team bonding and fun! Everyone really enjoyed themselves (even those who thought they wouldn't). I think it was perfect for team building. I would recommend and potentially return if in the same area again.

"Incredible time with New Forest Activities!"
As part of a corporate team building day, we spent the afternoon canoeing and did bushcraft. The facilitators were both extremely professional, fun and informative. It definitely exceeded all expectations and was a great way for the team to connect away from the office. Highly recommend!

"Loved every minute of it!"
Amazing team who gave us the best day out. A special mention to our instructors Steve and Ellen who were very supportive and great hosts. Nothing was too much for them.

"Well organised and friendly staff"
This is the second time we have used New Forest Activities for our company event. They are really well organised from booking to throughout the event. The staff are friendly, helpful and informative and make the sessions really fun. I am sure we will be booking events again with them in the future.

We've worked with...