Kids party bag ideas that won't break the bank
17 October 2020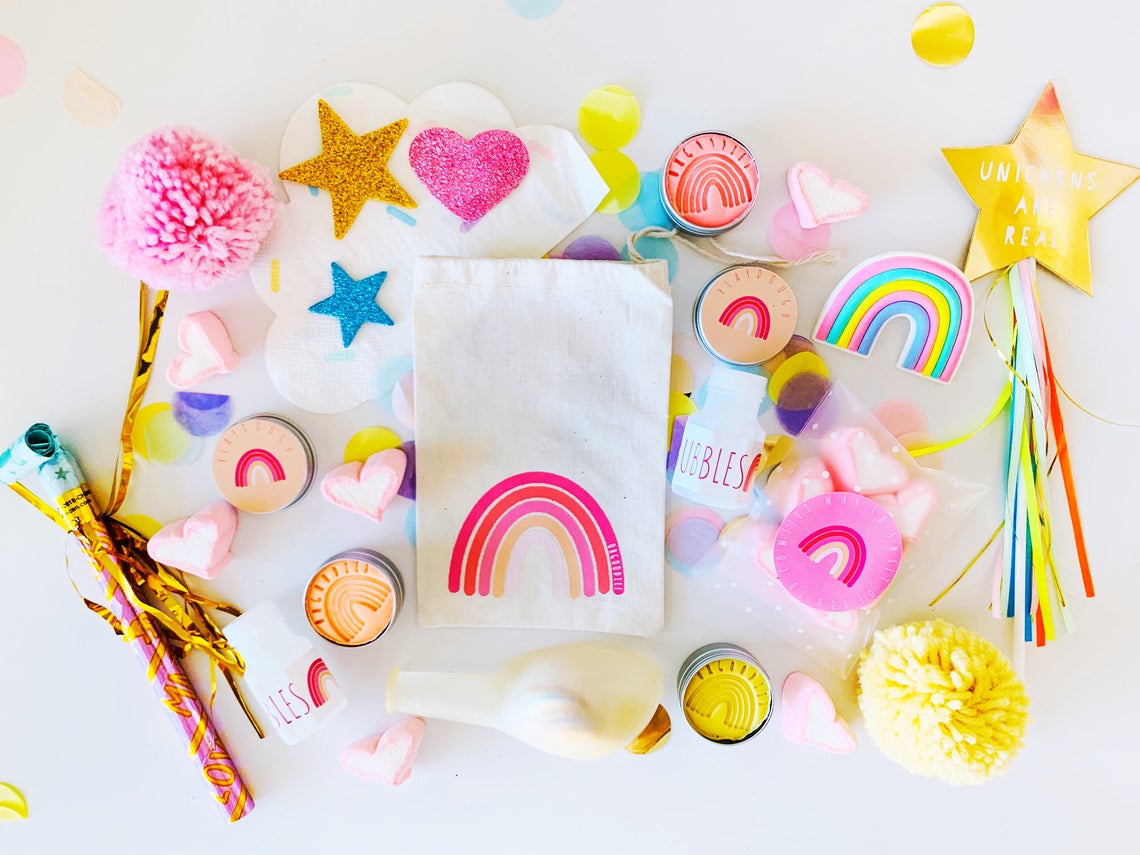 Party bags are a challenge for all parents. You want to make the party bags great for the children to take away, but you also might have a budget to stick to. For such a nice addition to a party, it shouldn't be so challenging!
To avoid this unnecessary stress, we've gathered some kids party bag ideas for you as inspiration (and they won't cost the earth either!) You'll be desperate to give the party bags out at the end of the party.
1. Most parties usually have a theme; whether that be an age celebration such as a 'double digits party' or a bit more niche such as 'Millie's mermaid magic!' Whatever it is, keeping party bag ideas (handmade or not) to a theme makes it just that bit more personal.
2. Interactive gifts! Instead of you hand-making gifts, why not buy some arts and crafts and put together a little 'make your own?' This is a quick and easy way to inject some fun into your party bags, and you can often pick up fairly inexpensive craft materials from your local pound shop! Alternatively, how about a 'grow your own' which encourages children to get excited about growing their own plant or vegetable?
3. A homemade treat. This one may take a bit more time depending on what type of treat, but a homemade sweet treat is better than loads of 'teeth-decaying' candy. Plus, it's extra delicious!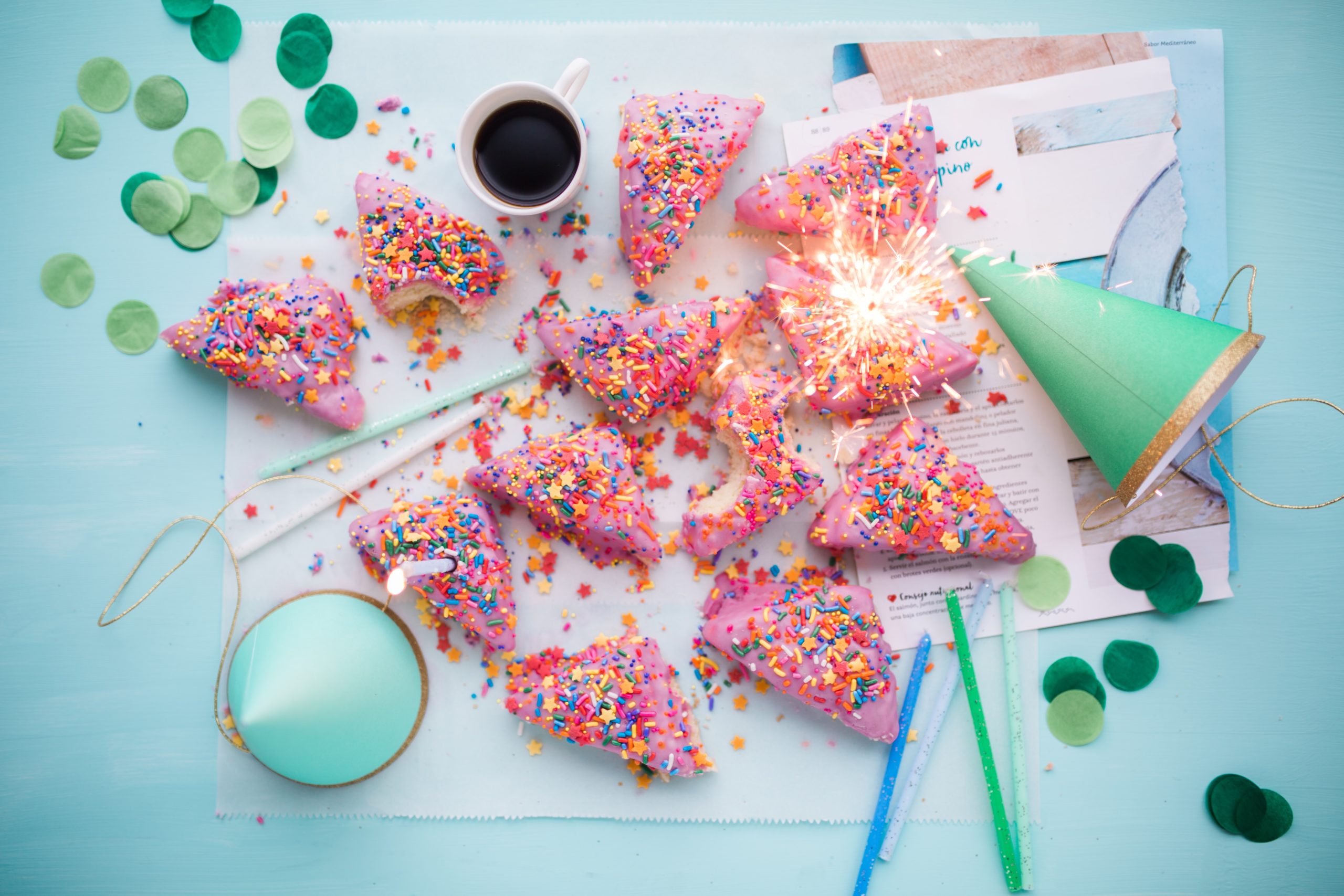 4. A keepsake for the day. You want your child's birthday to be one they enjoy and remember (the same can be said for the guests too!) Keepsake 'paint your own rocks' or 'create your own friendship bracelets', are great little treats for the kids to take away.
5. Personalise! If you can, personalise the bags with each child's name on them. If there's a treat inside the bag you can also personalise, that would be the absolute cherry on top! Etsy is a great website to purchase affordable and personalised party bags, often crafted by small business owners and creatives!