Activities for Youth Groups
Enriching the lives of young people through outdoor adventures. Whether you're a uniformed group, sports team or youth organisation, our activities tick all the boxes.
Download our youth groups brochure!
Impacting the lives of young people since 2003…
With New Forest Activities you can be sure of a fantastic adventure for your youth group. From Scouts and Guides hoping to earn their next badge, to sports teams looking to improve their communication and teamwork, we've got all types of youth groups covered.
You'll get expert staff, modern equipment and stunning venues for your activities, and we can offer up anything from a half day adventure all the way through to a multi-day camping residential.
We've got the skills and the knowhow to deliver exceptional experiences and are extremely proud of our ongoing relationships with such youth organisations as the Prince's Trust and the National Citizen Service.
Download our youth groups brochure!
For every 10 young people you book, a leader goes free!
So what are you waiting for? Download our brochure and let's get the planning started.
Download our youth groups brochure!
Residential Trips
Activity residential trips are extremely beneficial and aid in boosting young people's confidence, physical health, learning, appreciation for the environment and ability to work as part of a team. Our team will help you build the ideal residential package to suit your group size, age range and preferred outcomes.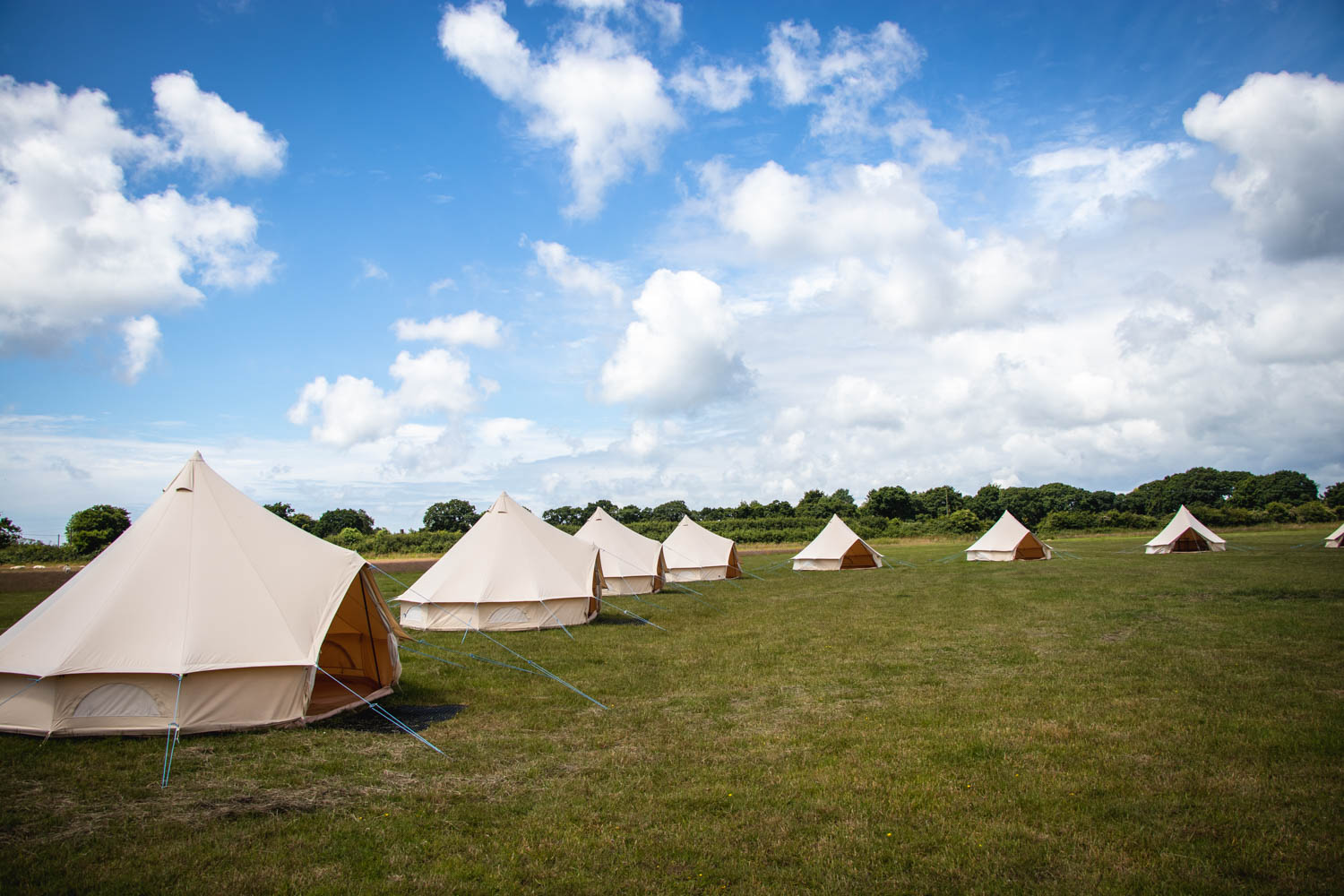 Accommodation
The perfect base for your youth residential, our campsite is equipped with bell tents sleeping up to 8 young people, with tents for the leaders too.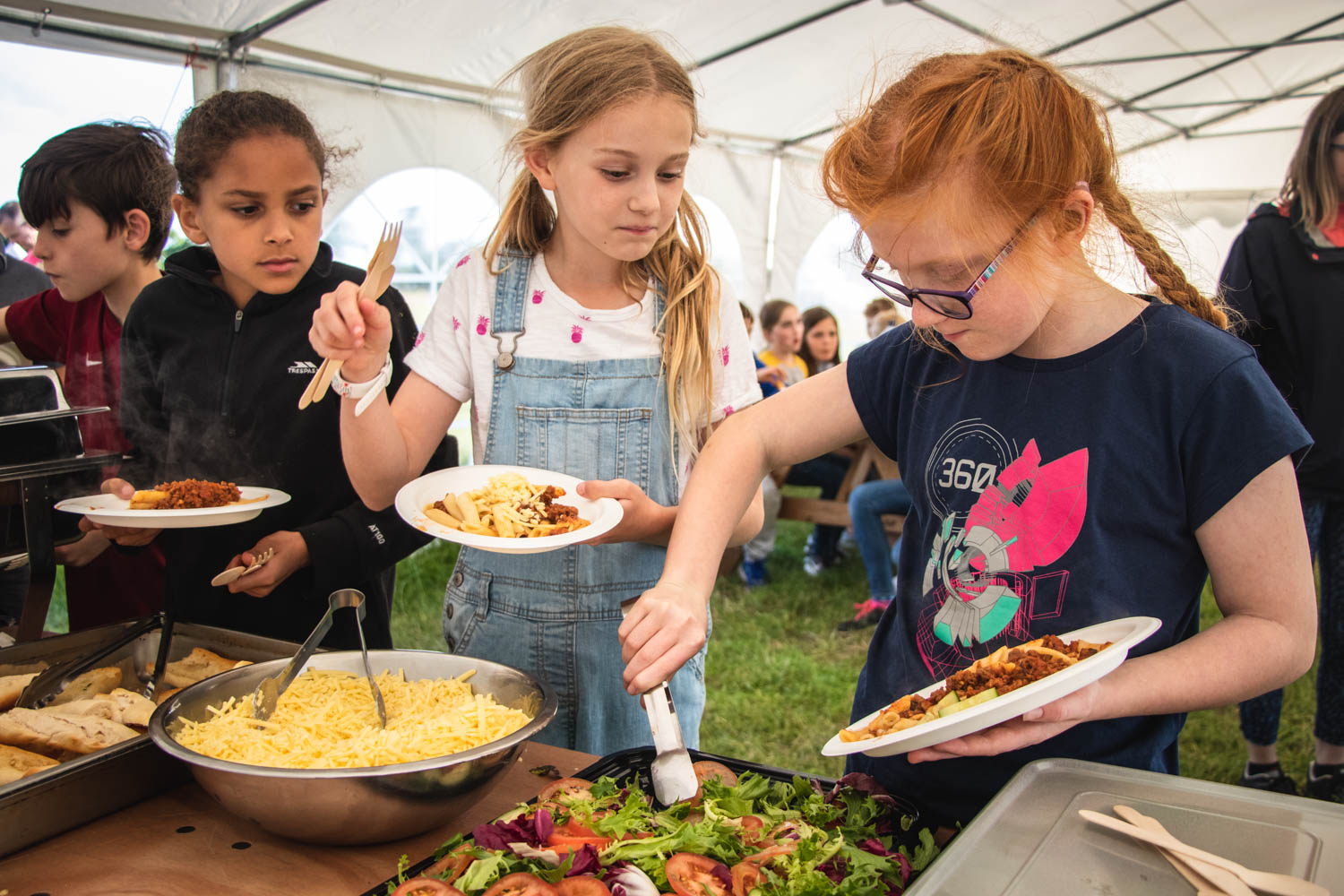 Catering
We use a local New Forest caterer to provide food for our youth groups. Opt for a fully catered trip with us or, just have lunch during your day visit. It's up to you!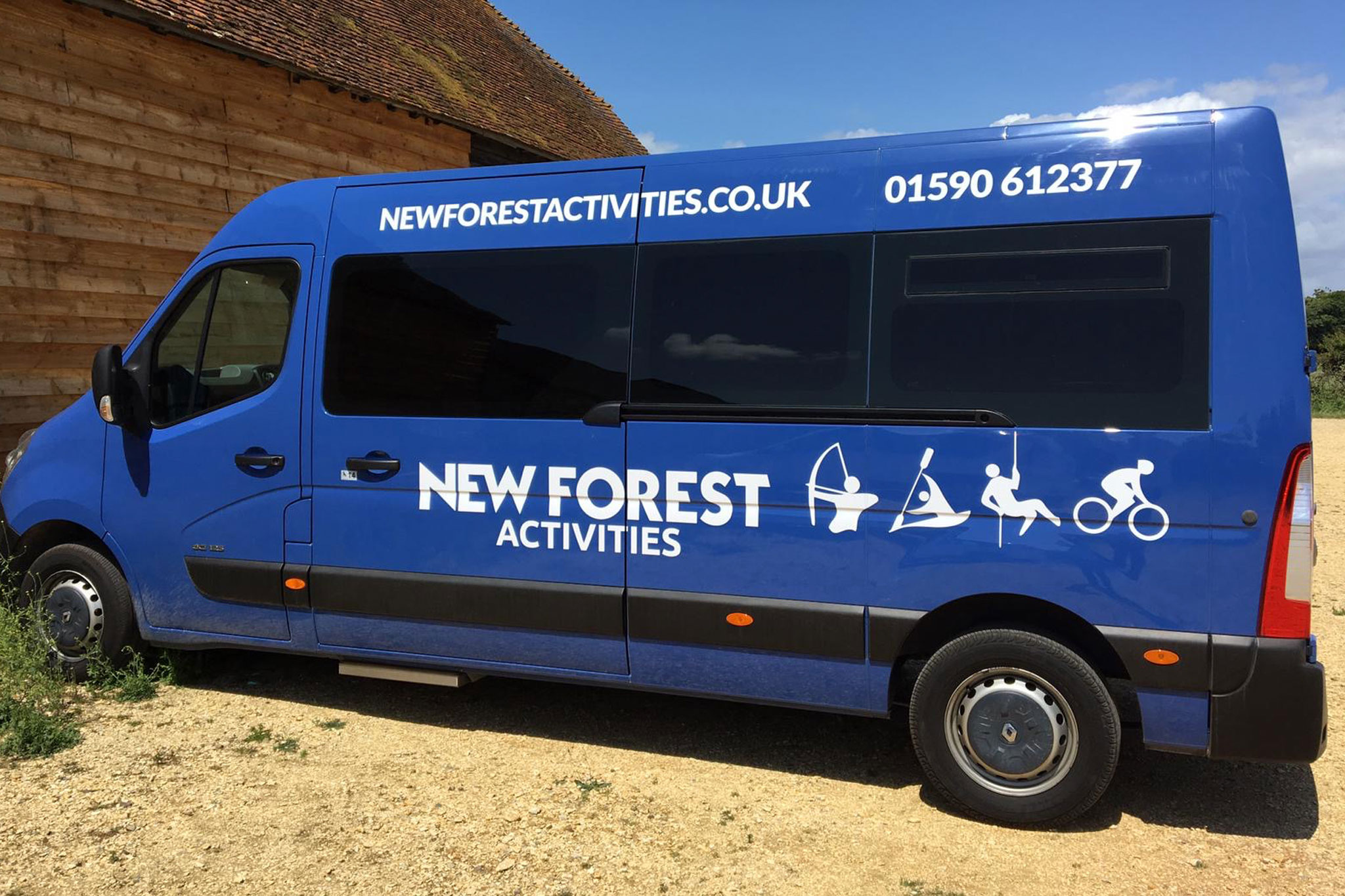 Mini Bus Hire
We have our very own 16 seater coach available for hire to help move our groups around the New Forest between activities.
Download our youth groups brochure!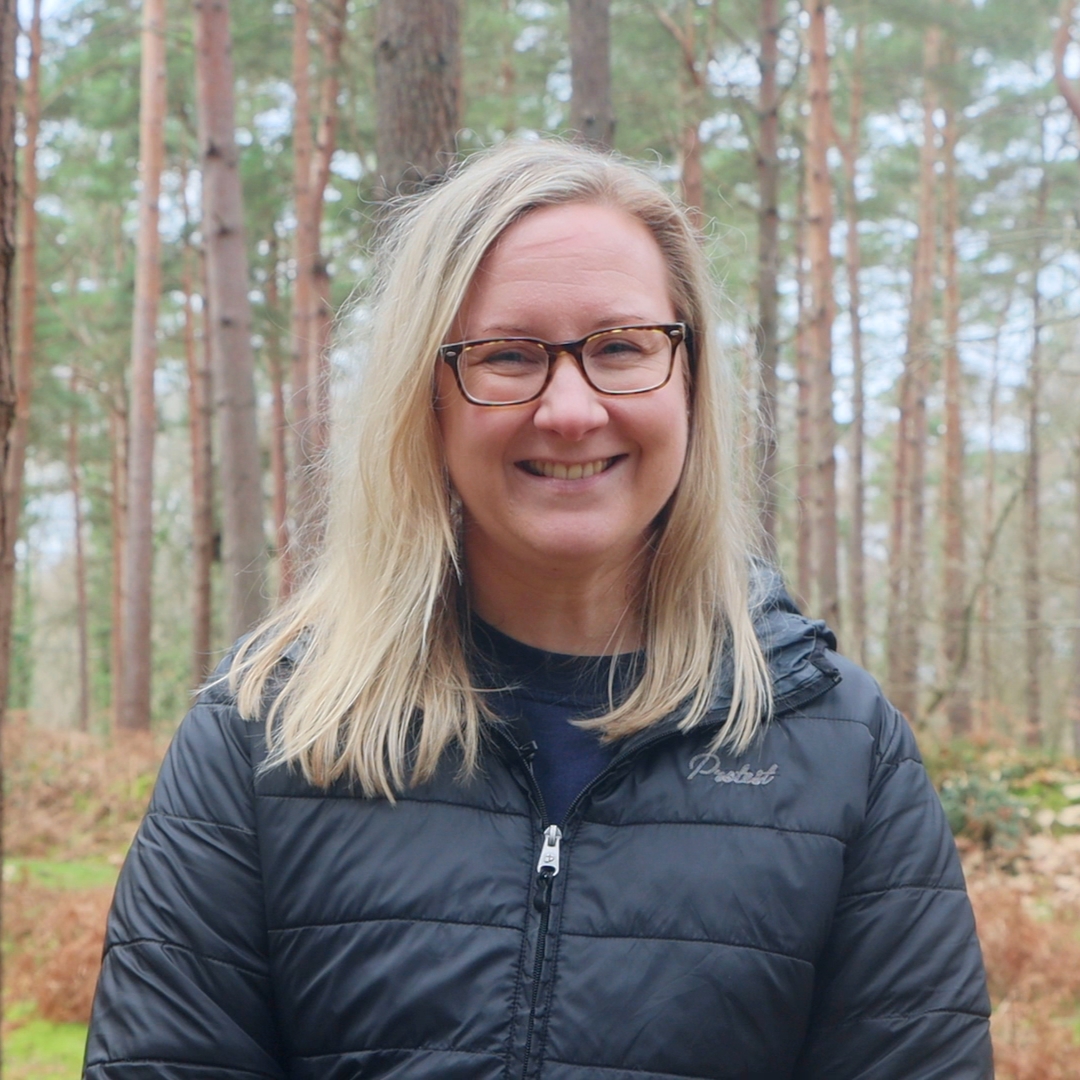 We've been working with New Forest Activities for many years, we know that they work also with the Prince's Trust charity directly. The reputation that they have, and the openness and friendliness that they have, not just with the young people, but also for us as staff and the support that they provide us means that we consistently, continually come back to them.
"All staff were very helpful"
All staff were very helpful with my queries prior to booking and on arrival we were welcomed and made to feel very comfortable. I would definitely recommend New Forest Activities who were very professional and helpful. Thank you.
"Always well organised and fun"
Always well organised and fun, with great instructors. I took over my Summer school from a previous colleague and BattleZone is the only thing I have not changed as it is great, year after year.
"Excellent!"
The children from Brockenhurst Primary School had such a brilliant day on their trip to New Forest Activities. The leaders and activities were great and the children can't stop talking about what a fantastic day they had.
"Fantastic experience"
Fantastic experience for students yet again. Brilliant activities delivered in the right way for what we wanted to get out of the sessions.
"The students loved it!"
Our booking experience was thoughtful, it was flexible, was sensitive to the needs of the children that we brought and was really easy.
"We visit every year"
We have been booking canoeing and BattleZone at New Forest Activities every summer for the last few years. Instructors are fantastic and both pupils and staff always have a brilliant time.