Stag Parties
Plan the ultimate action-packed Stag Party in The New Forest, and give your adventurous groom a send off to remember!
Download our Stag Party Brochure
Best man, best mates, best times!
There are a number of challenges you face when organising a Stag Party. Finding activities that a mixed group of guys will enjoy. Finding accommodation big enough for your group. Organising food, drinks, games... The list goes on!
With so much planning to do; as Best Man, we want to make things as easy as possible for you. With a whole host of adventure-filled activities to suit groups of all ages and abilities, we'll make planning your Stag Party simple, affordable and fun, from start to finish.
Plus, The New Forest is just a stone's throw from either Southampton or Bournemouth, making it the perfect location if you're looking to continue your celebrations into the night.
So, are you ready kickstart planning your New Forest Stag Party? Downloading our brochure is a great place to start.
Download our Stag Party Brochure
Our top picks for Stag Party activities...
Choose from our exciting range of activities for your party.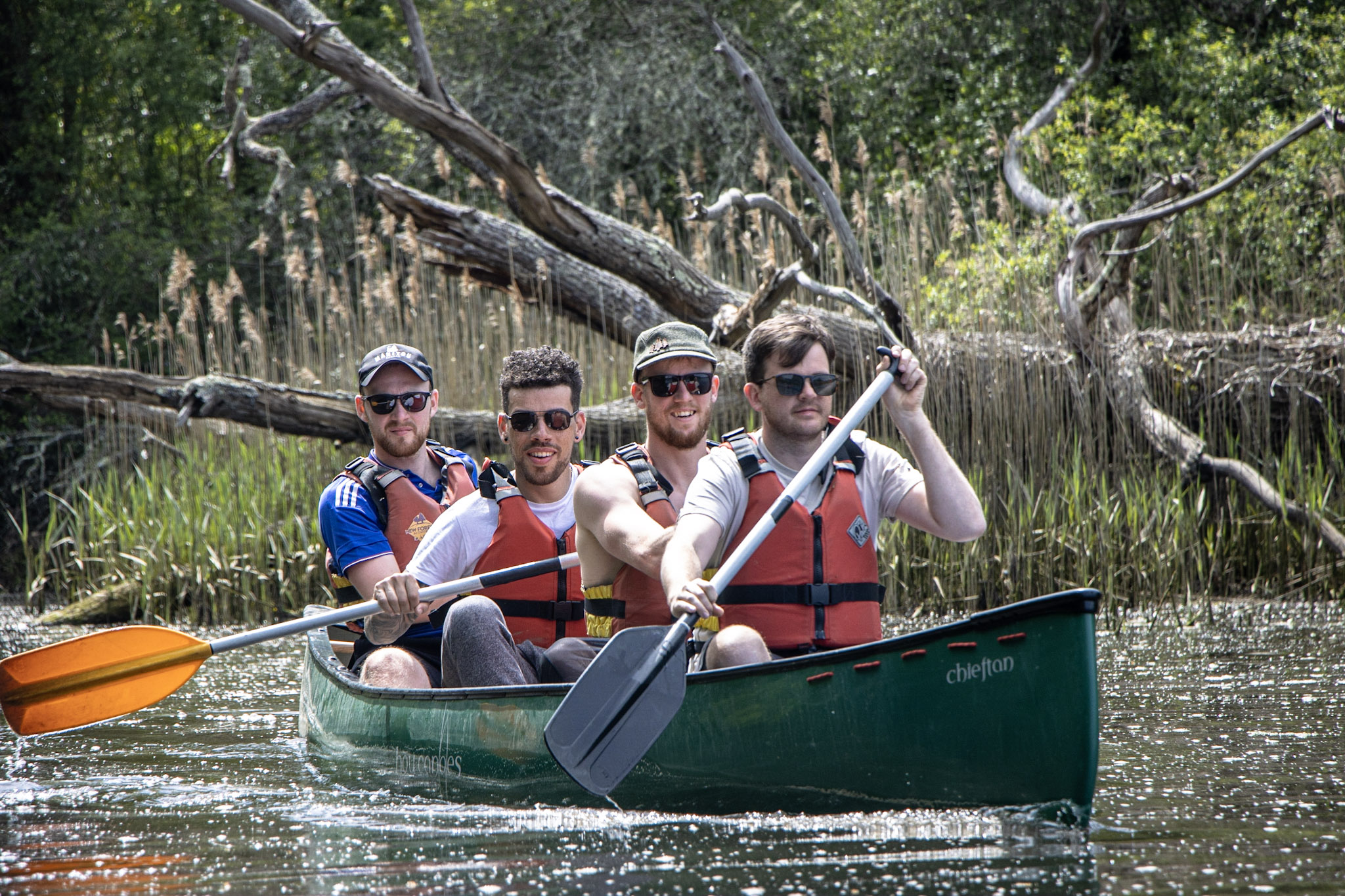 Canoeing
Why not rock the boat with a different kind of stag party activity? Jump into our stable, Canadian style canoes and enjoy a splash about on the Beaulieu River.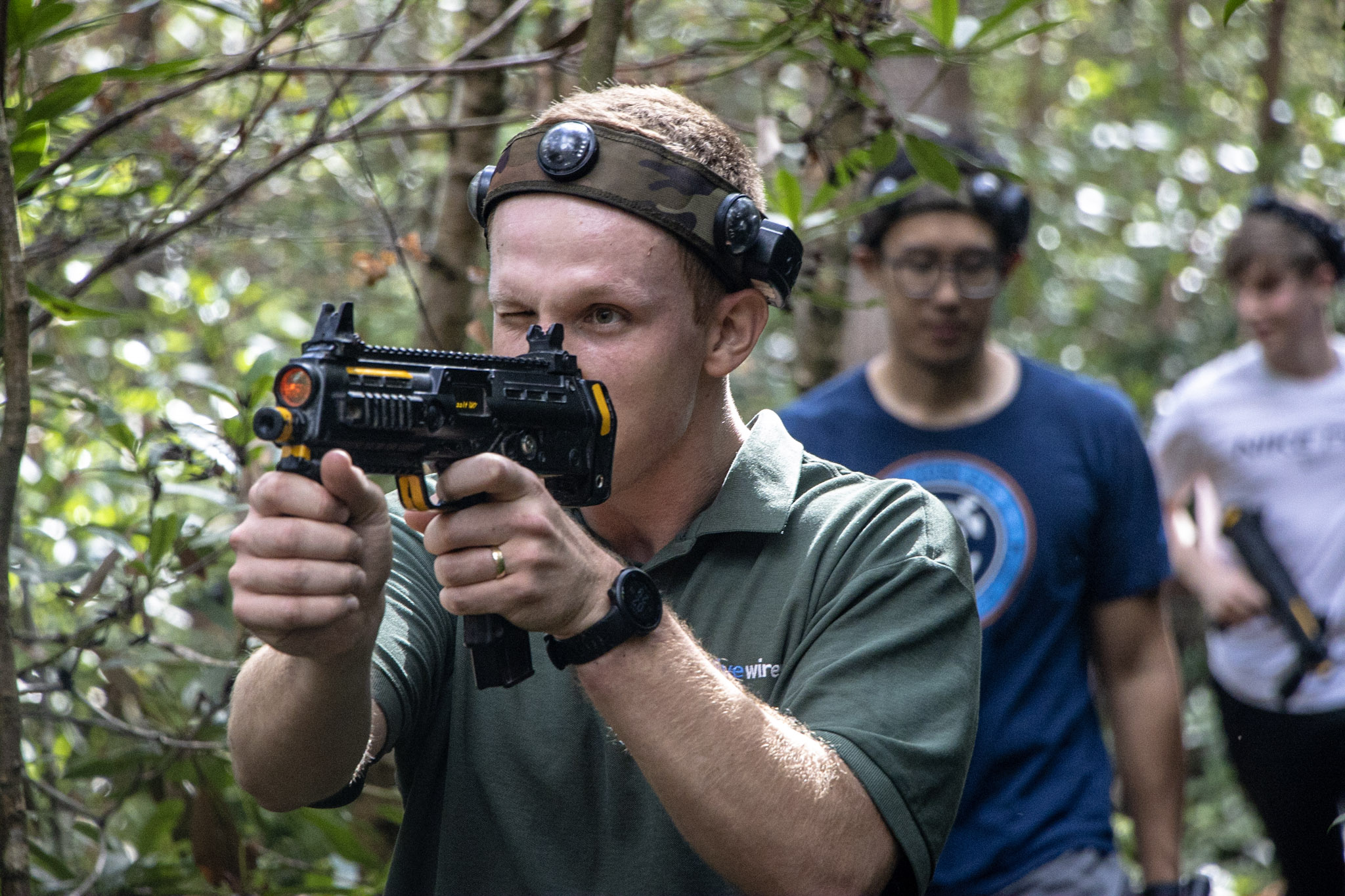 BattleZone
Competitive, action-packed and sure to be a barrel of laughs, BattleZone outdoor laser tag involves a different kind of stag hunt. Perfect for bigger teams of lads looking for team orientated fun.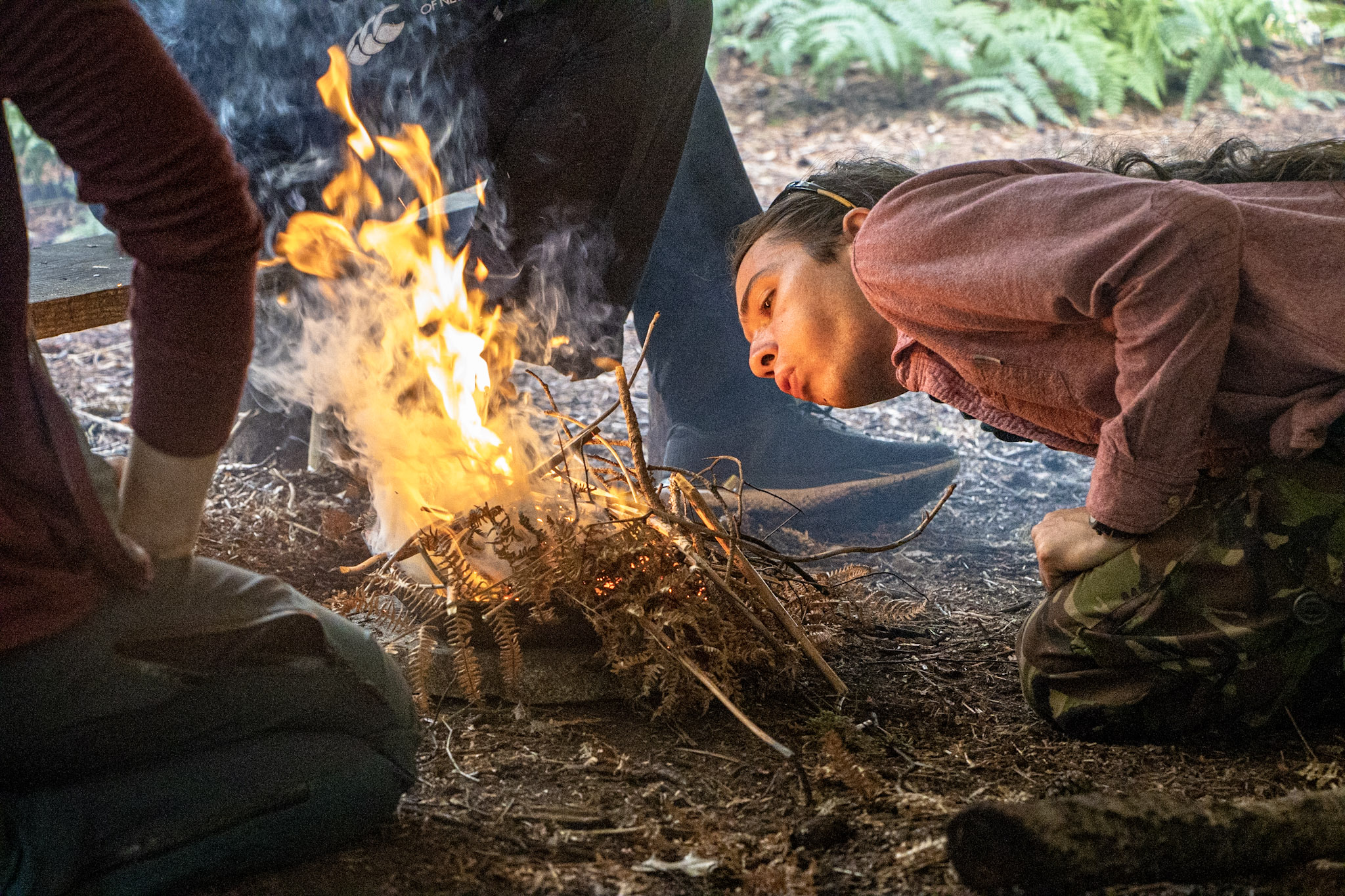 Bushcraft
Man make fire! Now you can with our Bushcraft experience. Learn how to forage for supplies to build shelters, build a fire & other survival skills.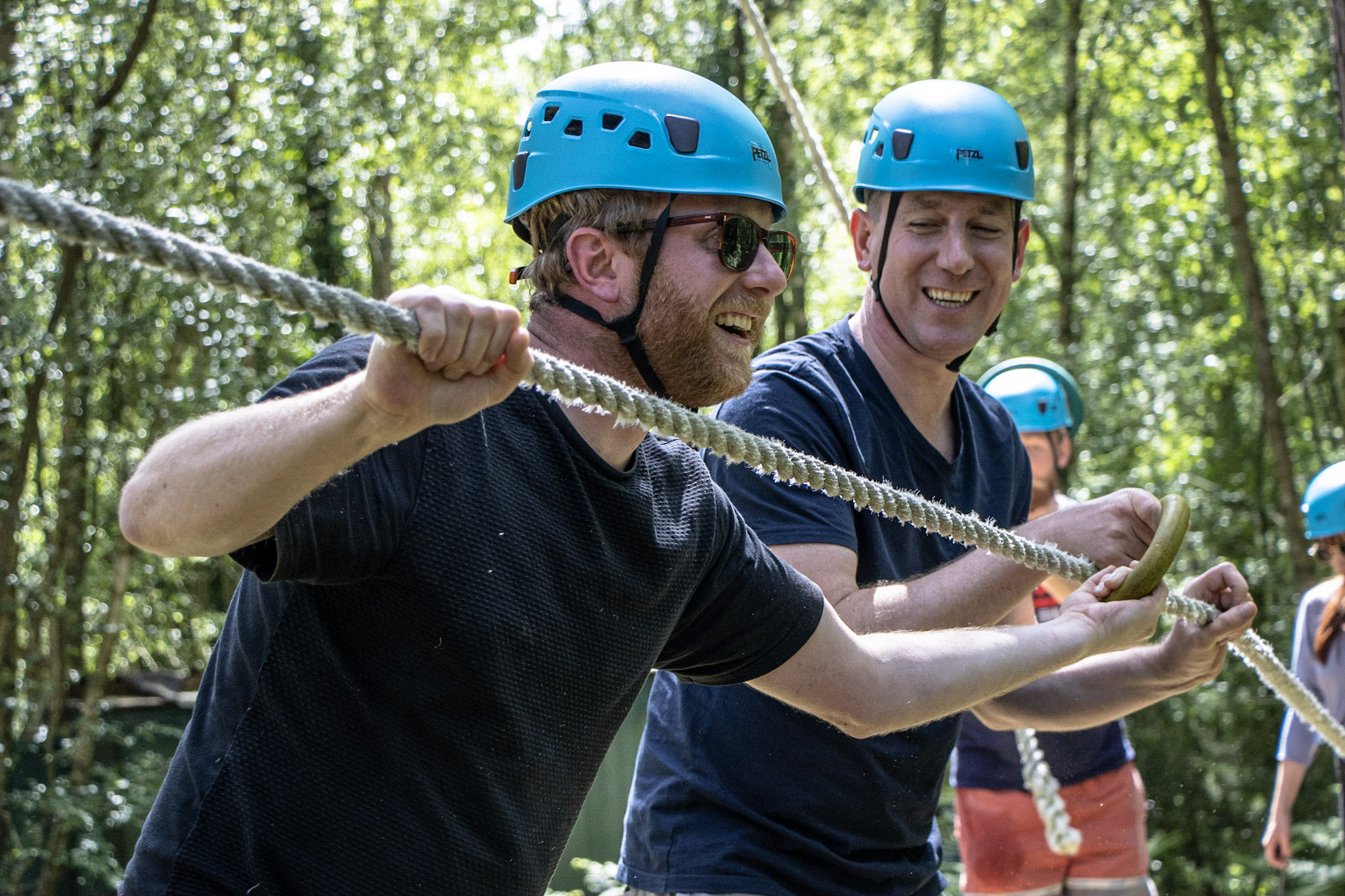 High Ropes
Make like Tarzan and swing from the trees on our ropes course. Our high rope challenges will have you supporting one another through the trees, learning new skills and having a blast.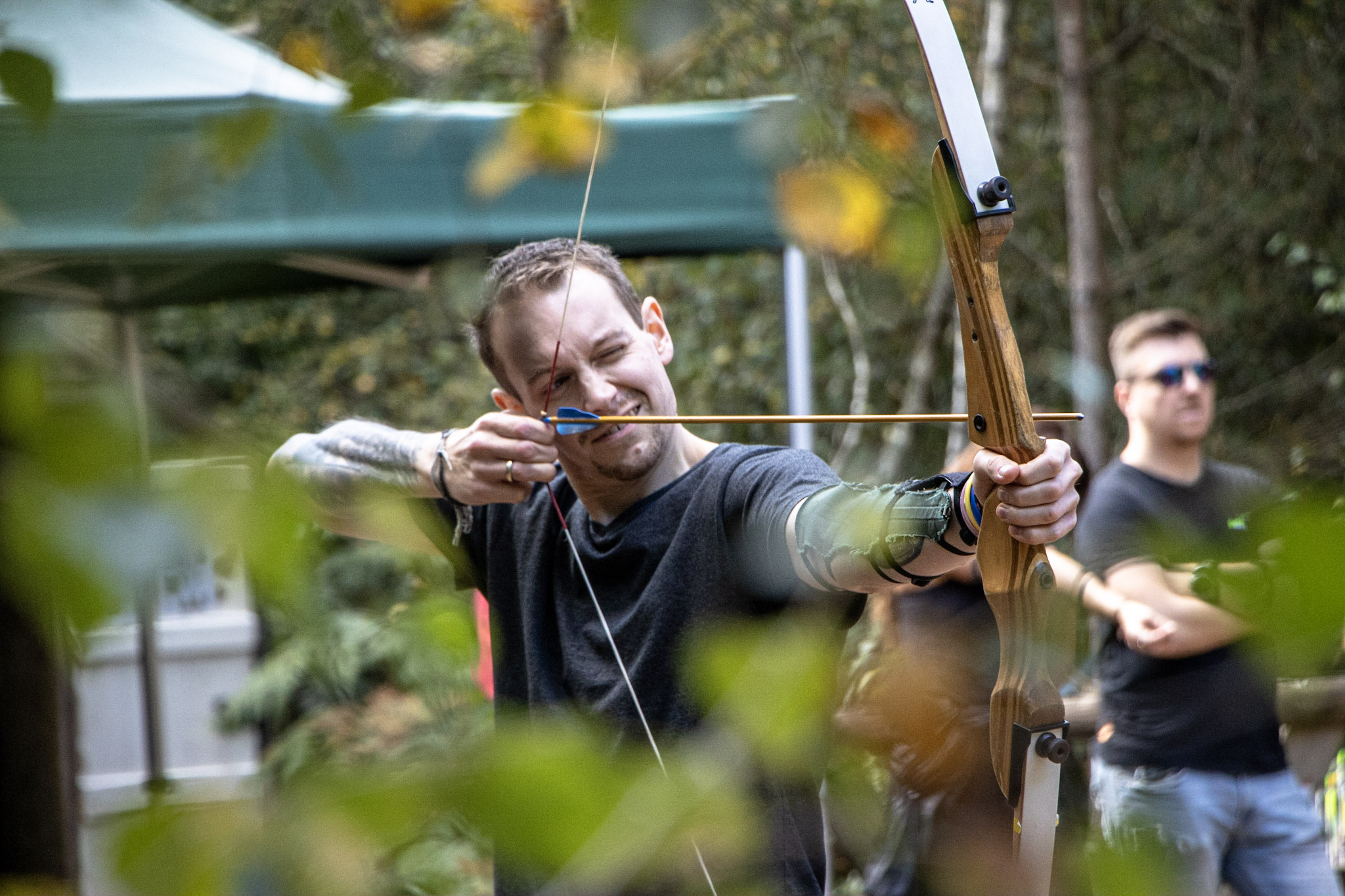 Archery
Fancy yourself as the next Robin Hood? Take on your group of merry men in a range of competitive target archery challenges.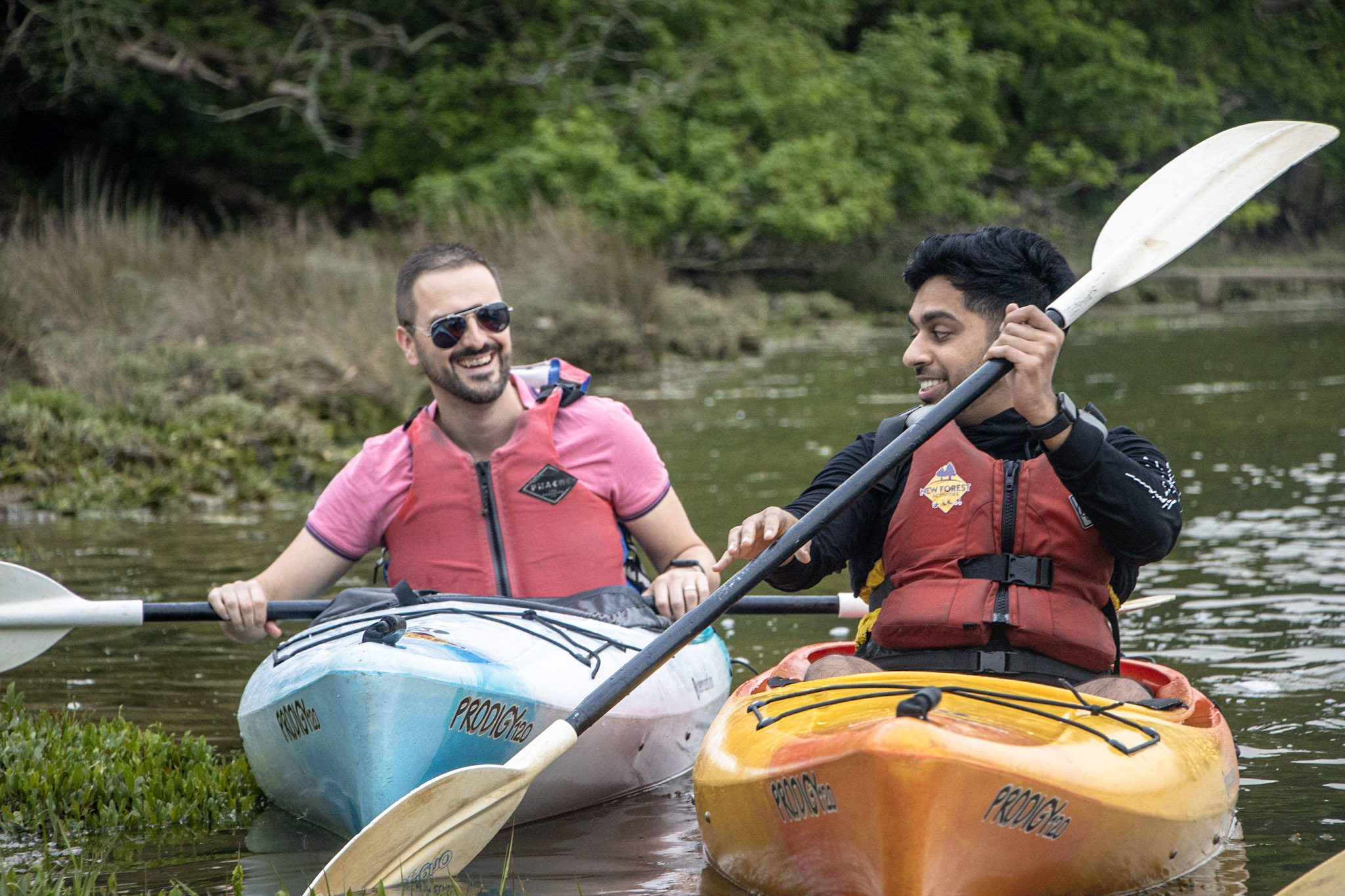 Kayaking
A fun way to race along the river, you and your stags will set out in your own kayaks and explore what the river has to offer. We almost guarantee you will get wet!
Stag Party packages that are quite simply, awesome!
Why not opt for a full day of fun in the great outdoors?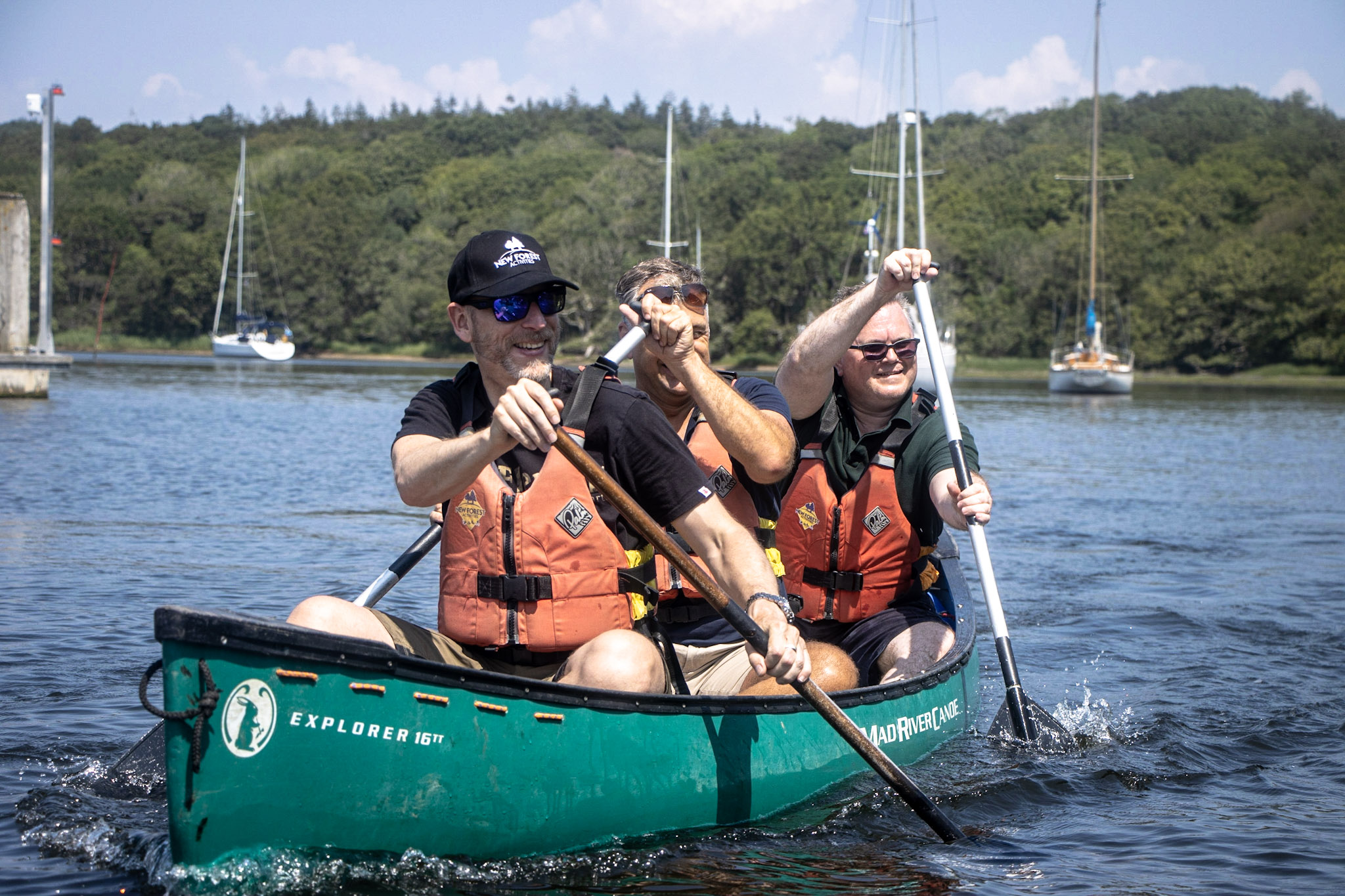 Paddle to the Pub
Captain your stags along the stunning Beaulieu River taking part in games along the way. After a hearty lunch and a pint, you'll enjoy a fun filled paddle back to base.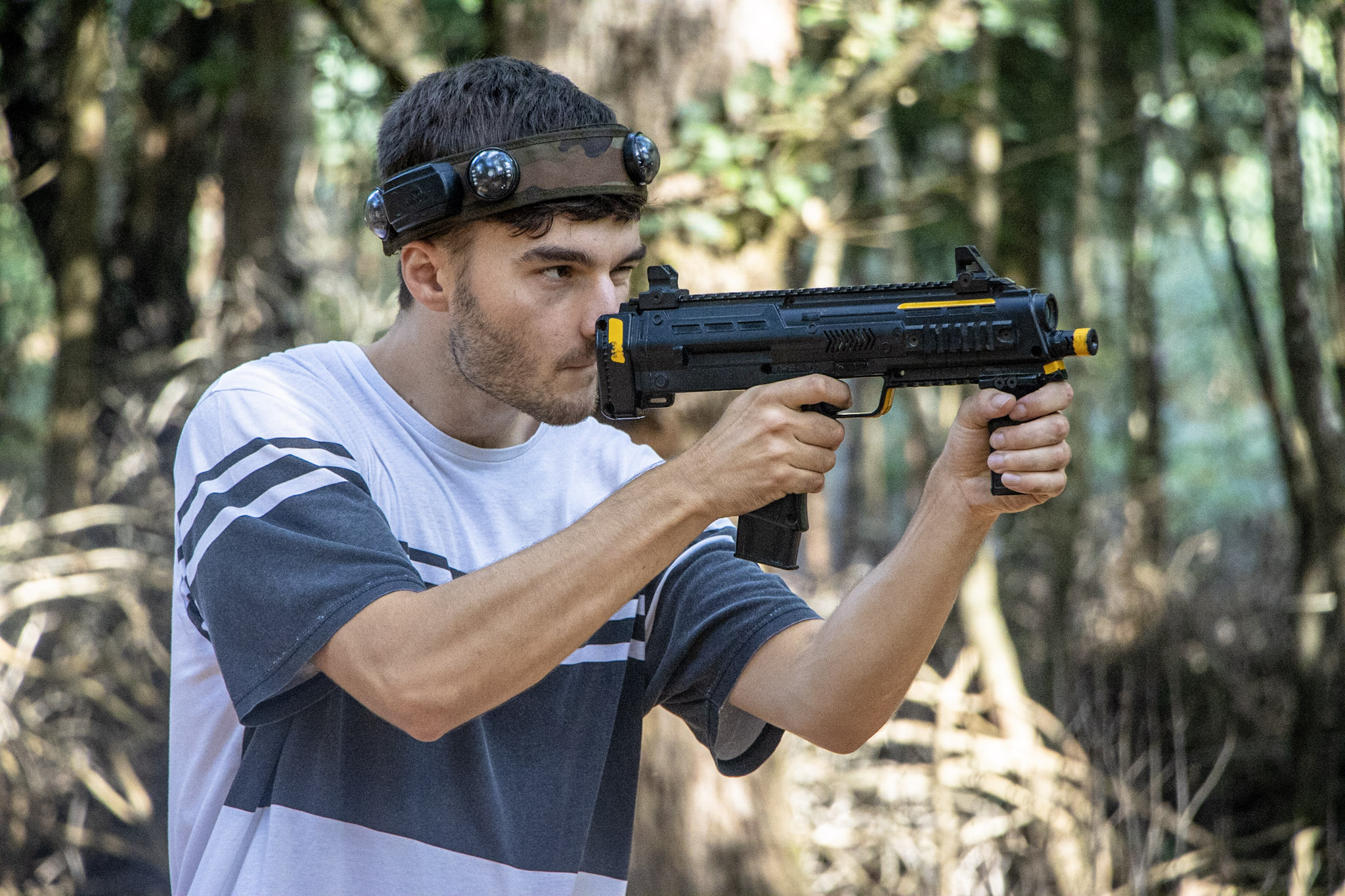 Boats and Battles
You and your comrades will paddle up river and take on the BattleZone in a range of combat challenges. Whose team will come out victorious?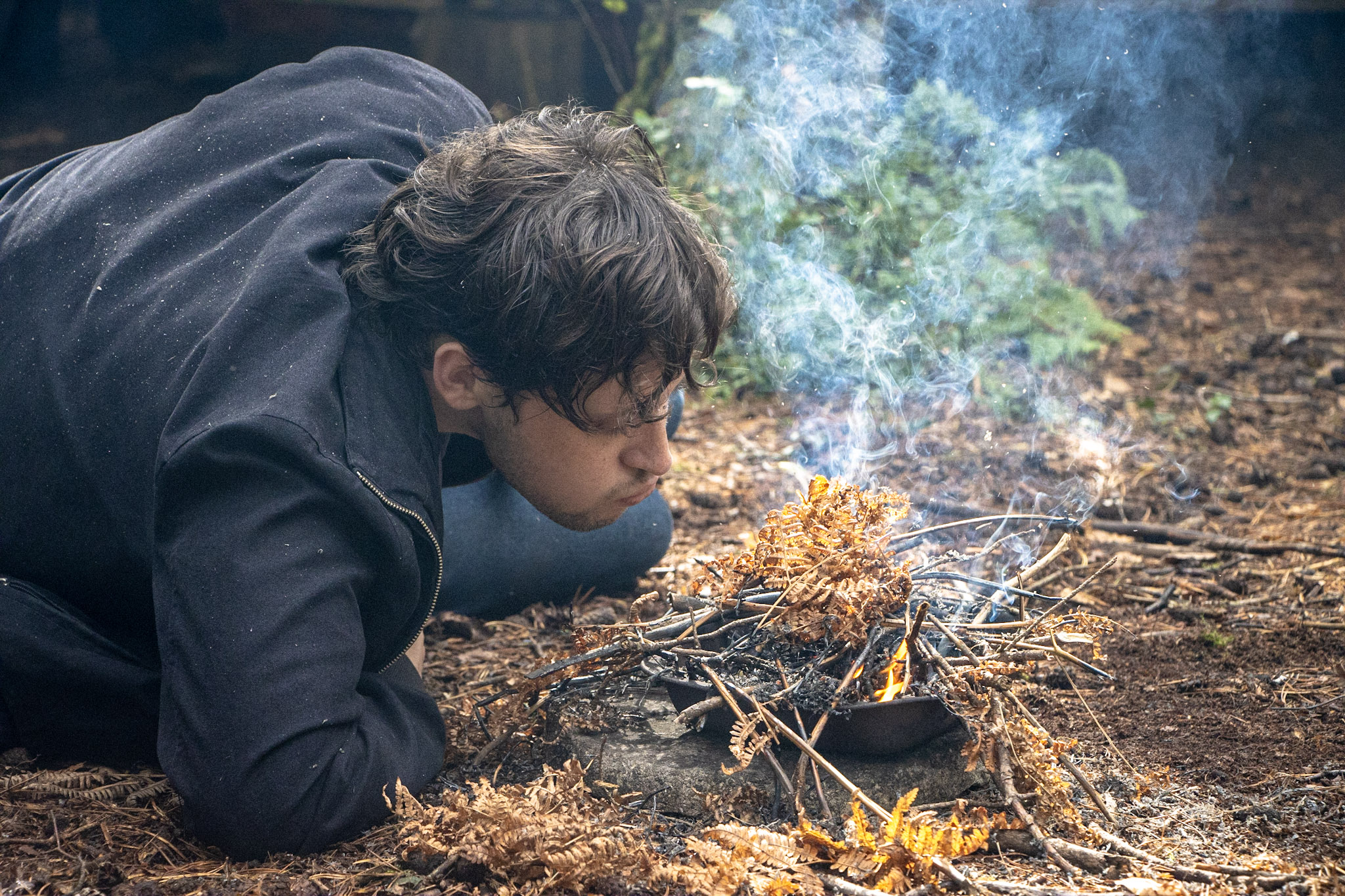 Woodland Warriors
Step up to the challenge as you shoot, chop and climb. Based at our woodland activity centre, you'll learn archery and bushcraft skills before navigating the trees on our high ropes course.
Find out more about our packages
Optional Extras
Want to add lunch or transport to your package? We've got you covered.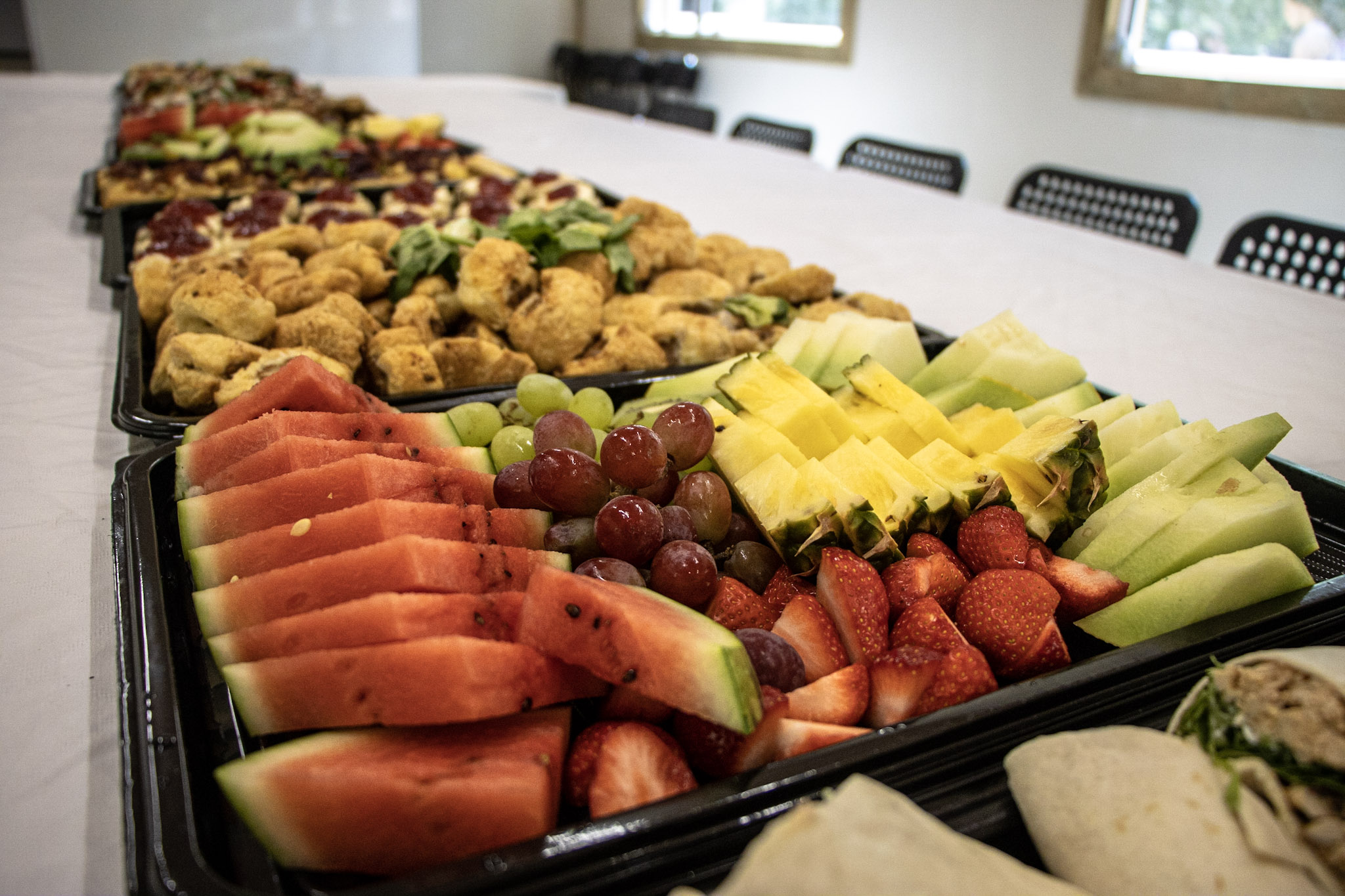 Buffet Lunch
A delicious buffet lunch provided by a local New Forest caterer provides the fuel your stags need to tackle your next activity!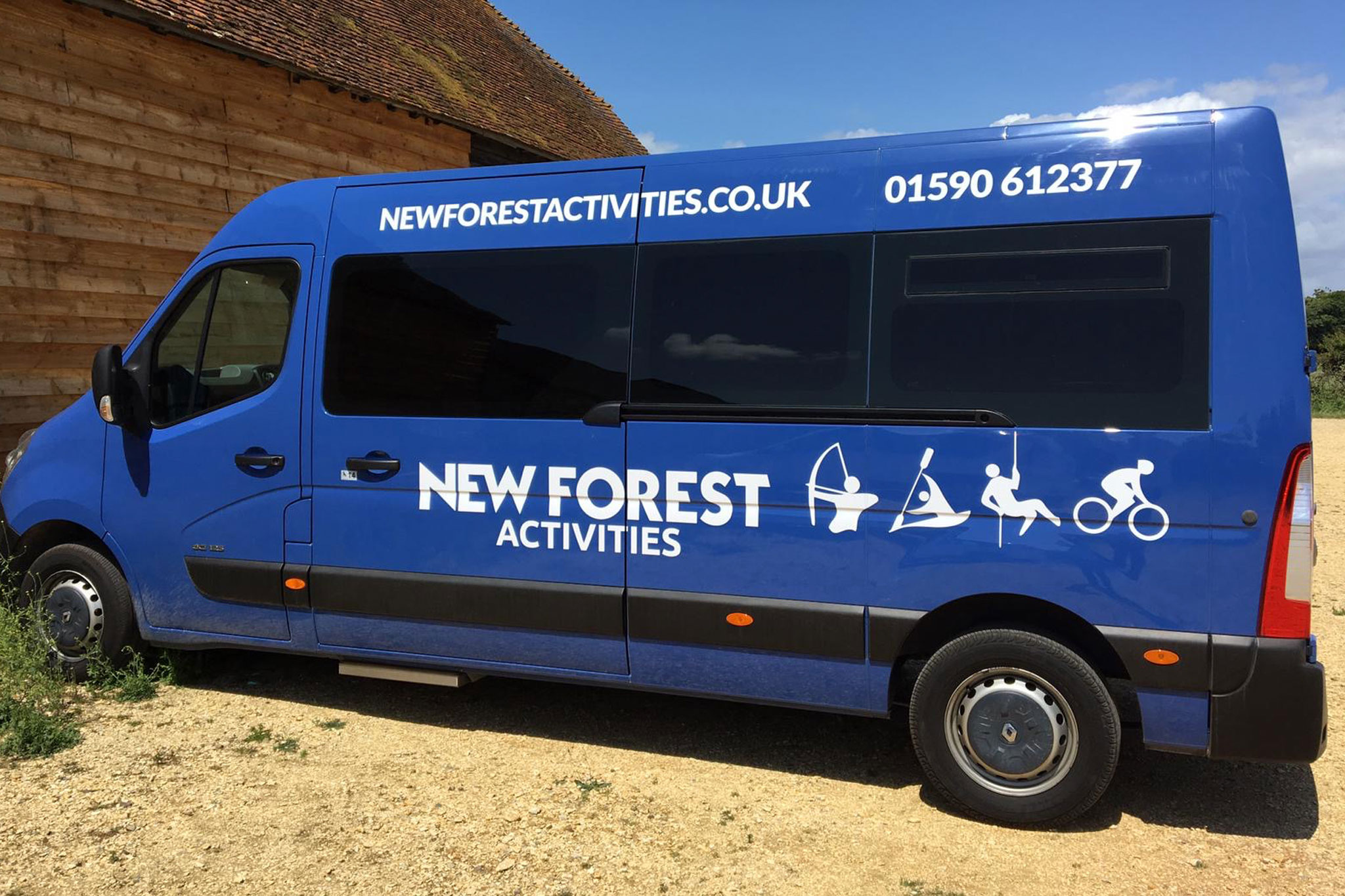 Mini Bus Hire
We have our very own 16 seater coach available for hire to help move our groups around the New Forest between activities.
"Excellent day"
Excellent day had by all and very good value for money. Thanks to everyone for a memorable stag do!
"Paddle to the pub"
Paddle-to-the pub on Saturday. About 16 people for a stag do. I was impressed and would recommend it again. Our instructor Steve was great, the right mix of relaxed and fun.
"Thanks again!"
We had a great time kayaking at Buckler's Hard which I booked for a friend's stag do. James was a brilliant instructor and we all had a lot of fun – especially the groom! I would highly recommend New Forest Activities. Thanks again.