School trips that they'll remember for a lifetime.
Whether you're looking for a day outside the classroom or you're planning your end of year residential, our unrivalled pre-built school programmes are as easy to organise as 1-2-3.
Download our school trips brochure!
Let us take the stress out of organising your next school trip...
There's a lot that goes into planning a school trip, and finding the time to do so around your already busy teaching schedule can feel slightly overwhelming.
That's why, as well as ensuring that we provide you with the best possible programme for your school trip, it's also our goal to make the planning process as simple as possible for you. All the way from enquiry to delivery, you won't have to lift a finger.
Our schools trips are ideal for Key Stage 2-4 all the way through to college-aged students, and we can tailor them to have specific educational outcomes, or we can simply fill them with fun! Day trips are a great way to spend a day with your class learning or adventuring outside the classroom. Or for that end of year hurrah, our residential packages tick all the boxes.
All of our activities are approved by AALA and Learning Outside the Classroom.
Download our school trips brochure!
School Day Trips
Half-day, full-day and multi-day activity trips available. Choose from our range of exciting activities for a jolly old jaunt outside the classroom. Whether you're looking for an educational classroom breakout, or you want to fill your end-of-year activity week with fun - you tell us your aims and objectives, and we'll deliver.
Learn More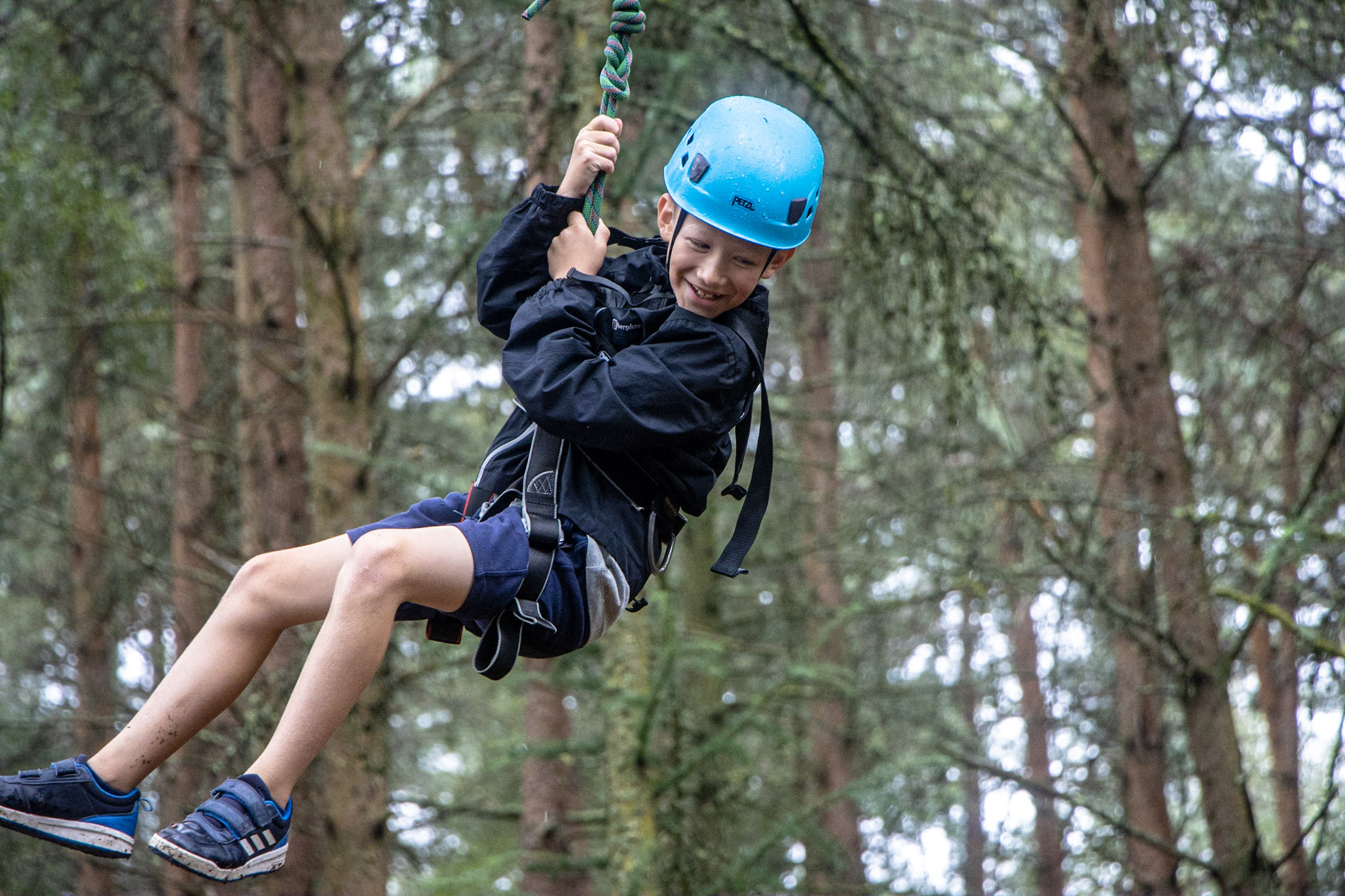 School Residential Trips
Creating memories to last a lifetime. Sleeping under canvas under the stars, our purpose-built bell-tent campsite offers up the perfect base for a residential trip full of adventure! Accommodation, catering and activities all bundled into one incredible residential package that's sure to blow their socks off (and yours for that matter!)
Learn More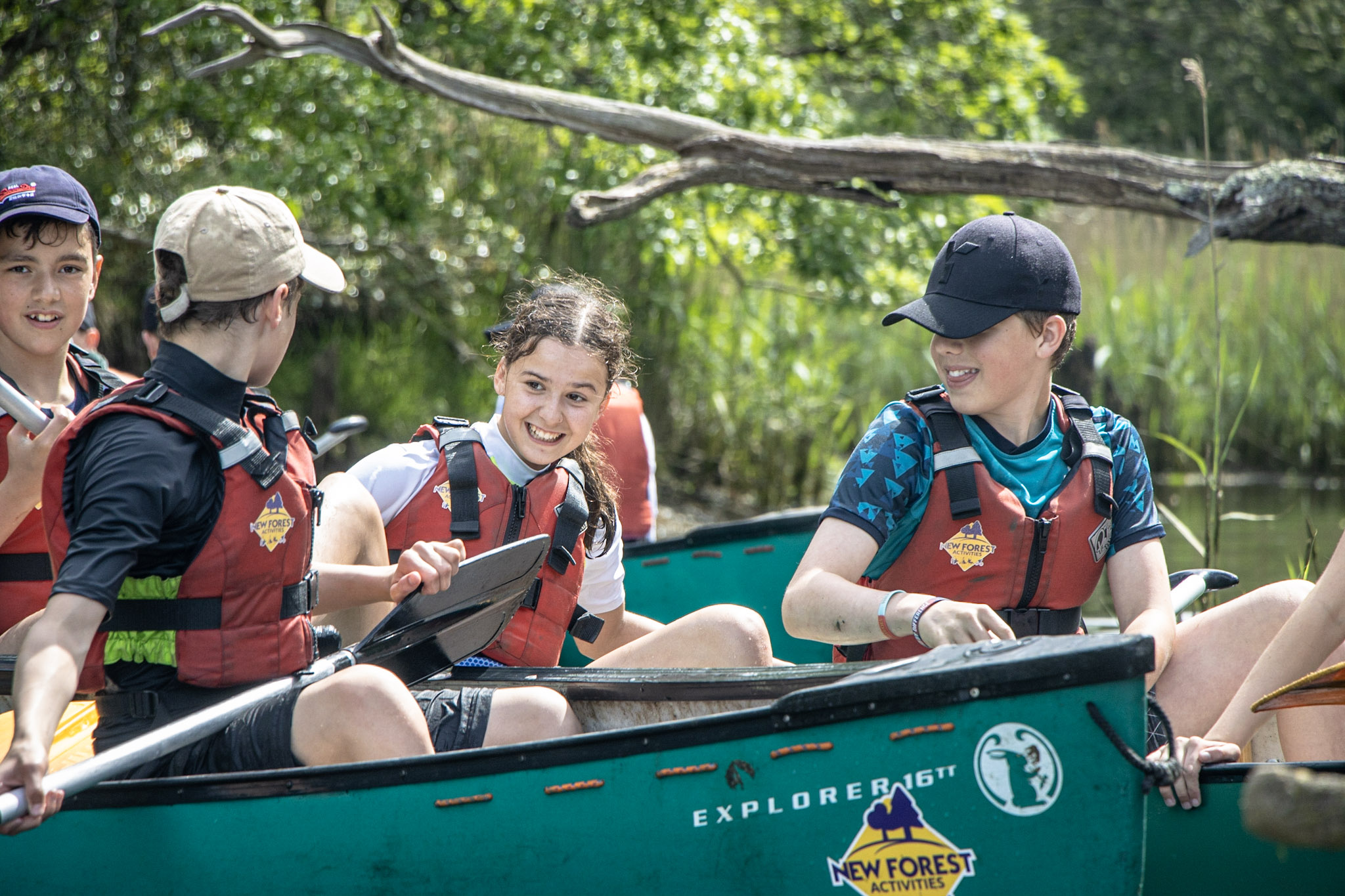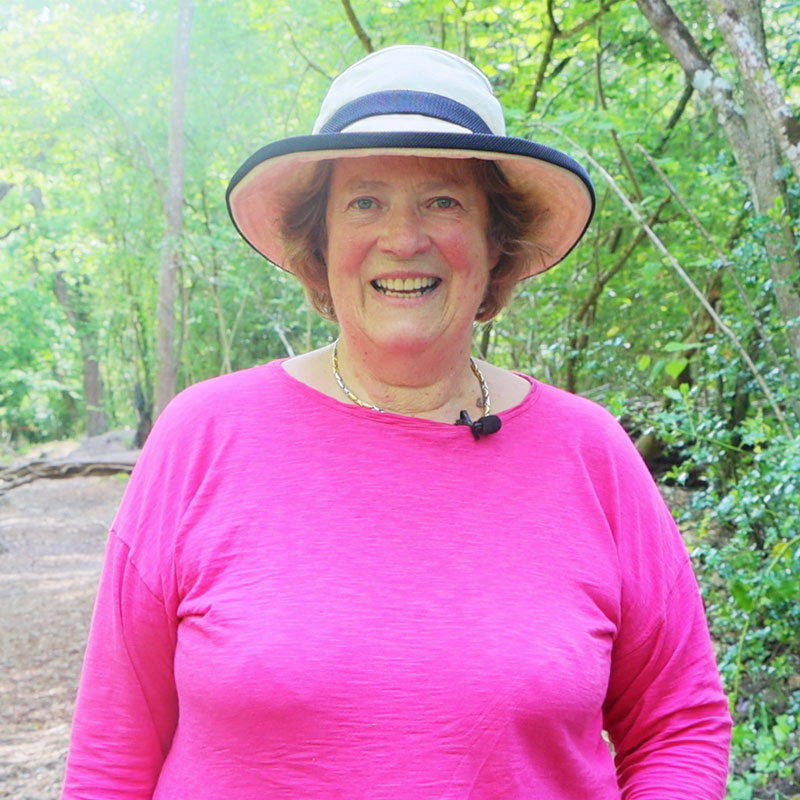 We chose New Forest Activities because I'd had it recommended to me. The children have had an absolutely fantastic time, and the headmaster said that this has been head and shoulders above anything we've done before. The booking process was so fantastically straightforward and New Forest Activities have been so helpful in making sure we have the right balance of activities that are perfect for every age range.
"All staff were very helpful"
All staff were very helpful with my queries prior to booking and on arrival we were welcomed and made to feel very comfortable. I would definitely recommend New Forest Activities who were very professional and helpful. Thank you.
"Always well organised and fun"
Always well organised and fun, with great instructors. I took over my Summer school from a previous colleague and BattleZone is the only thing I have not changed as it is great, year after year.
"Excellent!"
The children from Brockenhurst Primary School had such a brilliant day on their trip to New Forest Activities. The leaders and activities were great and the children can't stop talking about what a fantastic day they had.
"Fantastic experience"
Fantastic experience for students yet again. Brilliant activities delivered in the right way for what we wanted to get out of the sessions.
"The students loved it!"
Our booking experience was thoughtful, it was flexible, was sensitive to the needs of the children that we brought and was really easy.
"We visit every year"
We have been booking canoeing and BattleZone at New Forest Activities every summer for the last few years. Instructors are fantastic and both pupils and staff always have a brilliant time.