Kids Outdoor Adventure Parties
Take the party outdoors and be the talk of the playground! With a range of exciting, action-packed activities to take their party to the next level.
Download our brochure
The party they'll never forget!
With New Forest Activities you can be sure of a fantastic adventure for your child's party. Every birthday party is special. From enquiry to end, we'll make sure you have everything you need to create the perfect party.
Whether you're looking to wear them out running around playing BattleZone, give them a unique experience paddling on the Beaulieu River, or to teach them a new skill they can be proud of that'll put a smile on their face, there's an activity to suit every party. You can choose from our extensive range of outdoor activities that are well suited to all different ages and abilities.
Plus, your party will be organised by one of our friendly team that will look after you from start to finish, and we'll provide you with party invites too!
Download our brochure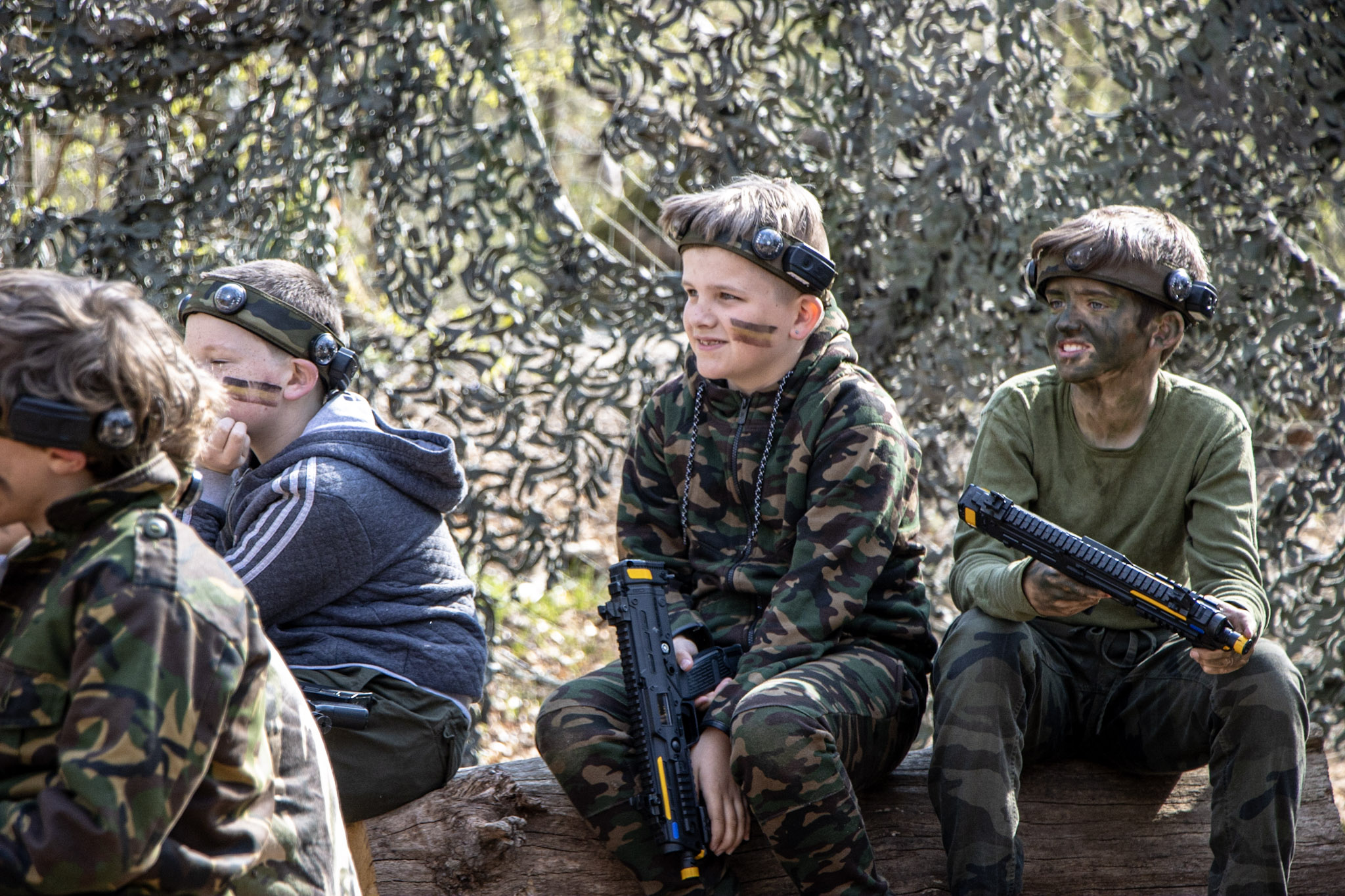 Why you should take the party outdoors...
So your child's next birthday party is coming up and you don't want them causing havoc at home? We feel you.
The benefits of taking the party outdoors are endless! With oodles of space, your kiddos can make the most of their time celebrating with their friends out in the fresh air.
Not to mention the ease of cleaning up afterwards. No spilt drinks, trodden in cake crumbs on your carpet and strewn wrapping paper to tidy up.
But most importantly, an adventure party in the great outdoors will give them memories with their friends that they'll remember for a lifetime!
Start planning your kid's party!
Download our kids party brochure to start planning a party to remember.
Download our brochure
Video Library
Watch some handy videos about our kid's parties.
Your kids party questions, answered
In this video, we'll answer all of your burning kids party questions.
The Cost Of Our Kids Parties, And Why?
We break down the cost and value of our kid's parties.
Our party planners can help you plan the best party ever!
Downloading our kids party brochure is a great place to start.
Download our brochure
Parties for 8+ years
Action-packed activities, for a party to remember.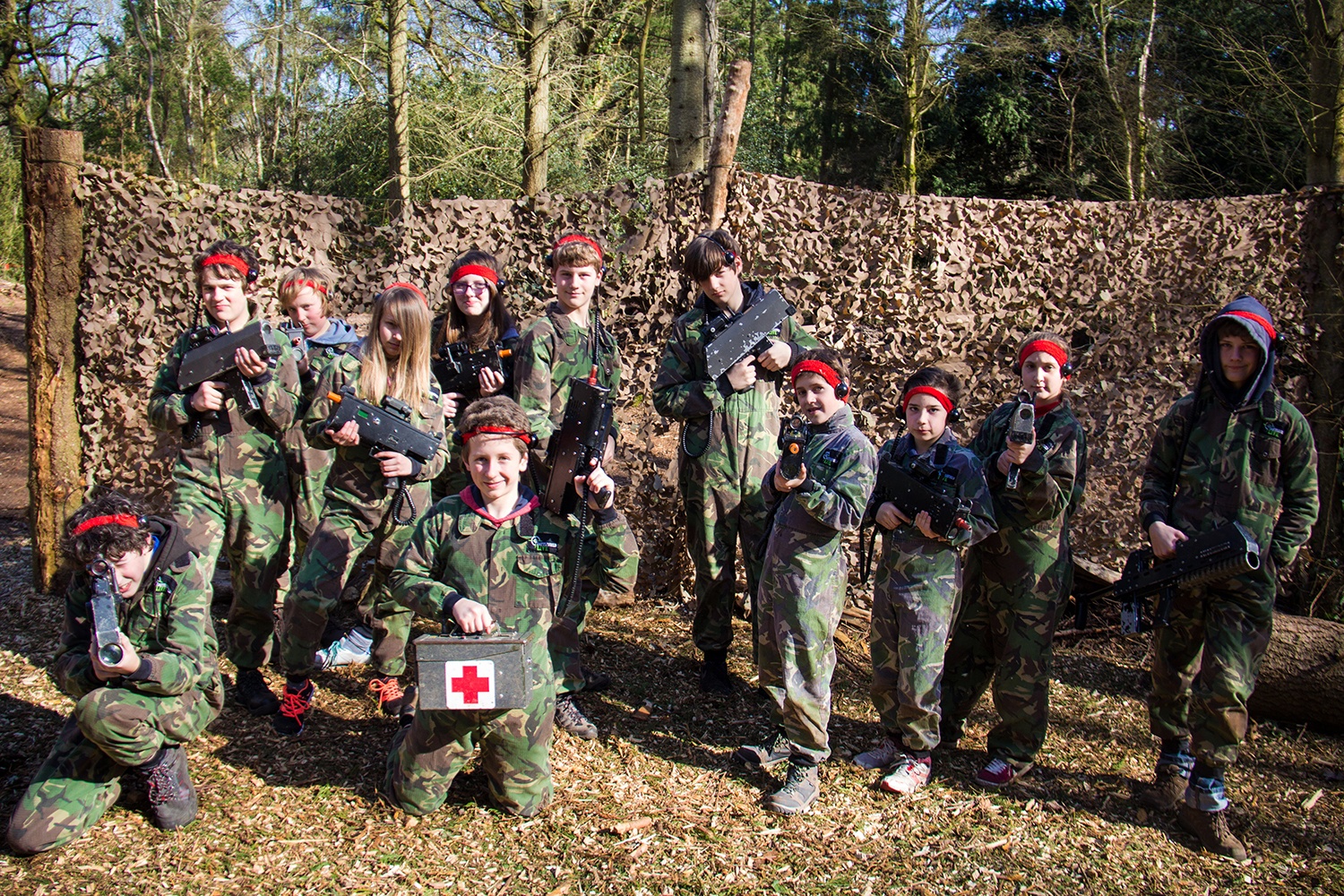 BattleZone Party
A live-action digital combat experience. They'll feel like they're in a real-life video game! Unlike paintball, there's no pain and no mess. Parents can enjoy a cuppa as you watch from the sidelines.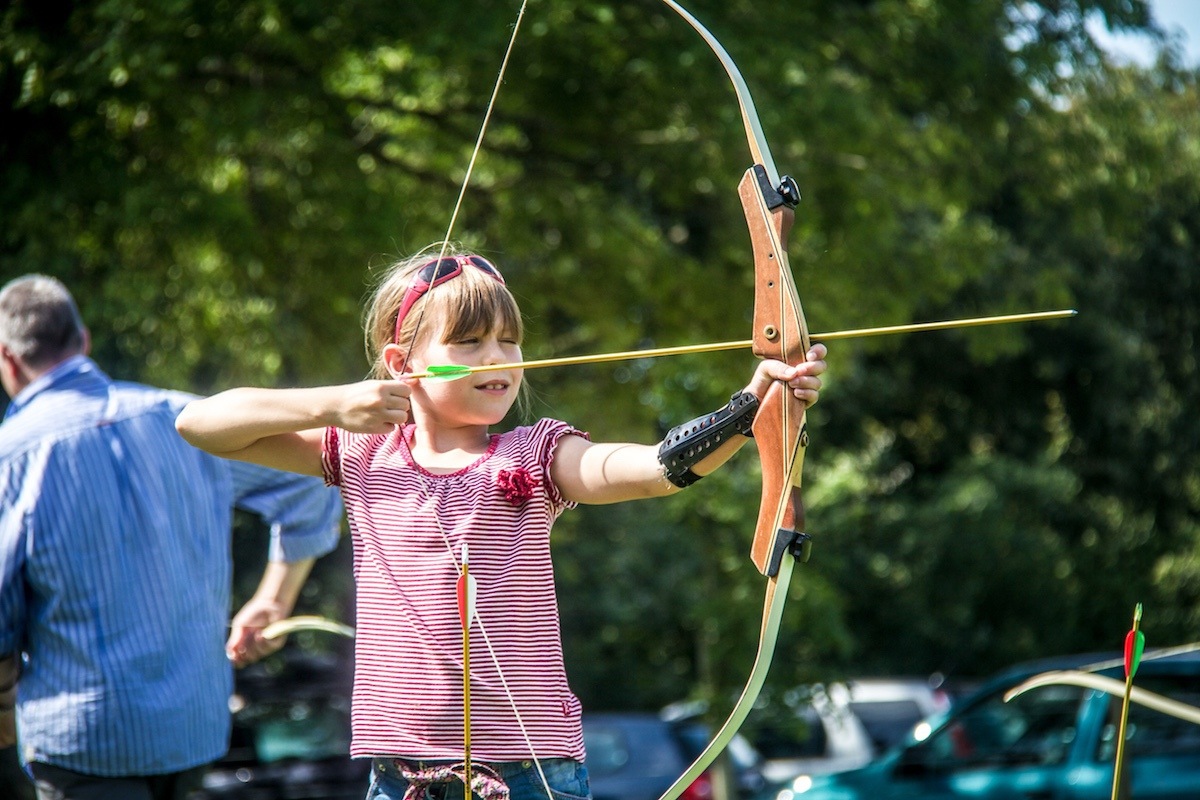 Archery Party
Perfect for budding Robin Hoods & Maid Marion's. Quality instruction from fun and knowledgeable instructors. Lots of fun, games and challenges included.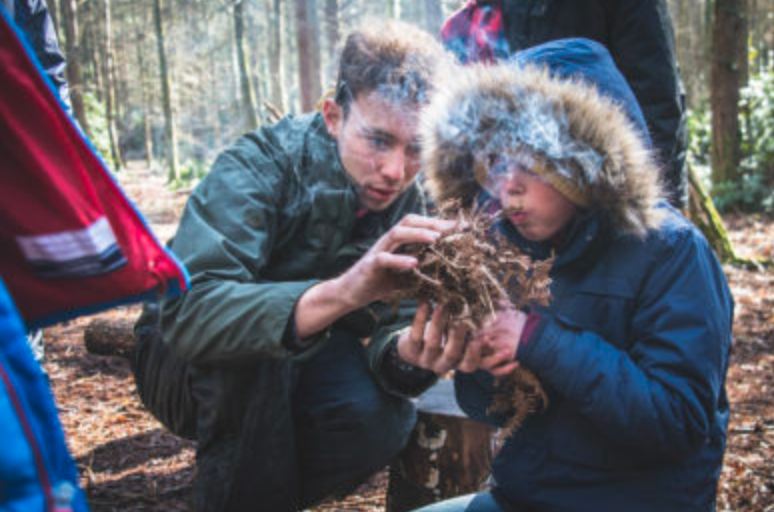 Woodland Adventure Party
Try a new experience and have great fun in the woodland. Learn to build shelters, forage for supplies and set up camp. Don't forget your marshmallows to toast on the fire!
Booking a kids party with us couldn't be easier!
Tell us dates and numbers and we'll do the rest for you.
Download our brochure
Parties for 10+ years
We've got fun-filled adventure parties for older kids too!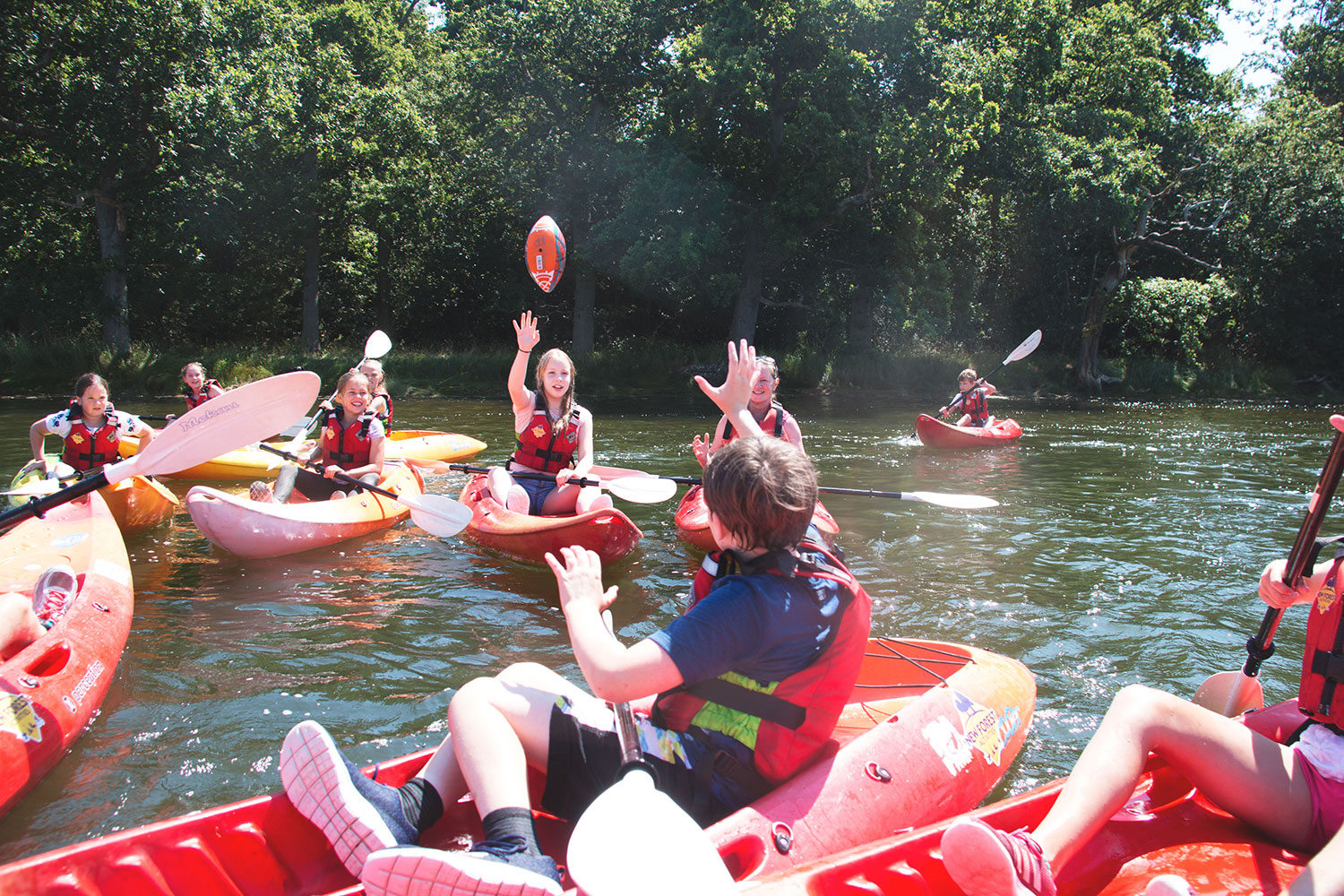 Kayaking Party
Grab the gang and head out for a splash on the Beaulieu River, on single sit-on-top kayaks. They'll enjoy loads of games and learn new skills. Superb fun from quality instructors.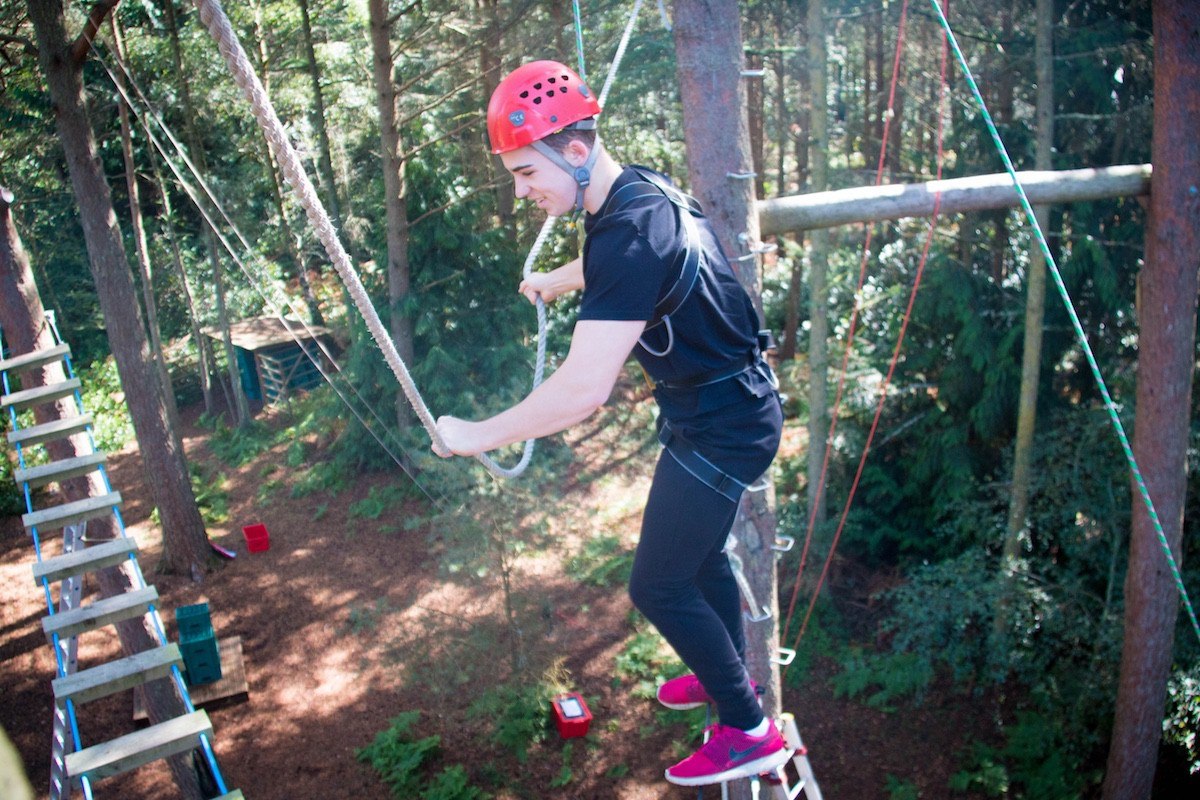 High Ropes Party
Experience the New Forest woodland from the trees on our treetop playground. Challenge by choice, so they'll only go as high as they want to go. Plus, extra challenges for the brave with the mighty leap of faith!
Special prices for parties of 8 or more.
Download our kids party brochure to find out more.
Download our brochure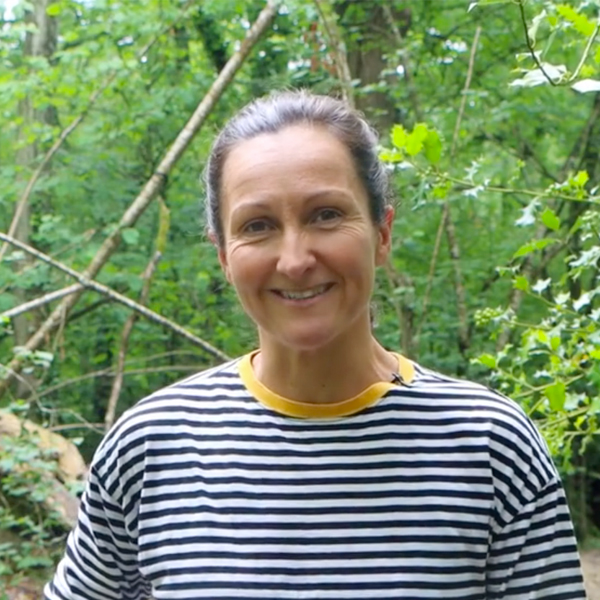 The booking process was really easy and New Forest Activities were amazing, even when we had to reschedule as well. They were fantastic!
"Amazing day in the woods!"
We booked up for an alternative day out for a 9-year-old's birthday and couldn't be happier with our decision. We undertook some Bushcraft; shelter building and fire lighting and then Archery before a High Ropes task. Our group leader for the day, Andy, was absolutely fantastic and made the day enjoyable and challenging for all ages and abilities. He was very knowledgeable but easy going and great with all of the group. Very happy with the day and couldn't recommend it more.
"Great time at BattleZone"
The instructors were really good, managed to keep 9, 11-year-old boys engaged for 2 hours. The children loved the BattleZone activity and were very tired after… Result!
"Wonderful birthday party canoe trip on the Beaulieu River"
Ellen was a wonderful host and guide for our daughter's 14th birthday party. She looked after our canoe party of 8 exuberant girls (and two adults) with humour, skill (we had a range of capabilities including first time experience) and fascinating pieces of local history. We liked enormously the atmosphere and nature of 'base camp', with all the staff we met being friendly, helpful and welcoming. Thank you!