Looking for Team Building accommodation in The New Forest?
07 February 2020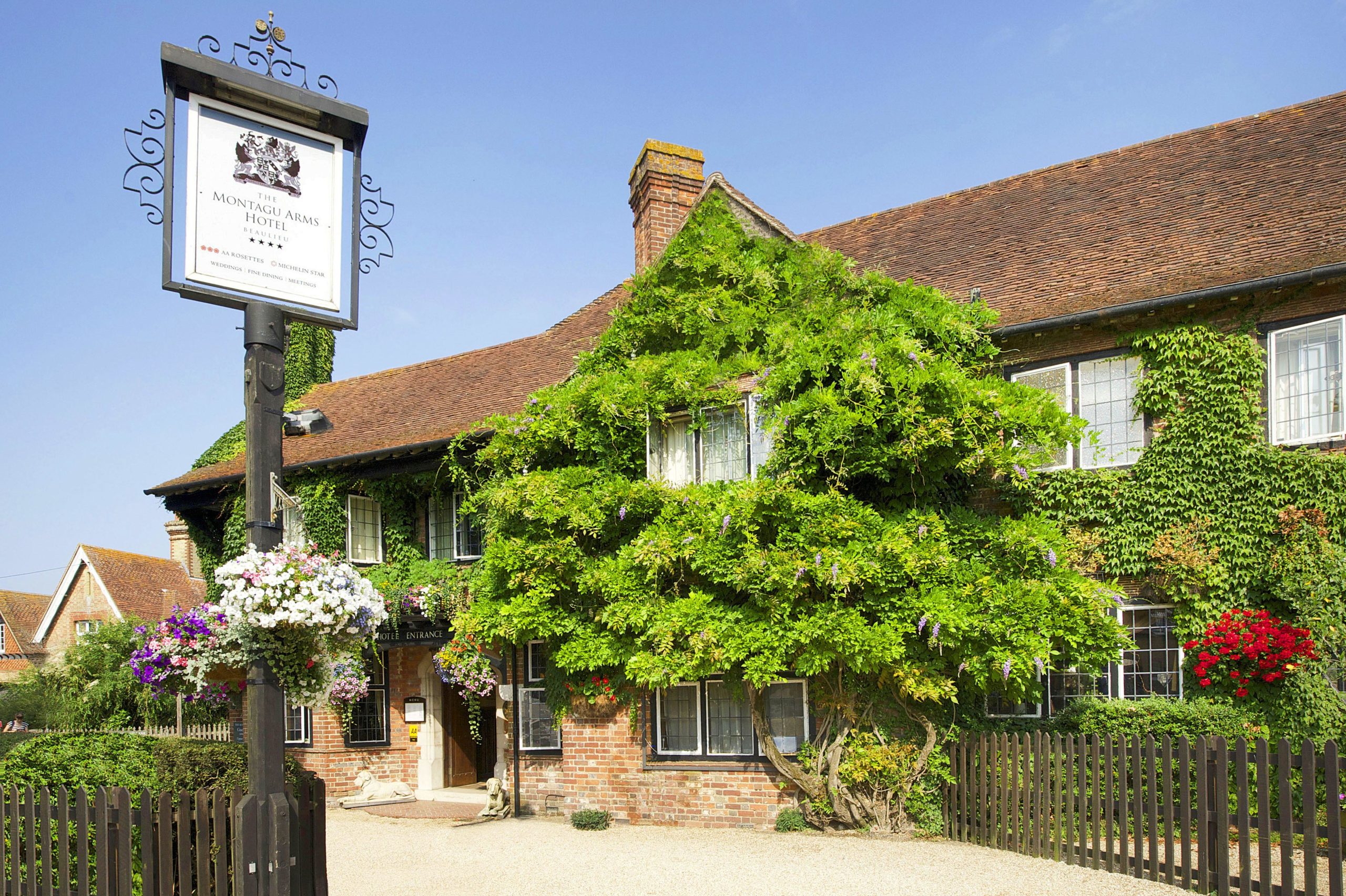 When it comes to Team Building accommodation, The New Forest has an abundance, making it the perfect location for those looking to plan a Team Building event that includes an overnight stay. Here we've summed up some of the best hotel options in the area that we're partnered with.
New Forest Hotels has a choice of 4 hotels all located within The New Forest with great 3 Star quality. With locations near Beaulieu, Lyndhurst and Burley they are all within 8 to 15 miles of our activity bases in Beaulieu. Each hotel offers conferencing facilities, superb catering, comfortable bedrooms and idyllic surroundings. Perfect for smaller groups.
Burley Manor is a 4 star hotel that boasts 40 individually designed boutique rooms and suites combined with modern and characterful meeting rooms designed for comfort and practicality. They can cater for 4 to 120 delegates and offer mediterranean inspired food. The hotel is set in 8 acres of land offering beautiful views.
Careys Manor Hotel is located within the village of Brockenhurst just under 8 miles away from Beaulieu. This luxury 4 star hotel offers 77 plush bedrooms, 3 onsite restaurants and an award winning spa. With 4 main rooms for conferencing that can cater for up to 150 delegates this is a very popular Hotel for team building accommodation. Less than 10 minutes walk to the nearest train station (Brockenhurst).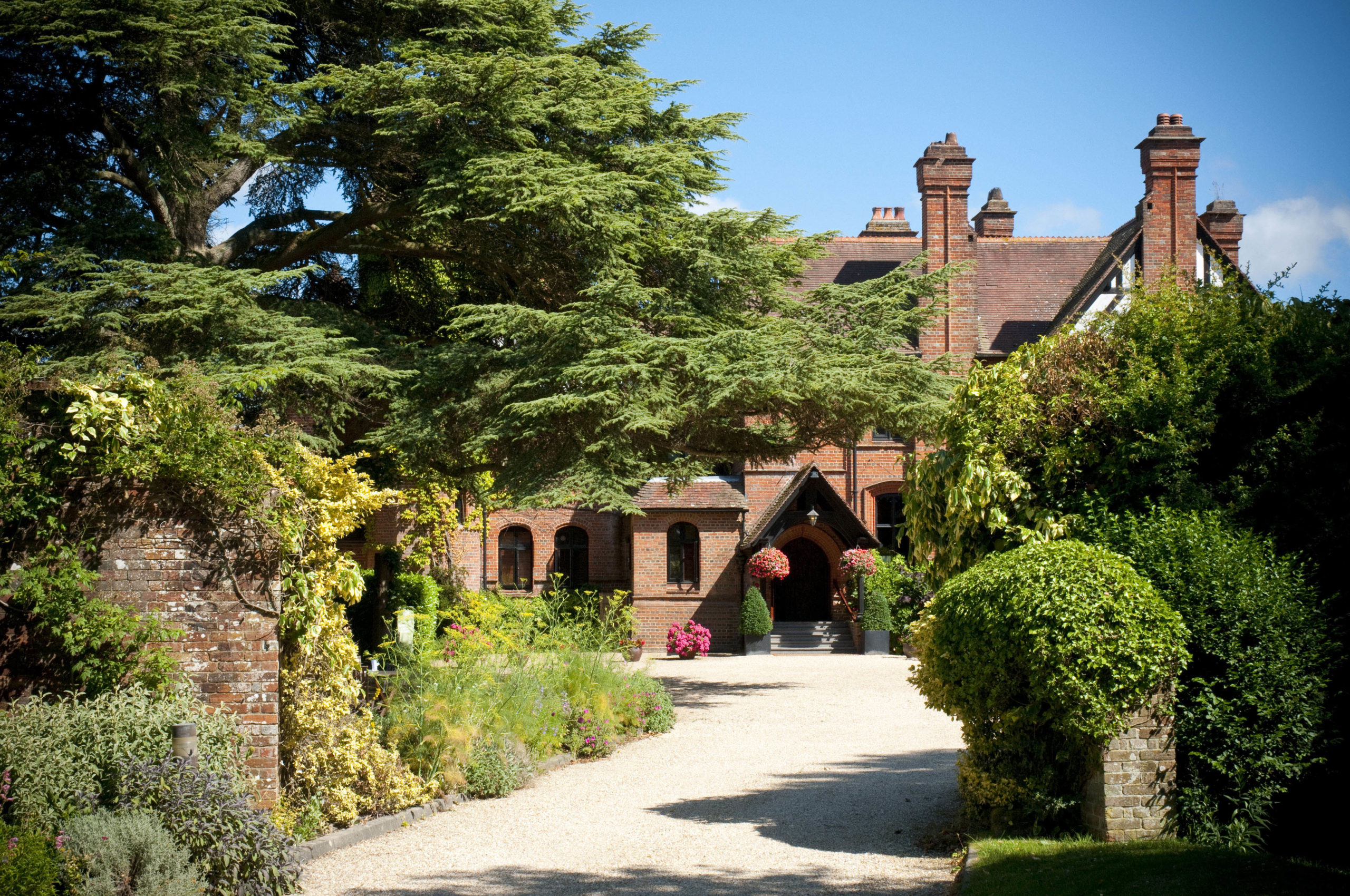 The Montagu Arms is an elegant 4 star country house hotel with a timeless English garden and just a stone's throw away from our activity bases. Offering cosy meeting rooms, quaint bedrooms, amazing food and competitive delegate rates this is an ideal location set in the picturesque village of Beaulieu.
Balmer Lawn Hotel is a 4 star hotel located in the village of Brockenhurst which again is just under 8 miles away. With 54 bedrooms all individually designed offering beautiful views out onto the forest. The hotel offers conferencing and meeting facilities from 2 to 170 delegates with ample free parking. Just 10 minutes walk from Brockenhurst train station.
Elmers Court Hotel & Resort is a 19th-century manor set in 23 acres of landscaped grounds, with modern rooms and suites, a spa and classic dining. The hotel offers a number of fully-equipped meeting rooms and can cater for up to 150 delegates. Located not far away from Lymington town centre and Lymington train station and just 6 miles from New Forest Activities in Beaulieu.
The New Forest is the ideal location for any team building event and there is a wide variety of hotels to choose from, they all have something to offer and they are all within easy reach of Beaulieu where we're based!
For those looking for team building accommodation with a larger bedroom capacity then the city of Southampton is just 13 miles away from Beaulieu and offers a large choice of city hotels with meeting and conferencing facilities.
Strapped for time? Book a Discovery Call with us today and as your dedicated Event Manager, we can book and organise your accommodation for you!