How to Plan for Your Hen or Stag Do
02 August 2021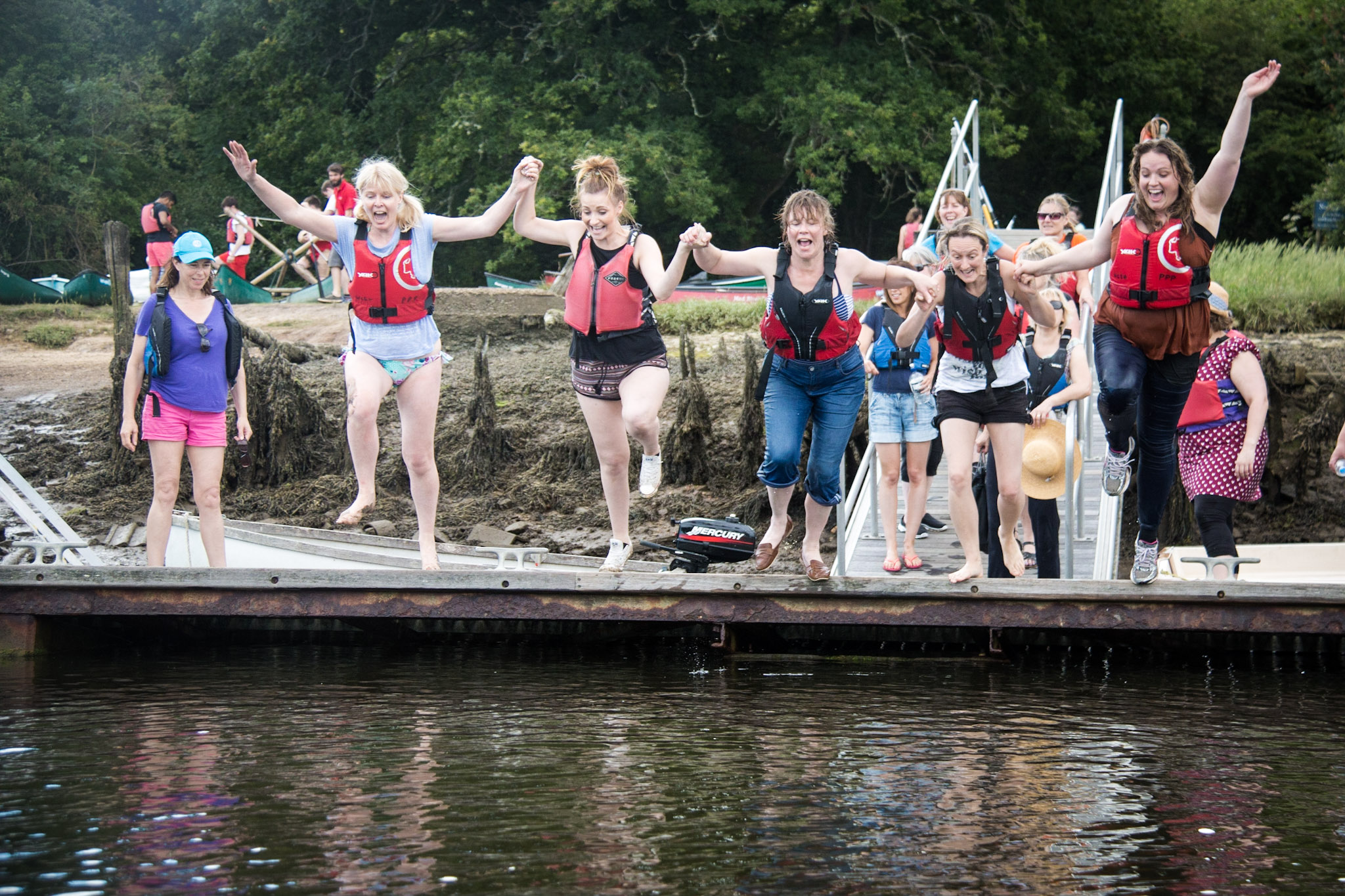 Let me guess, your groom has booked the wedding date and in all your excitement you haven't even thought about planning the all-important stag or hen do? Trying to please everyone in your party can seem impossible and the fear of disappointment is real. Not to worry, we've got you covered with some simple tips to make your stag or hen that little bit less stressful.
Speak to the leader
As tempting as it may be to make the stag or hen a complete surprise, we both know your best route is to talk with the bride or groom to get some ideas on what sort of theme and venue they'd like. This gives you a great foundation to work on whilst having the reassurance that the most important member of the gang is happy.
Brainstorm venues
Writing a list of pros and cons for your potential venues can be a handy way to whittle your list down to the best choice. Include questions such as; will the whole party be able to attend here? And if needed, do the accommodation and food options meet you and your team's standards?
Plan an activity around the ability of your group
If you have elderly members within your group, a high impact sporting activity might not be the best option. And on the other hand, if your group is full of sports fanatics you might want to opt for something a bit more action-packed (psssst… our activities are perfect for this.)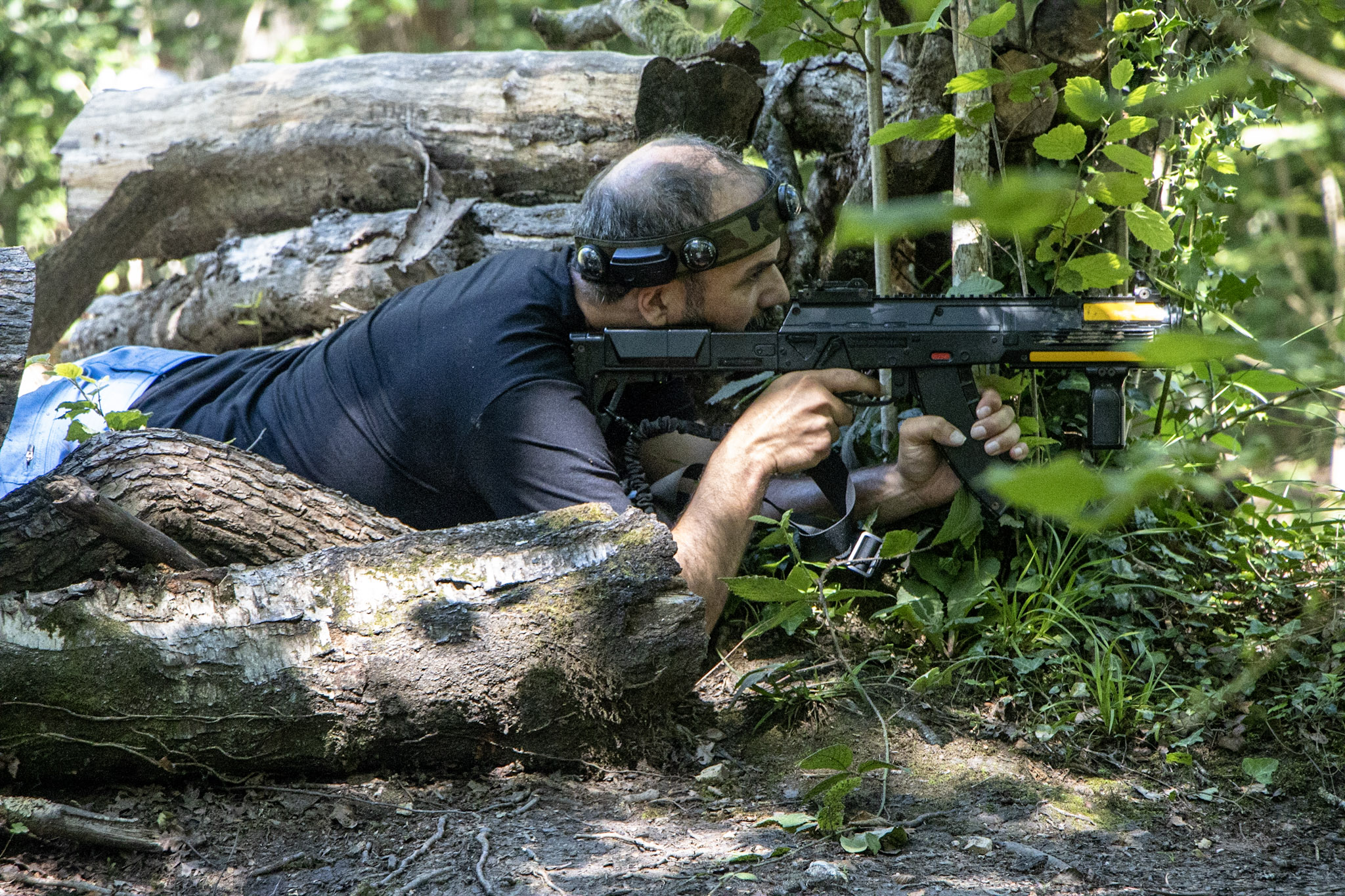 Keep the group updated every step of the way
There's nothing worse than being involved in plans that keep changing without your knowledge. That's why keeping a WhatsApp or similar online group chat with all participating members included makes the whole process easier to keep up with.
Decide on a budget
Again, it's tempting to book something that you think is a reasonable price for everyone but this is unrealistic if you're dealing with a big group. Deciding on a budget that works for everyone is great for the planner as you now have some brackets to work within.
Timings!
You may not agree, but the big day for your groom or bride isn't the stag/hen, so make sure to leave at least a week between the partying and the wedding for recovery. Also, make sure you're giving yourself enough notice so the event is to the best of your planning ability.
And that's it! In short, be sensible when planning but most importantly make sure the fun is maximised! Don't forget we have some amazing stag and hen events in the heart of the New Forest at New Forest Activities which you can check out here.