Adult Social Groups
Make your next get together one to remember, with fun and exciting activities perfect for adult social groups looking for something different to do.
Download our adult social groups brochure!
Fun activities for adults in The New Forest
Our activities provide great bonding experiences as well as being great fun, making them perfect for adult social groups looking for something different to do. Whether you're celebrating a special occasion, looking to enjoy some time with colleagues outside of work or are a club or society looking to bond, we provide a wide range of fun activities for adults and social groups in the great outdoors.
Where are we based? We're in Beaulieu in the heart of the New Forest National Park, approximately 15 minutes from the City of Southampton and 90 minutes from London.
Download our adult social groups brochure!
Quick Booking
We've put together some of our most popular activities for smaller adult groups to book straight on to. If you're a group of 8 or more, get in touch for discounted rates or to discuss alternative dates.
Ready to start planning your next get together?
Downloading our Adult Social Groups brochure is a great place to start.
Download our brochure
For groups of 8 or more…
As well as all the activities above, we also offer a host of experiences exclusively for larger groups of 8+ people. Get in touch to talk to our team today.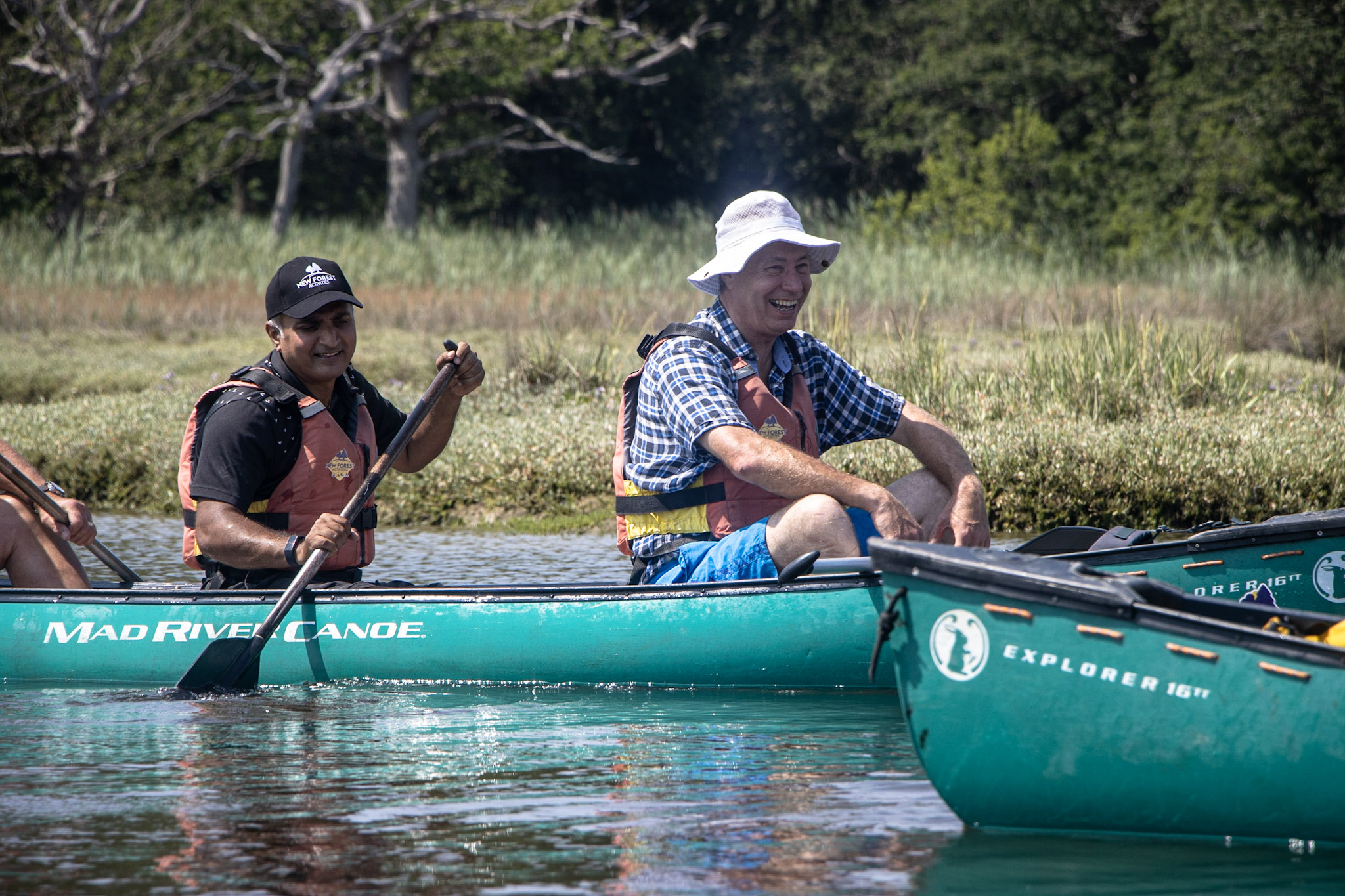 Paddle to the Pub
We also offer extended two-way Paddles to the Pub, with 3 and 4-hour options available. This gives you time for either a drink or a drink and a meal in between paddles at the riverside pub.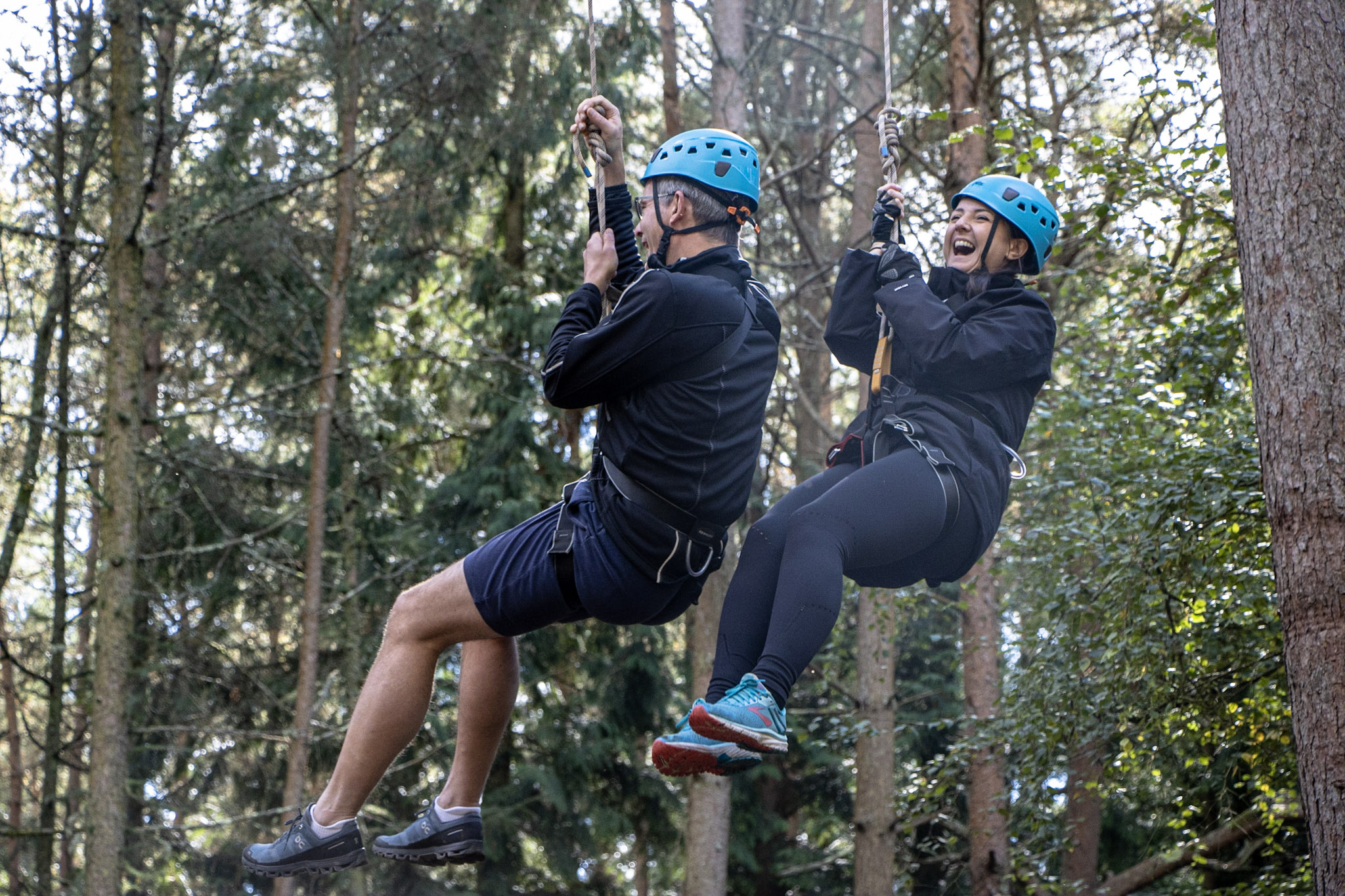 High & Low Ropes
Our Ropes Course offers a wide array of activities for groups. Our team will have you solving puzzles, stacking crates, swinging from the trees and even jumping from the leap of faith.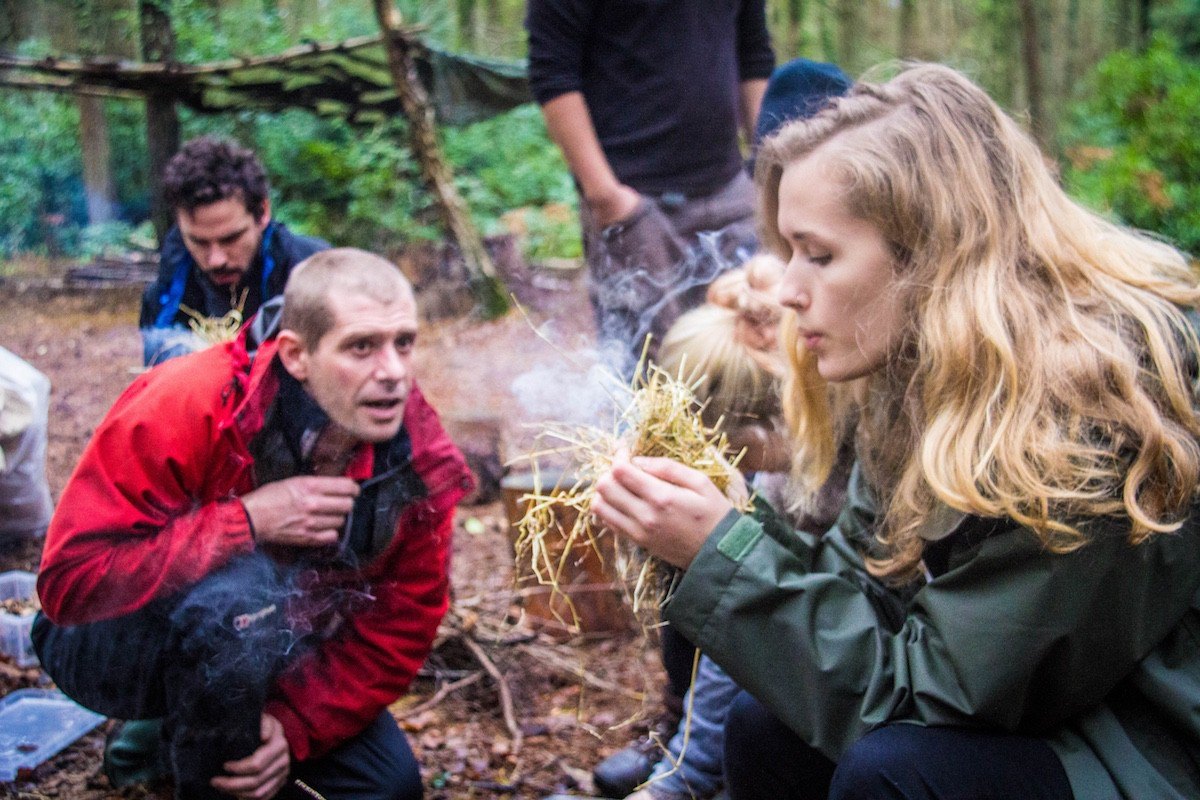 Bushcraft
Under the guidance of your Bushcraft expert you'll learn basic survival skills such as sourcing materials to build shelters and fire lighting. You can also enjoy a hearty lunch cooked over the open fire.
Let us help plan you a get together to remember!
Speak to our team today to start planning your next get together.
Get in Touch
Optional Extras
Want to add lunch or transport to your day? We've got you covered.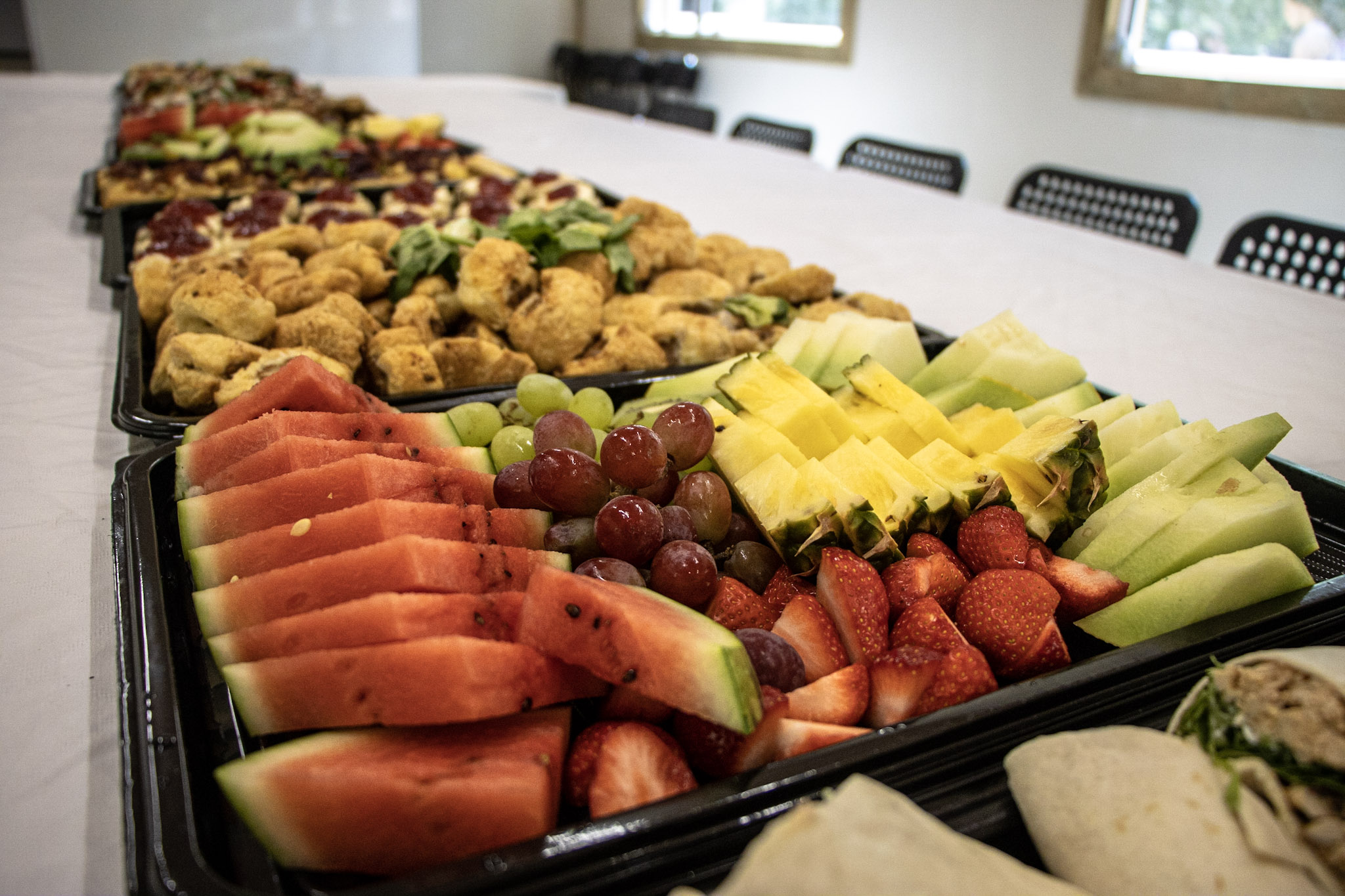 Buffet Lunch
A delicious buffet lunch provided by a local New Forest caterer provides the fuel your group needs to tackle your next activity!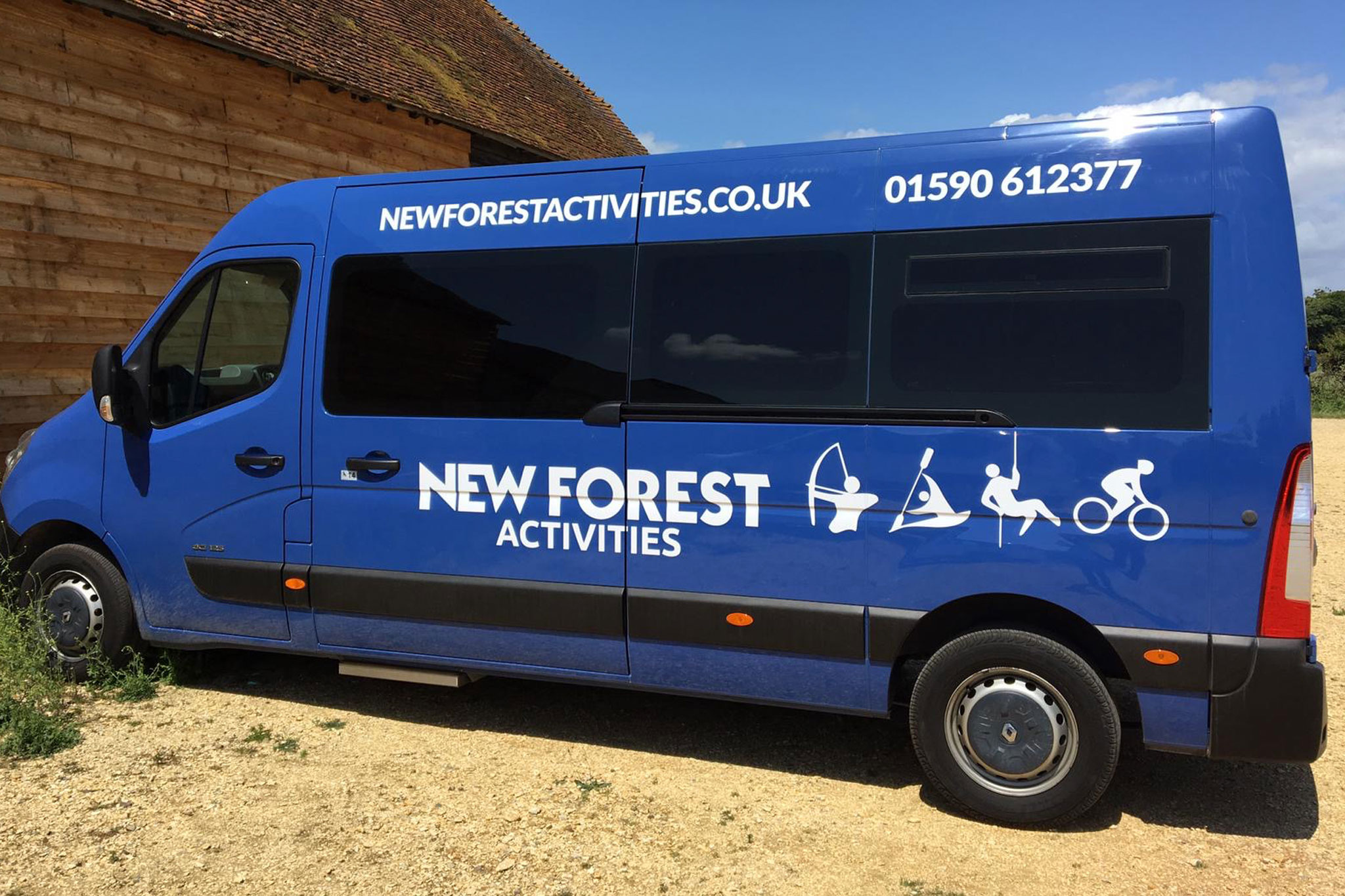 Mini Bus Hire
We have our very own 16 seater coach available for hire to help move our groups around the New Forest between activities.
"My partner and I had a lovely 3-hour self-guided kayaking trip"
Although the activity was self-guided, we still had a friendly instructor showing us the relevant techniques, safety issues and the map, which was really helpful. At other places you're left to fend for yourself. The sit-on kayaks were great, location beautiful and seeing the seal was a bonus!
"The staff are really first class"
The second time we've booked an activity, Archery this time. Jonny explained everything really clearly and we had an excellent time. As before, the staff are really first class.
"Wonderful trip out on the Beaulieu River today"
A relaxed trip that enabled my husband and me to set the pace. Daisy has strong knowledge of the local area and wildlife that added to the enjoyment of our day. Next time we're in the area we'll definitely be heading out with New Forest Activities again.
Stuck for ideas for your next social?
Download our Adult Social Groups brochure for some great inspiration!
Download Now
Booking Request Form
Fill in your details below, along with a little bit more about what you're looking for, and a member of the team will be in touch as soon as possible with your options.