Woodland Adventure Day
A fantastic day of fun woodland activities in the great outdoors.
Book Now
Woodland Adventure Day
A fantastic day of activities for those looking to embrace everything the great outdoors has to offer. Your day with us will be jam-packed from start to finish, offering up new experiences and wonderful memories for all.
During the morning you'll get a chance to light a fire and build a woodland shelter before testing your aim with a bow. In the afternoon you'll explore some of our woodland low rope challenges before taking to the trees for your high rope adventure.
Our Woodland Adventure Day is a wonderful way to experience these varied activities based on the Beaulieu Estate. Children must be aged 8+ years and must take part with an adult.
It's our aim to fill your day with action and adventure! We follow a loose itinerary for the day which will be changed to suit the weather, group interests and season. Please bring a packed lunch.
What's Included?
Introductions to the equipment and initial kitting up
Your very own friendly and dedicated instructor to oversee your day
Bushcraft workshop learning basic survival skills
Archery challenges on the range
Low and high rope adventures up in the trees
Toilets available on-site
We can run extra sessions at a time to suit you. If you can't easily find the date you're after please contact us and we will be happy to help.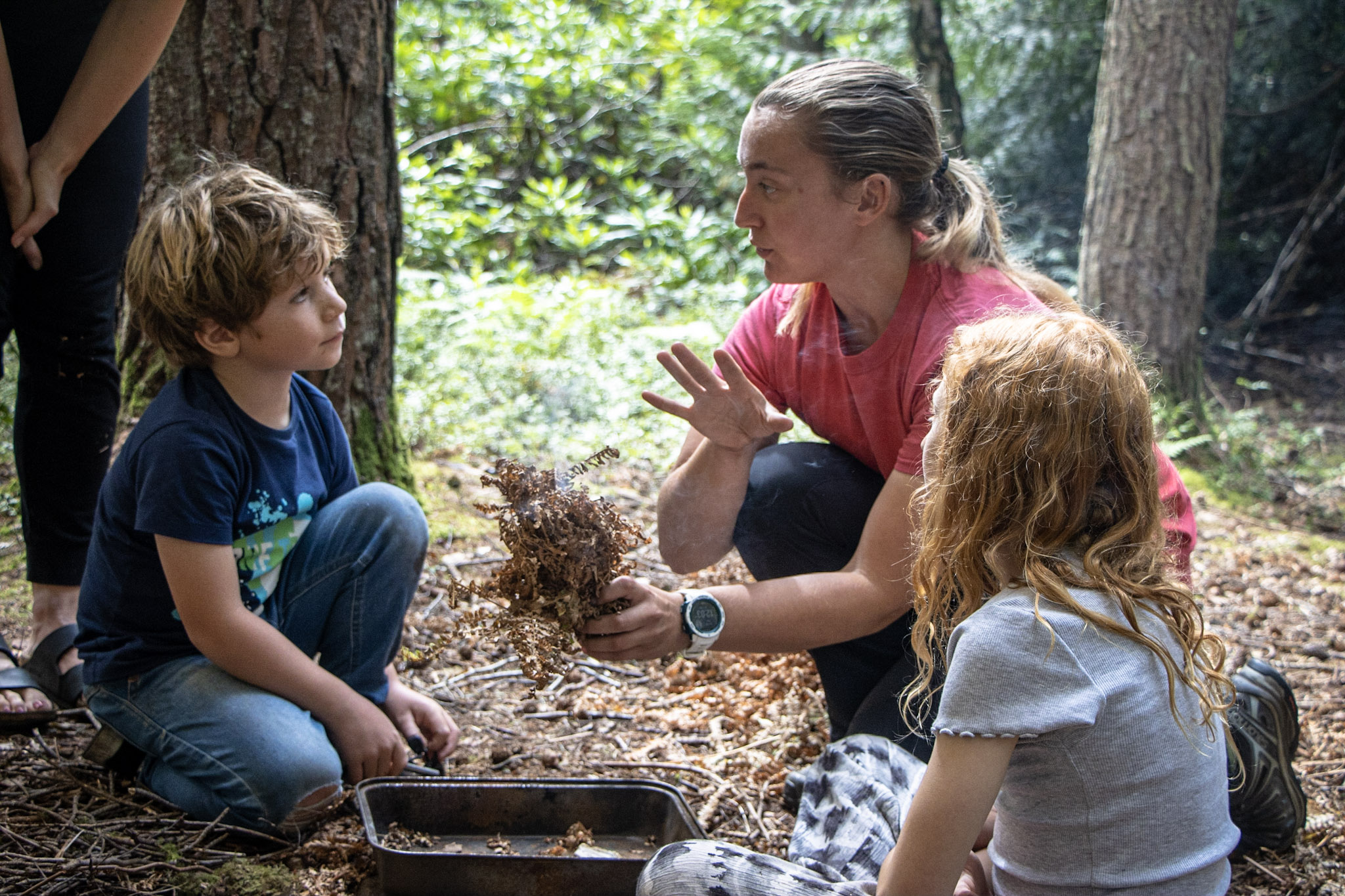 Video Library
Watch some handy videos about the activities that you'll take part in on one of our Woodland Adventure Days.
Your high and low ropes questions, answered
In this video, we'll answer all of your burning high and low ropes questions.
Your bushcraft questions, answered
In this video, we'll answer all of your questions about bushcraft.
How to prepare for your land activity
Want to know what to wear and what to bring? Watch this video!
Book with confidence.
As one of the #1 things to do in The New Forest, we're confident that what we do is excellent and provides real value for money.
However, if for any reason we let you down, you'll be eligible for our 100% satisfaction guarantee and we'll refund you your money, no questions asked.
Watch the video to find out more!
Price
£85 Adult
£43 Child (8-16 years)
Dates
Select dates, all year-round