Whether it's for fun or something more, we've got the right event for you…
From a team jolly to an in-depth training event, we have a range of team building events for you to choose from.
See our different events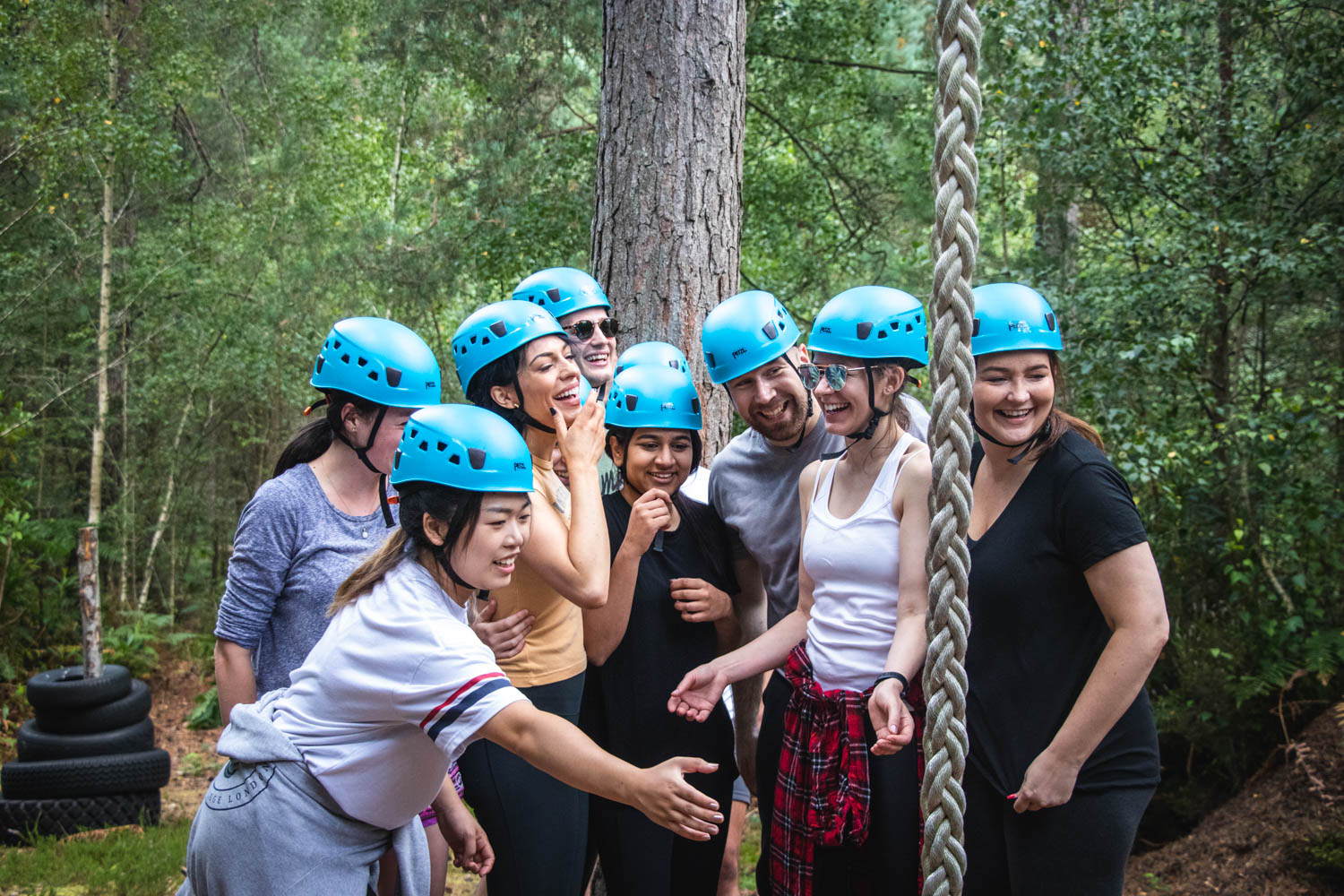 Choose the team building event that's right for you…
When it comes to a team building event, the very first thing you need to think about is just why you're doing it. Perhaps your team have just hit all of their targets and you want to celebrate in style? Or maybe you want to bring your team together after working apart for so long; to get everyone on track when it comes to your long term business goals.
We have a range of events available for teams big and small (and for goals big and small too), so click below to find out more.
Speak to one of our experts
Have a question?
No matter how far along in the planning process you are, we're always happy to answer any questions you may have. Ask away, and we'll be back in touch as soon as possible! Alternatively, you can book a call with us and we'll call you back!