Days filled to the brim with fun for you and your team...
Away days are all about the fun. Perfect for celebrations, a reward, or a break from the conference room. Build, bond and have a blast in the great outdoors!
Download our brochure
Easy to book, transparent pricing and something everyone will enjoy...
We get it. Organising a day for your team, regardless of how much you care, can be stressful.
So, we've simplified the process. There's lots of resources here to make booking an amazing day for your team quick and easy.
Great value is no doubt important to you. Transparent pricing and our three clear tiers of service means you can reign in that budget or go all out with the luxuries.
Whichever package you choose, we're here to help. You're going to be the office hero, as smiles on the faces of your colleagues is guaranteed when booking with us!
Download our brochure
Book a call with an expert
FREE Photographer or Videographer for your event when you book by the end of July 2022!
Book your team away day with us by the end of July 2022 (your event can take place after this!) and we'll include a professional photography or videography service completely free!
This exclusive offer is only available to the first 5 events that book with us, so start planning your event with us today to ensure you don't miss out!
Find out more about this offer
Have a question or two?
Watch some of our handy videos below.
Your Team Building Questions, Answered
Have questions about our team building events? Get the answers you need by watching this video.
How Can My Team Building Event Bond My Team?
Make your team feel a part of something bigger.
The Cost Of Our Team Builds, And Why?
We break down the different packages and the prices that go with them.
See more videos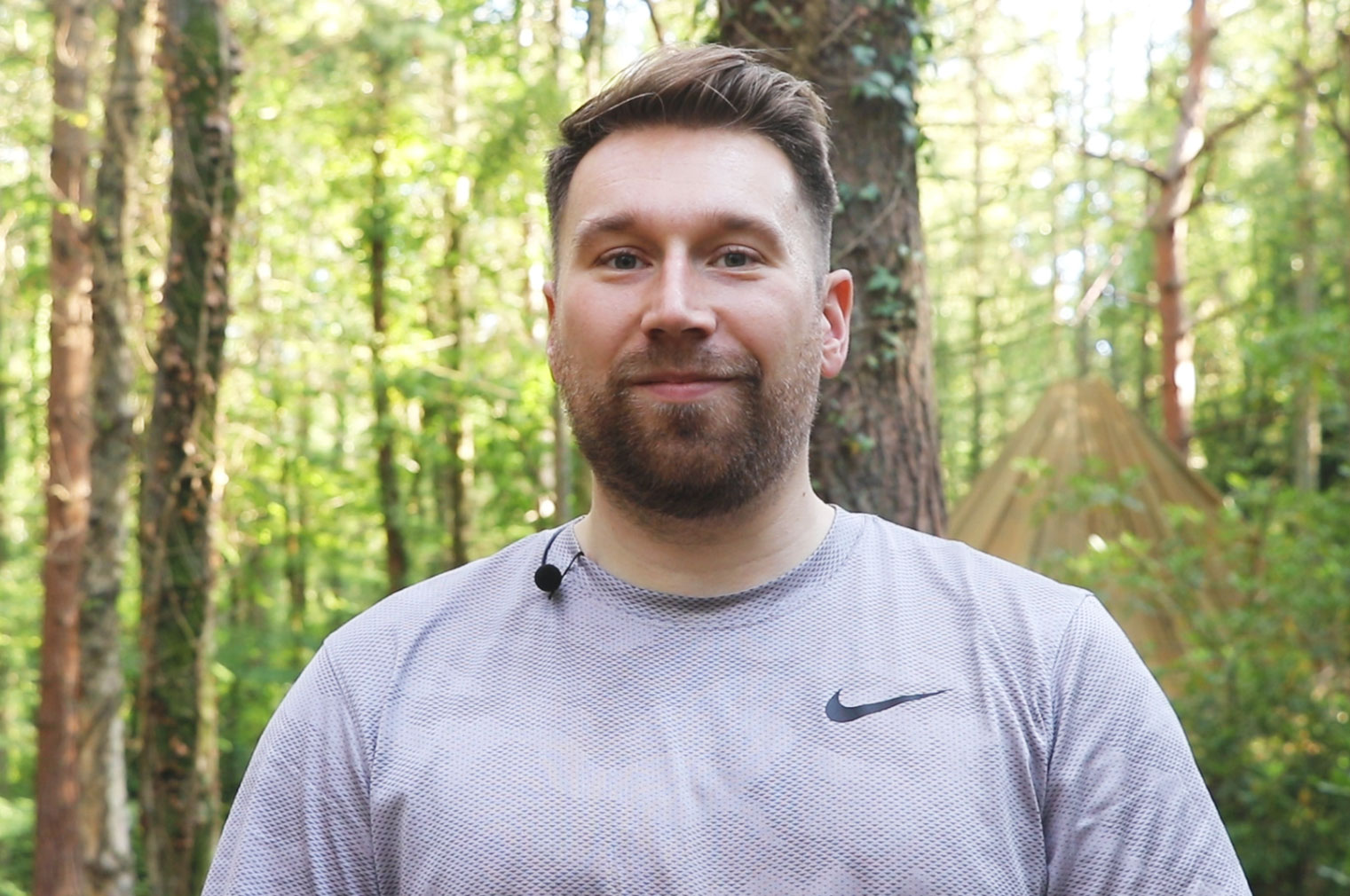 This is either our fifth or sixth time with New Forest Activities. I deliberately wanted to come back because I have seen how much of a difference this whole day's worth of activity has made in bringing people closer together.
"A fantastic day was had by all"
I would highly recommend New Forest Activities for a team building event. Sam was extremely helpful when I booked our canoeing trip, giving me all of our options as well as giving me details of the local pubs and what they could offer for our get together afterwards. All of the staff were friendly and informative and the Beaulieu River was stunning. A fantastic day was had by all and I hope we'll be back next year!

"All very helpful, efficient and easy to work with"
We were mainly looking for team bonding and fun! Everyone really enjoyed themselves (even those who thought they wouldn't). I think it was perfect for team building. I would recommend and potentially return if in the same area again.

"Incredible time with New Forest Activities!"
As part of a corporate team building day, we spent the afternoon canoeing and did bushcraft. The facilitators were both extremely professional, fun and informative. It definitely exceeded all expectations and was a great way for the team to connect away from the office. Highly recommend!

"Loved every minute of it!"
Amazing team who gave us the best day out. A special mention to our instructors Steve and Ellen who were very supportive and great hosts. Nothing was too much for them.

"Well organised and friendly staff"
This is the second time we have used New Forest Activities for our company event. They are really well organised from booking to throughout the event. The staff are friendly, helpful and informative and make the sessions really fun. I am sure we will be booking events again with them in the future.

We've worked with...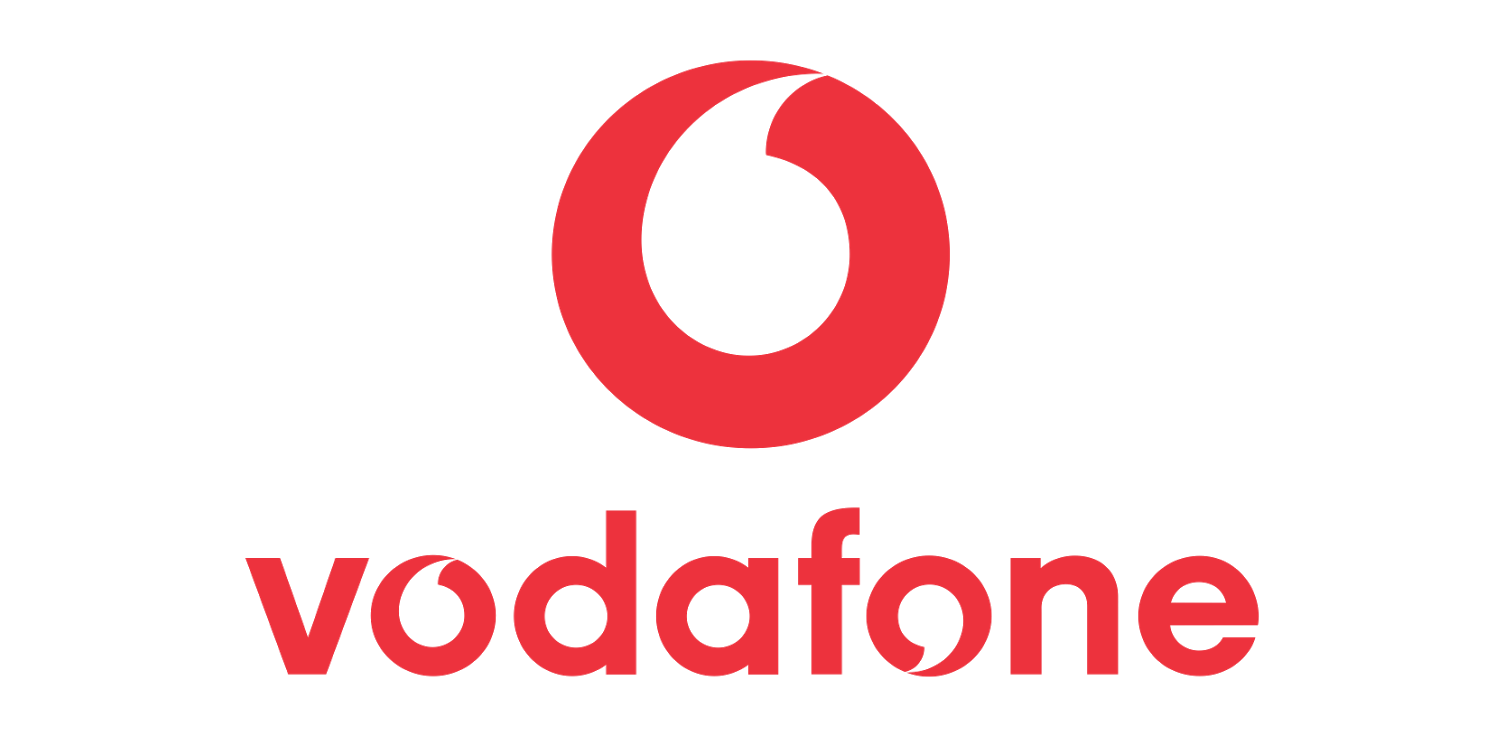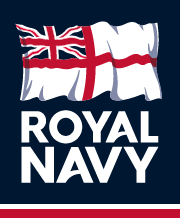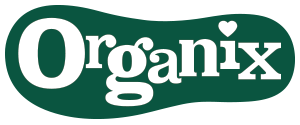 How do I book a team away day?
A great place to start when planning your team away day with us is to book a call with one of our experts. We'll have a quick 15-minute chat with you to decipher just what it is that you're looking for, for your event.
Watch the video to find out more!
Book a call with an expert