Private Activities
Make the most of your time together in the great outdoors.
Outdoor activities delivered exclusively for you!
When it comes to spending quality time with your family or friends, you want to make that time count. Nowadays, people are constantly being pulled in different directions. Staying connected, sharing experiences and creating lifelong memories together, are more important now than ever before.
If avoiding the crowds and enjoying something a bit more exclusive is more your thing, our private activities could be just what you're looking for. Choose from our range of exciting outdoor activities and enjoy a full or half-day of adventure, exclusively catered to you and your group. You'll have your very own instructor and they'll deliver you an incredible day to remember in the great outdoors!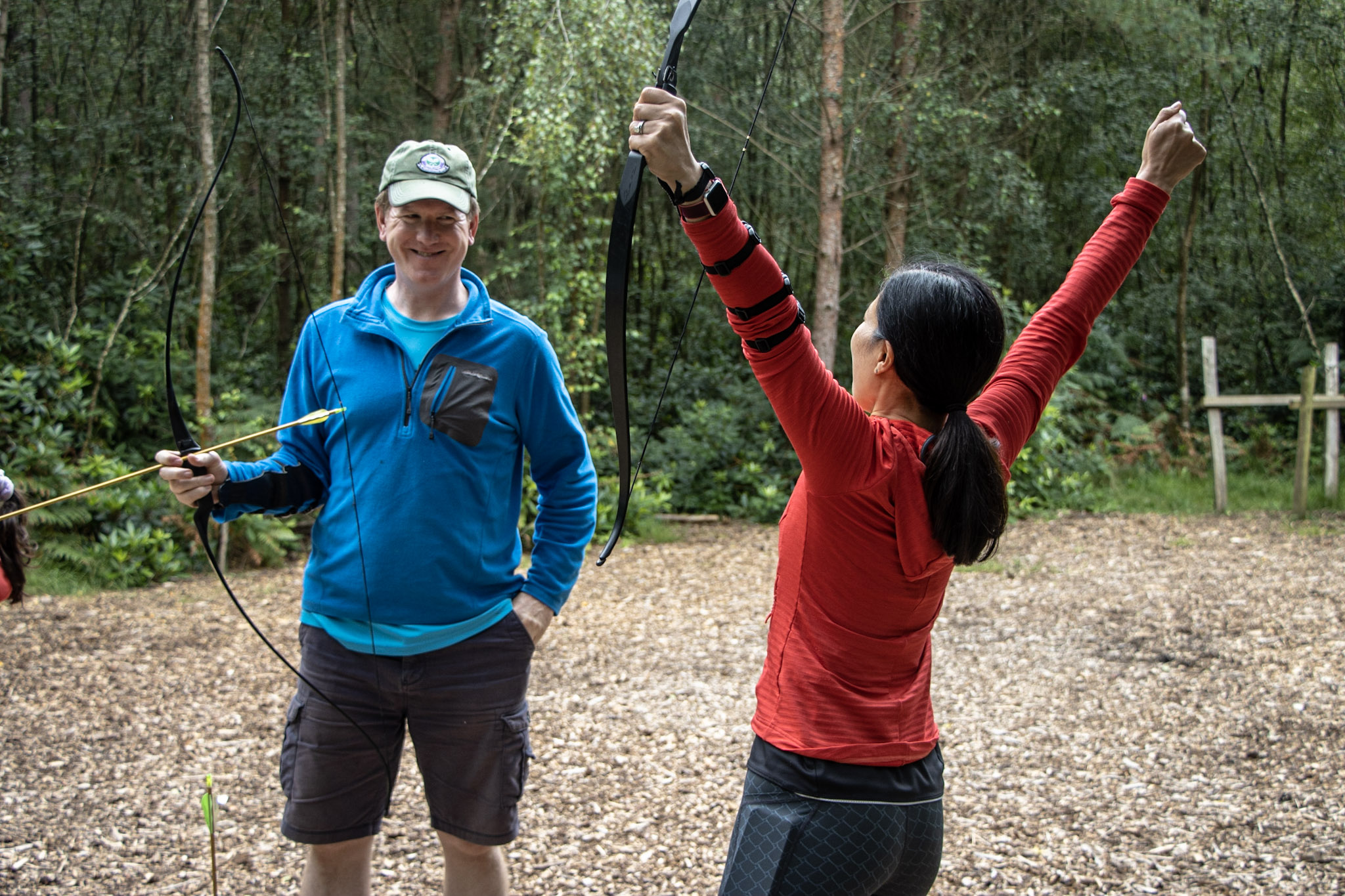 What activities can I choose?
Whether you're looking to do something together that you all regularly enjoy, or you want to try something completely new, we offer a range of private activities to suit any group.
Why not explore the wonderful Beaulieu River by canoe or kayak? Or perhaps learn a new skill like bushcraft or archery in the beautiful New Forest woodland? Or if you're a thrill-seeker, maybe our BattleZone laser tag experience is more for you? Whatever you decide, we'll make sure that you have an unforgettable day together.
Perhaps you'd like to try more than one activity? We can combine experiences to give you a full day of fun! Speak to our team today and we can help suggest the best activities for your group.
The adventure starts here!
Click below to find out more about private activities.
Learn More
Best Selling Activities
A selection of our most popular adventures.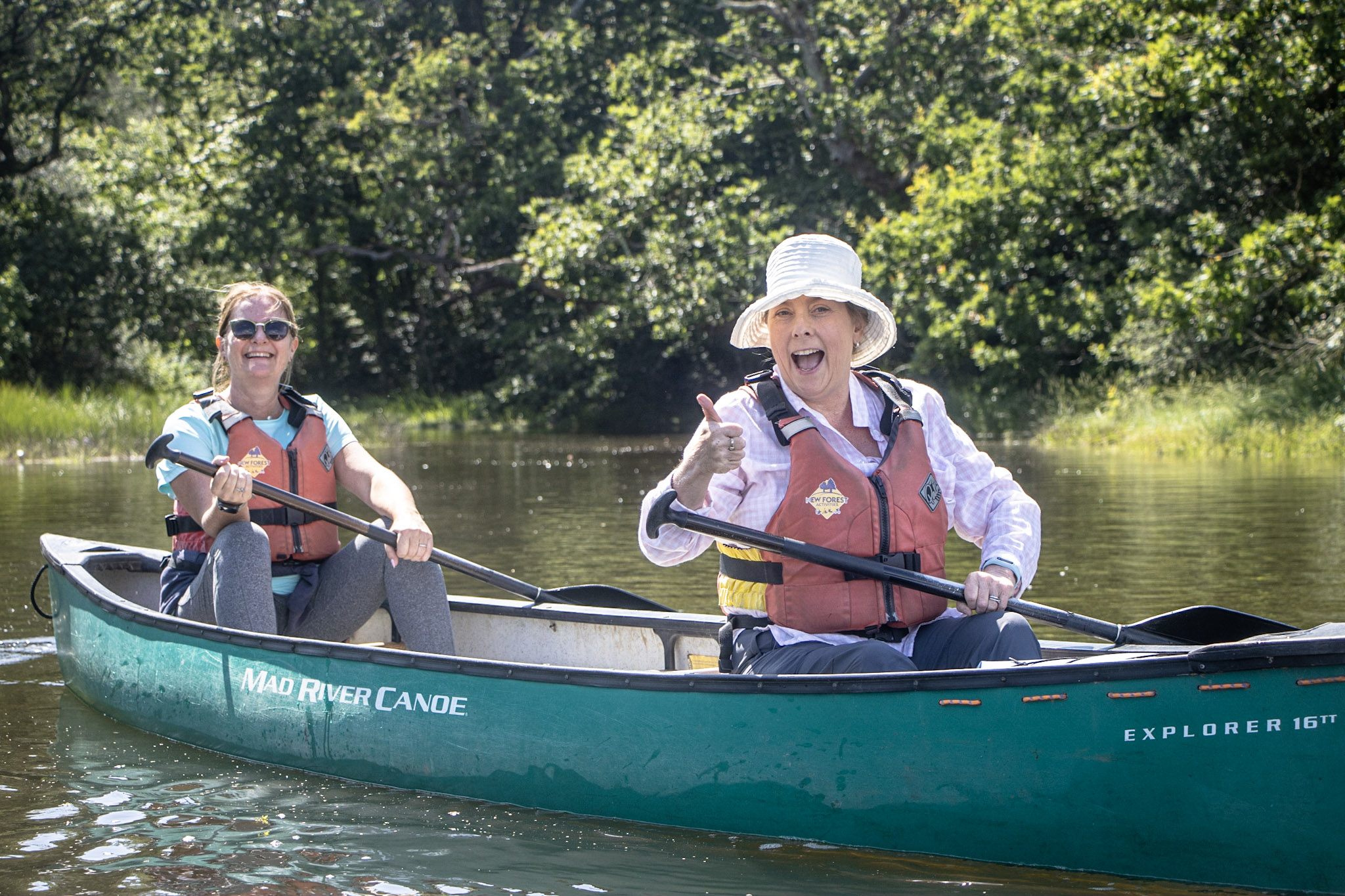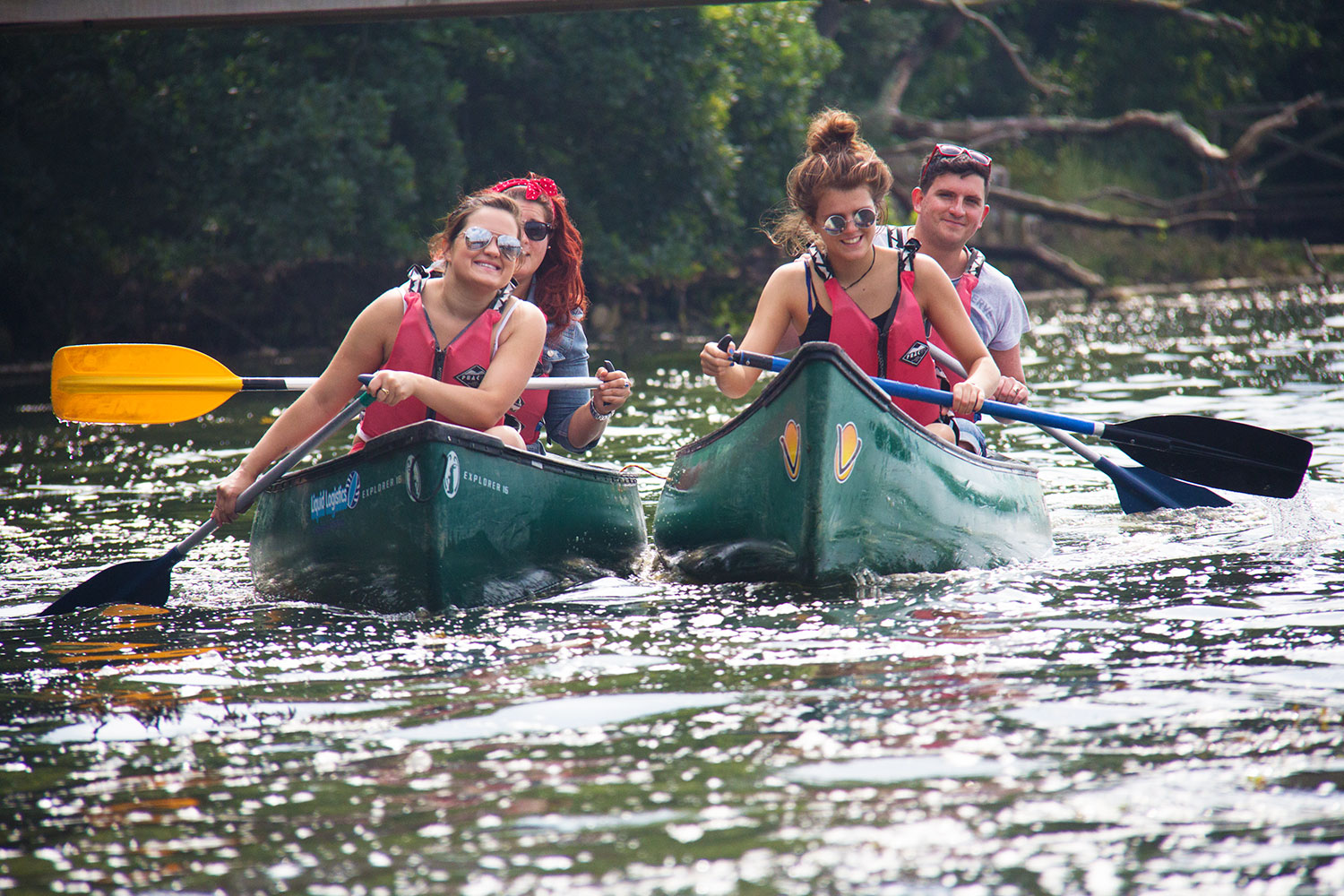 Canoeing
Enjoy an exclusive canoeing tour of the wonderful Beaulieu River in stable, Canadian canoes. Your instructor will guide you to all the best beauty spots, with plenty see and explore.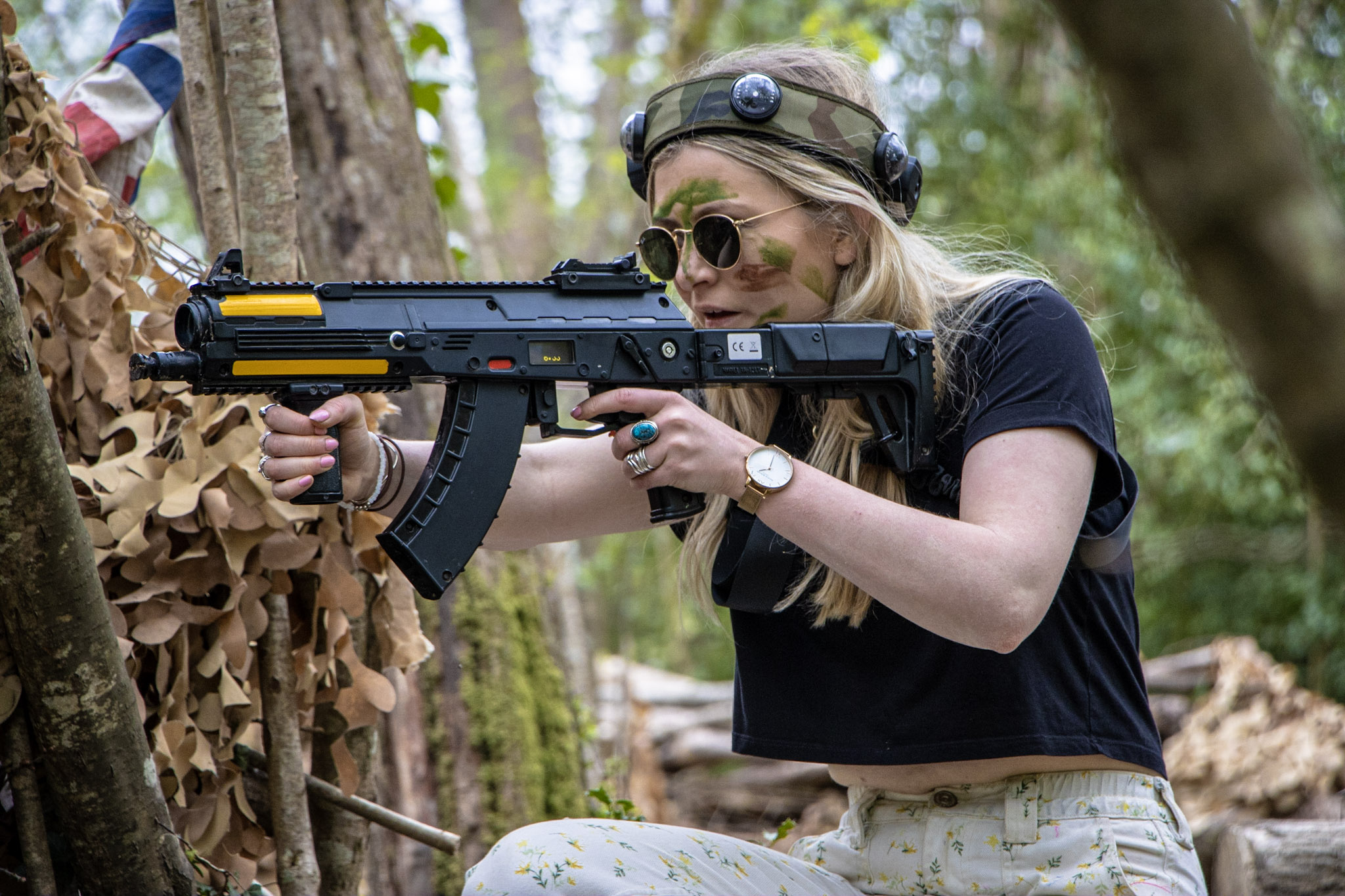 BattleZone
Let your group go head-to-head on our woodland battlefield during this thrilling laser tag experience! The battlefield will be completely yours to dominate, will your team come out victorious?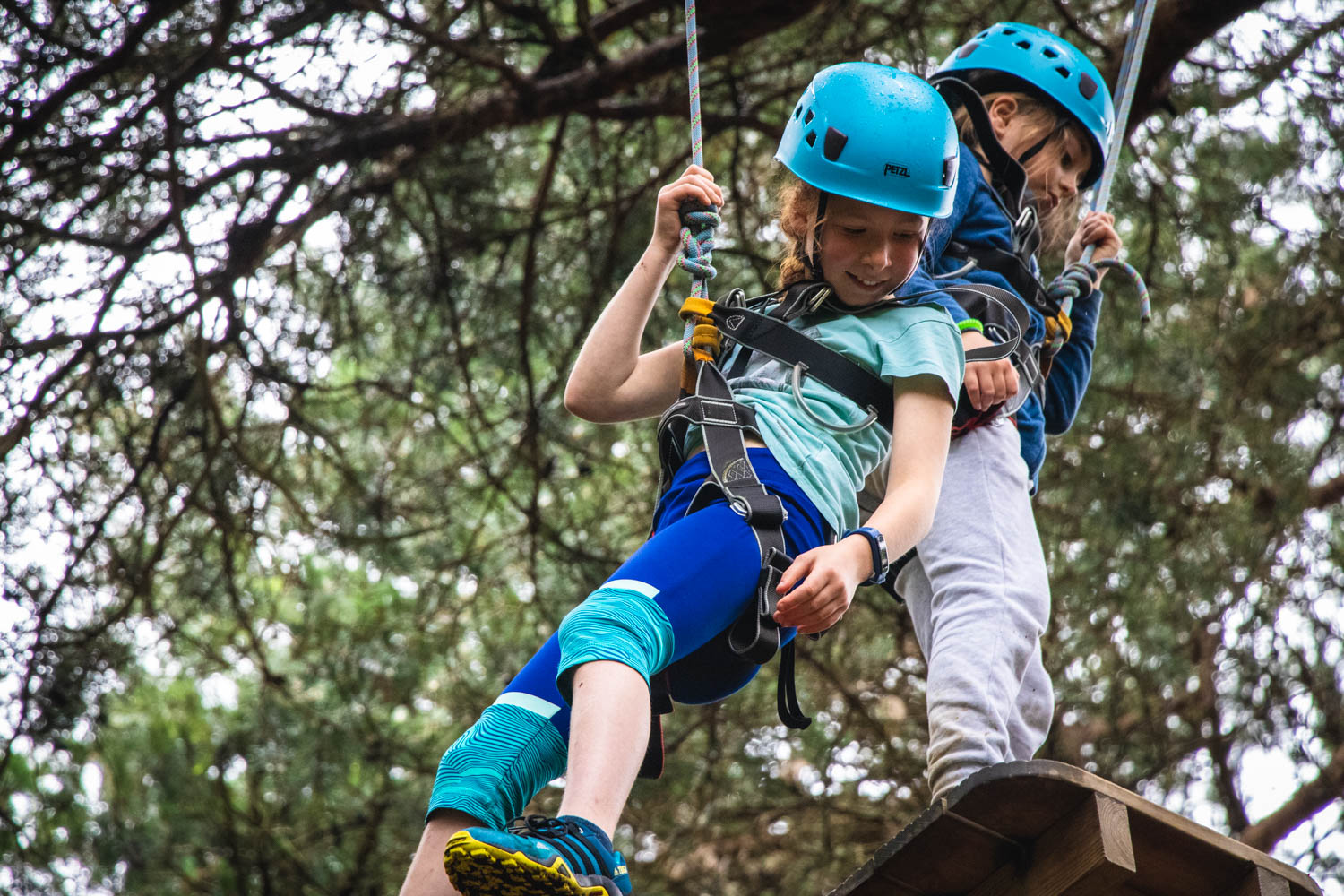 High Ropes
Scramble and swing from our leafy woodland playground. Tucked away in the New Forest woodland, your group will enjoy a range of exciting aerial challenges that they're sure to remember!
100% Satisfaction Guaranteed
Or your money back!
Not sure which activity to choose?
Speak to our team today and we can suggest the best activities for you.
Get in Touch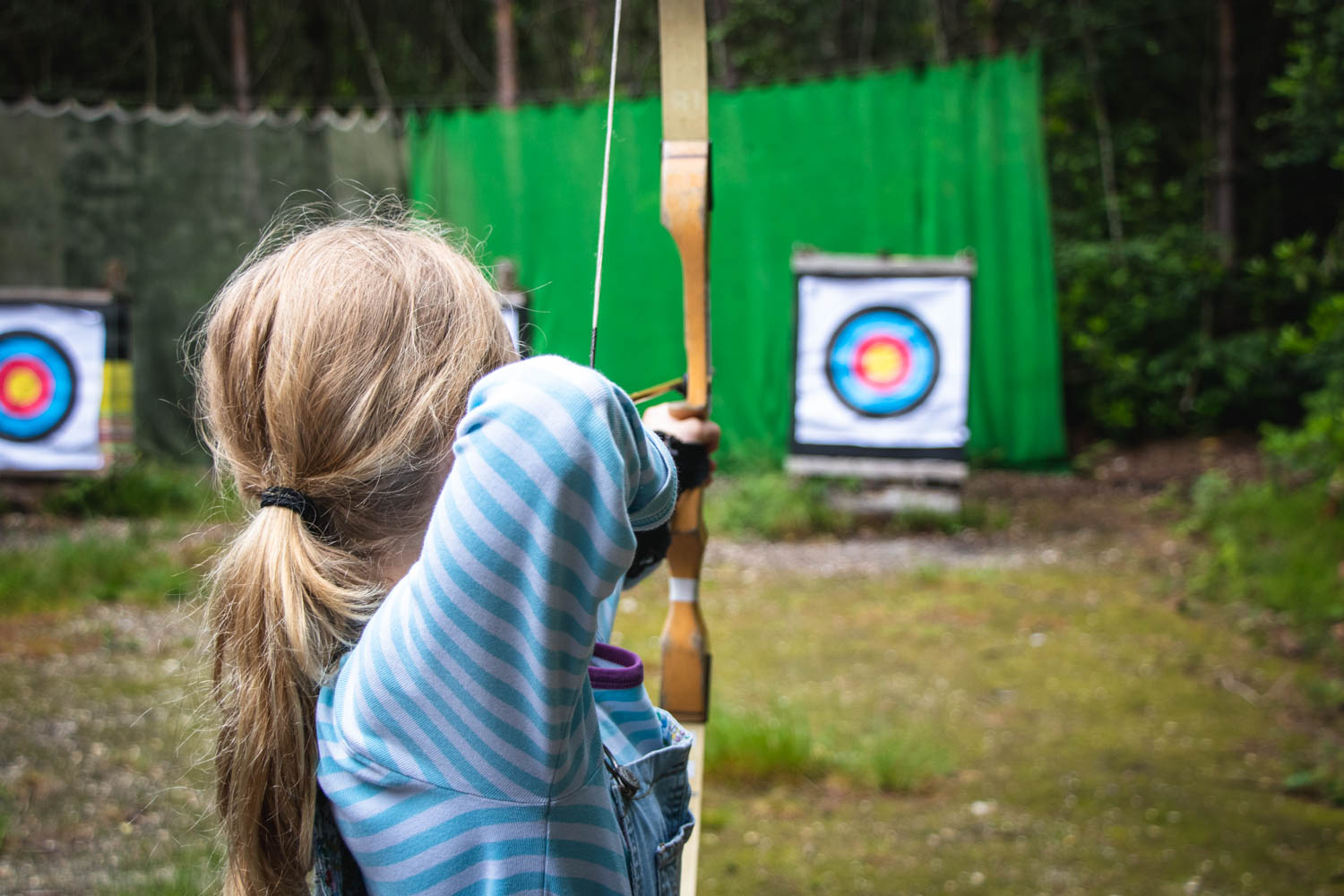 Woodland Adventure Day
We often get asked what activity days to recommend to our customers, and a day out in the woods can't be beaten in our opinion! Our woodland activity site offers up a vast array of exciting activities, perfect for a full day of fun in the great outdoors.
Kick-off your day learning a range of woodland skills including archery and bushcraft before taking to the trees for an afternoon of high rope adventures. You'll have exclusive access to your very own instructor who will make sure your day goes off without a hitch. Create memories together, learn new skills and see just what fun the woods has to offer!
Enquire Today
"Excellent and bespoke!"
New Forest Activities organised an afternoon of group activities for us. The organisation was superb and the activities were challenging and inclusive for all involved. An excellent afternoon out!
"Family bonding"
Excellent day, great fun. Only 4 in our group, lots of time to explore. Fun facts along the way from the instructor too!
"Had a really enjoyable time!"
The instructor really explained everything well and safety was always paramount to him. He made us feel really relaxed and welcome!
"The children had a fabulous time!"
My Husband and I were so impressed with the team running the activities. They engaged with the children really well, they were so friendly and helpful.
£300
Private, half-day activity.
£580
Private, full-day of activities.
Gallery
Take a look at what your day with us might look like…
Ready to adventure together?
Click below to start planning a day to remember!
Learn More