School trips that they'll remember for a lifetime.
Unrivalled adventure school trips that'll have them exploring beyond the classroom.
Download our brochure
The adventure starts here
There are so many benefits to including outdoor activities as part of educational school and youth trips. Getting them out in the fresh air and doing something active is fantastic for their health and wellbeing, they'll learn new skills that cannot be taught in a classroom, and they'll achieve things they never thought possible.
Our passion and years of experience organising school trips and youth group projects allows us to offer unique and fulfilling activities that will aid both their educational and personal development.
All of our activities are approved by AALA, Hampshire County Council and Learning Outside the Classroom. We can deliver standalone activities, day trips and multi activity packages that are designed to educate outside the classroom and inspire children to try more, do more and achieve more – regardless of academic or physical ability.
Download our brochure
Day Trips
From primary schools to colleges, we've a range of activities available for all ages and abilities. Your school group will really benefit from new experiences with us, teaching them life skills and giving them a chance to feel a sense of achievement.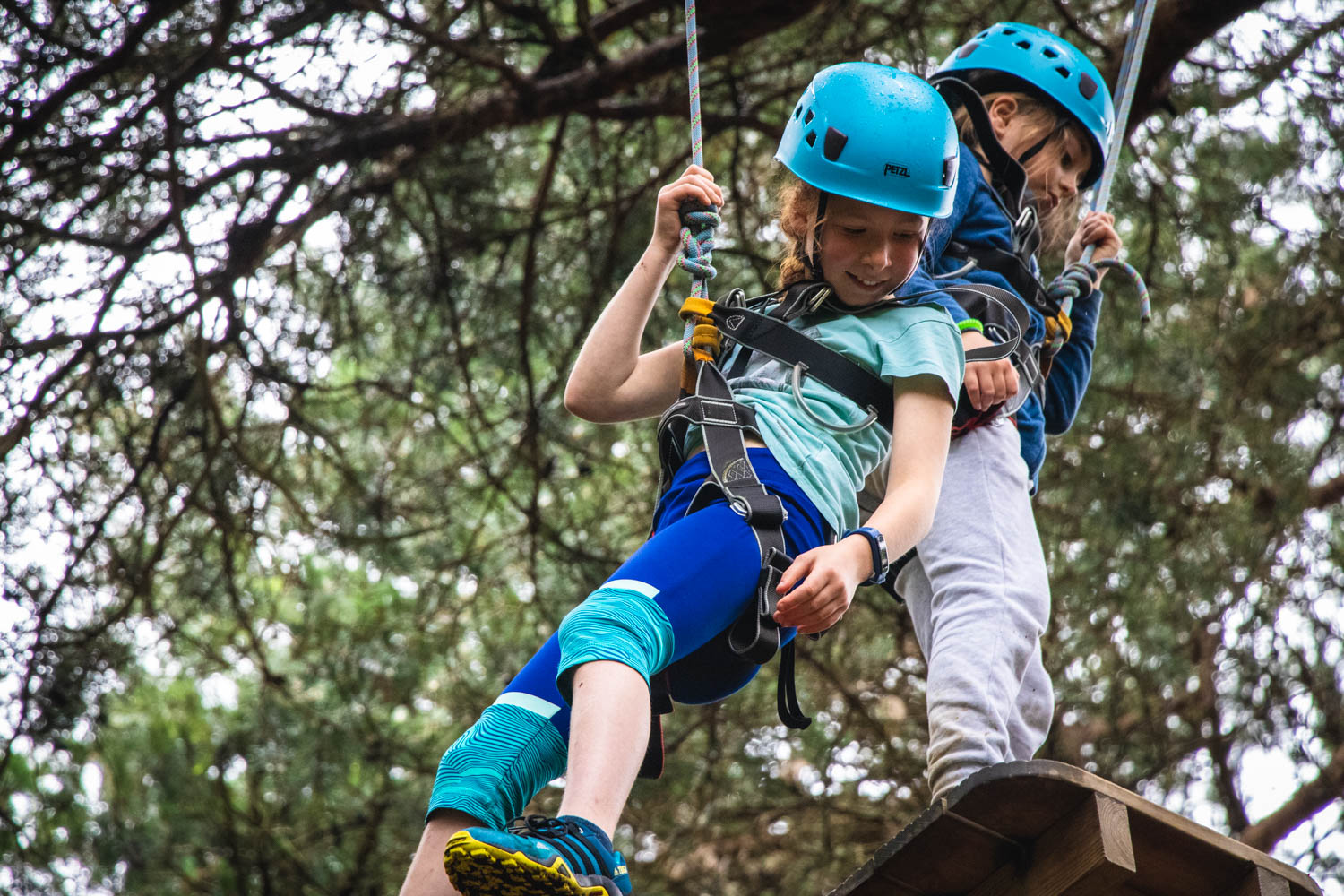 Single Activities
Choose from any of our activities for an enjoyable experience in the great outdoors. We can tailor our activities to provide fundamental educational benefits, or simply fill them with fun!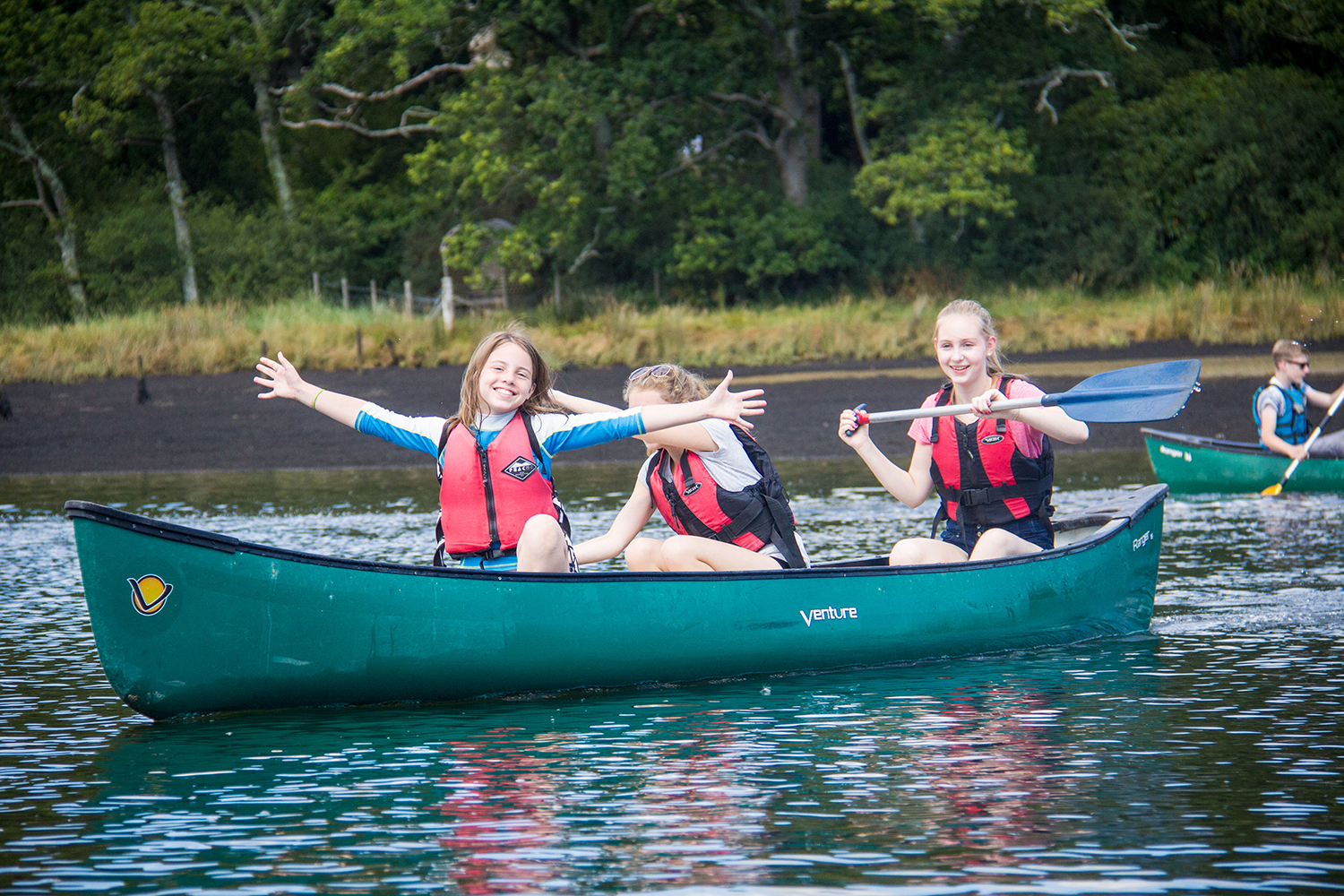 Half & Full Day
Why not combine two or more of our activities for a half or full day of learning outside the classroom? Perhaps a morning of Canoeing on the Beaulieu River and an afternoon of Cycle Orienteering? All of course, promoting a sense of teamwork and problem solving.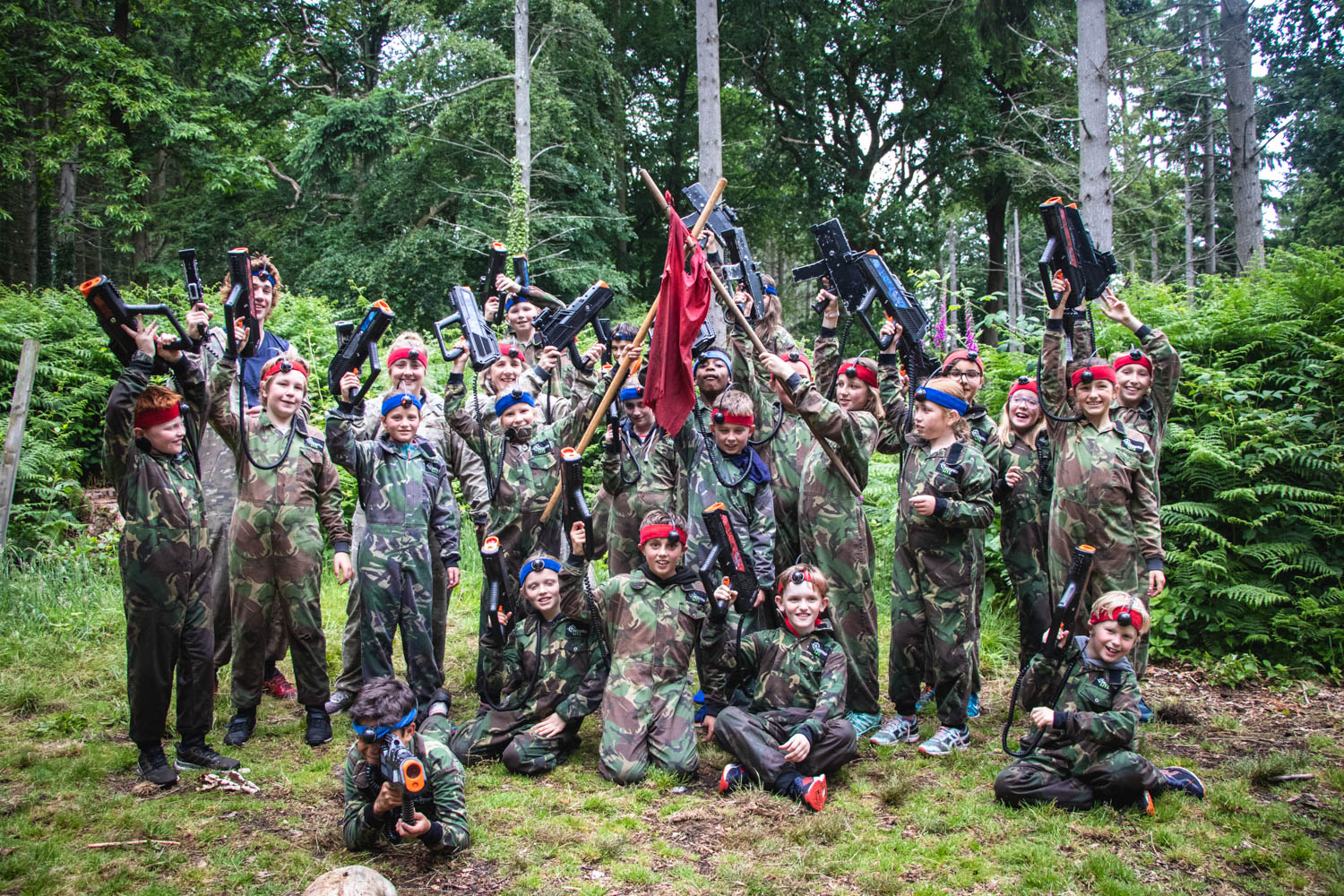 Activity Weeks
We can provide you with multi day experiences, perfect for schools looking to fill their end of term activity weeks with fun. Or perhaps create instant bonds and familiarity between students who've just met.
Planning a school trip with us couldn't be easier!
Downloading our brochure today is a great place to start.
Download our brochure
Residential Trips
Activity residential trips are extremely beneficial and aid in boosting a child's confidence, physical health, learning, appreciation for the environment and ability to work as part of a team. Our School & Youth Group Coordinators will help you build the ideal residential package to suit your group size, age range, and preferred educational outcomes.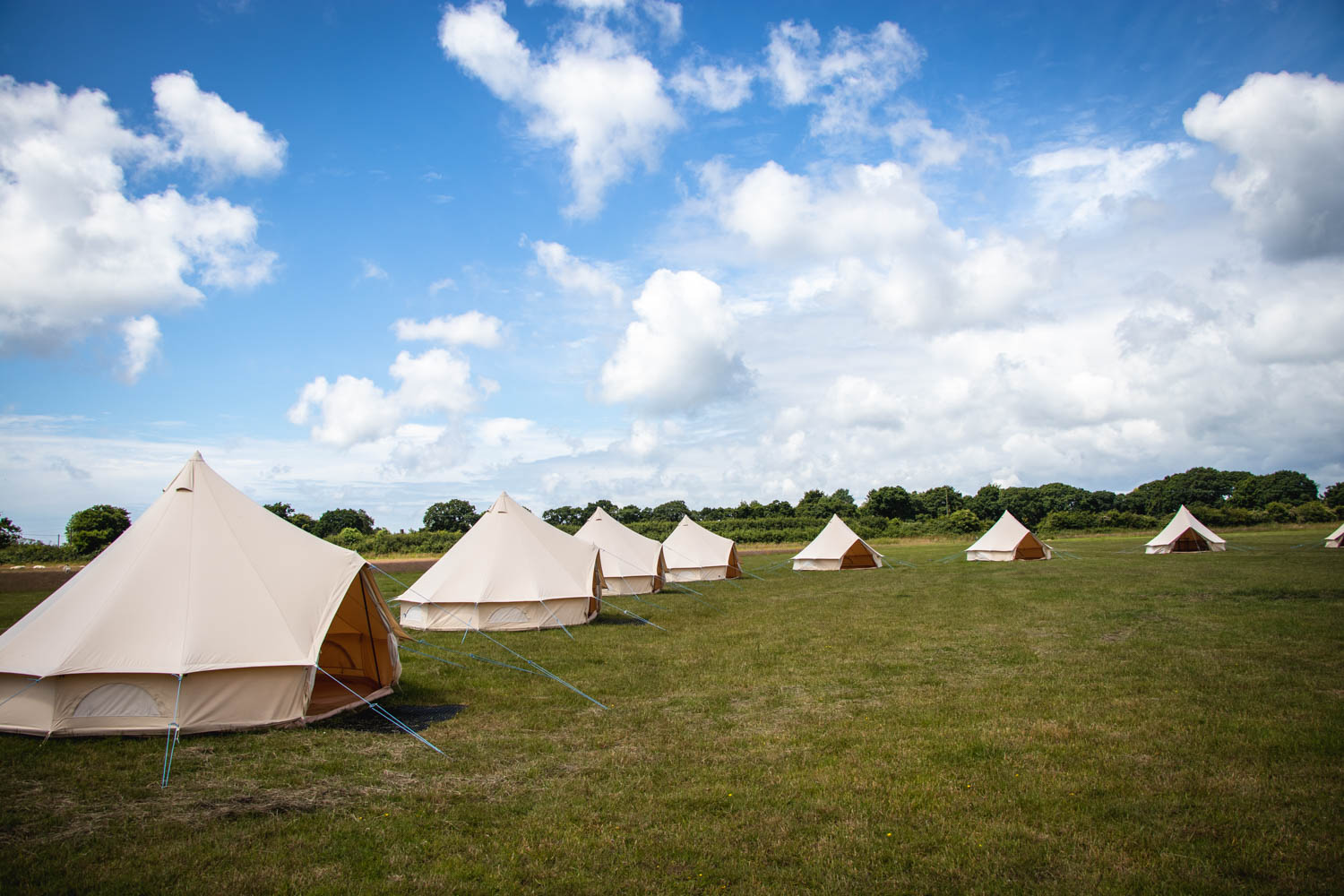 Accommodation
The perfect base for your residential trip, our campsite is equipped with bell tents and dome tents sleeping up to 6 young people, with tents for the teachers too.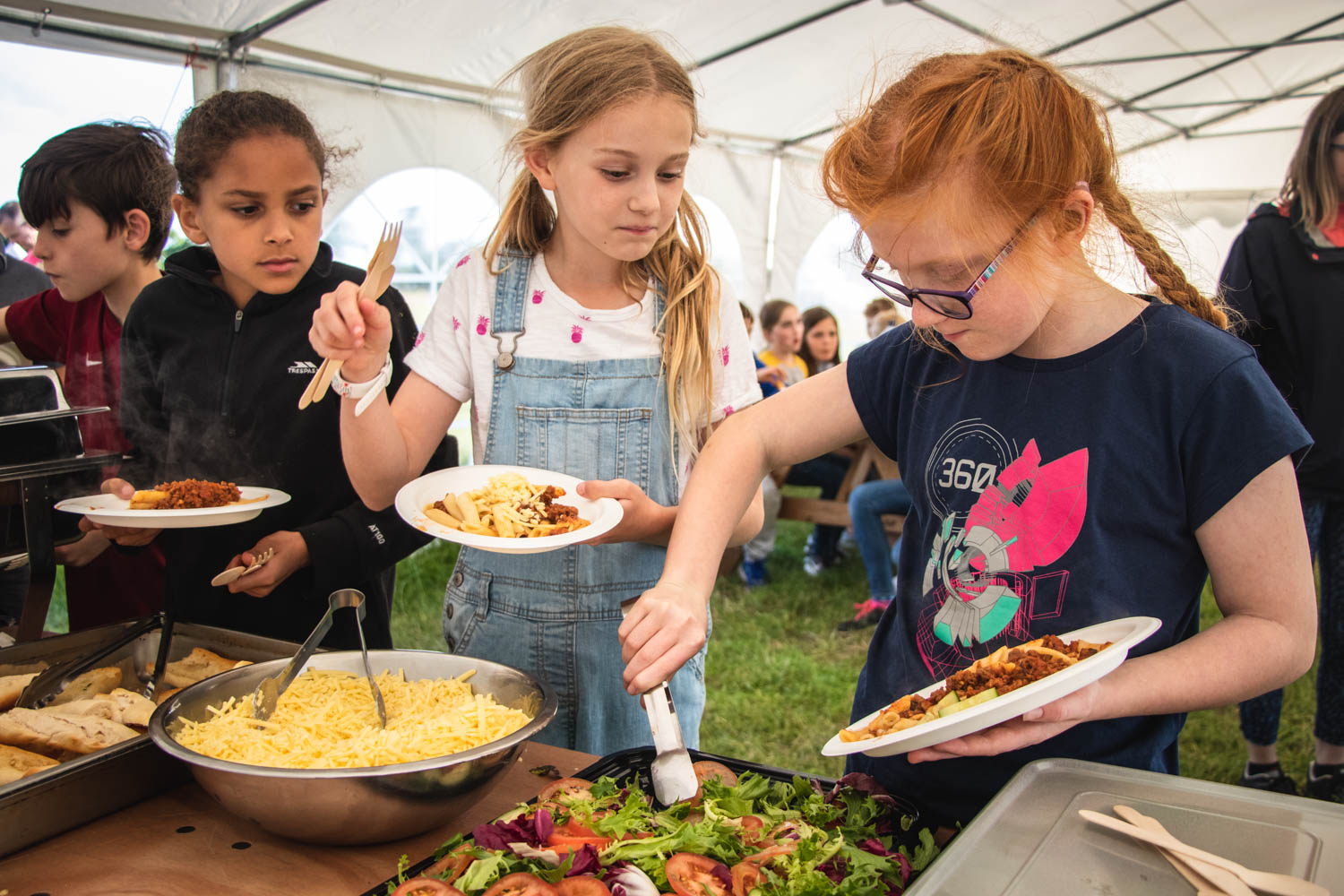 Catering
We can provide you with catering for each day of activities with us. Our food is delivered directly to site by a local New Forest caterer, offering a range of hot and cold food options to suit all dietary requirements.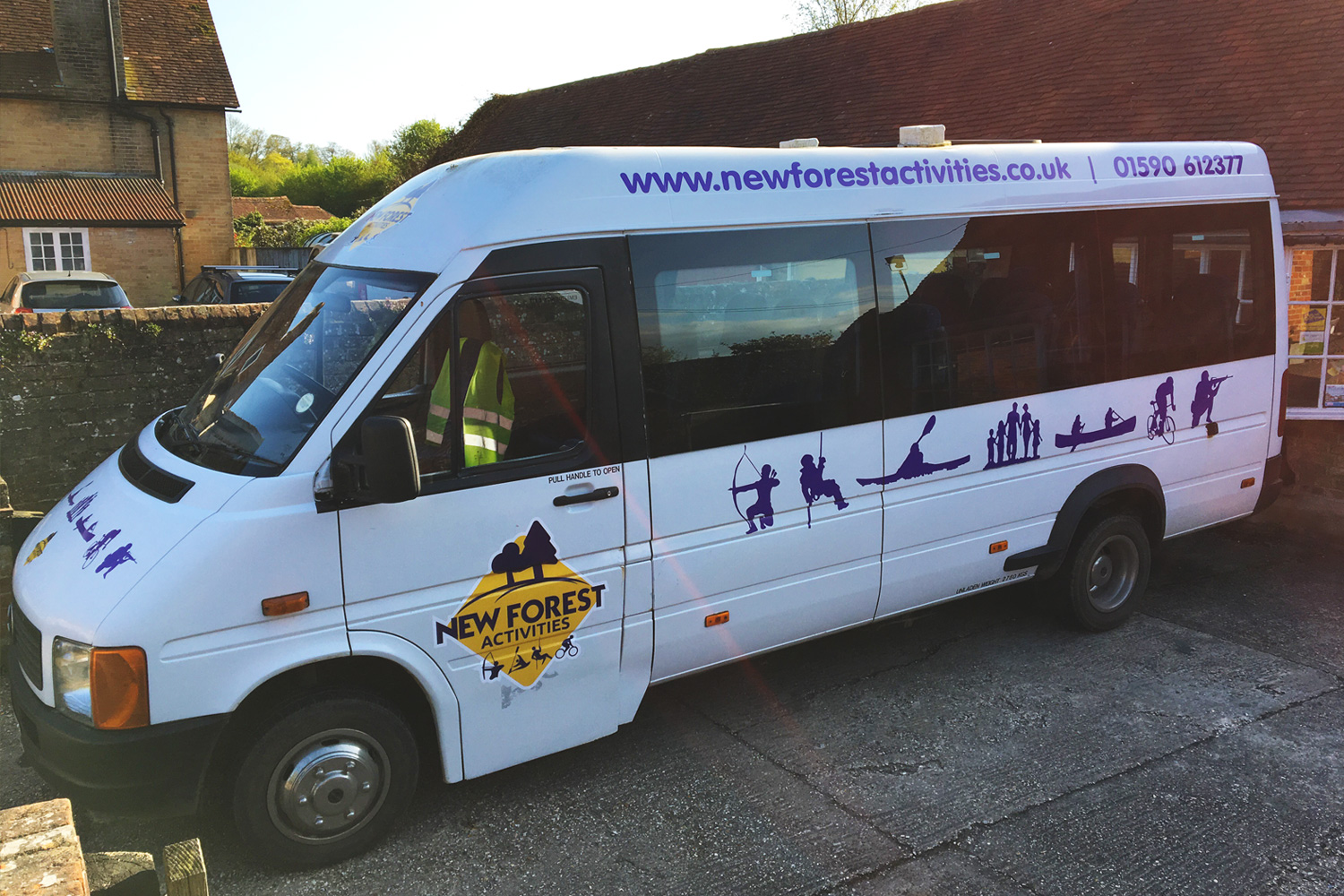 Transport
We have our very own 16 seater minibus, ideal to transport smaller groups between activities. (Enquire at time of booking if you require transport for larger groups).
How will you ensure your trip is a success?
You get the pro's to organise it for you (that's us by the way). Want to know more?
Download our brochure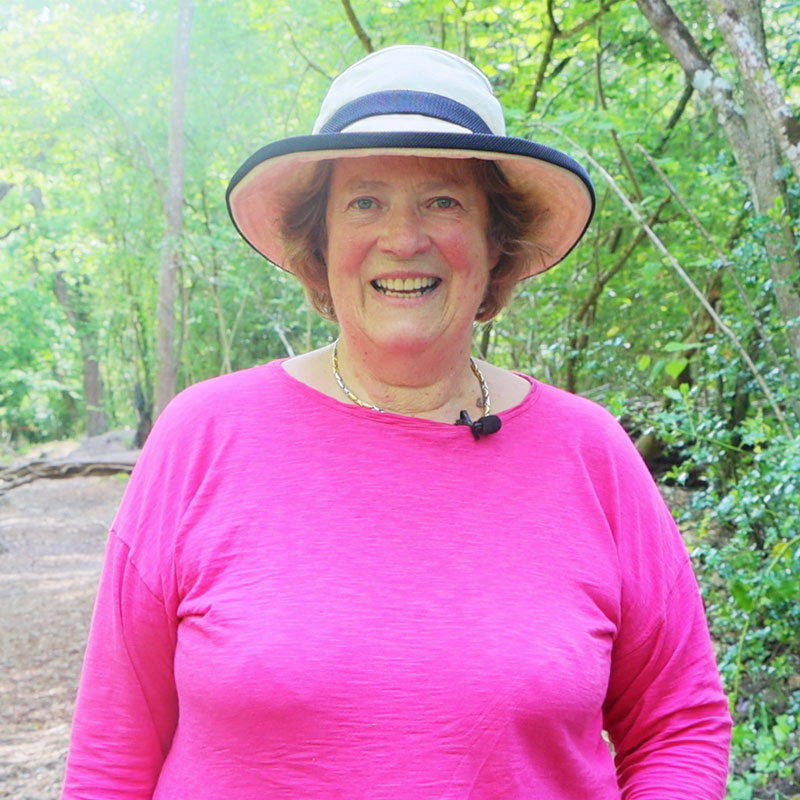 We chose New Forest Activities because I'd had it recommended to me. The children have had an absolutely fantastic time, and the headmaster said that this has been head and shoulders above anything we've done before. The booking process was so fantastically straightforward and New Forest Activities have been so helpful in making sure we have the right balance of activities that are perfect for every age range.
"All staff were very helpful"
All staff were very helpful with my queries prior to booking and on arrival we were welcomed and made to feel very comfortable. I would definitely recommend New Forest Activities who were very professional and helpful. Thank you.
"Always well organised and fun"
Always well organised and fun, with great instructors. I took over my Summer school from a previous colleague and BattleZone is the only thing I have not changed as it is great, year after year.
"Excellent!"
The children from Brockenhurst Primary School had such a brilliant day on their trip to New Forest Activities. The leaders and activities were great and the children can't stop talking about what a fantastic day they had.
"Fantastic experience"
Fantastic experience for students yet again. Brilliant activities delivered in the right way for what we wanted to get out of the sessions.
"The students loved it!"
Our booking experience was thoughtful, it was flexible, was sensitive to the needs of the children that we brought and was really easy.
"We visit every year"
We have been booking canoeing and BattleZone at New Forest Activities every summer for the last few years. Instructors are fantastic and both pupils and staff always have a brilliant time.