Get 15% off summer adventures!
Looking to get something fun in the calendar? Give yourself something awesome to look forward to this summer. Plus, we'll give you 15% off when you book!
How do I get 15% off?
Offer available for a limited time only...
We love a cheeky discount, so that's exactly what we're offering you! Simply enter the code 'EARLYBIRD15' just before completing your booking online and we'll automatically deduct 15% from your activity. It's as easy as that!
This offer isn't around for long though, and you'll need to book your adventure by the end of March 2022 to qualify.
Offer valid on activities taking place from April - October 2022.
Get 15% off your next adventure!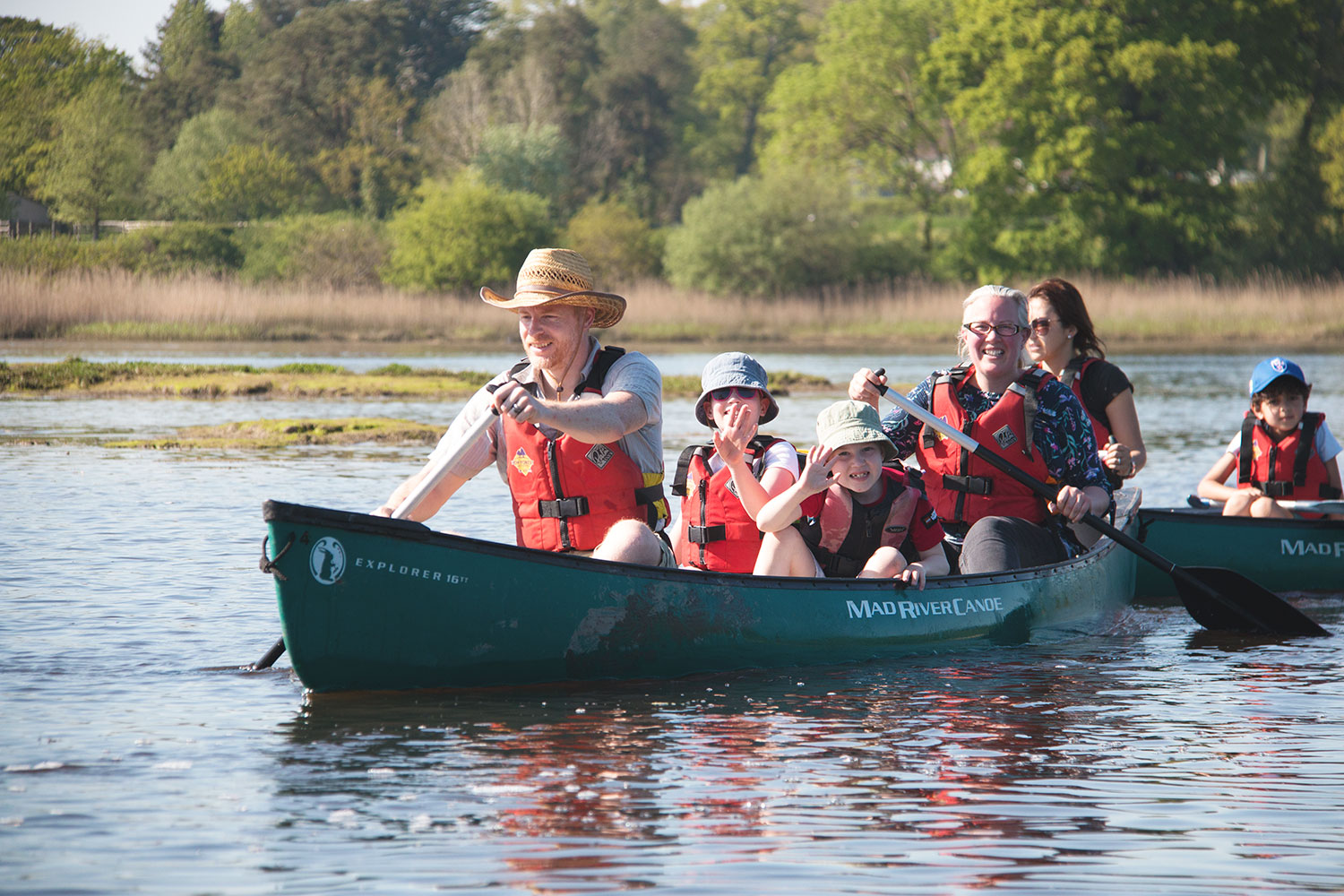 Why choose New Forest Activities?
In short, when you visit us you'll receive a 5-star experience (read our Tripadvisor reviews if you don't believe us!) In fact, we're so confident about this, that if for any reason we let you down, we'll refund you as part of our 100% satisfaction guarantee.
That coupled with the fact that we're one of the top things to do in The New Forest, with exclusive access to some of the most beautiful sites within the national park, you'd be missing out if you didn't!
So, are you ready to save on your next adventure?
Enter code 'EARLYBIRD15' at the checkout for 15% off!
Book an adventure online
Save big on our most popular family adventures...
Check out our top picks below, and book online in just a few clicks!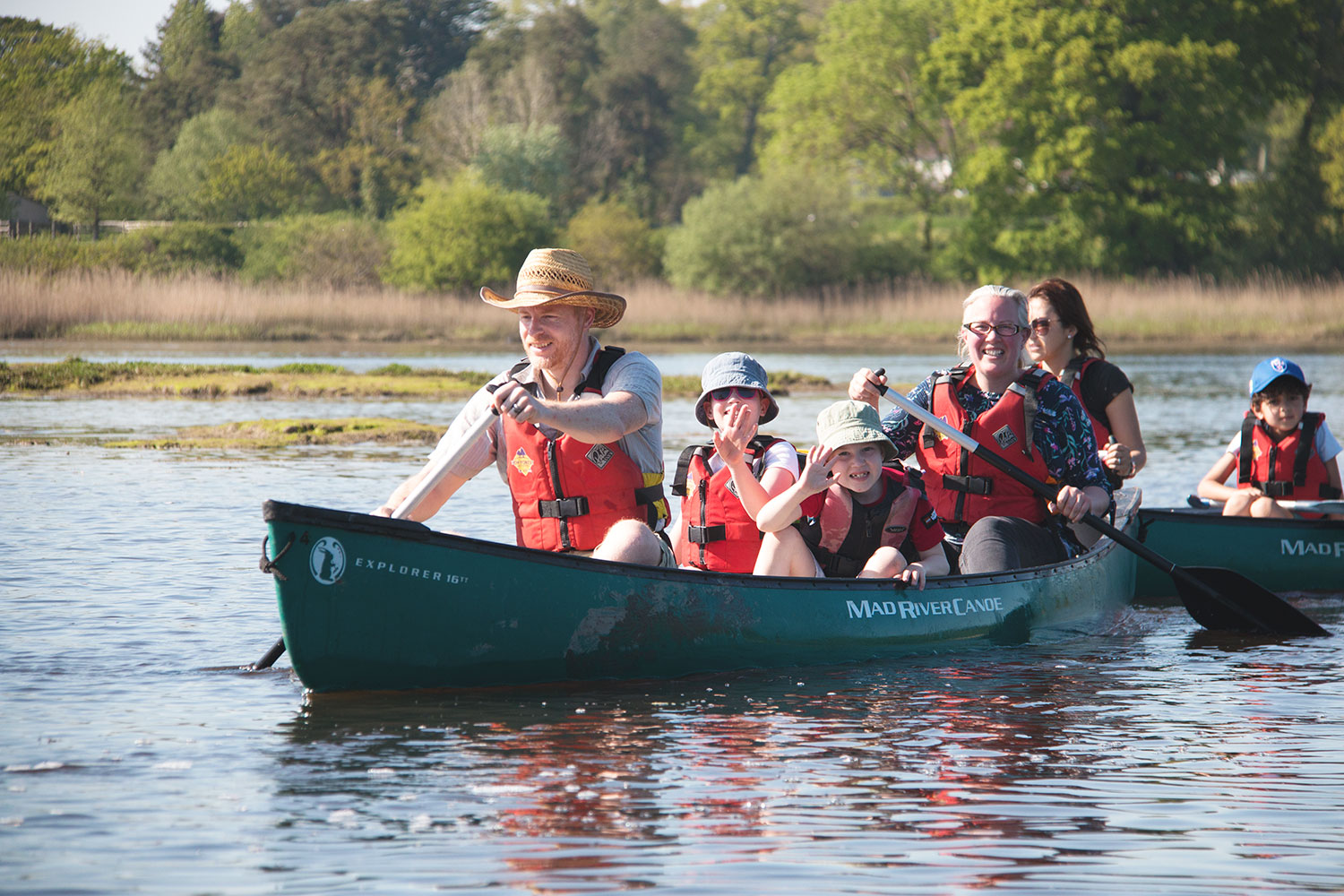 By far our most popular activity, this unrivalled canoeing experience is sure to please the whole gang! Enjoy 90-minutes exploring the Beaulieu River's calm and inviting waters, with one of our trusty guides to lead the way as you discover and explore.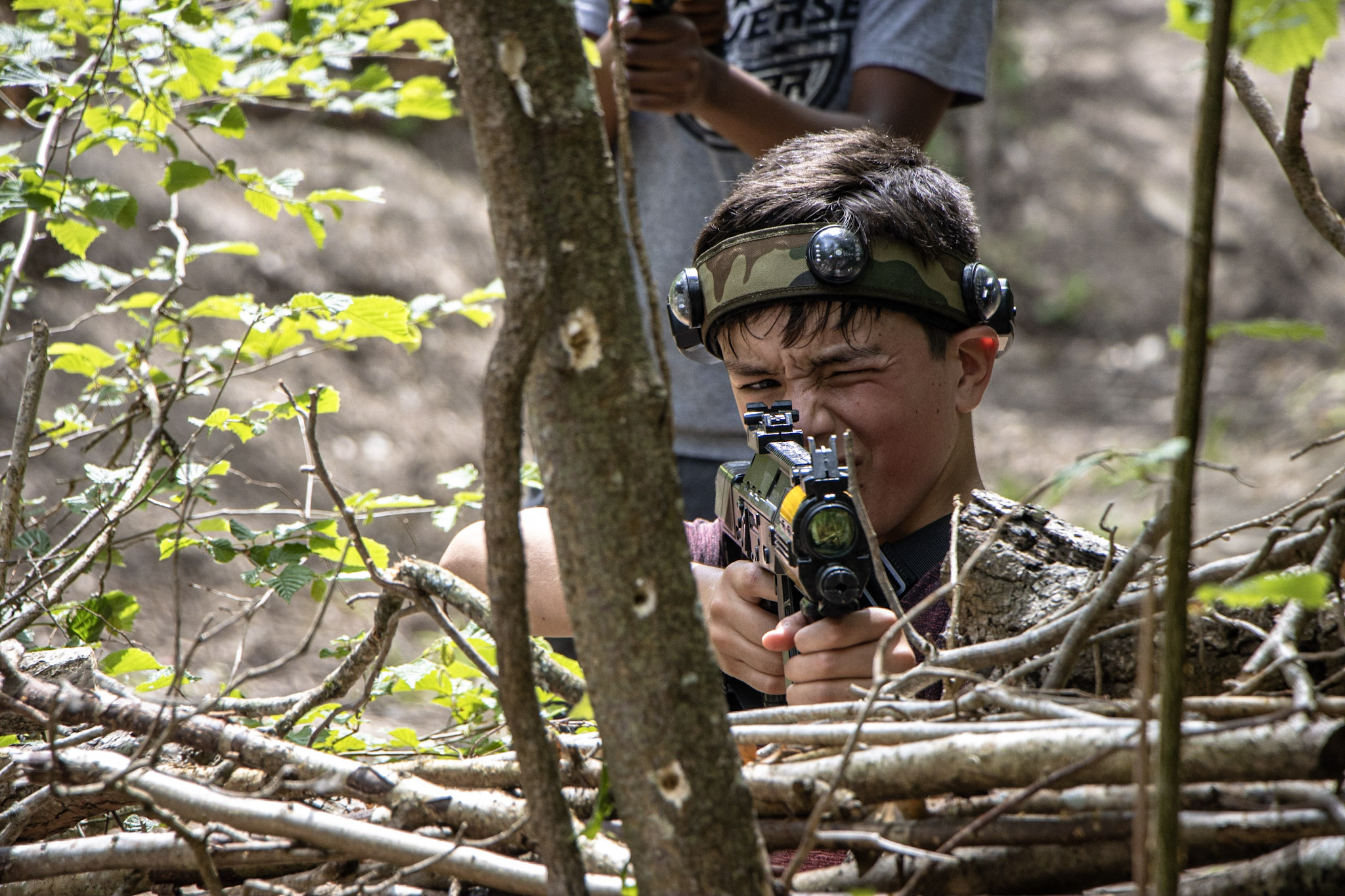 Get your own back in style during a BattleZone laser tag session on our woodland battlefield! Take out your opponents during a range of high-octane and action-packed gaming scenarios. This is an experience that's sure to go out with a bang!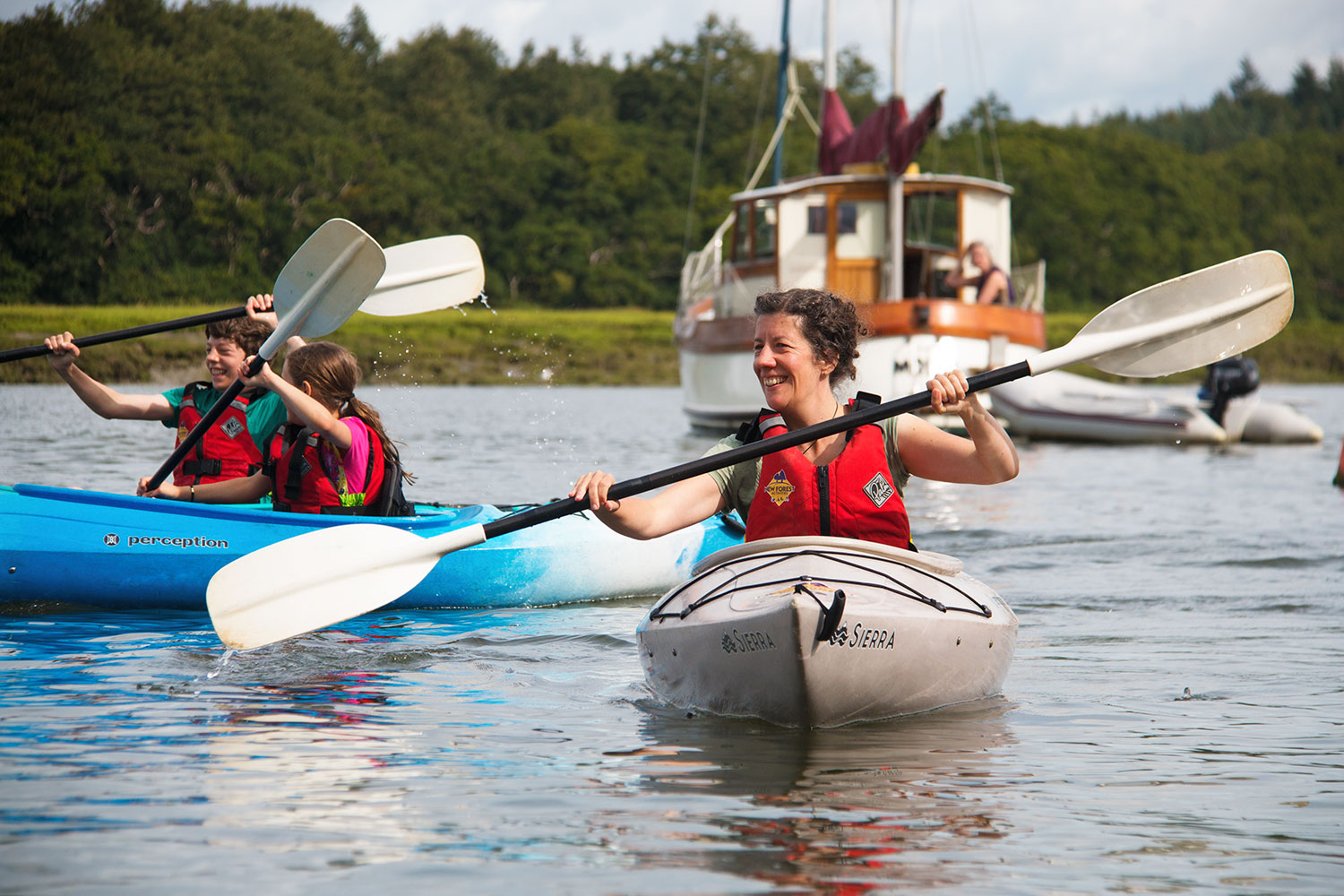 Fancy your own craft? Hop in a kayak and enjoy a guided tour of the Beaulieu River's wonderful waterways. Our guides will help you discover the river's rich history and wildlife during this 90-minute guided session.
Our top picks for couples...
Save on your sumer adventures together.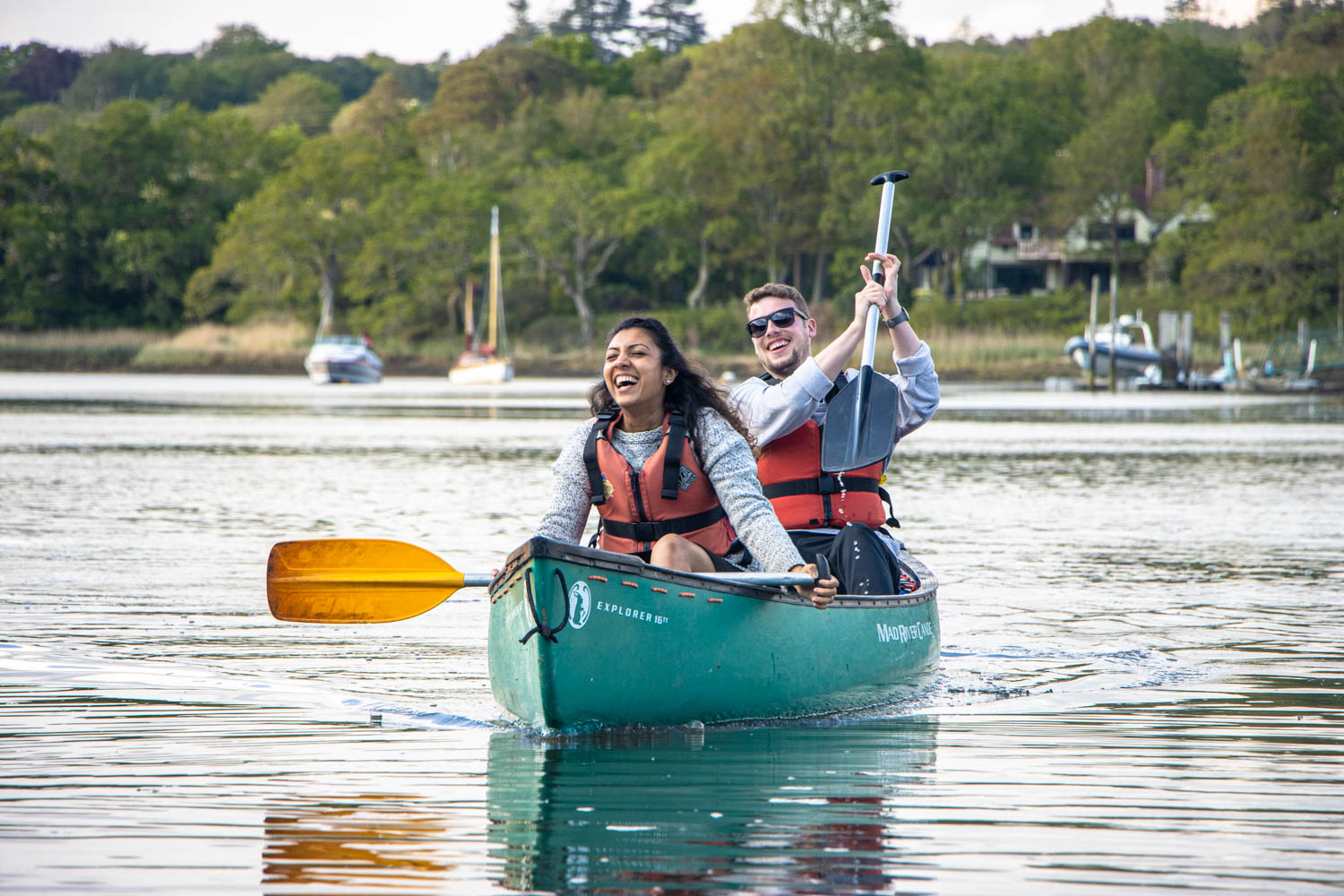 A guided canoeing tour catered to adults, our Canoe Explorer sessions are great for couples looking to spend more time on the water. We'll get you kitted up and introduce you to the boats, before embarking on a tour of the Beaulieu River.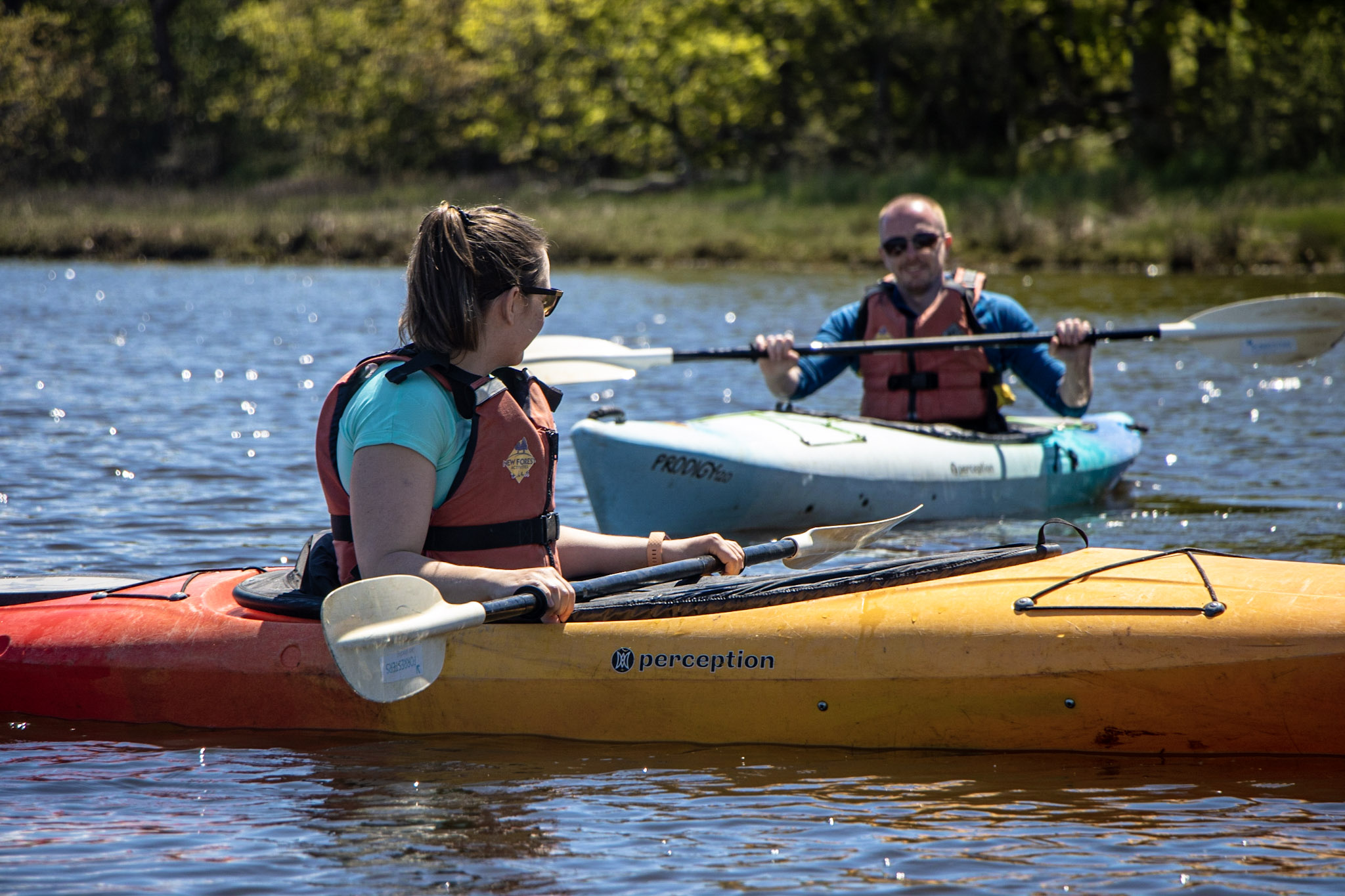 Fancy having a dabble with a paddle? Head out on an adventure with us on the Beaulieu River by kayak! Led by one of our trusty guides, you'll explore and discover the wonders of the river during this 2-hour session.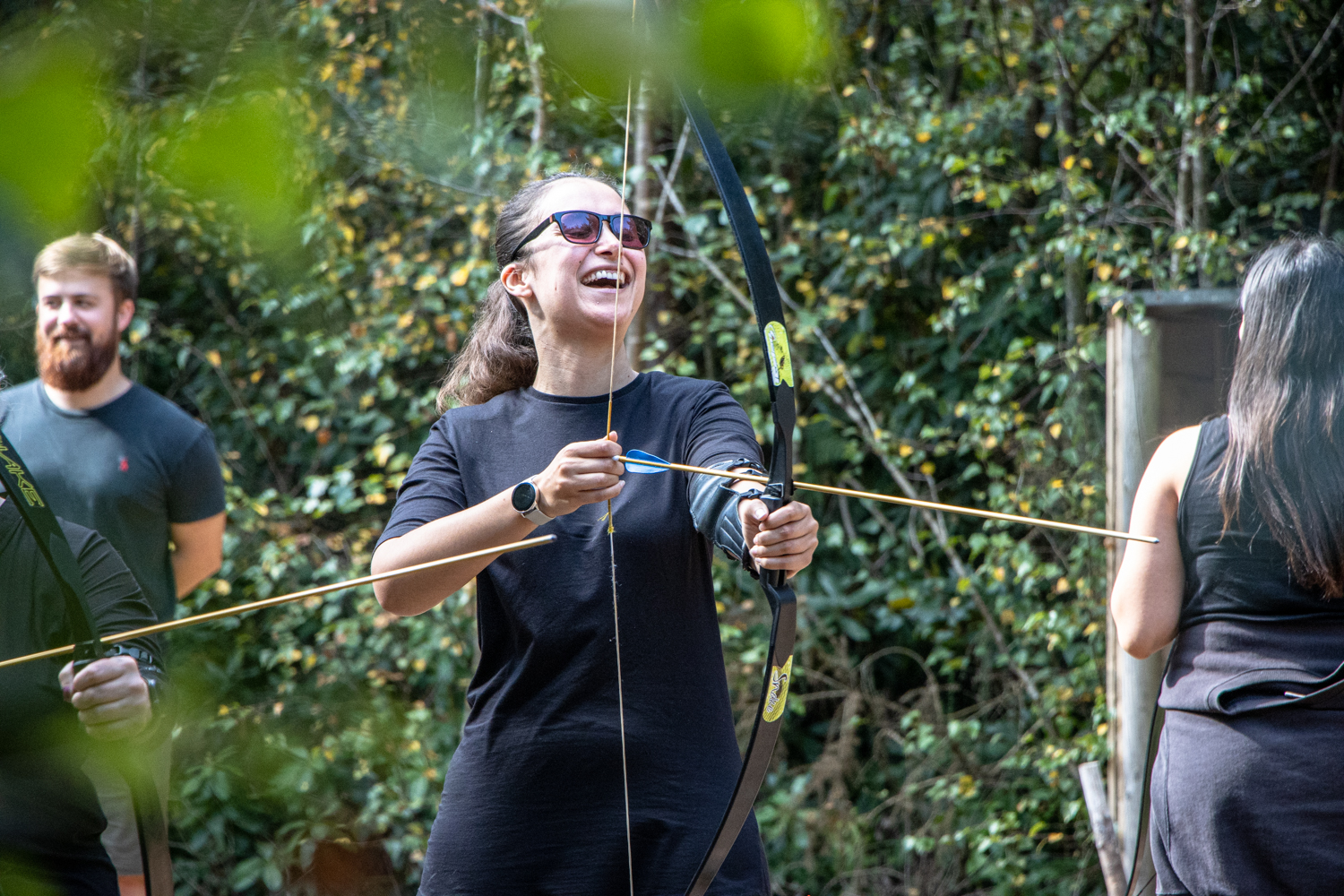 Fancy trying your hand at the ancient sport of archery? Step up to the firing line and go for gold during a range of fun scoring games and challenges, all led by one of our in-house archery experts.
"A great family adventure session"
A fantastic adventure experience crewed by a very friendly and professional team. Canoeing down the Beaulieu River was a wonderful experience and the guides were competent, knowledgeable and made it fun too!
"Brilliant canoe trip for all the family!"
Totally brilliant trip. We did a family canoe for 90 minutes up to Beaulieu and it was amazing. We were well prepared with excellent equipment and guided all the way. The staff were lovely and so helpful and our group of 4 adults, 4 children and 1 dog had a fantastic time. Can't fault the experience at all.
"Excellent morning out!"
The second time we've booked an activity, Archery this time. Our instructor Jonathan explained everything really clearly and we had an excellent time. As before, the staff are really first class.
"Great day out with the kids"
We had a great experience with this organisation. We were lucky enough to pick a sunny, dry day. The location was beautiful. Our instructor, Leander, was friendly, encouraging and informative. All equipment was clean and looked after. We spent a fun hour and a half paddling up the river, being helped by our instructor to improve our paddling and steering skills and being told all about the local plants, wildlife and area. Would definitely recommend.
"Great family fun!"
What a fabulous morning on the Beaulieu River. My partner and our 4-year-old son absolutely loved it. Dani our instructor was lots of fun and very informative. We'd highly recommend.
"The staff are really first class"
The second time we've booked an activity, Archery this time. Jonny explained everything really clearly and we had an excellent time. As before, the staff are really first class.
Book with confidence.
As one of the #1 things to do in The New Forest, we're confident that what we do is excellent and provides real value for money.
However, if for any reason we let you down, you'll be eligible for our 100% satisfaction guarantee and we'll refund you your money, no questions asked.
Watch the video to find out more!