Tips for Dealing with Student Anxiety on a School Trip
13 September 2019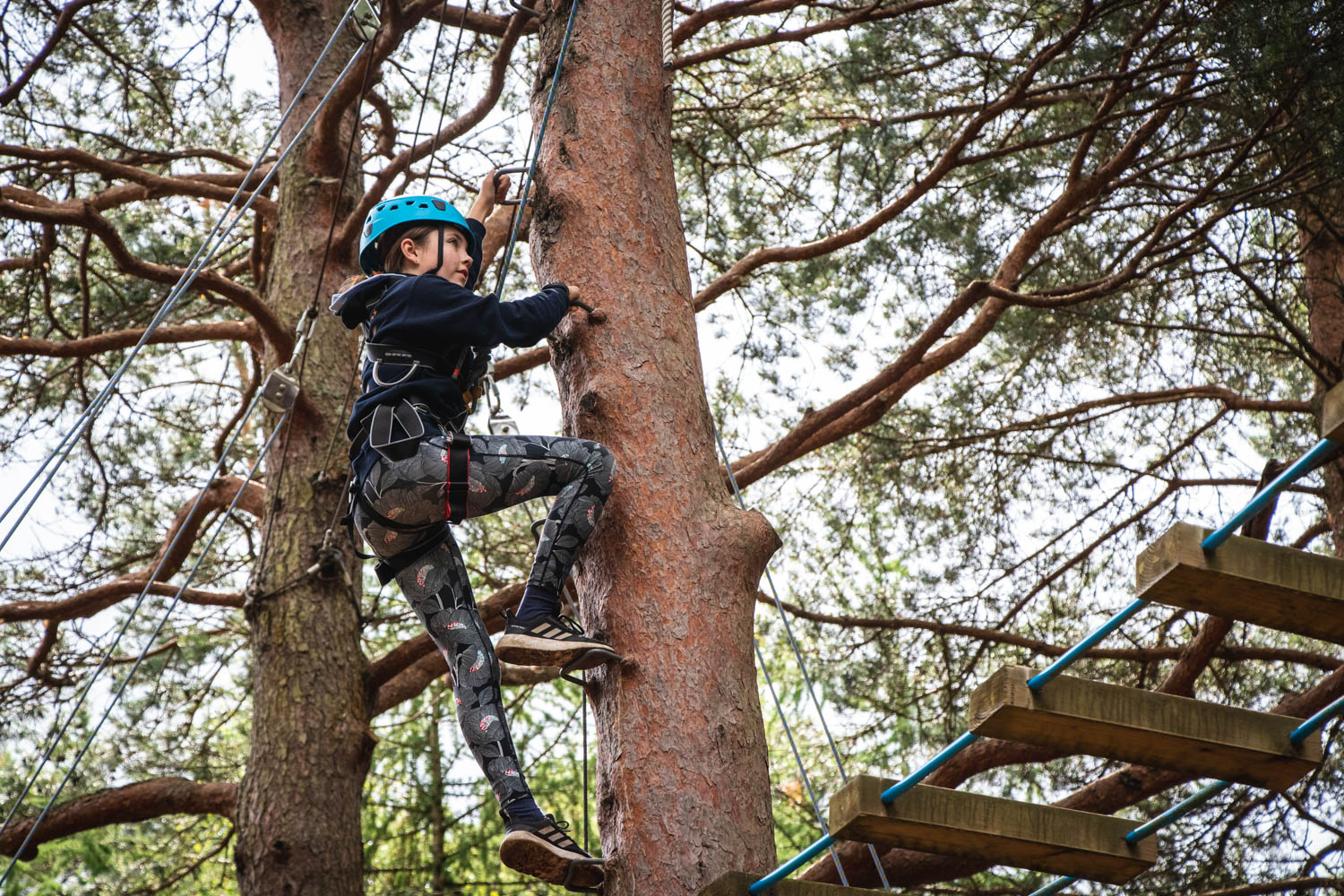 When it comes to school trips, there are a variety of situations that can trigger anxiety in students; conquering a fear of heights, leaving home for a prolonged period of time, or simply bedding down in an unfamiliar environment.
It may come as a surprise, but some children may have never spent the night away from their family before and as a teacher or group leader on a school trip, student homesickness and anxiety are things that you need to be prepared to deal with.
Here are our top 5 tips for dealing with those school trip jitters:
Prepare
Teachers spend a lot of time planning and organising for the lessons they deliver, and planning a school trip should be no different. It's imperative that you work with an experienced organisation you can trust to put together a 'hiccup free' itinerary. In most cases, site visits can be organised beforehand so that you can get the lay of the land and see the safety equipment available so that you're ready for any possible scenarios where you may need to comfort an anxious student. Work with your school trip organiser to get itineraries and kit lists for yourself, parents and students who need to know the plan in order to relax and prepare. This will help to encourage excitement for what's to come and stop people becoming overwhelmed by the unknown.
Break the ice
Not all children are comfortable in social situations and kicking off your trip with some ice breakers is usually the best way to get unfamiliar students interacting with one another. Talk to your school trip organiser about the options available for activities or challenges that can be utilised to break the ice. This alleviates the pressure on anxious students who find it difficult to socialise and will help them feel more comfortable amongst their peers for the remainder of the trip.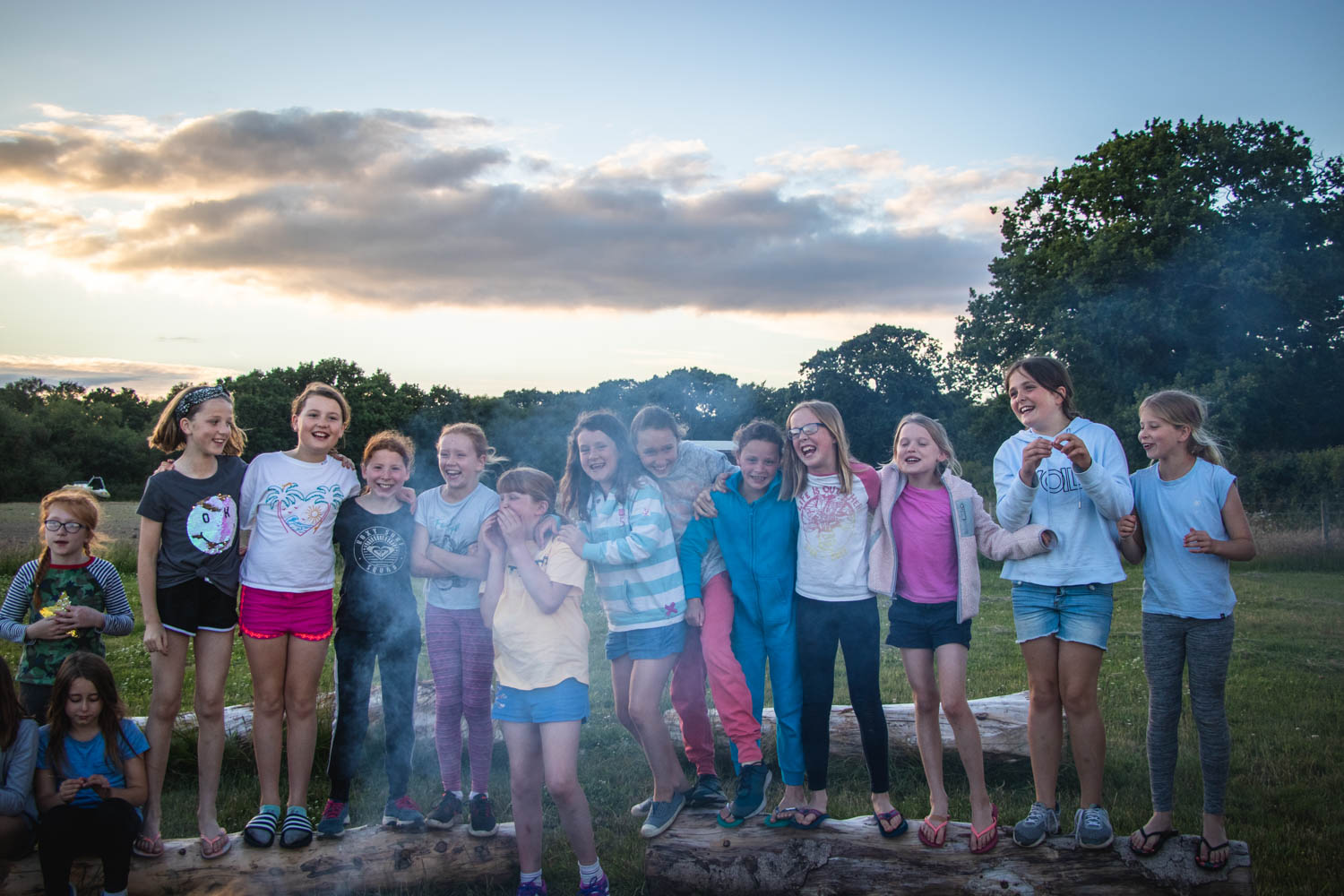 Communicate
If you do identify an anxious student in your group, it's good to set aside some time with them each day to alleviate any worries they may have. Perhaps, at the start of the day if they're particularly nervous about the activities ahead, or at the end of the day, giving them time to talk about and reflect on their feelings. If they conquered their fear of heights that day; celebrate it! Reassuring and expressing confidence in their ability to overcome anxious feelings will help them to tackle those feelings the next time they come knocking.

Focus on the familiar
We all remember experiencing homesickness at some point in our lives and it's very normal for students to feel homesick during a school trip. They're away from parents, sleeping somewhere unfamiliar and they may not have access to the creature comforts that they're used to. Suggest that students bring something from home to comfort them. From their own pillow to their favourite snacks; it really can be anything that will help them to feel more at ease whilst away from home.
Challenge by Choice
At New Forest Activities we operate a 'Challenge by Choice' initiative across all of our activities whereby, students need only go as far or as high as what feels comfortable for them. We always encourage students to participate and 'have a go' where possible however, sitting aside and watching is OK too. Students shouldn't ever be forced out of their comfort zones and all of our activities can be modified to suit the varying confidence levels of your group.
We always encourage students to participate and 'have a go' where possible however, sitting aside and watching is OK too.
For teachers, dealing with student anxiety can be quite challenging and it's good to arrive prepared. At New Forest Activities, we're experts in delivering adventure school trips that deliver what you need them to deliver. From planning and preparation to quality instruction and safety equipment - we've got you covered. After all, planning a school trip can be stressful for teachers too, so talk to our team today and let us at the very least, take some of that stress away.