Our Favourite Party Games to Take Your Stag or Hen party to the Next Level
03 August 2021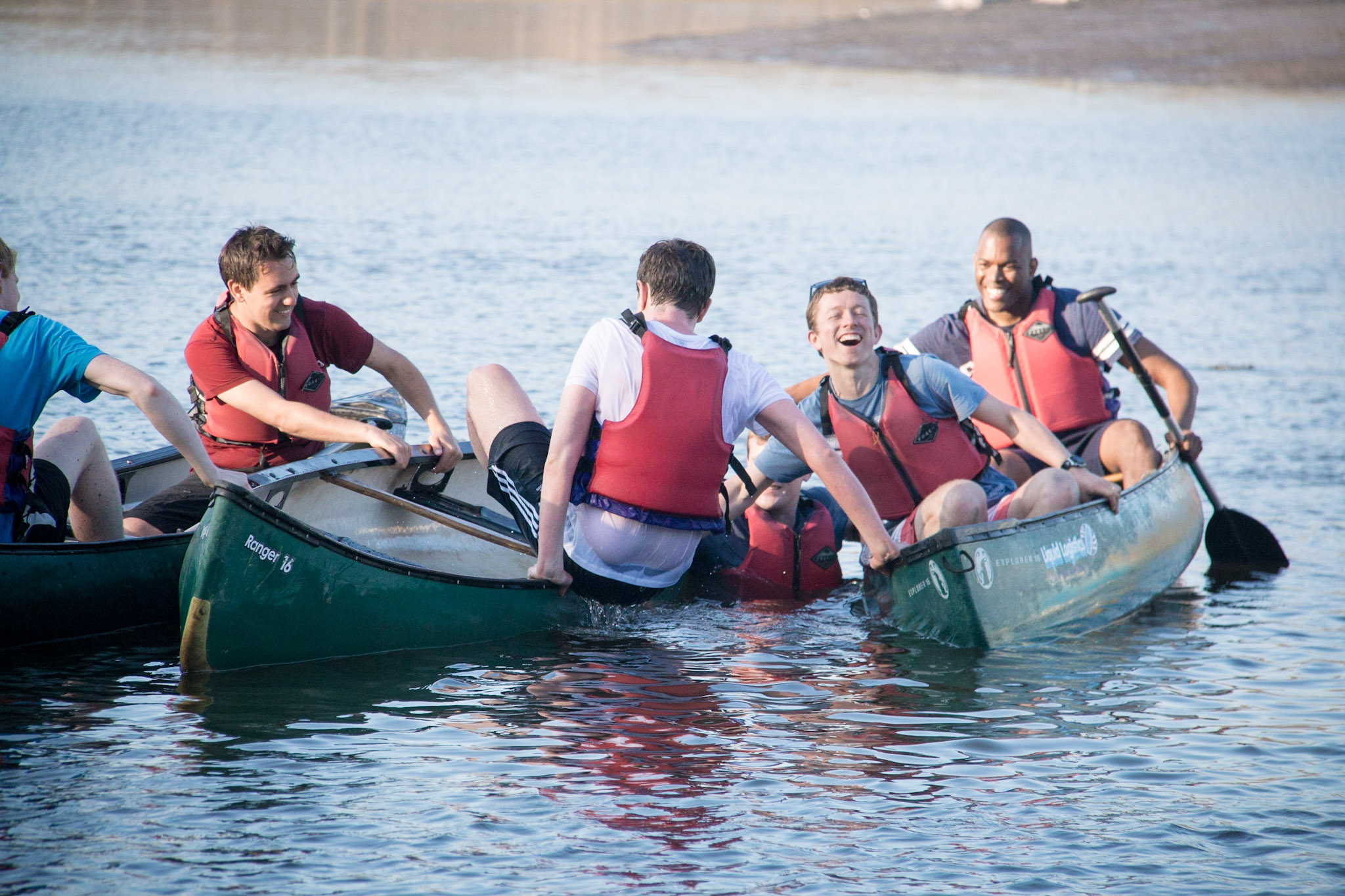 So you've decided on your guest list, theme, and location but have no idea what games to plan so the excitement of the night never reaches a low. We've done our research and made a list of our favourite ones that will suit the whole party.
Online Memory Bank
This one doesn't need you to get much prepared, just a phone and some willing participants! Curate a list of some footage you want to be captured by the end of the night or activity, such as a picture with a bouncer or a group selfie, and make sure to update the group chat throughout the night with all your antics. Checking back on the footage in the morning will have the whole group in stitches!
How Well Do You Know Each Other?
Another inexpensive game that is sure to get the bride or groom to be thinking. Create a list of questions along the lines of who has the best sense of humour? And, who takes the longest to get ready? Answer prior to the do and compare answers afterwards!
Don't Say a Word!
In your groups, come up with a list of words that aren't allowed to be mentioned throughout the event. These could include words such as their partner's name and 'wedding'. If someone slips up you could come up with your own forfeits or just the classic 'take a shot!'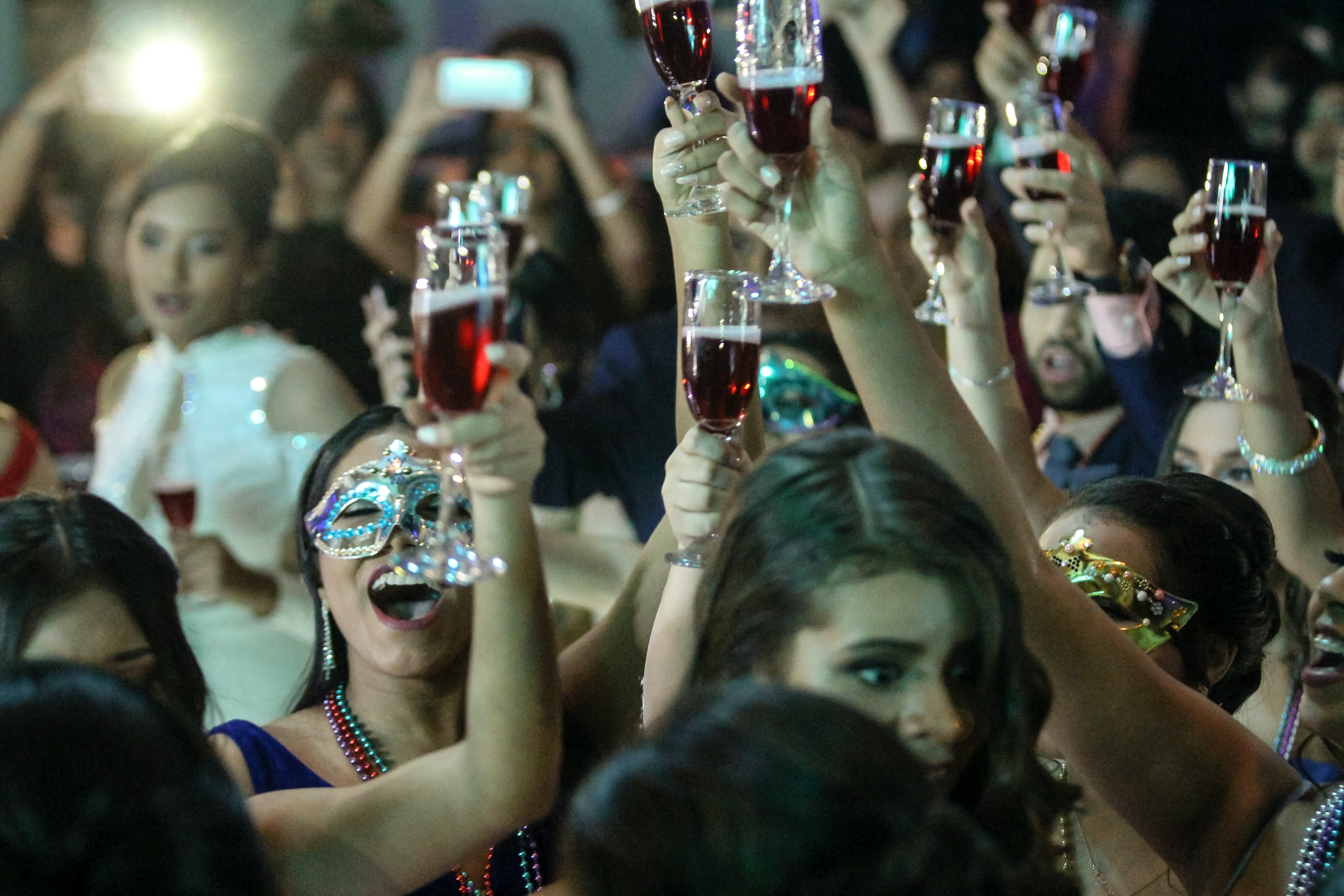 Truth or Dare
You may think your days of playing this go-to are more than over, but within a group setting and accompanied with liquid courage I can guarantee this will entertain the whole group. It's even easier to think of dares when you have a theme! You can check out our guide on how to pick your perfect theme here. If you're opting out of a theme - just base them around your classic stag or hen do fun!
Guess Who?
Each participant writes down a secret they've never told the group and puts it in a bowl. A member reads out a secret and decides whom it may be about. If they get it right - the secret holder has to take a shot or a non-alcohol related forfeit.
We've got plenty of activities that won't even need prior game-planning - we've got you! Find out more about stag parties here and hen parties here!