Stag and Hen Party Themes: Which One Should You Choose?
24 June 2021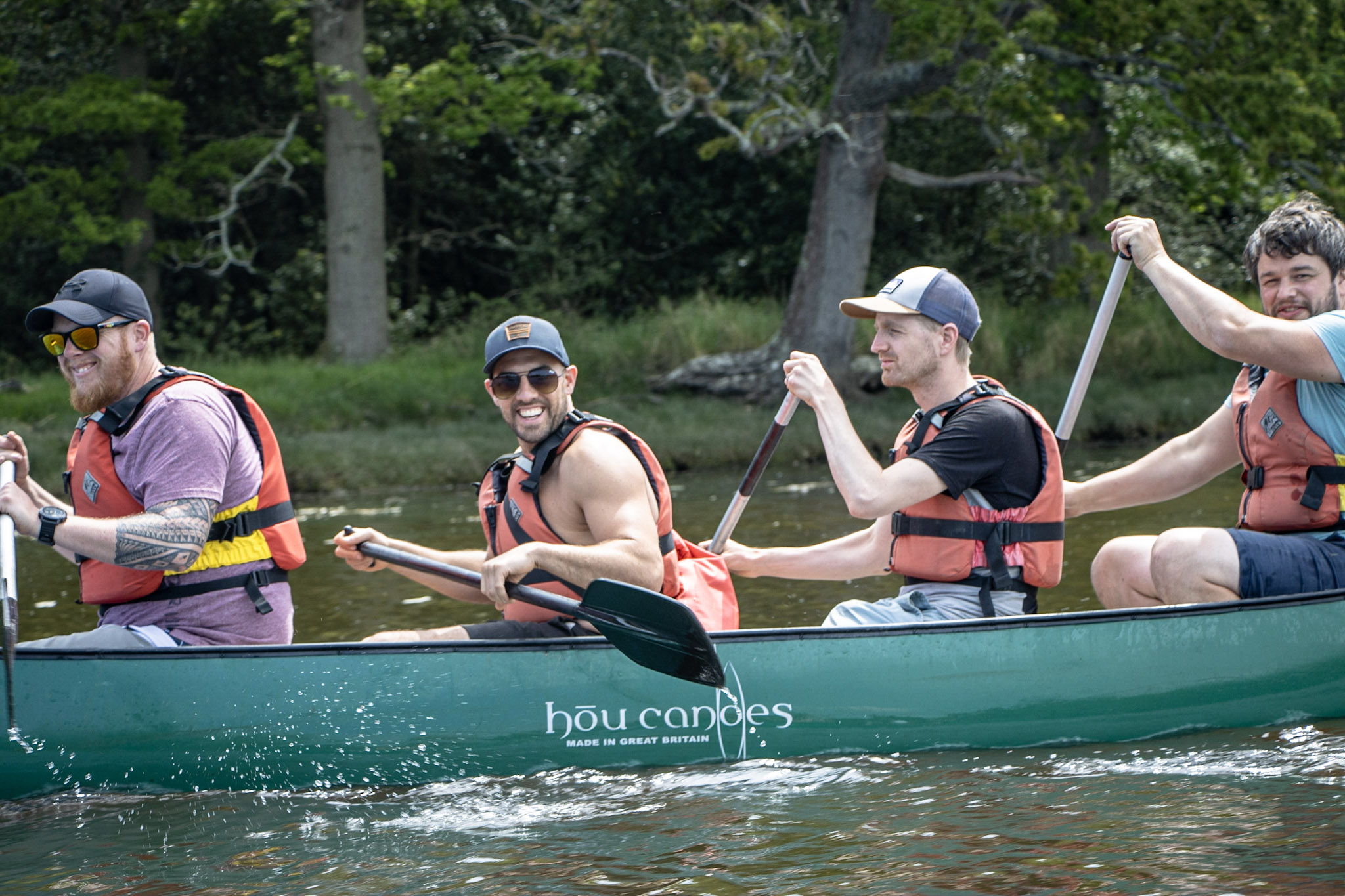 Having a dedicated theme for your big event affects everything, from location to food, so it's crucial you pick the right one. It can seem as if the sky's the limit when it comes to stag and hen themes and you probably don't even know where to start! Luckily, we've curated a few tips to make picking that all important theme simpler.
Speak to the Stag or Hen

The main participant may have a favourite film or era that you could base your whole event on, so discussing theming with them is vital and could save you a lot of work! Think 1920's or Disney.
Tacky or classy?
No matter what one you chose, you're still going to have buckets of fun! But it is important to establish whether you're Stag or Hen is looking for a complete jet set adventure or a pub crawl. Alongside this, you can work on a budget suitable for everyone.
To costume or not to costume?
I'm sure the bride or groom will love all the attention an eye-catching costume will bring, but it's important to remember that this could be their worst nightmare as well. It could also not fit into the budget or not be suitable for the activity you have booked. On the other hand, a costume within your theme can also earn you some free shots and elevate those pictures! It's also worth bearing in mind that if your group are in costumes on a night out, it does highlight you as a Stag or Hen group and could potentially result in your group being turned away from certain bars and clubs.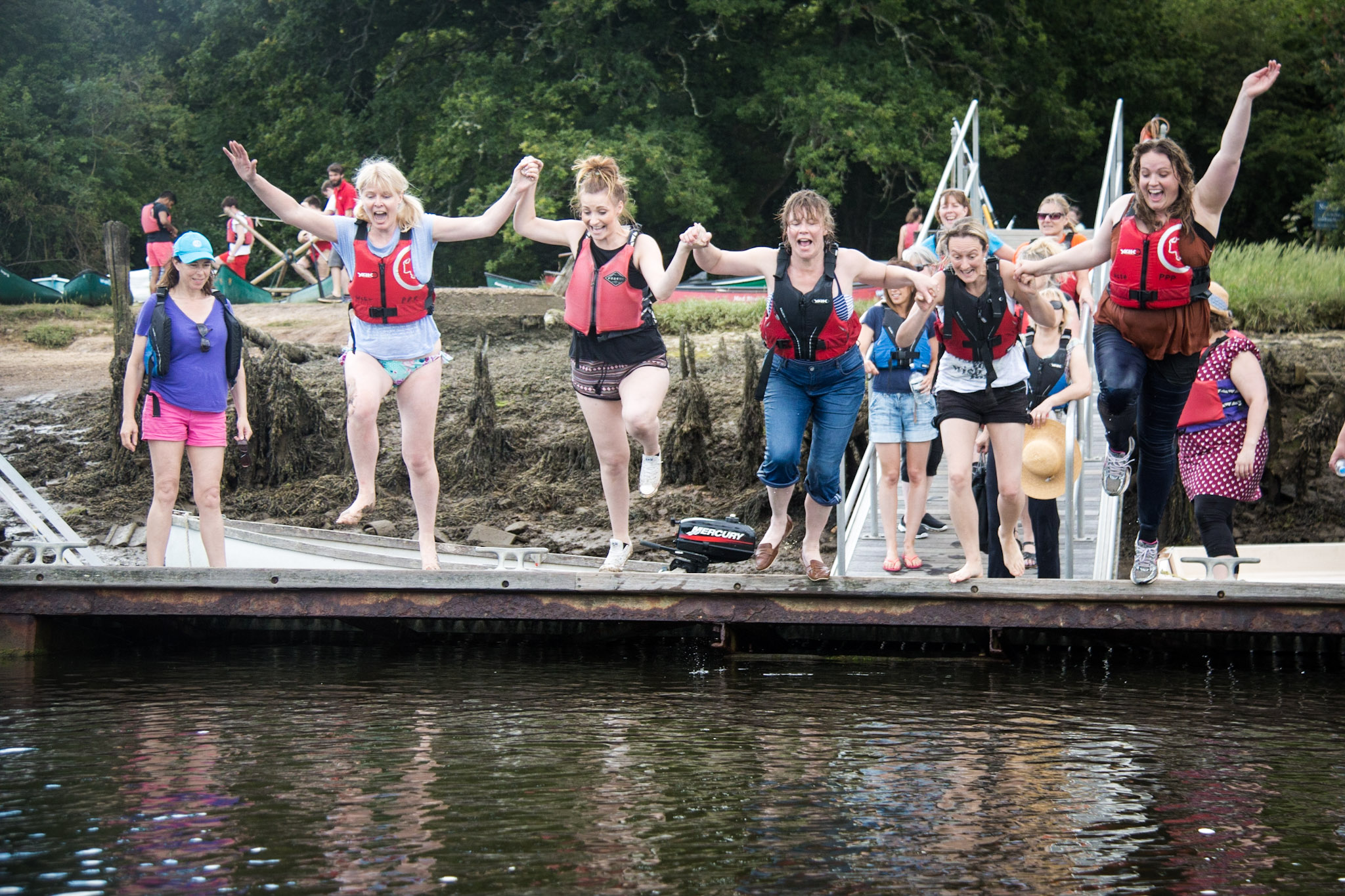 Talking of budget…
Although it can be a difficult topic, discussing the groups budget before becoming too dedicated to a theme can help to avoid disappointment. If the budget is a little lower than expected you can always ask around for items people may already have and work around this.
Chilled or party central?
It's easy to stereotype a Stag or Hen party as being too much alcohol and non-stop club-hopping but this couldn't be far from the truth. Whilst that is the most popular option, your Stag or Hen might opt for something much more relaxed such as an afternoon tea or canoe ride (which we think is a great option, even if we are a little biased). Taking this into consideration when picking a theme will make things ten times easier for you.

Theme or no theme, we have amazing dedicated Stag Party and Hen Party activities here at New Forest Activities, and our knowledgeable and friendly office team are on hand to help you plan a party to remember, so get in touch!