Master Bushcraft in The New Forest
Bushcraft
Discover the exciting world of Bushcraft in The New Forest National Park. Ever wondered how you would fare in survival conditions? Could you build a shelter, source food, or create fire simply with what you can find? Now you can find out under the expert guidance of one of our bushcraft guides.
A fantastic activity for a family to enjoy some quality time in the great outdoors, or for a group wanting to share and experience and learn to work together. Explore the environment, learn techniques for survival, and make the best use of the resources around you.
Please note: The New Forest National Park Authority and Hampshire Fire and Rescue Service do sometimes issue amber fire warnings when we've had particularly dry weather. During these times, we will not practice fire lighting during our bushcraft sessions. If you're due to visit us for a bushcraft session and have any questions about this, please get in touch.
Bushcraft Introduction
Enjoy a fantastic introduction to Bushcraft in the heart of the New Forest National Park. The day's events will depend on weather conditions and the experience of the group but you'll cover such things as fire lighting, shelter building, sharpes/knife work and more. Grow and learn new skills from your knowledgeable bushcraft guide.
Learn More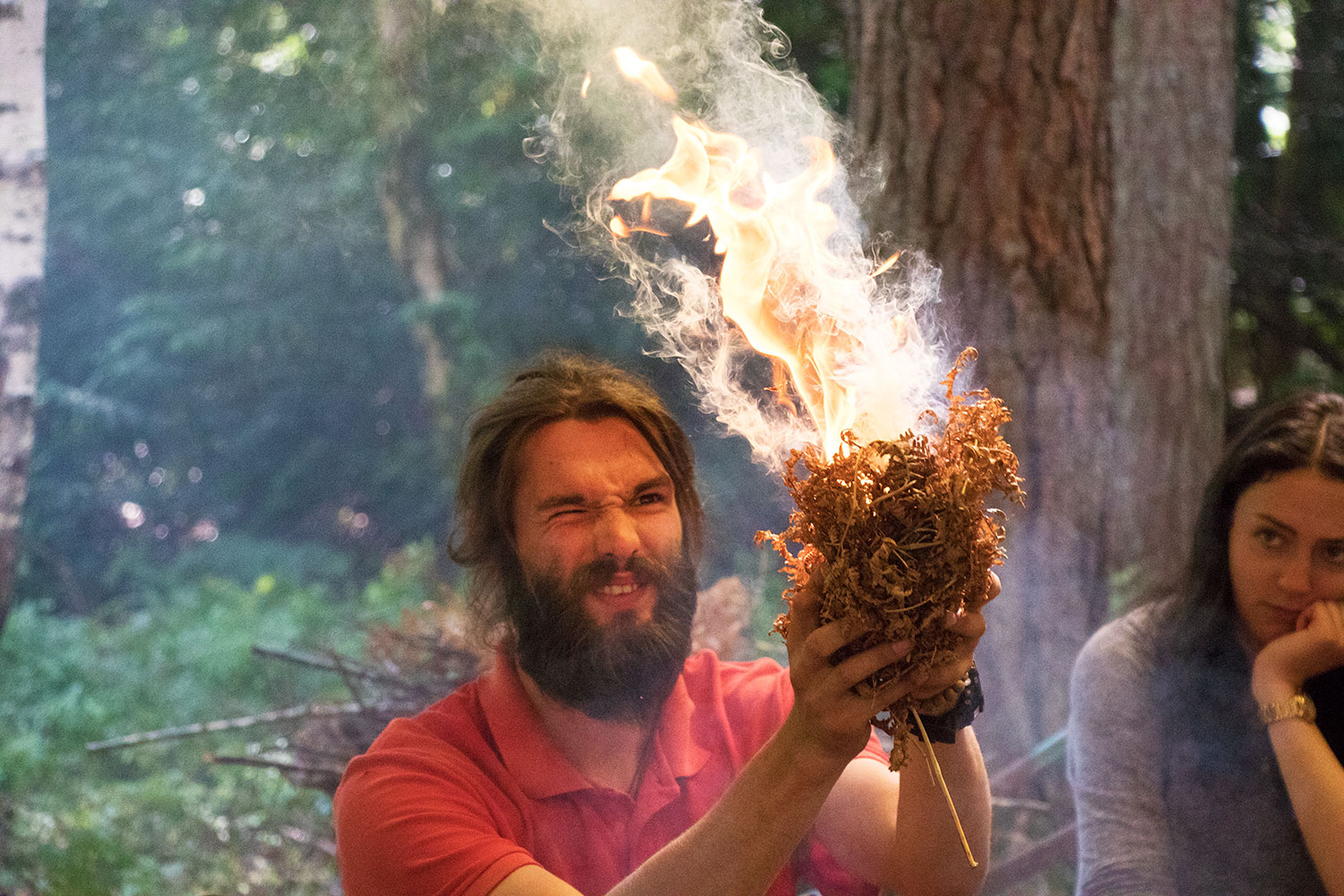 Woodland Adventure Day
A fantastic day of activities for all. Enjoy lighting a fire and building your shelter before testing your aim with a bow. In the afternoon you'll explore some of our woodland low ropes challenges before taking to the trees for your high ropes adventure. Our Woodland Adventure Day is a wonderful taster of lots of activities and is based at our woodland site on the Beaulieu Estate.
Learn More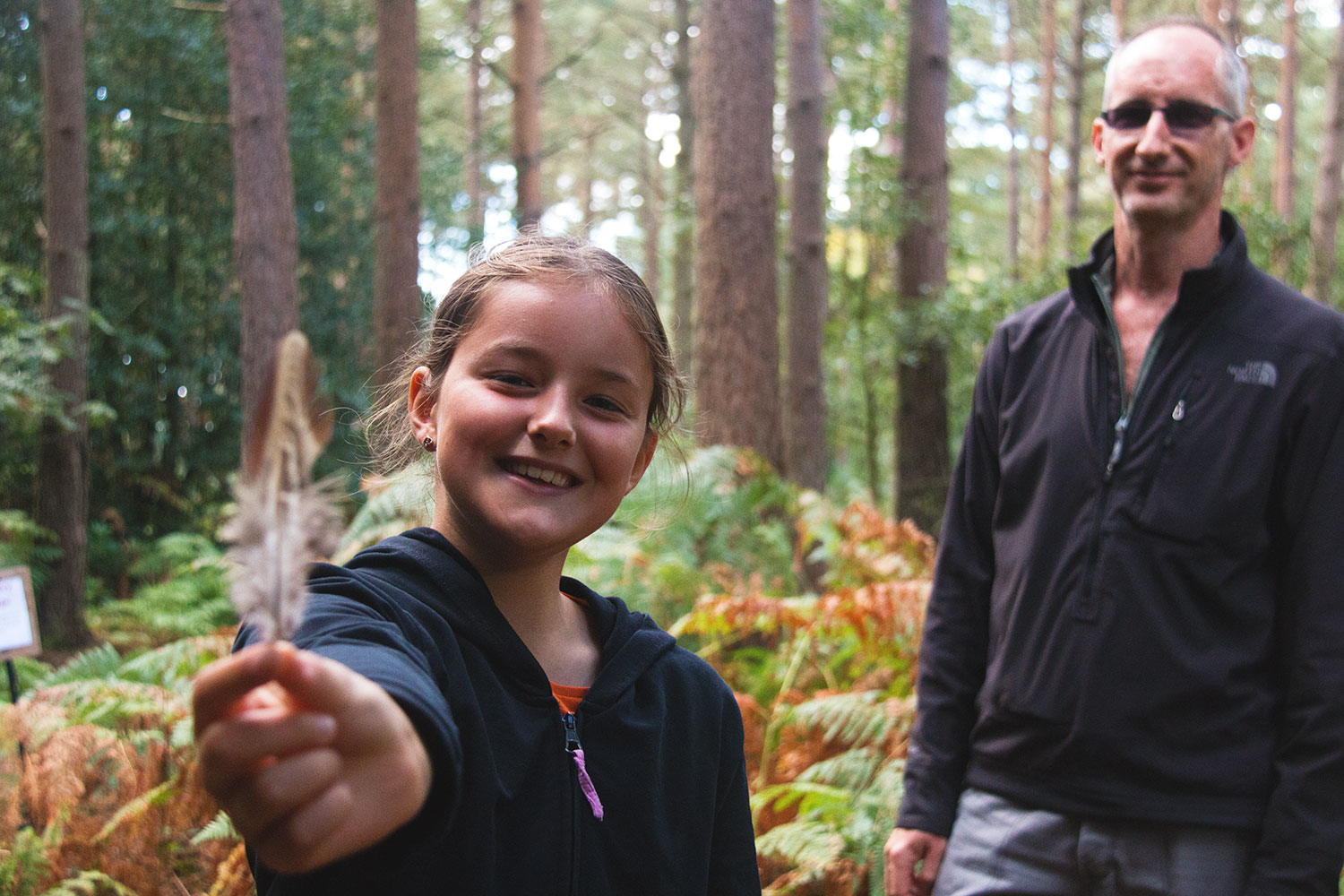 Bushcraft Team Building & Group Hire
Price varies depending on event.
Would you like to see your team working together, utilising their resources, and bonding over a great experience? Then bushcraft in The New Forest is the perfect activity! They will learn that to build shelter they need to work together. If they are to provide the tools they need to survive they need to pull their resources. If they want to keep themselves warm and fed they need to utilise each other's strengths. An all-round team building experience.
Get In Touch
Weather
Come dressed for the weather conditions on the day of your activity.
Staff
All activities are guided by our experienced instructors.
Under 18's
Under 18's need written parental consent before they can take part in an activity.
Got a question? Get in touch with our booking office and we'll be happy to help.
Book with confidence.
As one of the #1 things to do in The New Forest, we're confident that what we do is excellent and provides real value for money.
However, if for any reason we let you down, you'll be eligible for our 100% satisfaction guarantee and we'll refund you your money, no questions asked.
Watch the video to find out more!