When Team Building goes wrong?
06 February 2020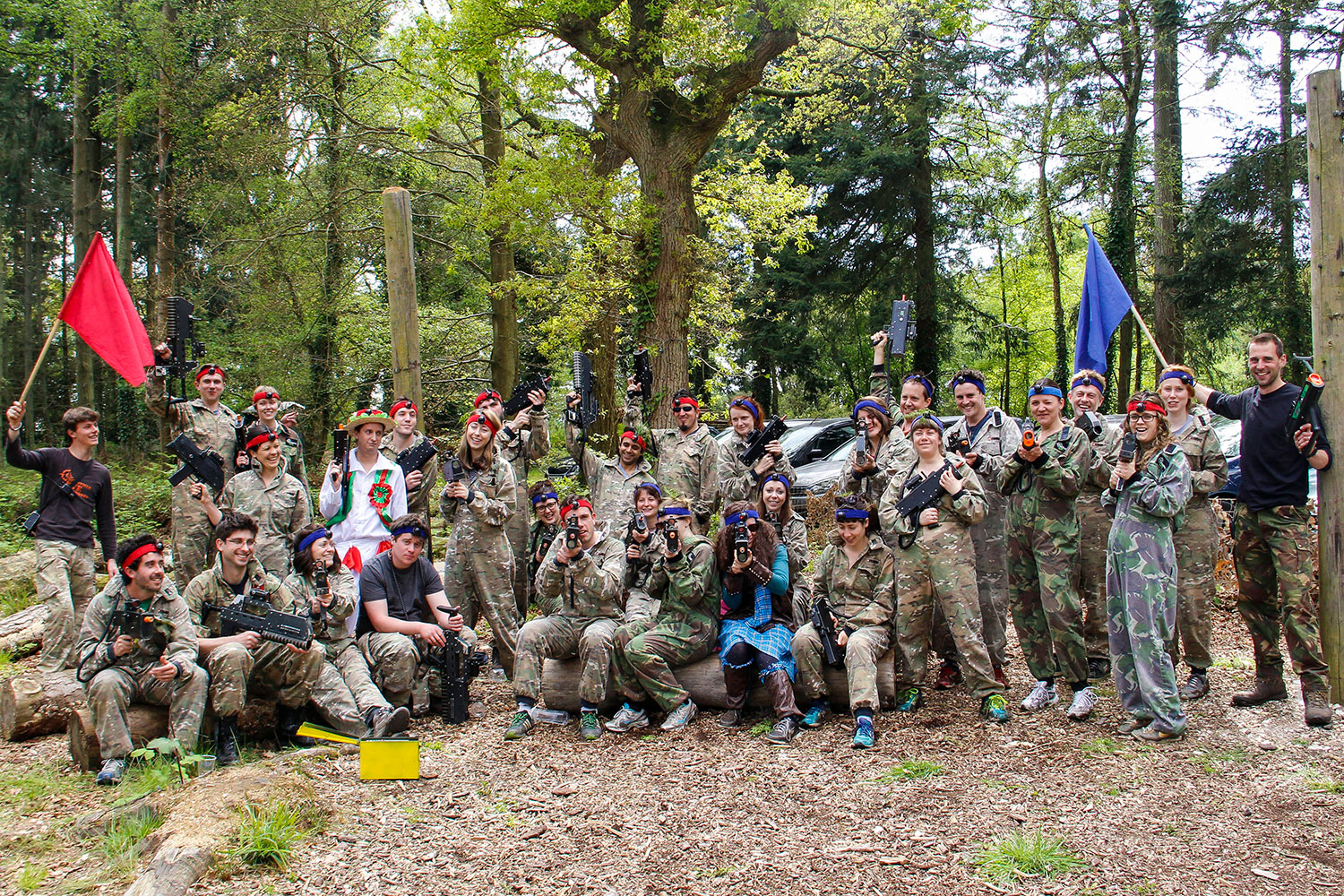 Here's how to make sure that it doesn't! A quick guide to the hidden costs of cheap team building for those looking for a provider.
Good quality team building, like everything in life comes at a price. Some companies simply undercharge, however in a competitive landscape they don't tend to last long. They'll either need to put up their prices or drop their quality of delivery. In the end, when you choose an established provider, you'll always get what you pay for.
As a quick guide, these are the four core areas of team building delivery to consider. We've outlined how a 'cheap' company and a great value business would differ in its service provision. More importantly, how do you ask the right questions of them and what evidence is there to establish the difference between the two? Simply put, analysing when team building goes wrong, can help you to get it right.
Customer Care
Looking after people takes time and good people are paid well for their time. If you want someone to look after you from start to finish, this needs to be paid for. Experts are great value, as they fast track you to the best information, saving you time doing things by trial & error.
Ask: How do you feel about the quality of information on offer? Are your questions answered by someone who knows what they are talking about? How connected to the actual delivery is the person you're talking to, or are they just a booking agent?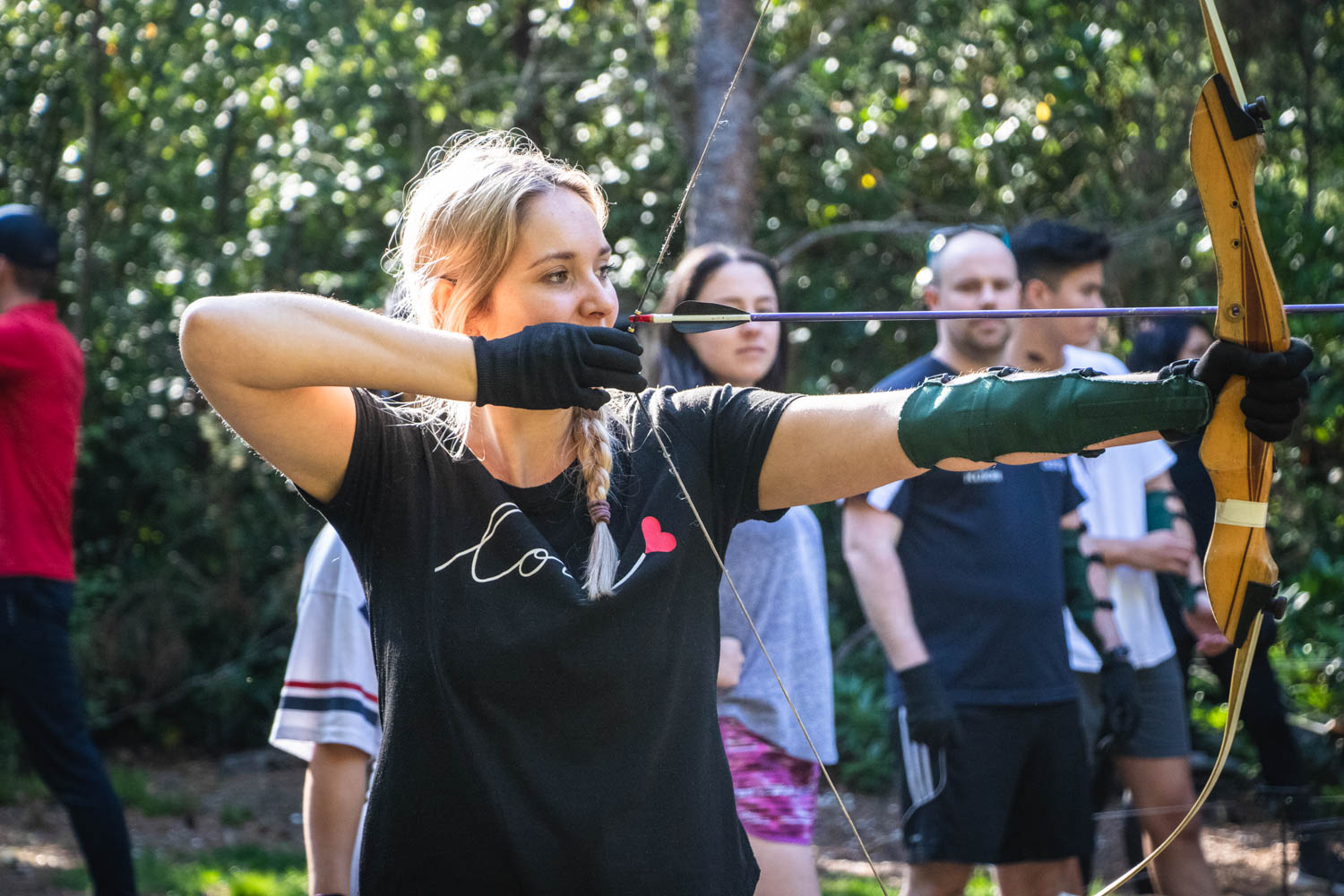 Venue
A premium venue costs money. National parks, exclusive use sites and easy access to travel routes all add up as costs to businesses. Premium providers will not only offer fantastic locations, but they'll be clear on who's sharing the venue at any given time. After all, it's easy to cut costs if you run multiple groups together in the same place, at the same time.
Ask: Are you arriving at a recognised location or just meeting someone in the middle of nowhere? Will you have sole use of the activities, or are you sharing with several other groups? Is the venue easy to find and are directions clear for those attending?
Equipment
Good equipment well maintained and fit for service again, costs money. Some providers will keep equipment in service longer than maybe they should and not clean it properly, all to save a few quid. Cheaper providers are often set up better for kids than adults, so make sure they have equipment to fit your team, not just the local scout troop.
Ask: What feedback is this business getting from those who use its services? Is everything included or will you need to pay extra for wetsuits, waterproofs and guidebooks? Is there a range of sizes and types of equipment so people of all shapes and sizes can take part? Is the company affiliated to the correct regulatory bodies and do they have the correct equipment checks in place?
Staff
This will make or break your event. Delivery staff at a premium centre will know the brief. They'll know exactly what your values are, delivering what you were sold, and then some. They'll do all of this with a relaxed and fun attitude, ensuring everyone is included in the event. They'll be no pressure for people to go beyond their individual limits and they'll understand everyone has different needs. Cheap venues won't be able to do this… They'll hand you over to inexperienced staff who are on their summer placement.
Ask: When giving feedback from clients, staff are often the thing most commented on. What are the public saying about your potential provider? Are they engaging on social media and proud of what they do? Will you be getting experienced staff or apprentices delivering for you? Will they be able to pitch the activities to an adult audience or treat you like a bunch of kids?
Delivery staff at a premium centre will know the brief. They'll know exactly what your values are, delivering what you were sold, and then some.
At the end of the day, most businesses will only enjoy 1 or 2 events each year. It's key then to ensure you get an amazing experience, even if the weather craps out. By keeping in mind these 4 key areas, you're now armed with the questions you need to ask to sort the wheat from the chaff.
At New Forest Activities, we go above and beyond for our team building clients which is echoed in the constant feedback that we receive after our events. Book a Discovery Call with us today, to find out why your team should choose ours for your next team building event.