How can Team Building activities be successful?
04 February 2020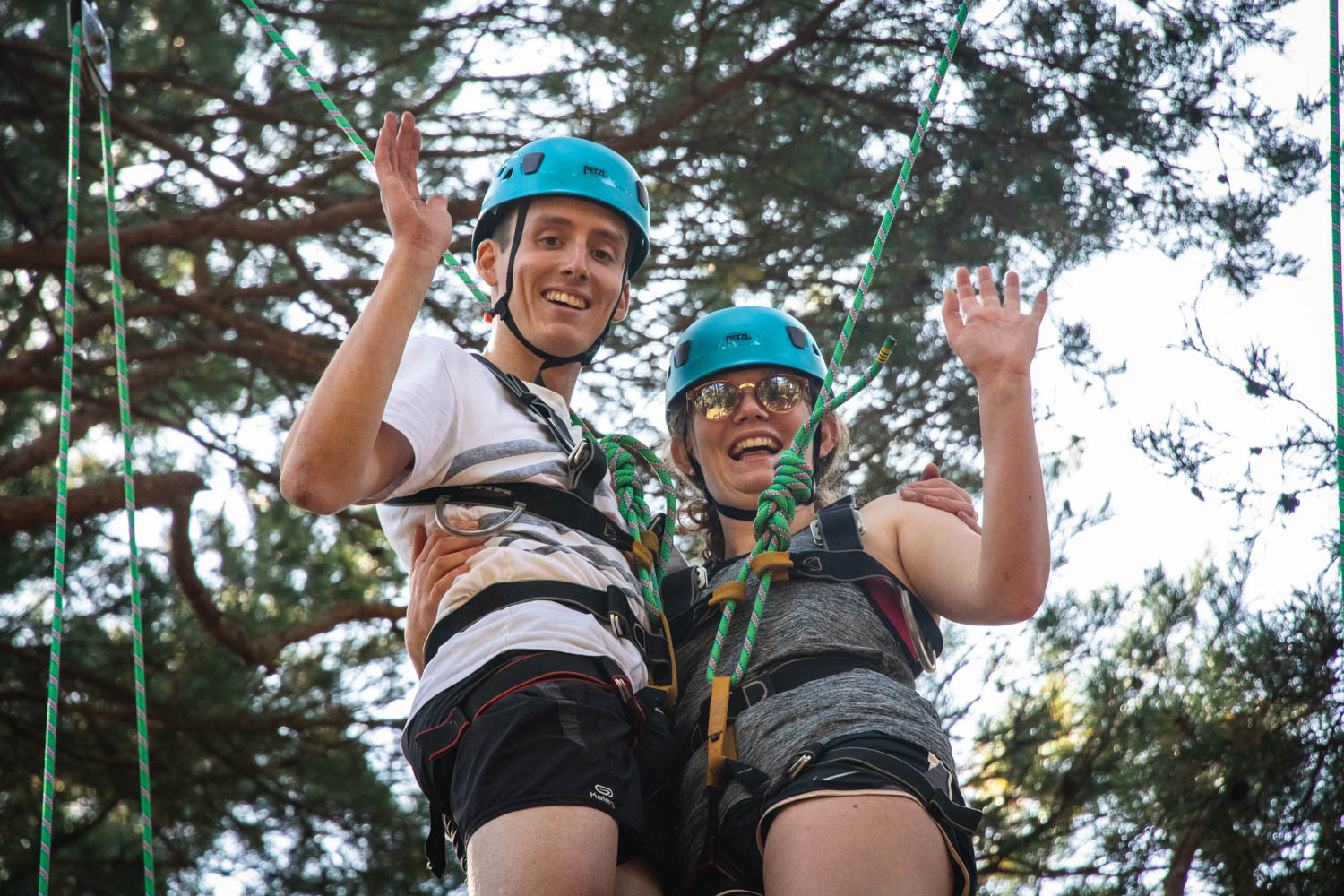 Here we'll break down the 5 most important questions you should ask yourself when planning a Team Building event that'll ensure success!
These simple questions will help you quickly and easily get the most out of your important team building investments. Essentially it's a bunch of questions that are useful in helping you to think about your event and aiding the planning and booking process.
Consider the important aspects of the event. What are the objectives?
Sounds obvious really, however to benefit most from your programme or event, ensure you make these clear and achievable. You need to, because how can team building activities be successful if you haven't defined what success is? Consider the participants, do they know the objectives? If everyone is on board with the idea, success is much more likely. This will also help with the feedback process.
How will you measure these objectives?
Remember those SMART goals? Try and move away from subjective impressions of success and clarify how you will measure it. For example, ideas like 'we want to communicate better' or 'we want to reduce stress around the workplace' are difficult to measure. Not to mention justifying the expense to the accounts department! Make sure your training or event provider knows what you want and how you're measuring it. Will they take a financial risk against this success? Because you are! In the two examples already suggested, how about:
'We want to communicate better' may equal something more specific like 'increase productivity by 5%, by ensuring everyone knows and is motivated by the company's values'.
'We want to reduce stress around the workplace' becomes 'reduce absentee rates by 10% over the next six months'.
What will happen before and after your event?
Before: How are you prepping the delegates? What do they need to know? Put yourself in their shoes, remember, they haven't been as closely involved in the set-up process as you. What assumptions are you making of the delegates and what are these based on?
After: What's the follow up programme? Participants and organisers will both benefit from good feedback and a range of follow up materials – think videos, photo albums, training slides, questionnaires etc.
Are you getting the most for your money?
You want to ensure the best value for money, but how will you know if you get this? If you're not the fund provider, what's your briefing? Can you justify to them that it's a great return on investment? Is it possible to work this out? Look around at the market place and get a range of quotes. What's included and what 'hidden' costs are involved with the programmes? Make sure you discuss with the suppliers how these costs break down. Many people pay over the odds to event companies, who simply outsource to other providers. Whilst an element of this is unavoidable with large scale or complex programmes, it's worth knowing who's doing what and how much you're paying for it.
What are the extras?
Are you using an Event Management company or running your own programme? It can be much more cost effective to source your own hotels, conference venues, transport and activities, however have you got time to do this? Some companies will be flexible enough to help where needed and be happy to let you liaise directly with other suppliers. From experience this is essential; you always need to ensure you have enough food, water and beds. After a day of exciting and engaging team building, the memories should all be positive, not clouded by late coaches and unmade beds!
It can be much more cost effective to source your own hotels, conference venues, transport and activities, however have you got time to do this?
New Forest Activities offers a great range of team building events and activities in the stunning New Forest National Park. Contact us to guarantee a great experience that most importantly, delivers the results that you want.