About Us
Meet the people behind the adventures.
Who are New Forest Activities?
At New Forest Activities we pride ourselves on the following core values; Providing honest information and appropriate environments. Having enthusiasm and interest in customers and their experiences, and creating valuable and long lasting relationships with customers, providers and associates.
Born in 2003 out of a passion for paddlesports, Sam and Rich created Liquid Logistics with the mission of making it easy for people to enjoy time on the water. Moving on and expanding over the years, New Forest Activities is now the largest provider of outdoor activities within The National Park. Our mission is simple: To provide fun and enlightening experiences, from our base in The New Forest.
We strive to continually improve our range of activities and services, based on the feedback we receive from our lovely customers.
Get in touch with us today!
Meet The Team
Put simply, we're adventure people.
Sam Sutton
Director
In 2003, our university dream started to become reality and we've been living it ever since. I love the expression of nature and The New Forest demonstrates this beautifully. Wild spaces, wild animals and ancient trees, you can really sense our connection to the past and witness how we're shaping our future. It's great to be part of something bigger than yourself!
Rich Pearsall
Director
Starting and running New Forest Activities has been a great adventure. It's a pleasure to meet new people who share a love of the great outdoors. I became hooked on paddling at university and still find it an exciting and challenging sport. I am very proud of what we have built and know there will be a lot more excitement and development over the coming years.
Management Team
Heading up our teams (and adventures of course!)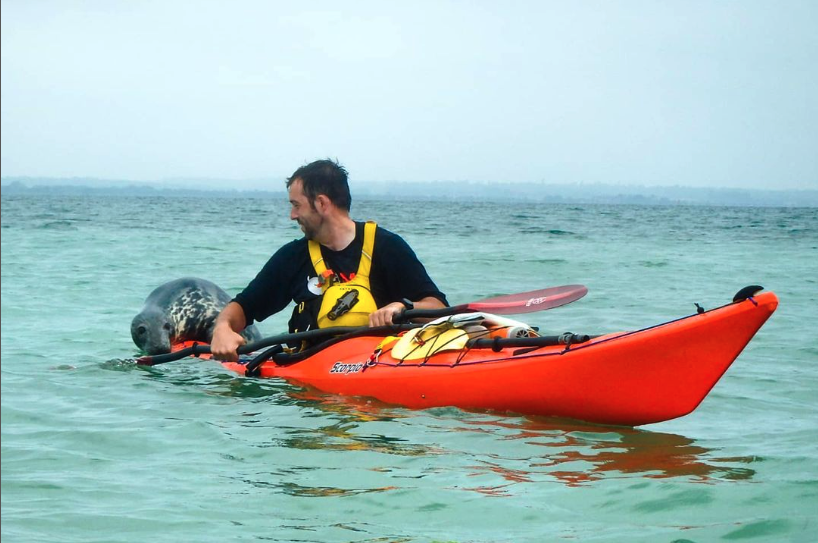 Steve Mead
Activities Manager
Steve's our Activities Manager, responsible for making things happen on the ground throughout the year. You'll often find him out on his bike or paddling in his canoe with his adventure pup, Prim.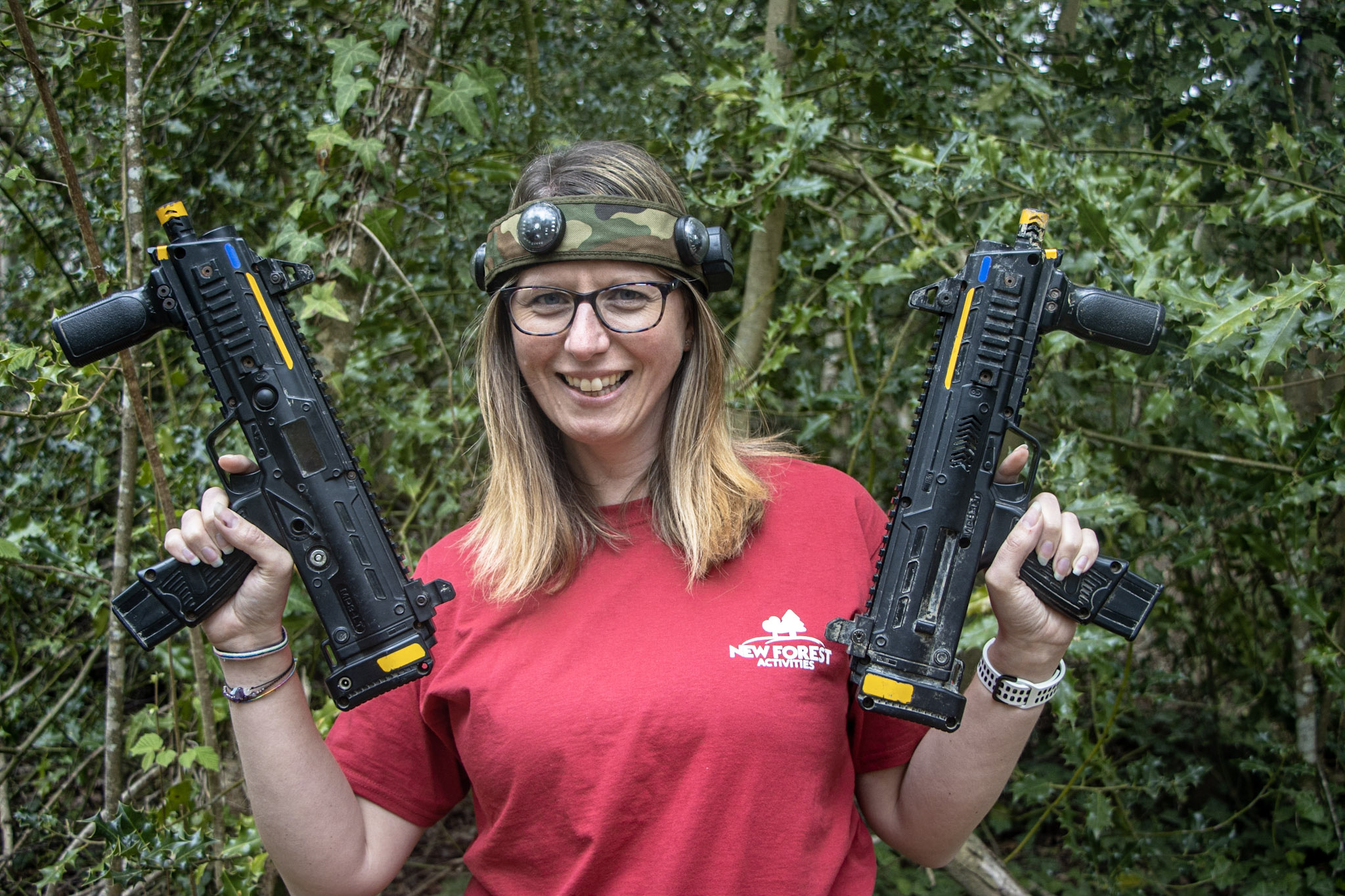 Hayley Payne
Office Manager
Keeping things running in the office, Hayley makes sure the team is on hand to help our customers and book those perfect experiences easily. You can spot her outside of work taking part in some yoga and keeping up to date with mindfulness literature, this girl knows how to keep zen!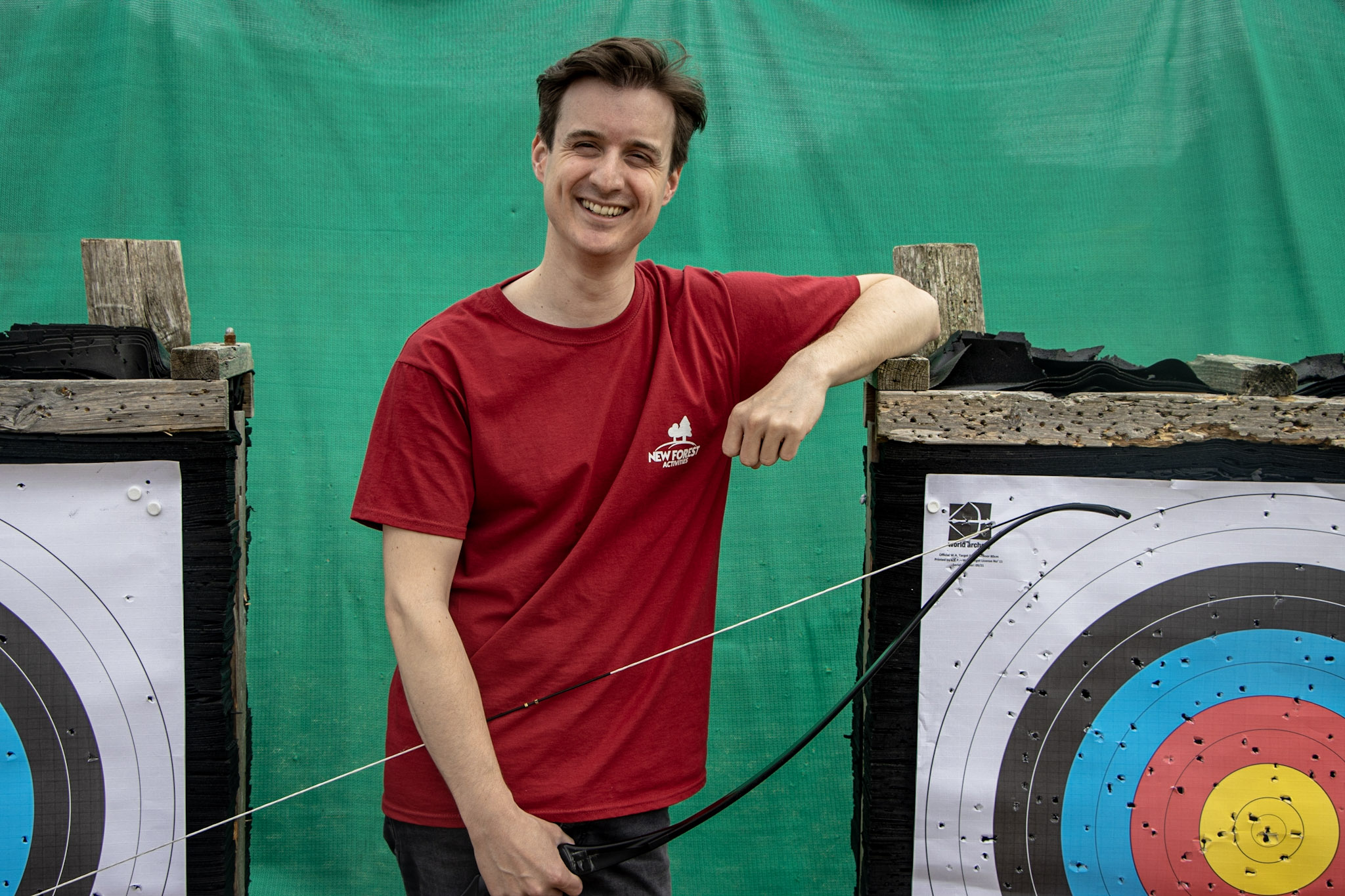 Matthew Kitcher
Marketing Manager
Matt is our expert marketing man, who oversees all marketing operations at New Forest Activities. Outside of work, Matt is the queen of clean and has quite the extensive travel history. He also forced us to put that he's been on a paddle board once or twice.
Office Team
Here to help, every step of the way.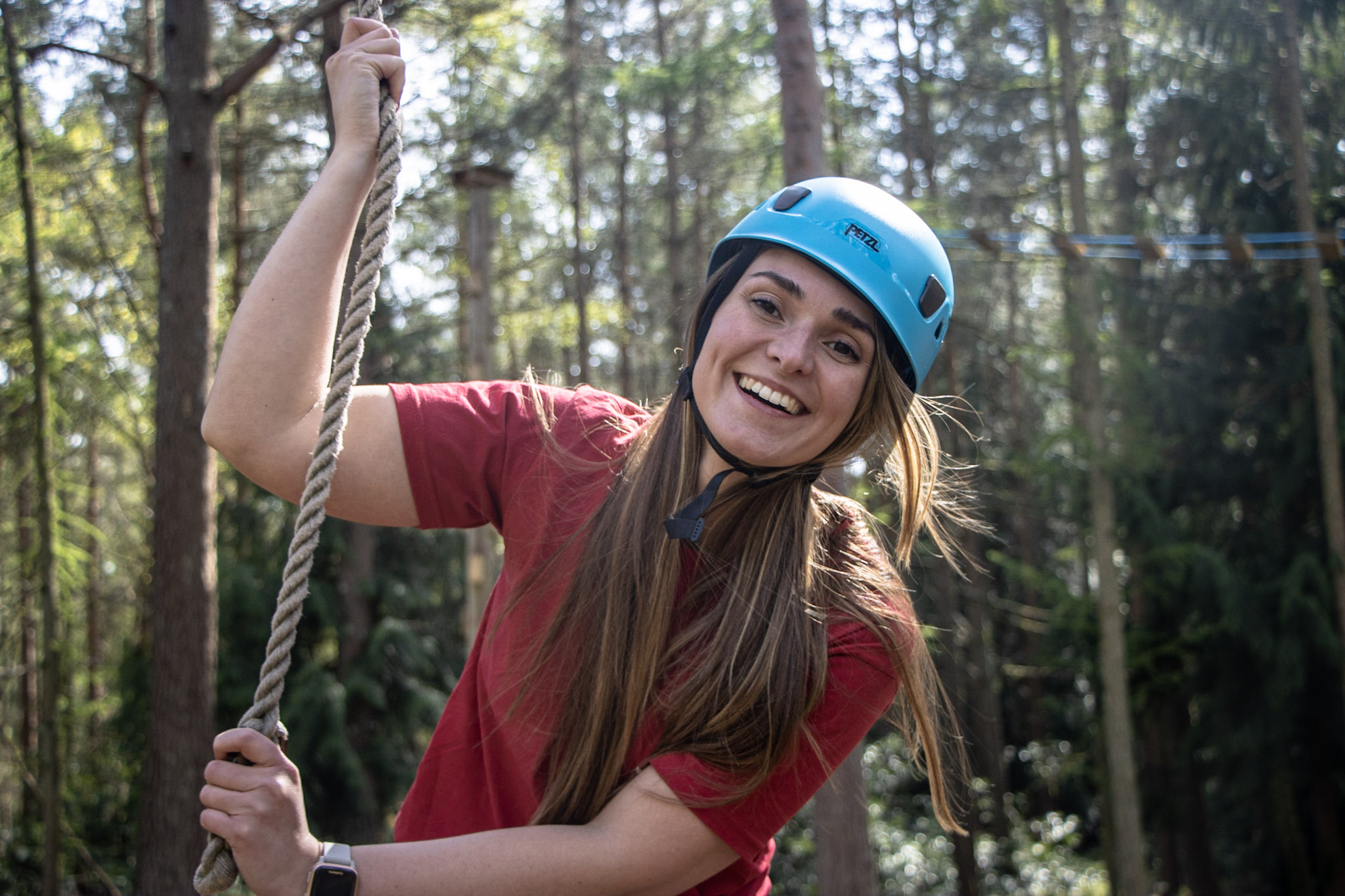 Hesper Stratford
Marketing and Team Building Executive
Hesper is our Team Building specialist, who also dips into our marketing team as well (what an all rounder!) When she's not event managing, she is also an avid thespian who has a slight obsession with plants and her pup Tiggy.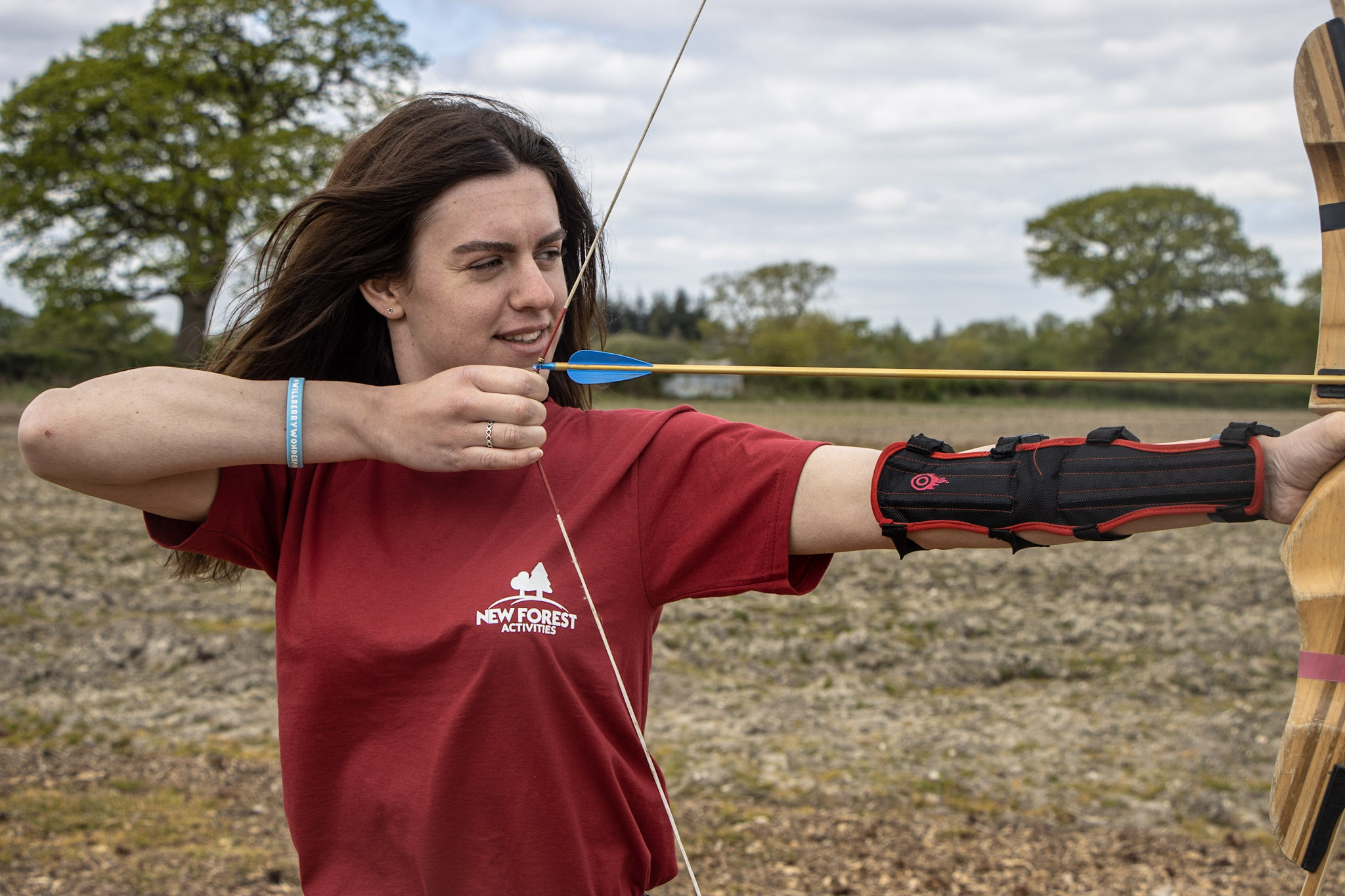 Ellen Smith
Customer Service Coordinator
As well as adventuring with us, being an avid horse rider, Ellen also enjoys exploring the forest on horseback as well. When it comes to the The New Forest, this girl knows her stuff.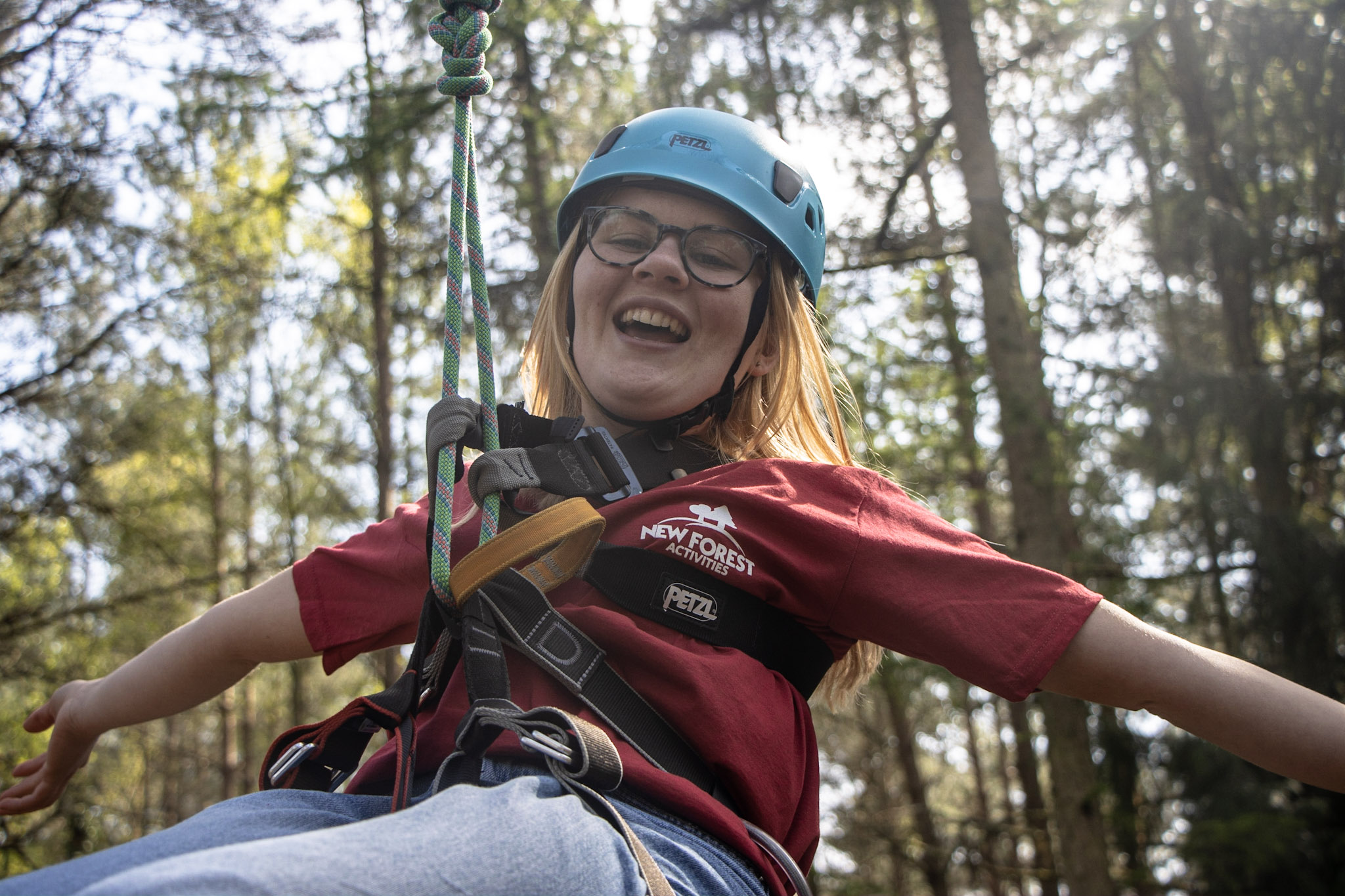 Samantha Gates
Customer Service Coordinator
Samantha (or Sammii as she prefers!) is our Customer Service Coordinator. If you're looking to book an awesome children's party with us then she'll be helping you every step of the way! In her spare time she's Chairwoman of 'Brockenhurst Young Farmers' and loves a hot choccy and pyjama movie night.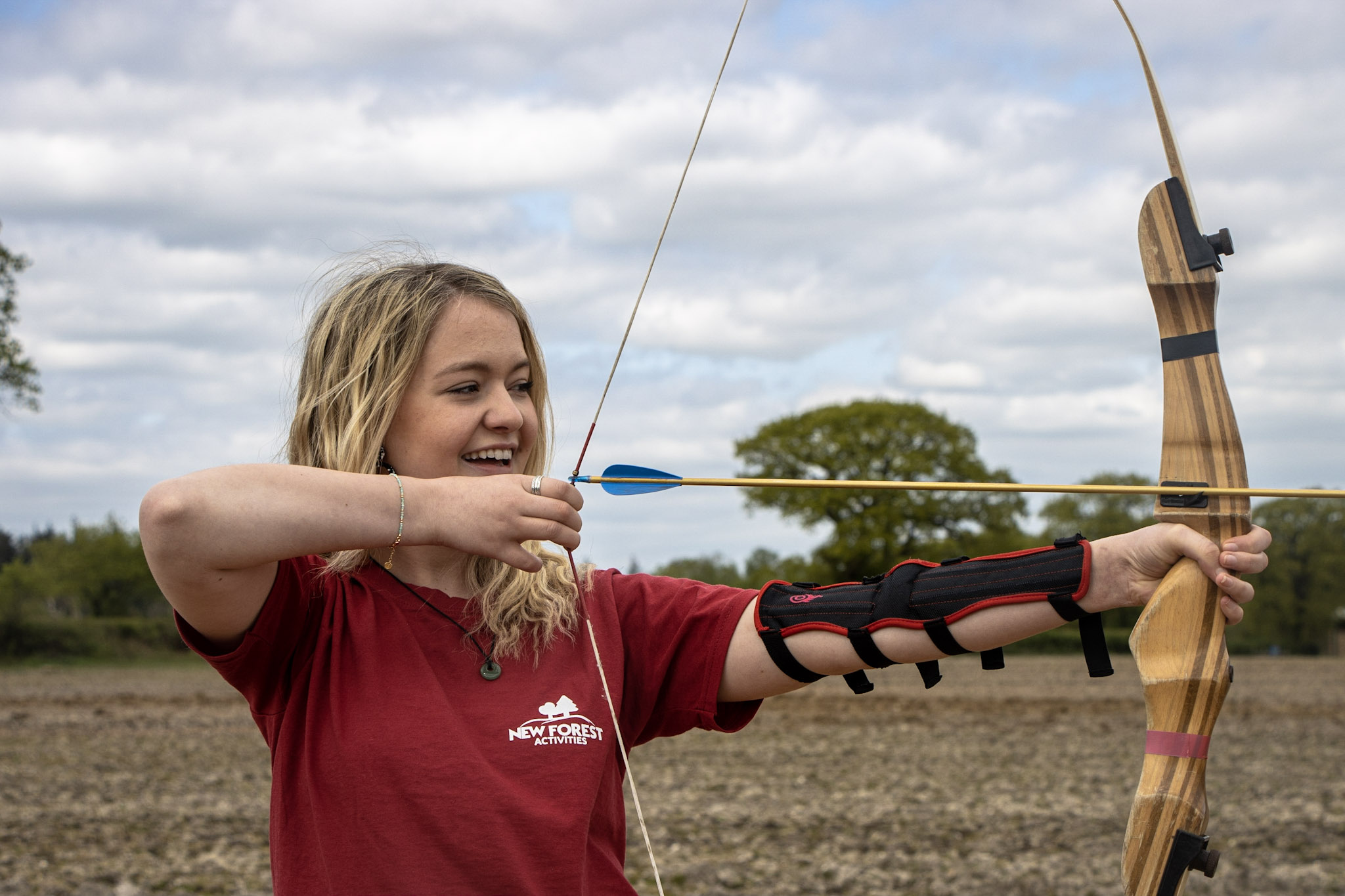 Eva Best
Content Producer
Eva is our Content Producer, and enjoys writing up snazzy instagram captions and capturing memories out on sessions. When she's not snapping away with her camera, Eva loves the performing arts and can be seen performing a monologue or learning a new piano piece.
Instructor Team
Introducing our customers to new adventures.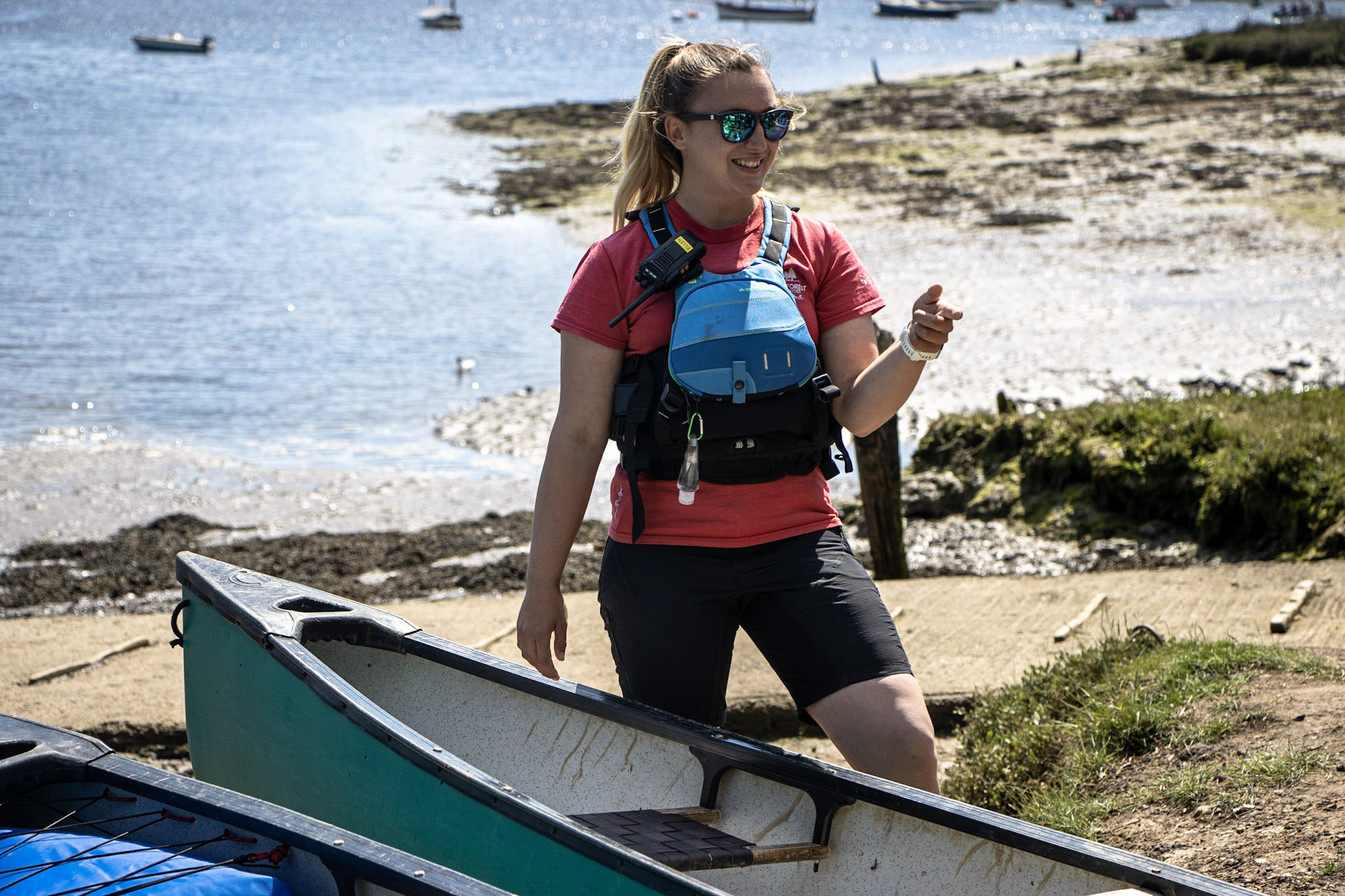 Ellen Horne
Senior Instructor
Our Eco-Queen Ellen can usually be found guiding our customers on the wonderful Beaulieu River. She's also responsible for the 'NFA Goes Green' regime to help us become an even more environmentally friendly business.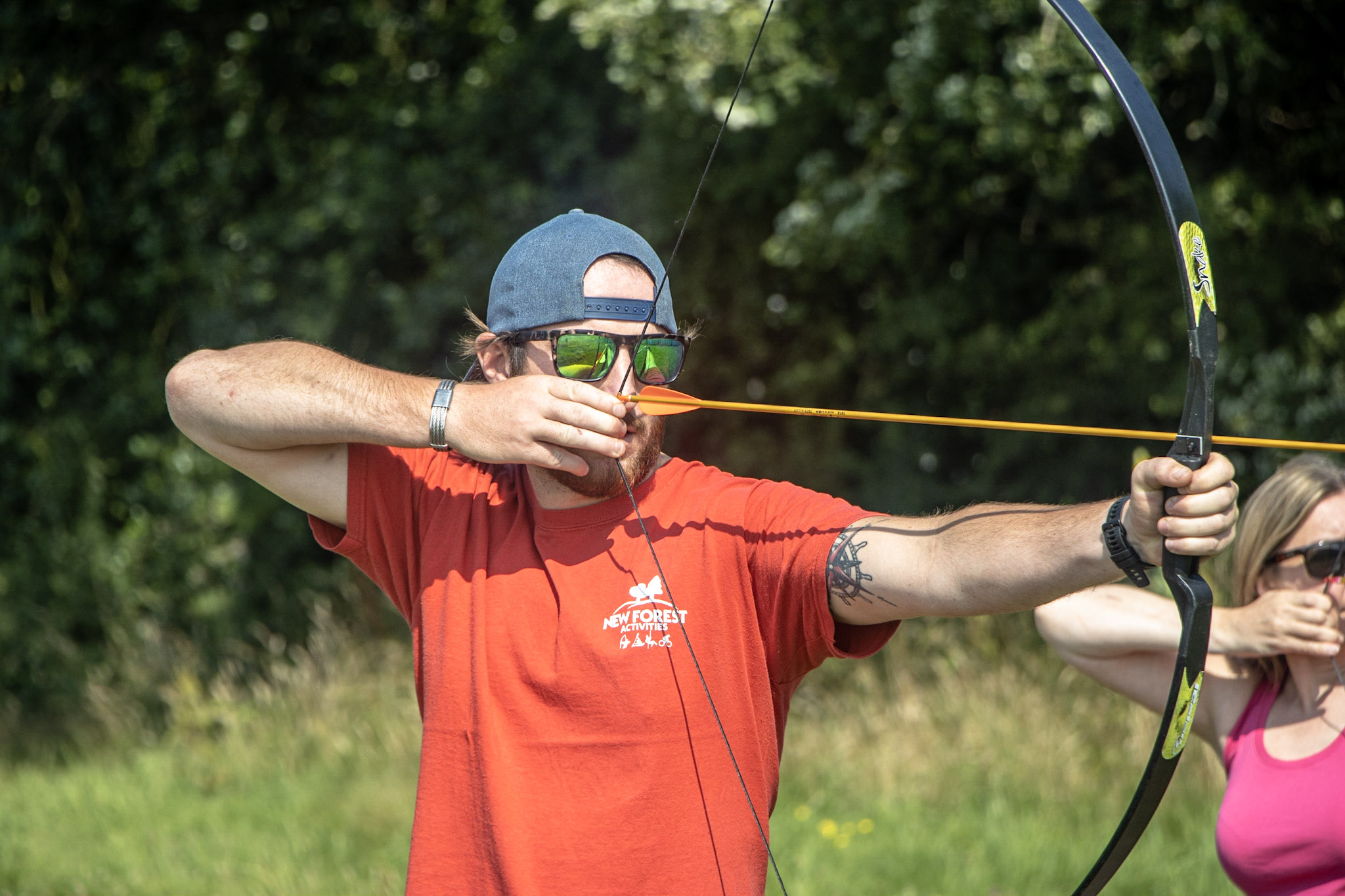 Chris Cartmel
Senior Instructor
Helping to head up the instructor team, when Chris isn't delivering 5-star activity sessions he enjoys a bit of white water boating and discovering new walking spots in The New Forest.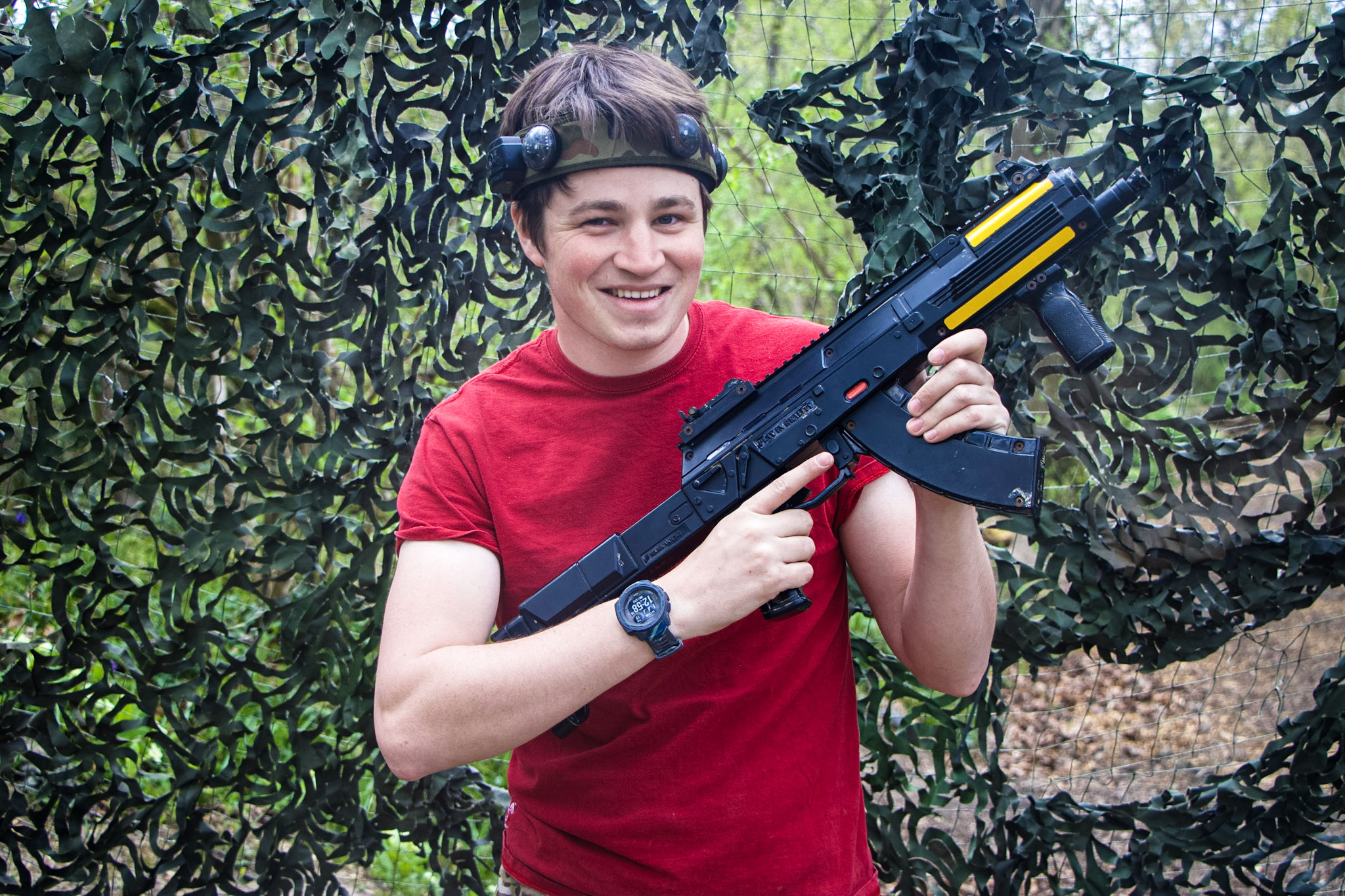 Adam Thomas
Senior Instructor
You'll usually find Adam on our battlefield, heading up our action-packed BattleZone activity. In his spare time he's a talented musician on the clarinet and sax, and is partial to a good board game!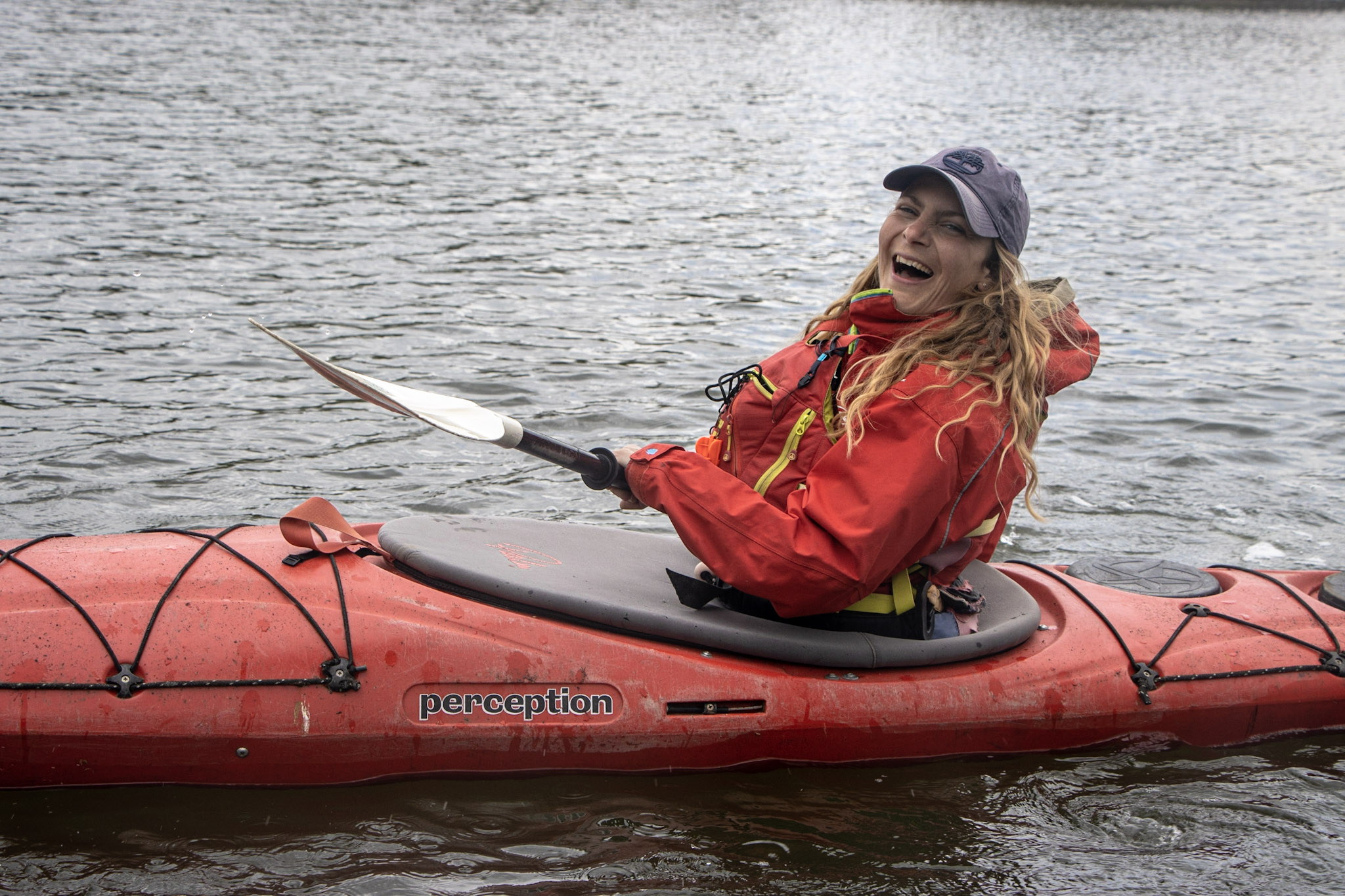 Ami Stidolph
Senior Instructor
Our senior instructor Ami can be found sharing her foraging and history knowledge with customers, and you're bound to learn a fact or two when she's on your session! She'd also give Mary Berry some serious competiton with her vegan brownies.