Free photographer or videographer for your next team event...
Let the memories live on beyond your event with either professionally captured photos or video that your team can share, watch and enjoy again and again. Included completely free!
Book a call with an expert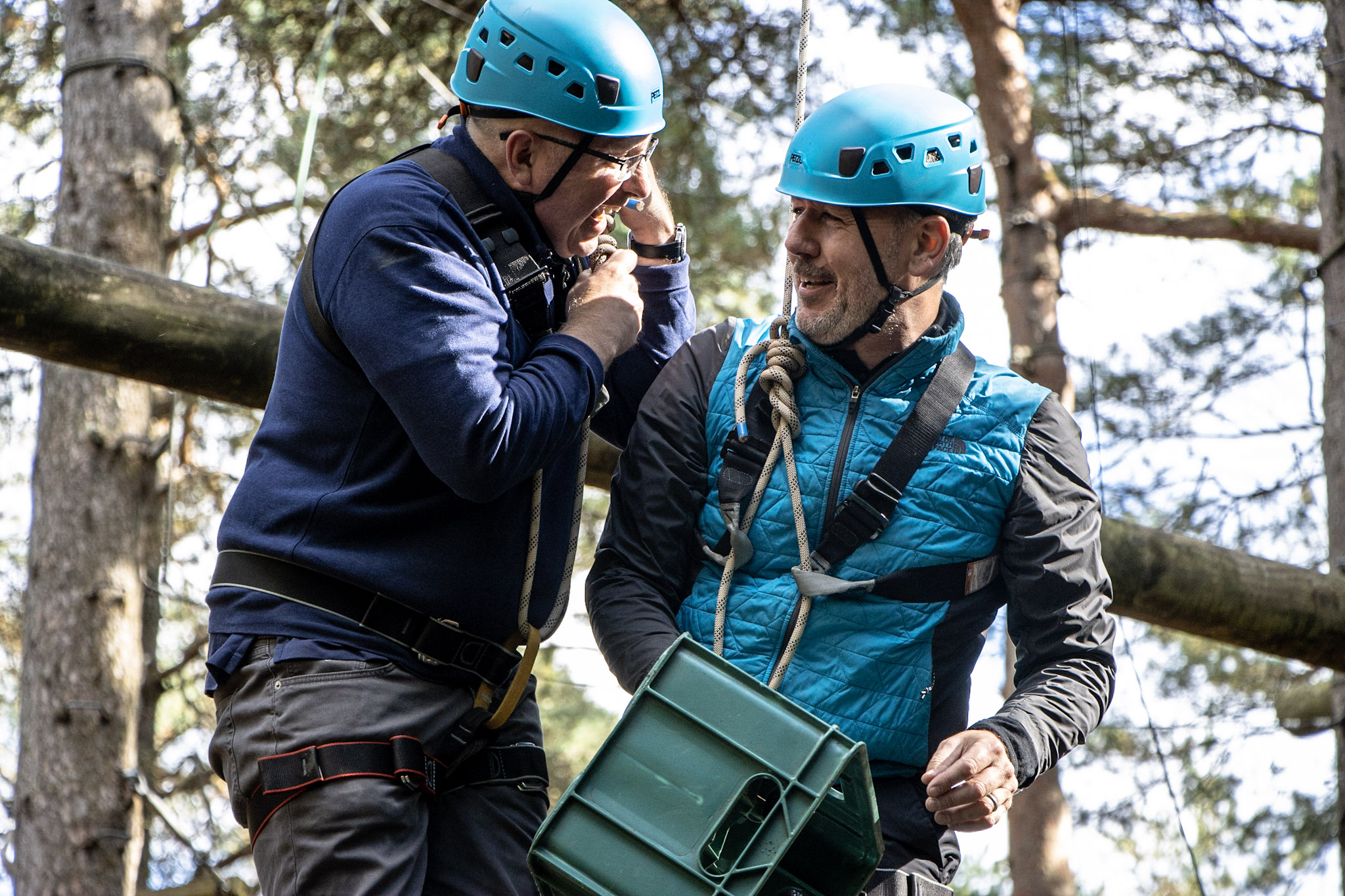 Book your team away day by the end of July 2022 to get this amazing offer!
So you're looking to get the team out of the office for the day this summer? Great!
As well as having a bloomin' brilliant time together, you'll surely want to capture the wonderful memories that you experience as a team. Whether that be some photos to deck out the office cubicles, or a hilarious video to share in the work group chat.
We're including a FREE photography or videography service for teams that book an away with us by the end of July 2022 (your event can however, take place at a later date!)
Once booked, you'll be able to choose from either a photographer who'll provide you with professionally shot photographs from your day with us. Or, a videographer who'll capture all of the best bits from your day and edit them into a fun and professional video your team can watch and enjoy again and again.
Sounds good right? Well this offer is only available to the first 5 events that book with us, so why not book a call with our team and we'll help you get the planning started!
Available on our Oak event packages only.
Book a call with an expert
So what does an Oak package include?
Our Oak team away day packages are chock-a-block with extra value. All those little things which together, make a big difference on the day.
You'll get a full day of exciting outdoor activities, all of your catering requirements included (breakfast and lunch!) as well as all the extras to make your day even more special for you and your team.
AND of course, your free photographer or videographer too!
From £139 (+VAT) per person
Download our brochure for full details on what's included in our Oak package.
Download our brochure to find out more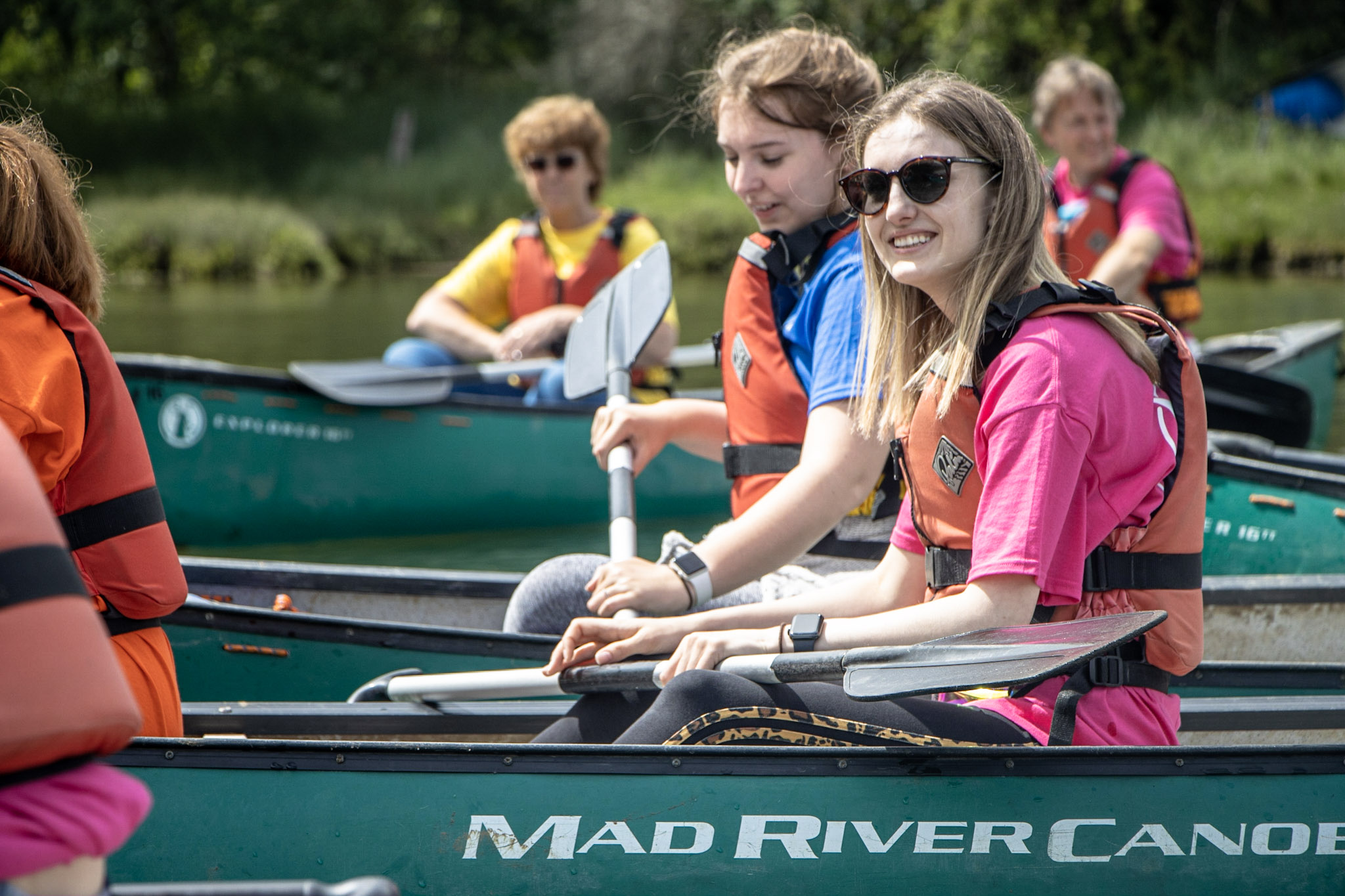 Ready to get your hands on this exclusive offer?
Book a call with one of our event experts and let's get the planning started!
Book a call with an expert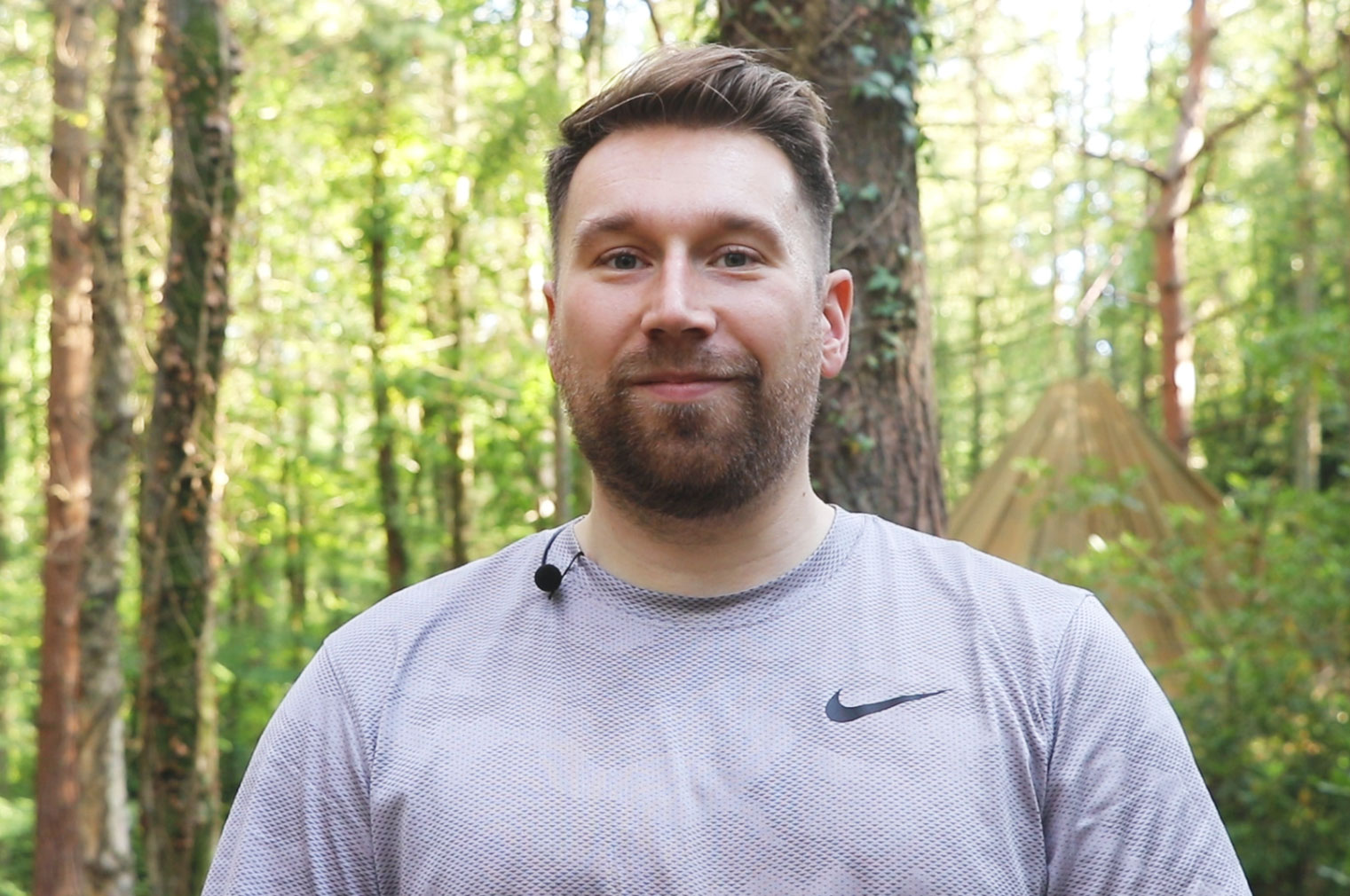 This is either our fifth or sixth time with New Forest Activities. I deliberately wanted to come back because I have seen how much of a difference this whole day's worth of activity has made in bringing people closer together.
"A fantastic day was had by all"
I would highly recommend New Forest Activities for a team building event. Sam was extremely helpful when I booked our canoeing trip, giving me all of our options as well as giving me details of the local pubs and what they could offer for our get together afterwards. All of the staff were friendly and informative and the Beaulieu River was stunning. A fantastic day was had by all and I hope we'll be back next year!

"All very helpful, efficient and easy to work with"
We were mainly looking for team bonding and fun! Everyone really enjoyed themselves (even those who thought they wouldn't). I think it was perfect for team building. I would recommend and potentially return if in the same area again.

"Incredible time with New Forest Activities!"
As part of a corporate team building day, we spent the afternoon canoeing and did bushcraft. The facilitators were both extremely professional, fun and informative. It definitely exceeded all expectations and was a great way for the team to connect away from the office. Highly recommend!

"Loved every minute of it!"
Amazing team who gave us the best day out. A special mention to our instructors Steve and Ellen who were very supportive and great hosts. Nothing was too much for them.

"Well organised and friendly staff"
This is the second time we have used New Forest Activities for our company event. They are really well organised from booking to throughout the event. The staff are friendly, helpful and informative and make the sessions really fun. I am sure we will be booking events again with them in the future.

We've worked with...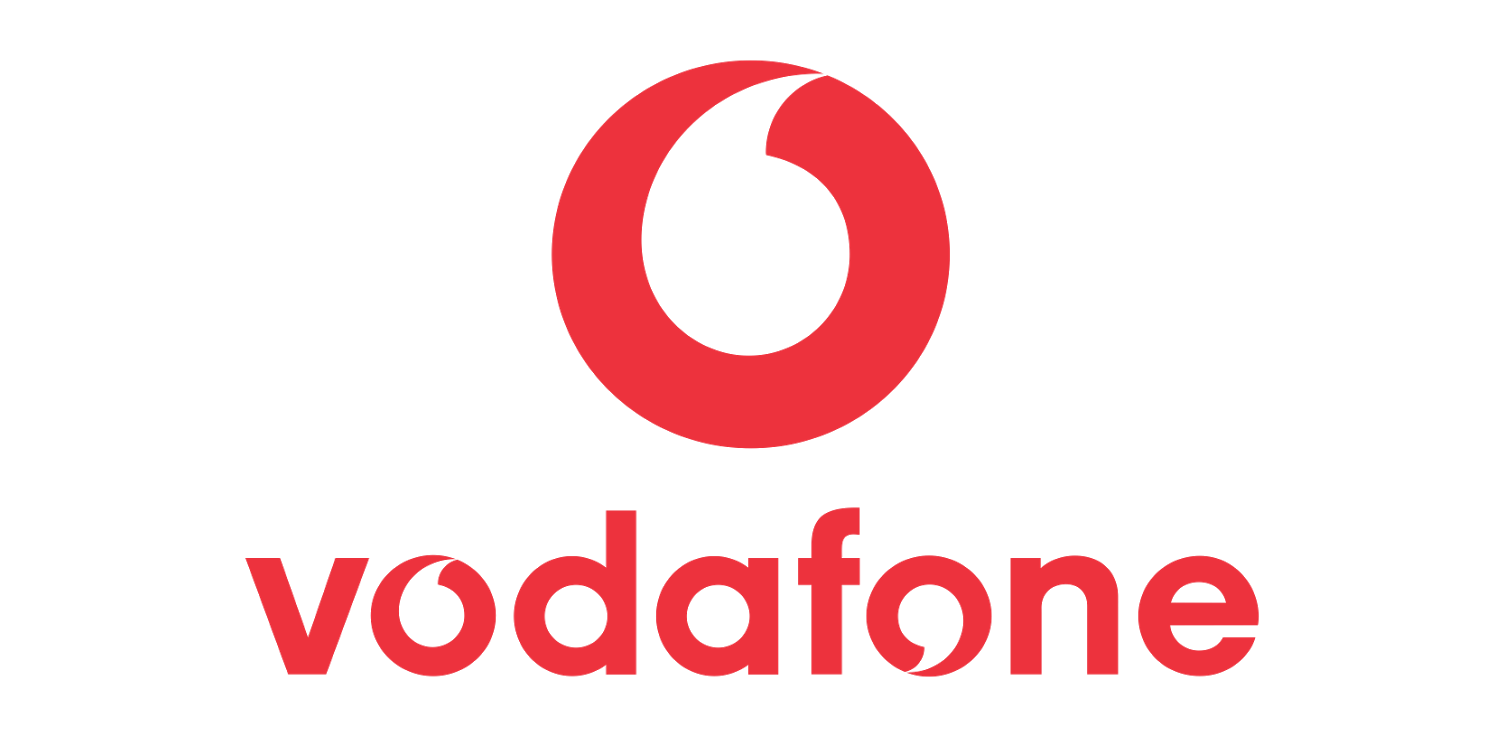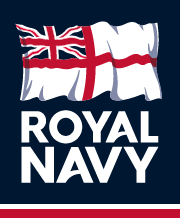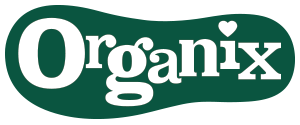 How do I book a team away day?
A great place to start when planning your team away day with us is to book a call with one of our experts. We'll have a quick 15-minute chat with you to decipher just what it is that you're looking for, for your event.
Watch the video to find out more!
Book a call with an expert
You've got until the end of July 2022 to get your hands on this one!
Your event can of course take place at a later date. Speak to our team today.
Book a call with an expert