Holiday Adventure Day
A fantastic day of fun woodland activities in the great outdoors.
Book Now
School Holiday Activities
Looking for fun and adventurous school holiday activities for the kids in the great outdoors? Send them on a Holiday Adventure Day with New Forest Activities!
They'll meet new friends, learn new skills, and have fun in the New Forest taking part in a variety of different activities including Archery, Ropes Courses and Bushcraft skills.
Their full day of adventure comes with peace of mind for you, knowing that they're in the safe hands of our well-trained team. So drop the kids off for a full day of fun in the forest – they'll be sure to create memories that'll last a lifetime!
What's Included?
Full day of school holiday activities
Bushcraft skills such as foraging & shelter building
Target Archery with practice & challenges
Low or High Ropes course depending on age
All equipment will be provided
All children must bring a packed lunch however, water top-ups are available.
Suitable for children aged 8-12 years
Parents to drop off (09:00-09:30) and pick up (16:30-17:00) at Hartford Woods on the Beaulieu Estate
No experience required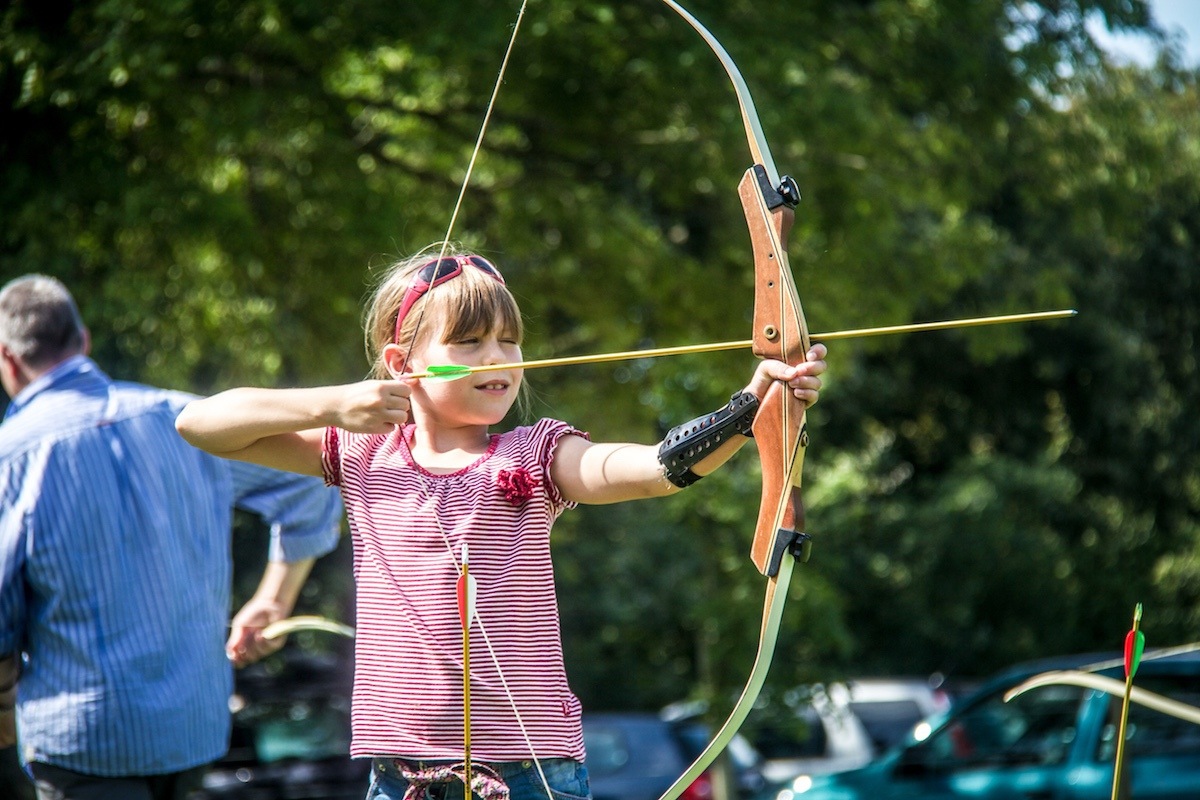 Video Library
Watch some handy videos about the activities that you'll take part in on one of our Woodland Adventure Days.
Your high and low ropes questions, answered
In this video, we'll answer all of your burning high and low ropes questions.
Your bushcraft questions, answered
In this video, we'll answer all of your questions about bushcraft.
How to prepare for your land activity
Want to know what to wear and what to bring? Watch this video!
Book with confidence.
As one of the #1 things to do in The New Forest, we're confident that what we do is excellent and provides real value for money.
However, if for any reason we let you down, you'll be eligible for our 100% satisfaction guarantee and we'll refund you your money, no questions asked.
Watch the video to find out more!