Fun Team Building Activities They'll Actually Enjoy
Choose fun team building activities for your team that they won't roll their eyes at. Build, bond and have a blast with your colleagues in the great outdoors!
Download your information pack
Need a jolly that will actually make everyone jolly?
We get it, day to day work, regardless of how much you love it can be stressful. Well it's time to let loose and show the team you appreciate their hard work. Maybe you want to reward everyone for hitting their targets? Or perhaps it's just a nice way to bond as a team?
Whatever your reason for looking, fun team building activities in the great outdoors are guaranteed to take their minds elsewhere for a little while, to refresh and create lasting and impactful memories that are far more rewarding than say, a fist bump or an extended lunch break!
Download your information pack
Woodland Warmer Team Building Days
Get the team warmed up and ready for a day of adventure during a Woodland Warmer team building day. Includes a whole host of fun outdoor activities, a hot lunch and even more! Let your team enjoy a day of fun outside the office. Available for a limited time only!
Learn More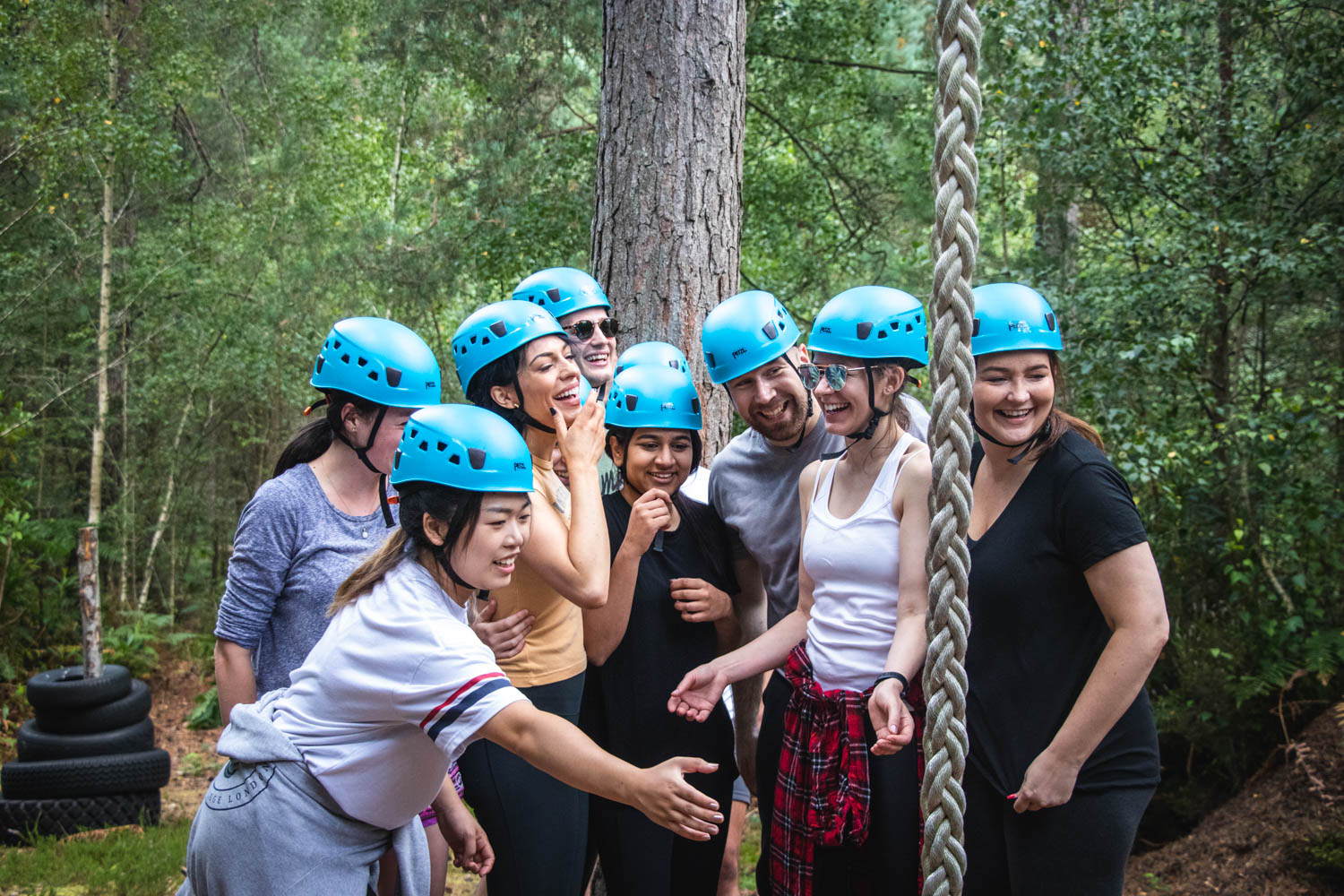 How outdoor activities can make your team build the best event ever!
Outdoor team building activities are a great way to escape the day-to-day office environment. Navigating a river in stable canoes or supporting one another on the high ropes are a great way to get your team bonding, building relationships and most importantly – having fun!
Whether you're looking to mix up your annual conference, or you want to celebrate your successes in a completely new way, outdoor activities can help to inject more fun into your event, making it truly one to remember.
Bring your team together.
Would you like a bespoke team building event, built and designed specifically for you and your people?
Check Out Our Brochure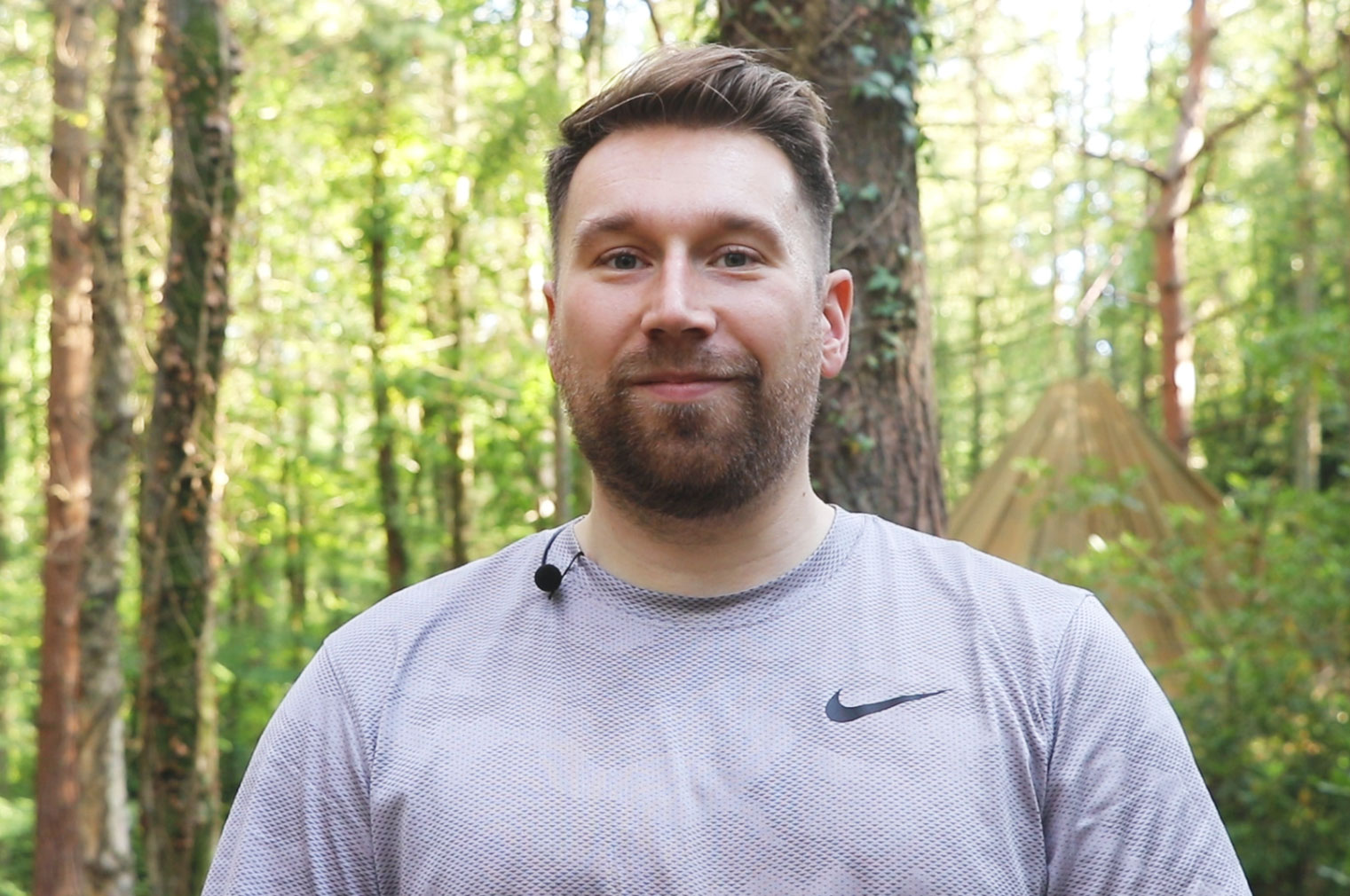 This is either our fifth or sixth time with New Forest Activities. I deliberately wanted to come back because I have seen how much of a difference this whole day's worth of activity has made in bringing people closer together.
"A fantastic day was had by all"
I would highly recommend New Forest Activities for a team building event. Sam was extremely helpful when I booked our canoeing trip, giving me all of our options as well as giving me details of the local pubs and what they could offer for our get together afterwards. All of the staff were friendly and informative and the Beaulieu River was stunning. A fantastic day was had by all and I hope we'll be back next year!

"All very helpful, efficient and easy to work with"
We were mainly looking for team bonding and fun! Everyone really enjoyed themselves (even those who thought they wouldn't). I think it was perfect for team building. I would recommend and potentially return if in the same area again.

"Incredible time with New Forest Activities!"
As part of a corporate team building day, we spent the afternoon canoeing and did bushcraft. The facilitators were both extremely professional, fun and informative. It definitely exceeded all expectations and was a great way for the team to connect away from the office. Highly recommend!

"Loved every minute of it!"
Amazing team who gave us the best day out. A special mention to our instructors Steve and Ellen who were very supportive and great hosts. Nothing was too much for them.

"Well organised and friendly staff"
This is the second time we have used New Forest Activities for our company event. They are really well organised from booking to throughout the event. The staff are friendly, helpful and informative and make the sessions really fun. I am sure we will be booking events again with them in the future.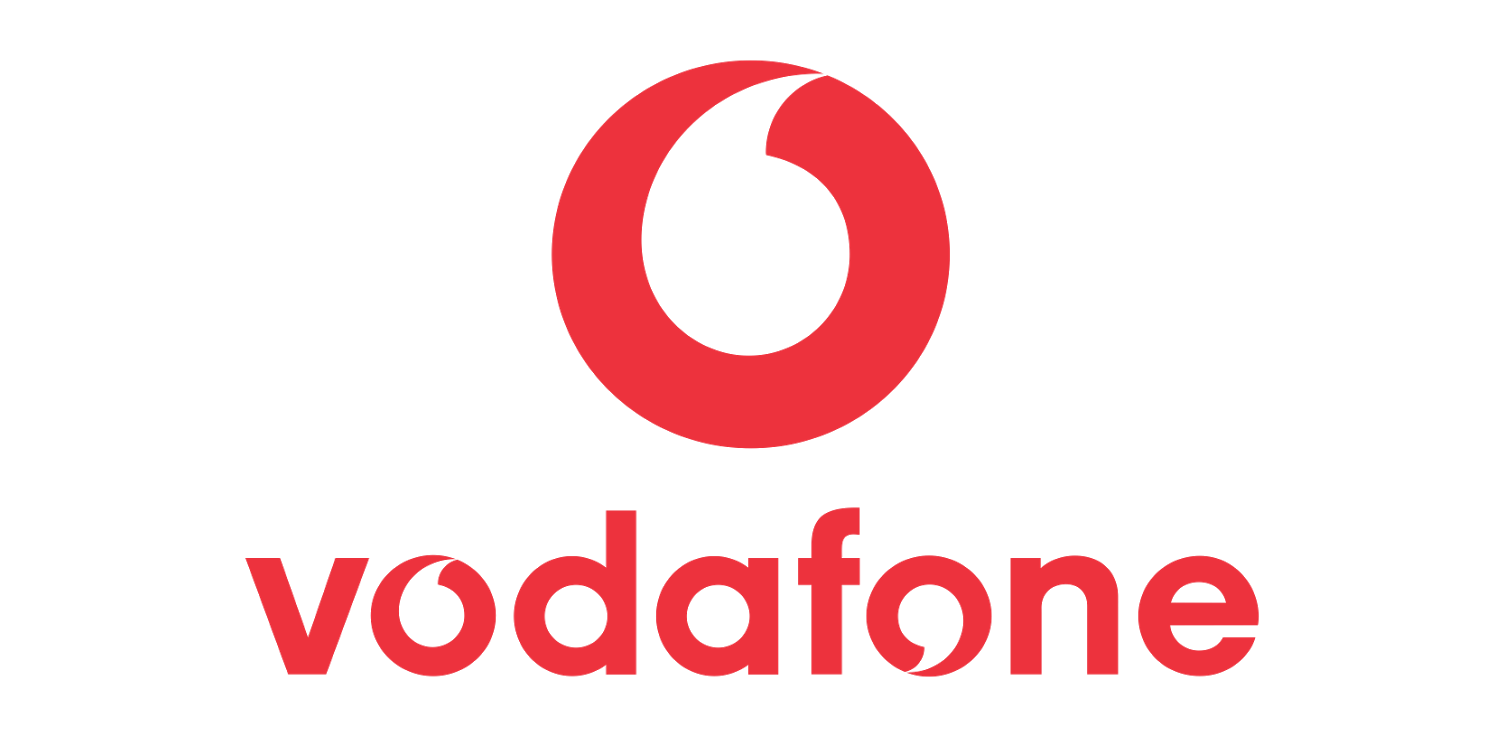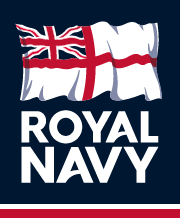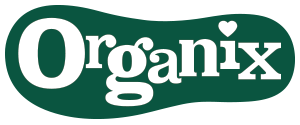 Great Value Packages
We're not one size fits all and have a range of packages to suit all requirements.
Acorn
Team building activities to meet your aims.
Quick and easy booking process
Includes two half-day activities
Buffett lunch provided
Tea, coffee and biscuits throughout the day
Metal water bottle to use and take away
Event success guarantee
Oak
Added extras for a day to remember.
On top of our Acorn package, you'll also get…
Breakfast provided on arrival
Re-usable coffee cup
Hire of full Gore-Tex waterproofs (if required)
Upgraded lunch options
Dedicated Event Manager and Senior Instructor to oversee your event
Special events available
Woodland
The ultimate experience for your team.
On top of our Oak package, you'll also get…
Winter hat or Summer cap (depending on the season)
Photography service
Hotel and logistics organised for you (if required)
*Prices starting from. Prices are on a per-person basis. Half-day option available for £49 (+VAT). Includes one half-day activity (3 hours) and tea/coffee and biscuits only.
Conferencing and mini-bus hire available for an additional cost.
Have a question?
No matter how far along in the planning process you are, we're always happy to answer any questions you may have. Ask away, and we'll be back in touch as soon as possible! Alternatively, you can book a call with us and we'll call you back!
Our experts can help you plan the best day possible.
We've been helping teams come together for almost 20 years, so why not let our team help your team too?
Check Out Our Brochure