Get Crystal Clear on Your Business Goals and Purpose
Take a day out of your business to re-set, realign and re-focus. This is a rare opportunity for you to join like-minded leaders, committed to growing their teams and their businesses.
Get our team performance scorecard
What is Back to Business team building exactly?
Your day takes place in a beautiful location, away from the hustle and bustle. It is a full day's training programme, through which you will be led by local business experts.
The programme is simple, yet profoundly powerful. You will be utilising high performance tools and coaching techniques inspired by the best in the business.
Get your team performance scorecard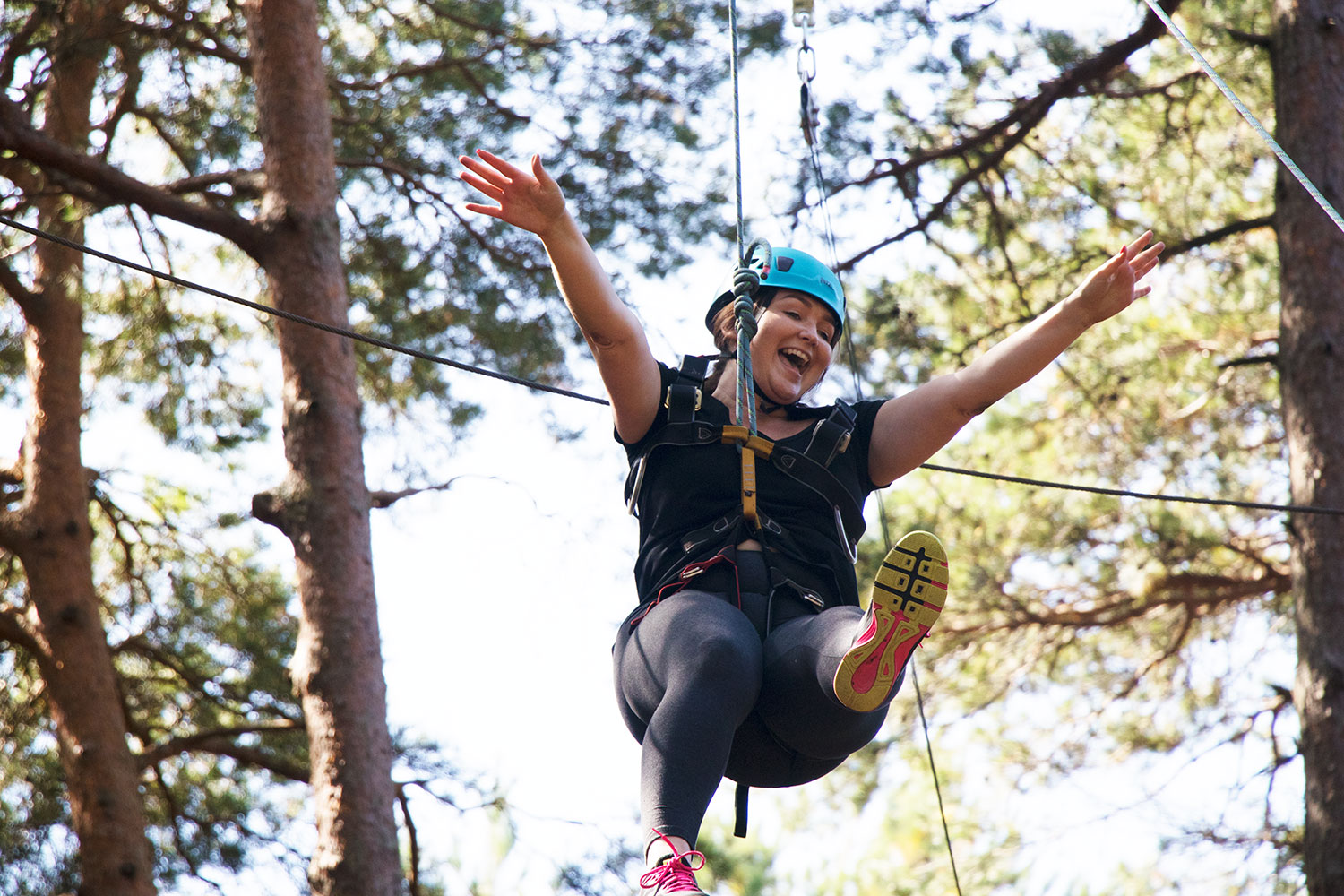 How will this work?
Step 1 - Mindset: Cultivating the right attitudes and mindset is critical in business. They provide momentum and guide you when things get tough.
Step 2 - What: Define what you want for your business long term and checkpoints for the journey.
Step 3 - Why: Create an emotional driving force for you and your team.
Step 4 - Who: Who are you now and who will you need to become to achieve your aspirations?
Step 5 - How: Define and plan your next actions to take you and your team forward.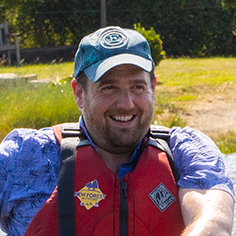 With the effects of Coronavirus having a kind of fragmenting effect on my team, it was important to come together to remind ourselves of those common goals, those shared values, both as individuals and as a team; and also as a business.
Why is this important?
As a result of attending this programme, you'll return to your business crystal clear on what you need to do next to move things forward.
You will have the knowledge and tools to inspire your team to support you in driving the business towards your goals.
The event also provides a great opportunity for networking and growing your influence with likeminded people.
Your attendance at the event will also help those who need it most. Half of the profits from this event will go to charities who's work we feel need support.
Ok, so what next?
Spaces are extremely limited; this is to be an intimate and results focused event.
To ensure you are only joined by people passionate about growing their impact, revenue and profits, attendance is by application only.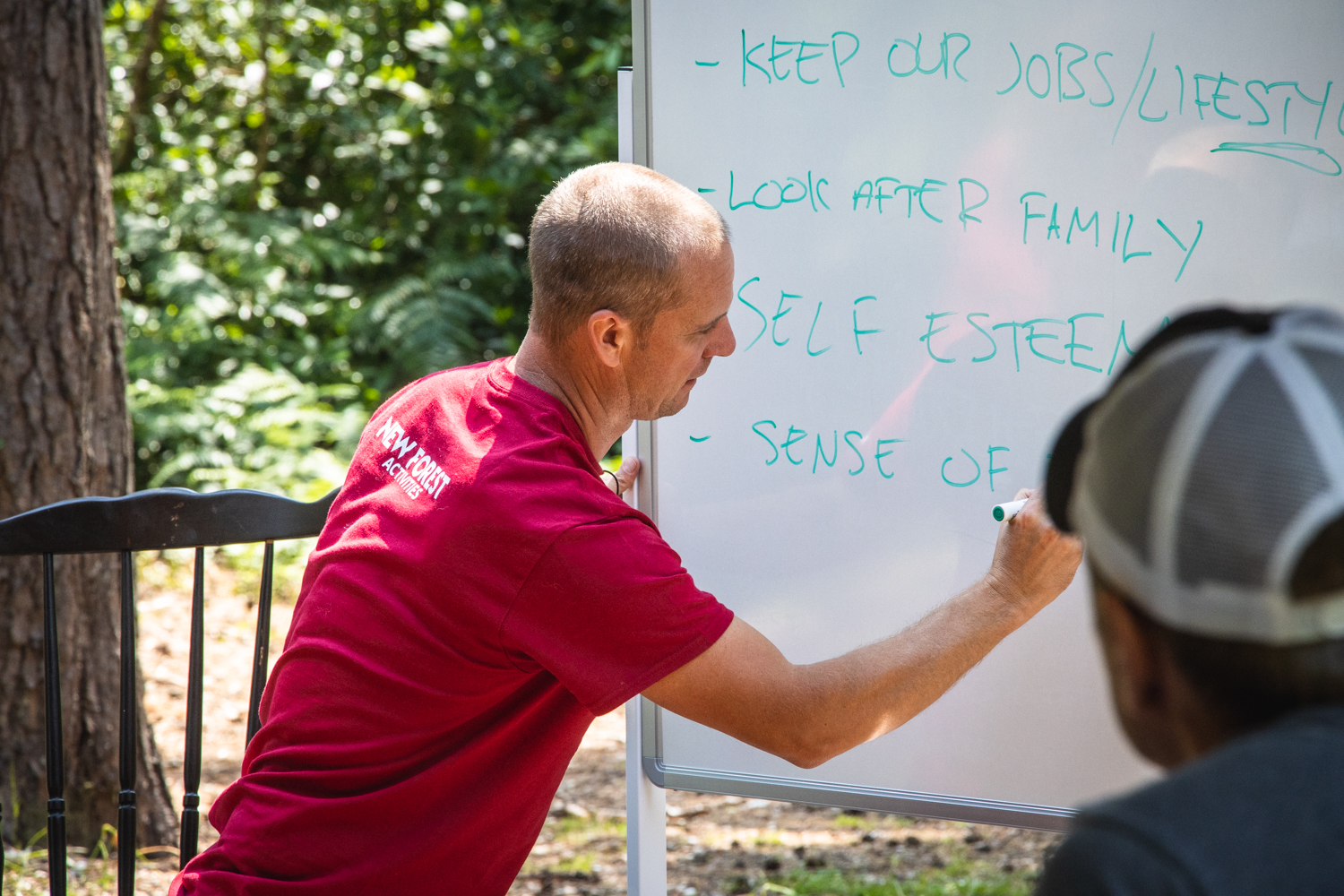 "A fantastic day was had by all"
I would highly recommend New Forest Activities for a team building event. Sam was extremely helpful when I booked our canoeing trip, giving me all of our options as well as giving me details of the local pubs and what they could offer for our get together afterwards. All of the staff were friendly and informative and the Beaulieu River was stunning. A fantastic day was had by all and I hope we'll be back next year!

"All very helpful, efficient and easy to work with"
We were mainly looking for team bonding and fun! Everyone really enjoyed themselves (even those who thought they wouldn't). I think it was perfect for team building. I would recommend and potentially return if in the same area again.

"Incredible time with New Forest Activities!"
As part of a corporate team building day, we spent the afternoon canoeing and did bushcraft. The facilitators were both extremely professional, fun and informative. It definitely exceeded all expectations and was a great way for the team to connect away from the office. Highly recommend!

Just to say a huge thank you to you and the team at New Forest Activities
We all had a great day and as hoped, the team are energised and lots of ideas are already emerging. The team have asked me to pass on their thanks to New Forest Activities for a fun-filled day. The content of the Back To Business workshop was exactly right and has got us thinking about goals and objectives and where we want to be as a team. The catering was also excellent – very tasty and plenty of choices.
"Well organised and friendly staff"
This is the second time we have used New Forest Activities for our company event. They are really well organised from booking to throughout the event. The staff are friendly, helpful and informative and make the sessions really fun. I am sure we will be booking events again with them in the future.